The truth about full system race exhausts
Knox Suzuki GSXR 750 series episode 4
WRITTEN BY AARON TRAVELL
PUBLISHED: March 18, 2021
In the first episode of our Suzuki GSXR 750 road and track project series, after removing the race exhaust system, we scoured the internet and found an ebay bargain standard exhaust system in a bid to gain more power and pass track day noise testing… did our strategy pay off?
It's been a mission, but yes, it did! After re-fitting the standard full exhaust with catalytic converter to the GSXR, we took it back to Jordan Bikes for some remap adjustment and the results were fantastic displaying a 24hp gain against the full system that had to be baffled to pass the track day noise limit.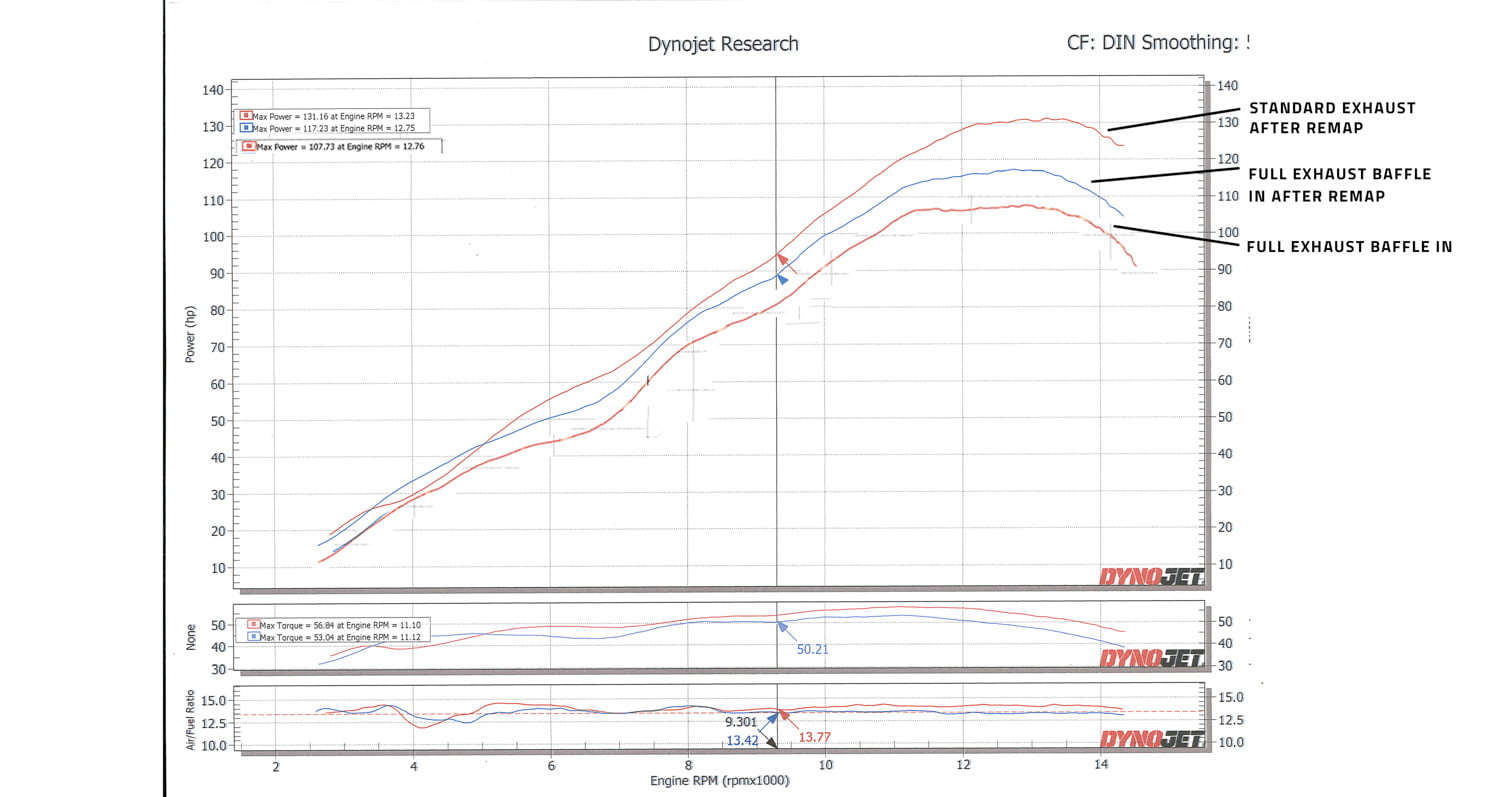 In the UK, track days have noise limits designed to keep the public happy and not complaining too much. Unfortunately, full racing exhausts really struggle to control noise meaning that most riders with full exhaust systems need to fit baffles to their exhausts in order to ride on track. In our case, this destroyed the power of the GSXR 750 and is the issue that we have finally fixed – for good!
Our Suzuki GSXR 750 now performs at a high level in terms of power with 131hp at the rear wheel while simultaneously controlling noise at 94db, vs the 106db with the full exhaust system.
While we have gained 5kg in weight against the racing exhaust, we have gained 24hp and the bike now finally runs like it should – fast, eager, torquey – ready for a shakedown!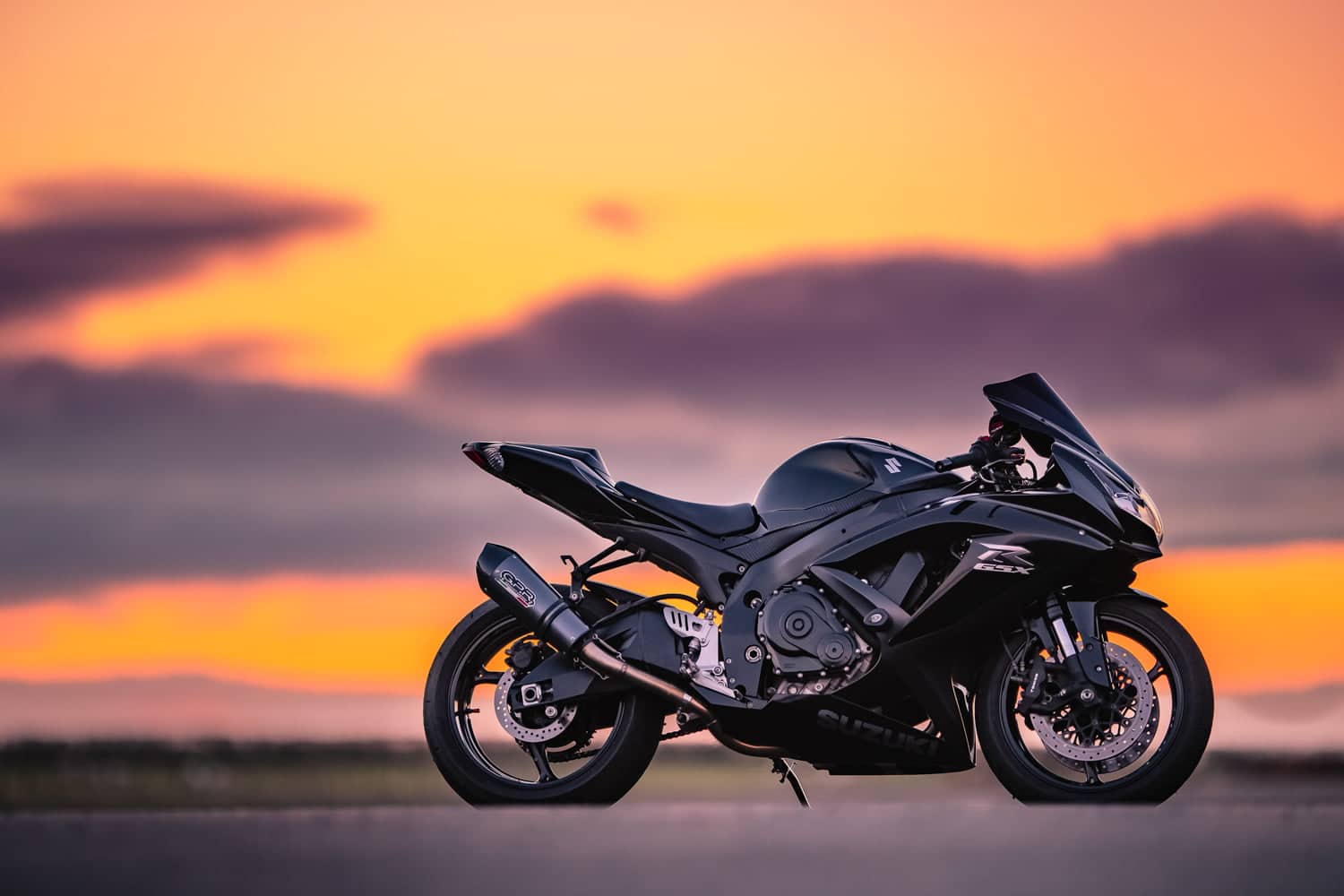 The Learning Curve
This project series has felt like a steep learning curve and unfortunately, there isn't always the information out there and hopefully this will help you if you are considering something similar. But during this specific process, we feel like we have learned the following
s
01.
Only fit a race exhaust system if you are racing or live in a country where there are no noise restrictions. For the UK track day rider, there is no point… You will mess up your fuelling and will need to remap, the gains will be pretty marginal and then if you do take it on track, you will need to baffle the exhaust meaning you will lose most of/if not more of the power you gained.
s
02.
Standard exhaust systems are actually very good. Designed by the people who made the engine and the motorcycle, these exhausts are about maximising performance whilst simultaneously conforming to noise and emissions standards. While a race exhaust will be lighter and could deliver a few more HP, it will blow out on the noise…
s
03.
3- Remapping your motorcycle is very effective and this is where the majority of your gains will come from, even with a standard exhaust system. While it is worth checking with the manufacturer of your bike to see if there is any warranty things you need to be aware of and results will vary bike to bike, remapping will get your bike running better throughout the rev range, smoother and more powerful. Check out Jordan Bikes here at: https://www.jordanbikes.com/.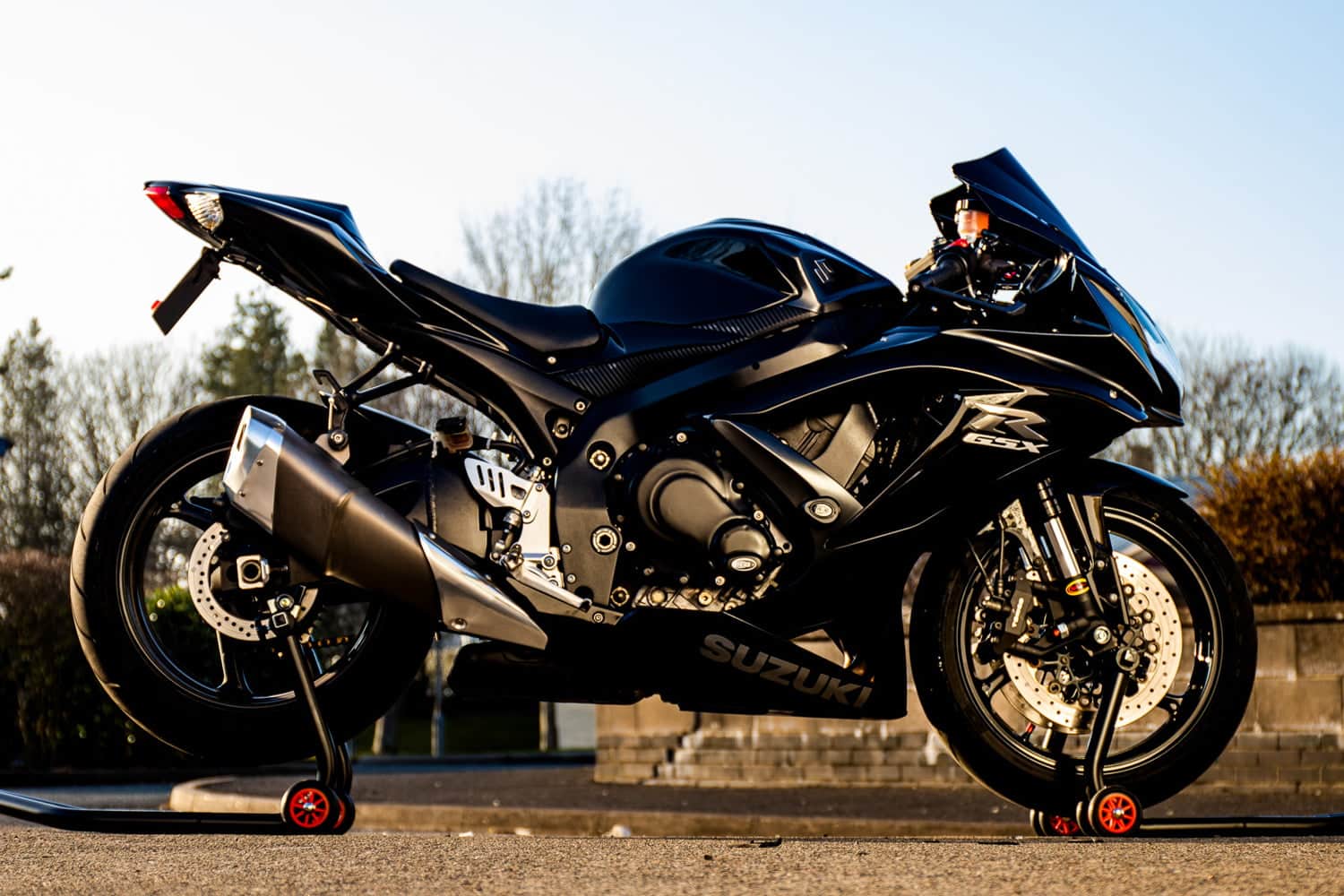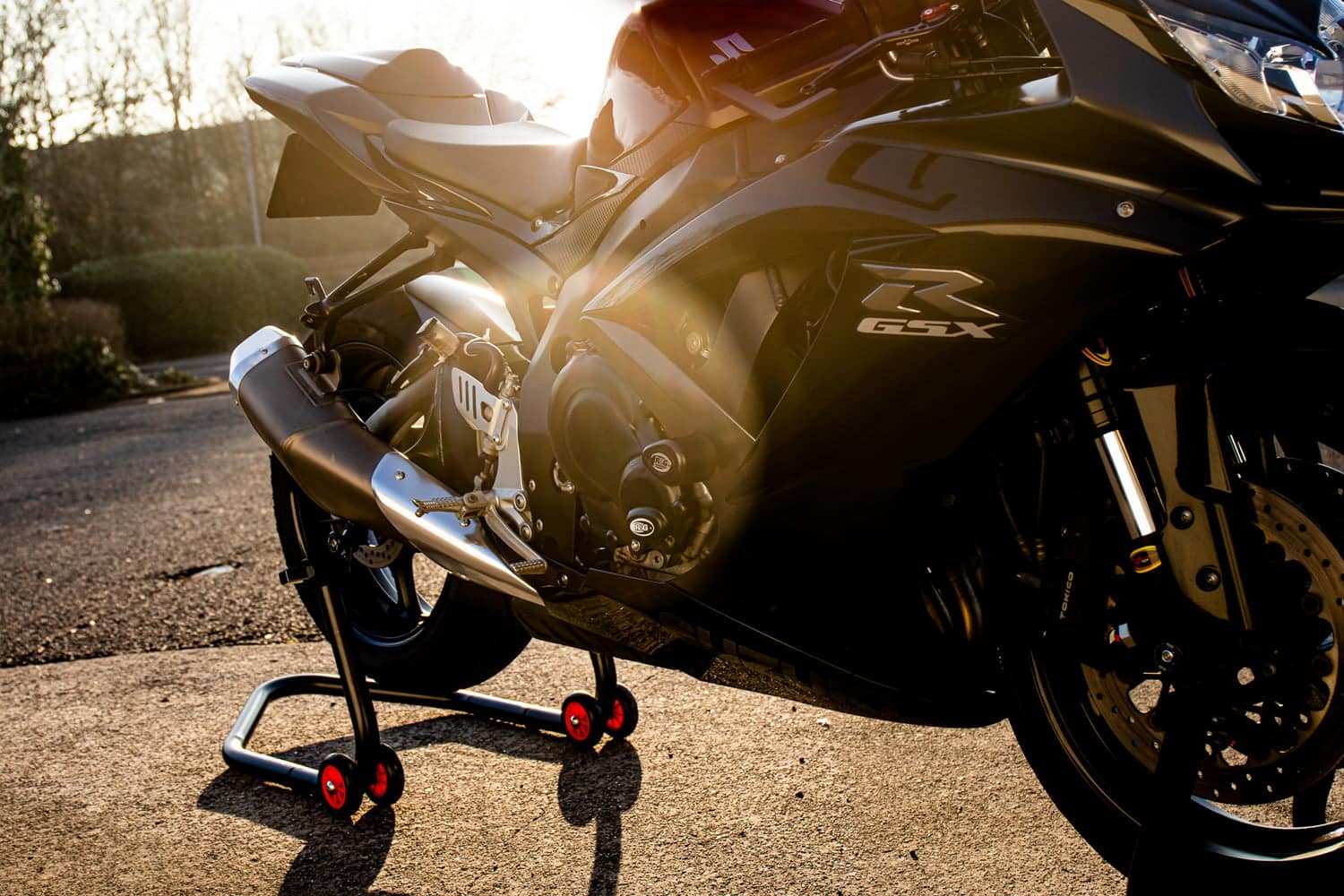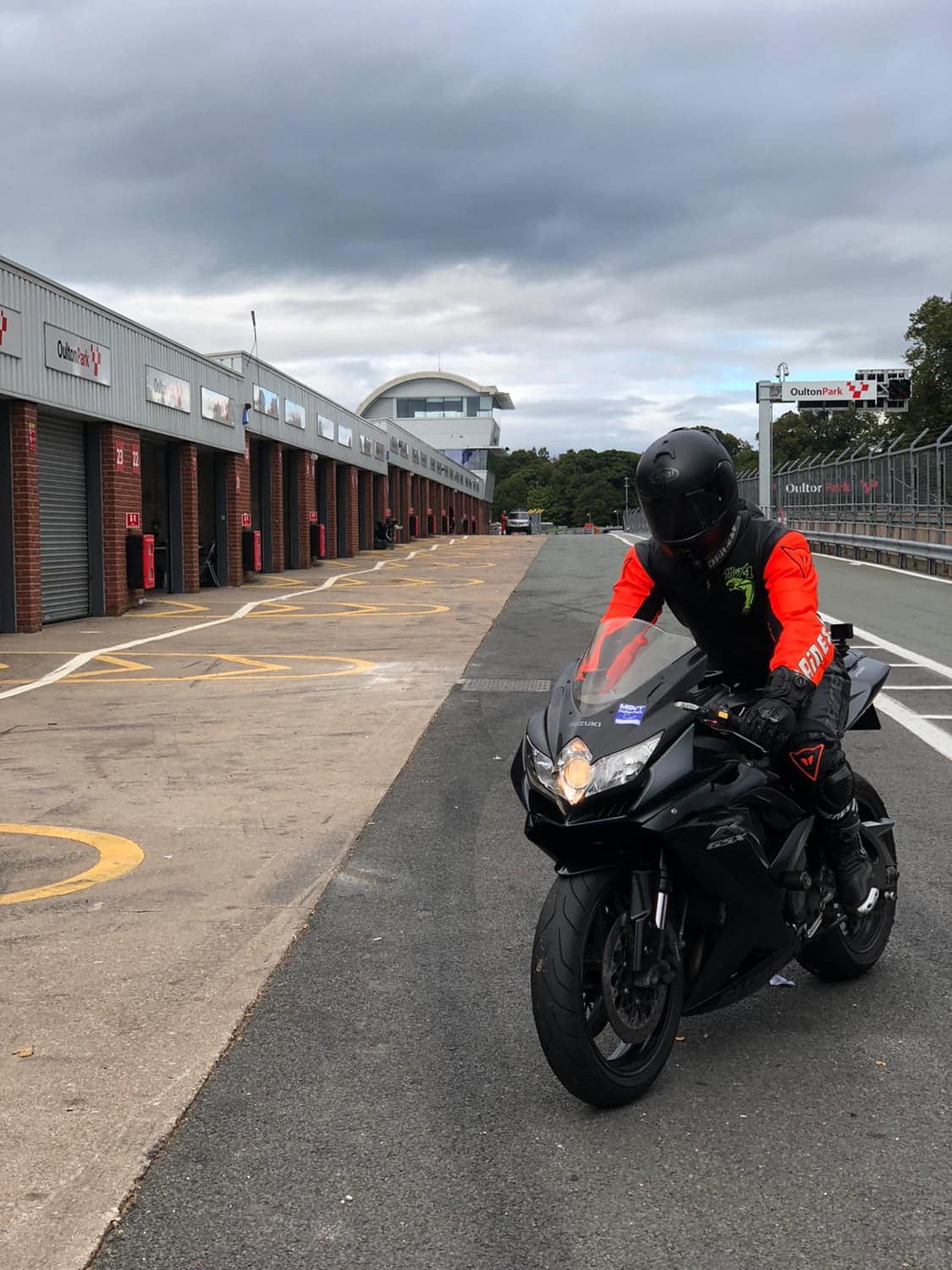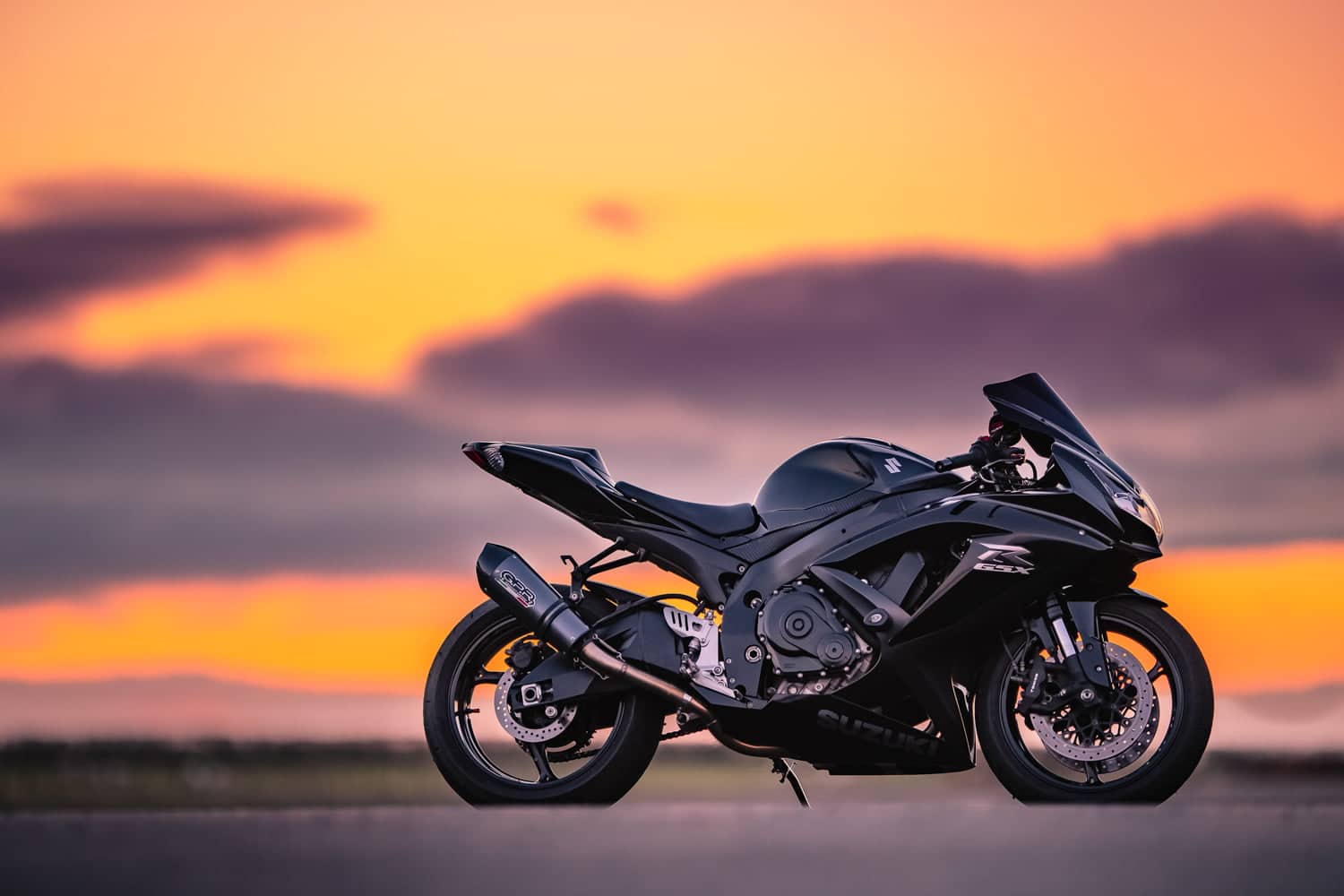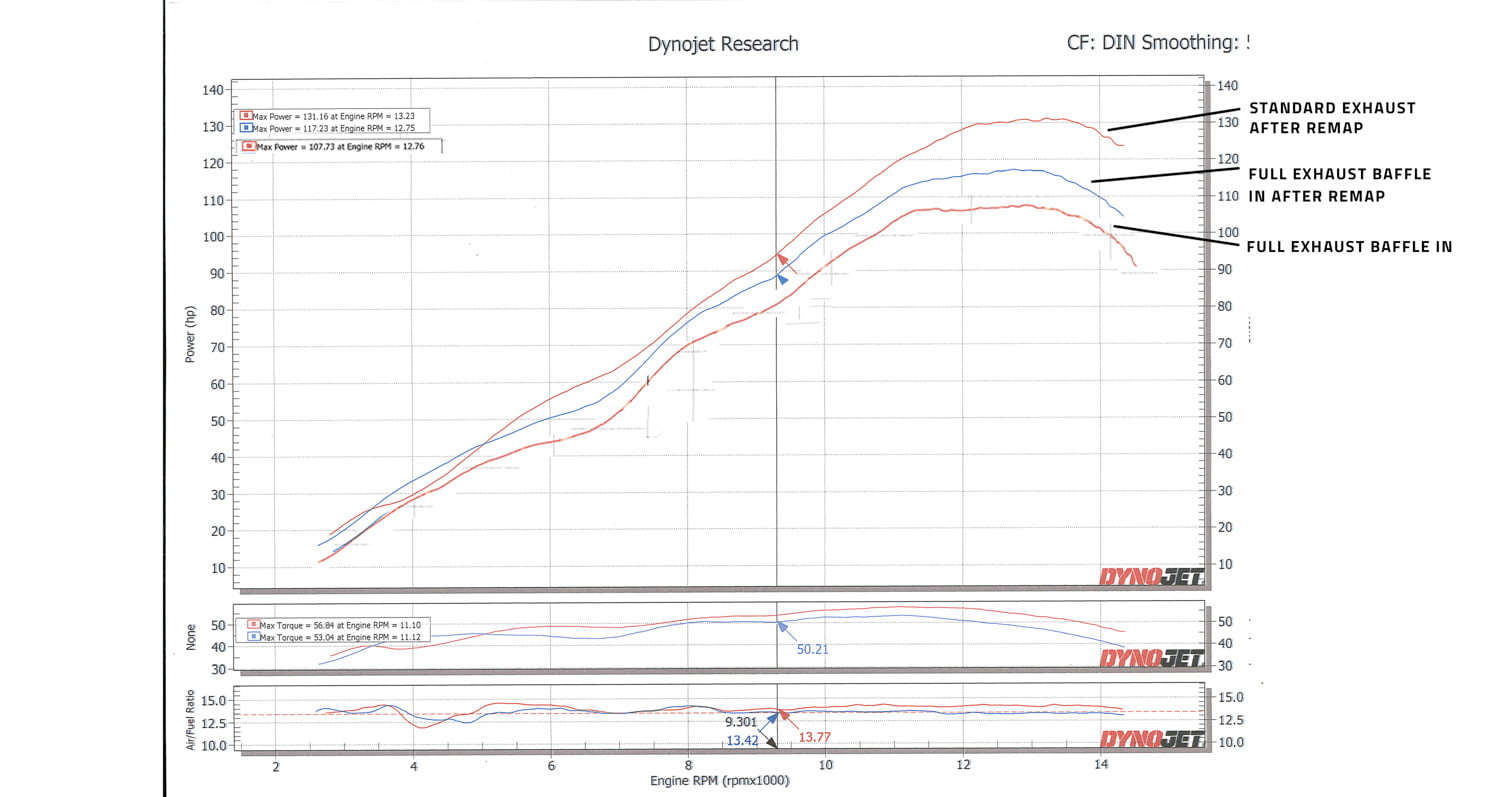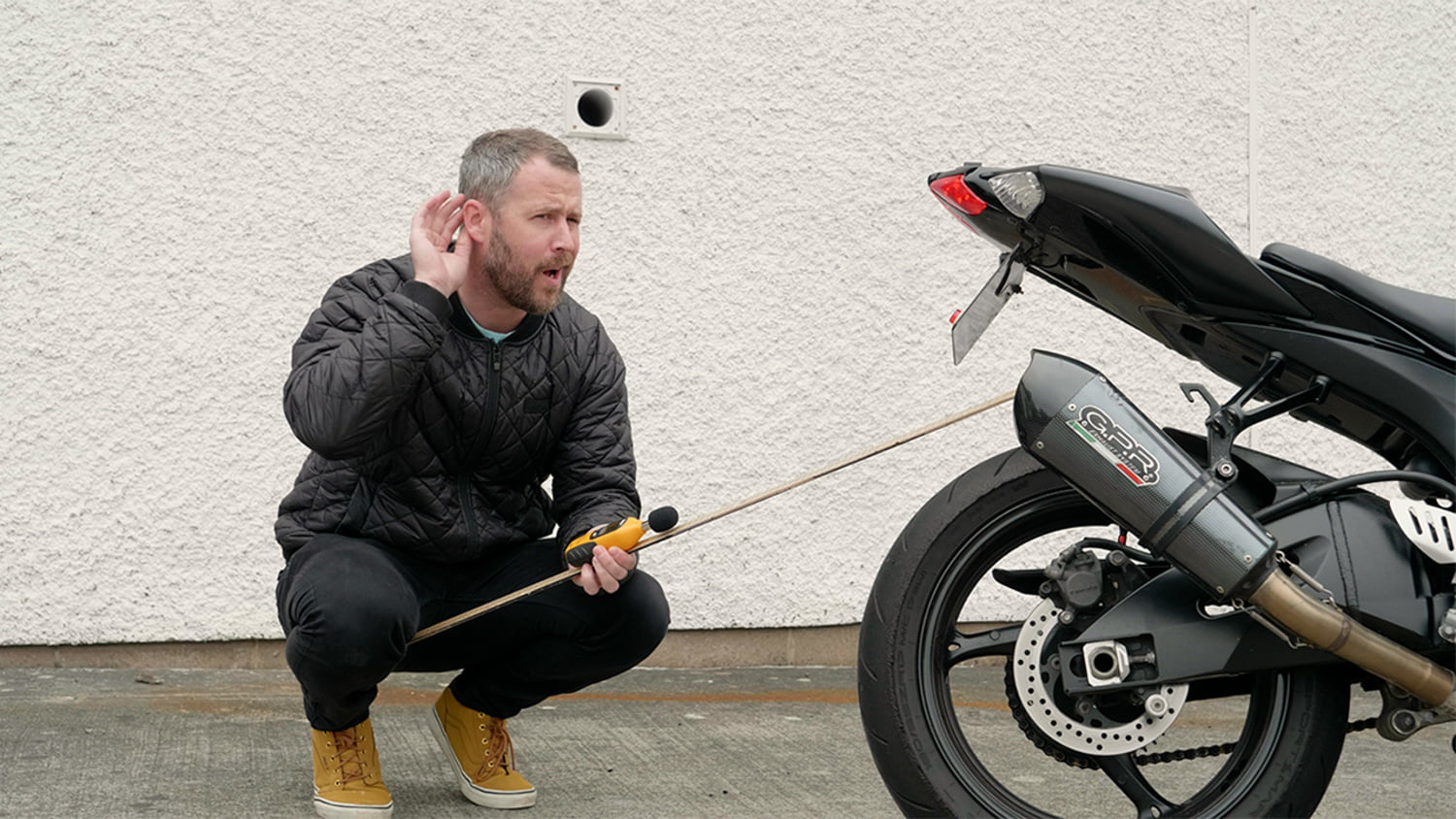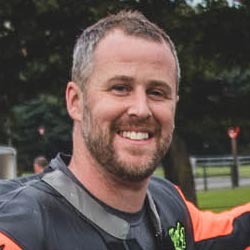 Related posts