VIEW COLLECTION
Our Latest Collection
VIEW THE NEWEST KNOX products for 2021
VIEW THE PRODUCT
Urbane Pro Glove
A glove that has off road feel with on road protection!
WATCH THE VIDEO
Knox Shield Jeans
CE AAA Rated Protection for Men & Women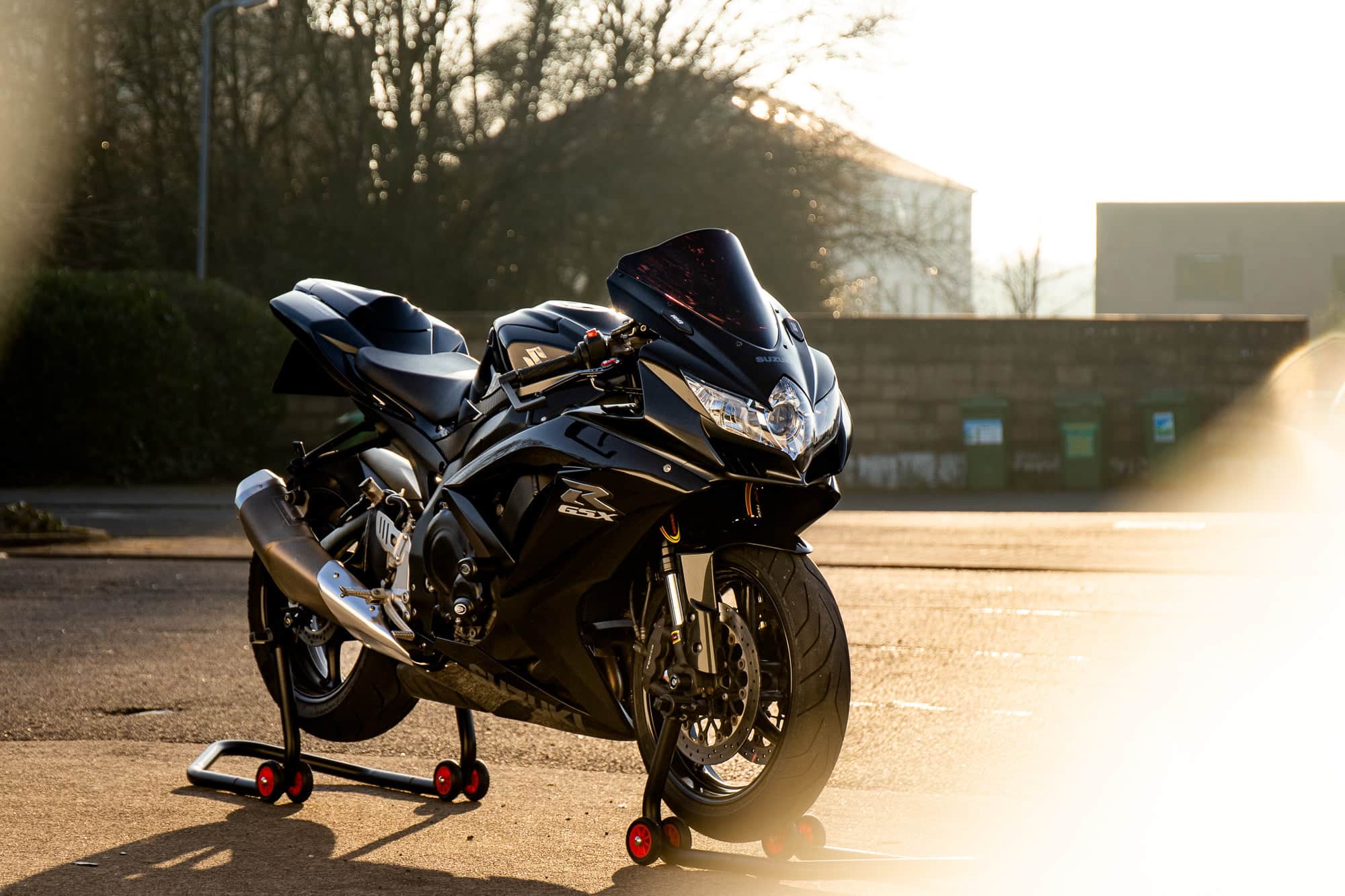 WATCH THE VIDEOS
The Ultimate Road-Track Bike
A KNOX BUILD SERIES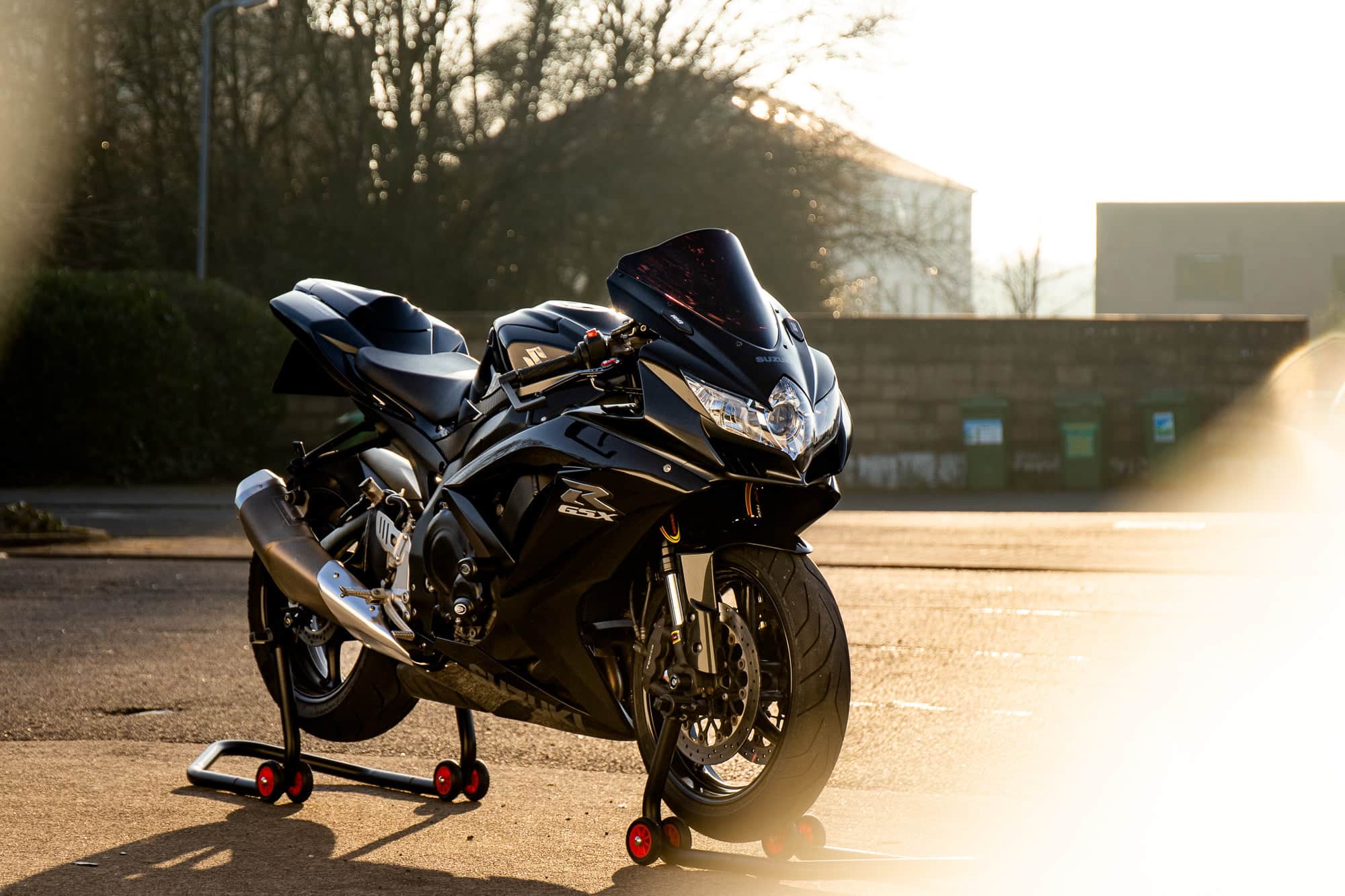 Looking for a jacket that will provide every safety feature and be so lightweight and non-bulky at the same time? Then look no further. Knox are one of the UK's leading motorcycle garment companies that incorporate both safety and style, without their products being too bulky or heavy. I have just purchased the Knox Women's Urbane Pro and I cannot put into words how happy I am with it. It fits perfectly which means the armour does not move around and stays in place - this in comparison to other jackets where the armour will constantly move and become irritating whilst riding. The Urbane Pro was previously recommended to me from a family member who said the garment is perfect for summer as it is breathable which not many jackets are and hence you become overheated when riding in summer but not with the Urbane Pro. If you are looking for a jacket that shall go above and beyond, choose Knox Urbane Pro.
— Dean, UK
Women's Urbane Pro MK2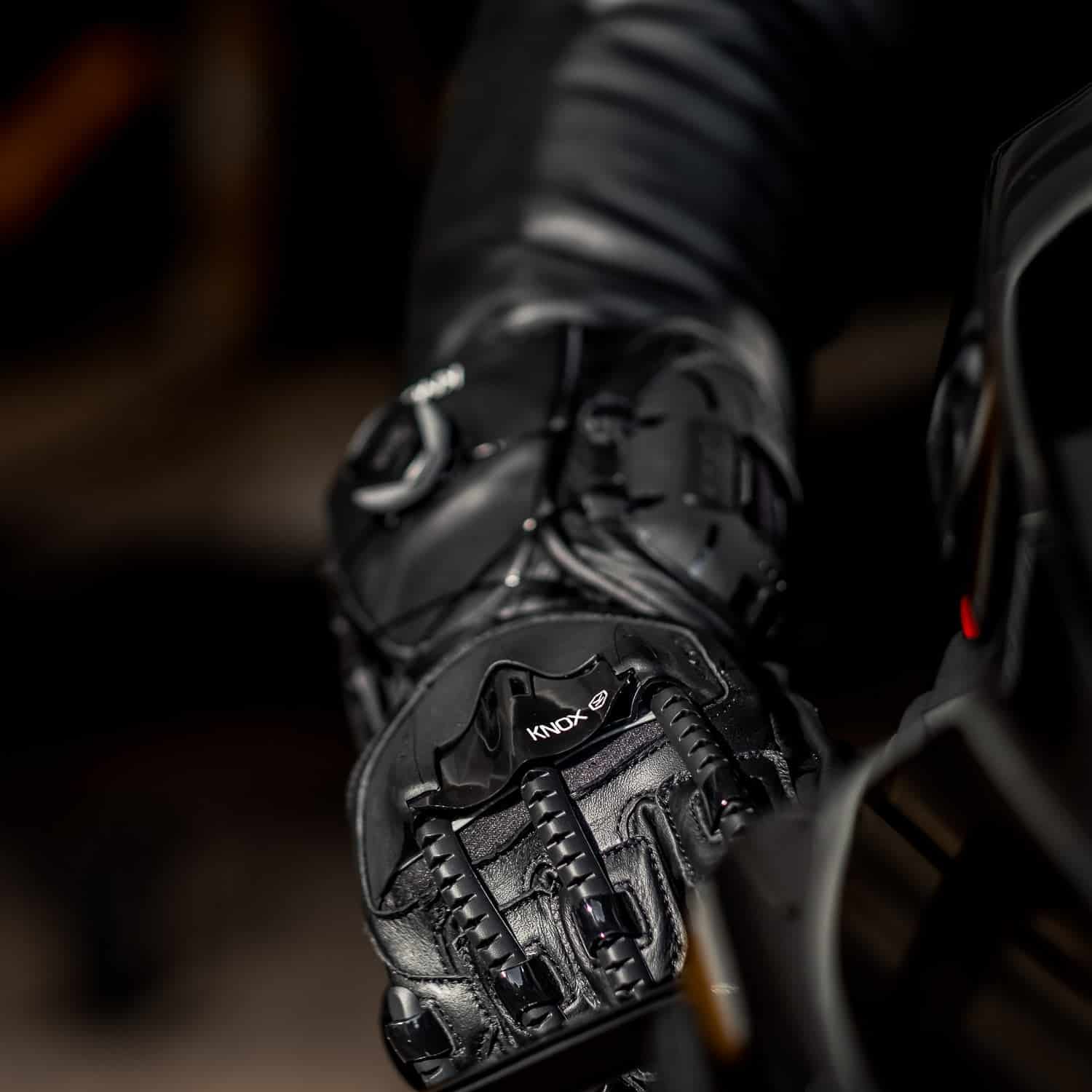 I've been riding 40yrs and the Handriod Mk4 are the best gloves I've ever worn. Sizing is perfect, very comfortable and obviously a quality product 10/10
— Sean, UK
Handroid MK4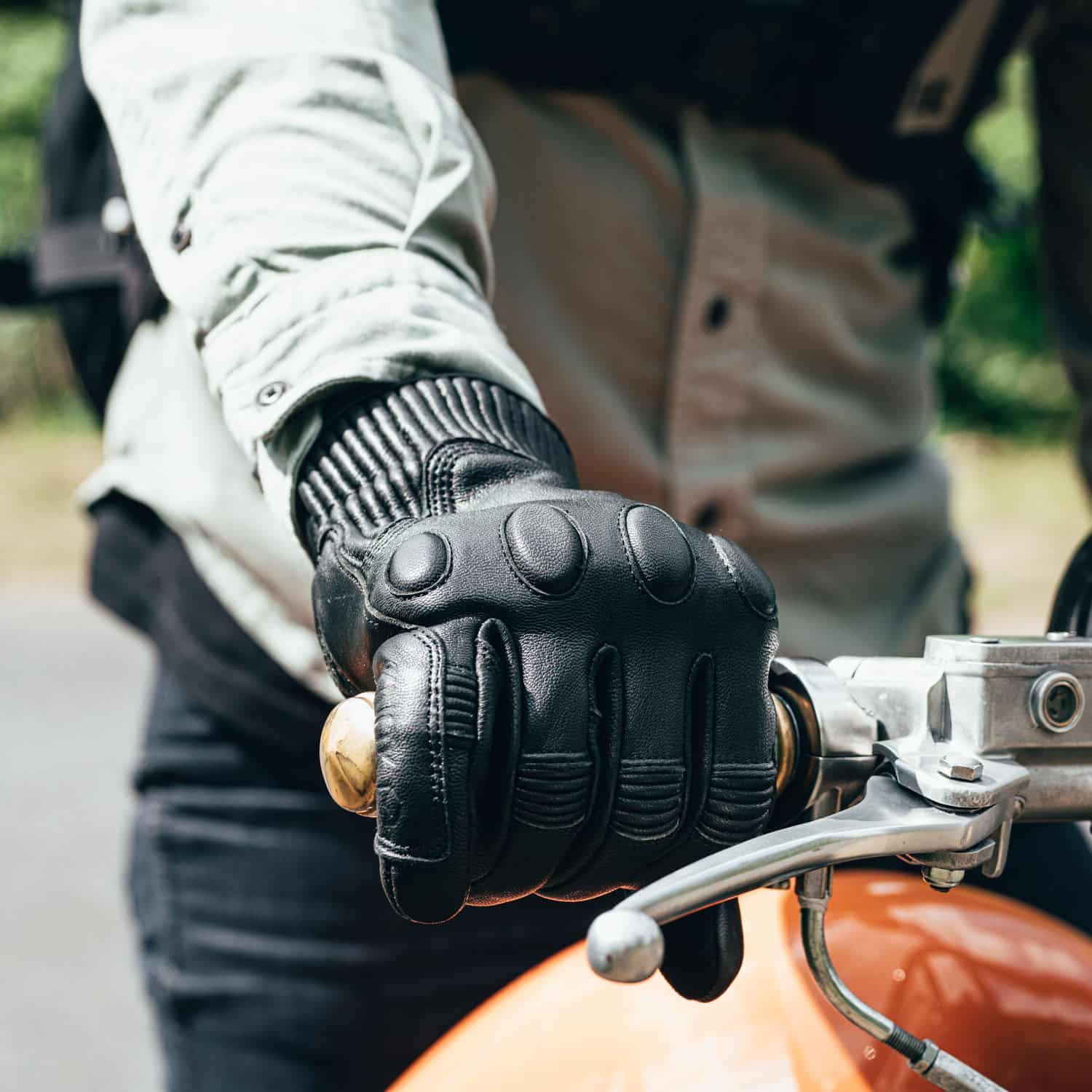 This is my go -to pair of gloves, easy to pull on, not too hot, let's you use your touch screen. Micro-lock and the SPS sliders let you feel safe while riding without sacrificing on style. A bit snug at first but turned out great after a couple of rides.
— Marc, Philippines
Hanbury Gloves
The fit of this pant is great and true to size. Also the Cordura looks better in real life than in picture. The pockets are deep which is very useful. Would buy again !
— Joseph, France
Brighton Jeans