Crash protection, do you need it?
To us it's a no brainer…
Making the Ultimate Road-Track Bike Series
WRITTEN BY OLLY MILTON
PUBLISHED: March 10, 2021
We are building the ultimate road going track GSXR750 bike and with more and more time being spent on track we thought it would be a sensible idea to protect the bike as best we can in the unfortunate event of a crash. R&G make crash protection for nearly every bike on the road and with their knowledge and expertise they seemed like a great choice for us. R&G themselves have ultra-accurate scanning software machines so you can guarantee the product will fit perfectly every time. Furthermore, R&G have an admirable reputation in the crash protection game and were a real innovator in the area of protecting your motorcycle and therefore we didn't have any doubts in choosing RG protection for the bike.
Fitting crash protection to the GSXR was an obvious upgrade and is line with the whole Knox ethos of protecting ourselves and our bikes should the worst happen. Riding on track is about pushing the bike further and being not of the mindset that "it will never happen to me", protecting the bike was always going to feature in the list of things to do. While R&G crash bungs have already been fitted to the bike, we get a bit more serious and fit some seriously cool R&G crash protection parts to the motorcycle.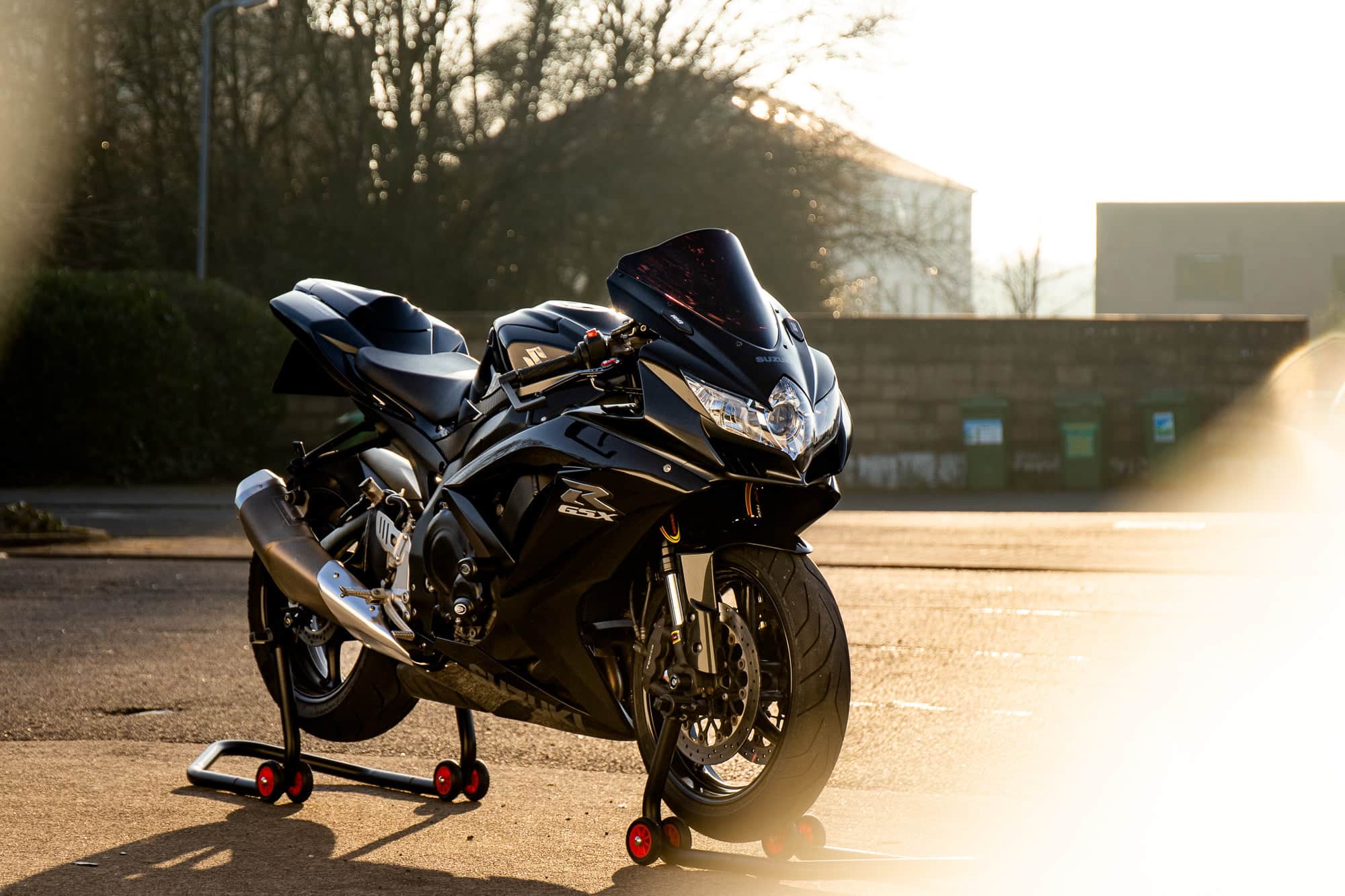 Motorcycle parts, especially engine casings etc are not cheap to replace, by fitting crash protection you can mitigate this potential cost. There is nothing worse than dropping your bike by mistake and seeing even the slightest of scratches on the bike, by fitting crash protection the contact points are moved so that the protective bungs hit the ground first rather than your pride and joy. Crash protection not only protects against a potentially very costly bill, it also prevents any liquids spilling onto the road or track, which improves safety for other riders/road users.
Of course, a lot of the time there are used replacement parts online but why bother with that when you can fit protection? In the tests we've seen by R&G, after some low side crashes the bike is still rideable (after some minor work) which is also an added benefit if you are at a track day!
In this section of the project build we fit the following parts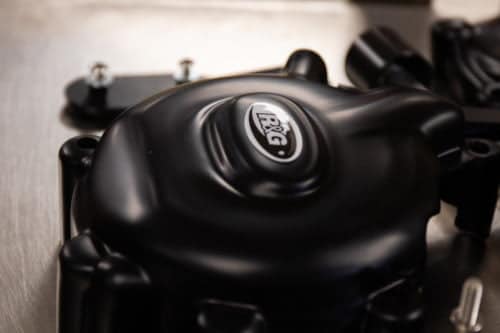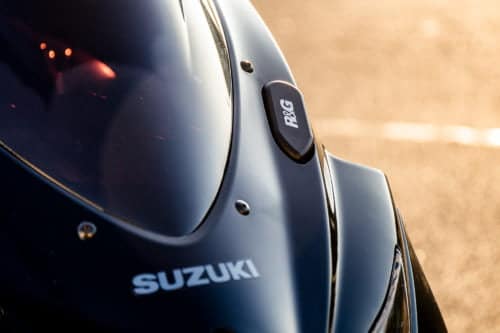 The crash protection itself is very easy to fit and weighs next to nothing, all in all the kit only weighed around 1kg, so there is no need to worry about additional weight to the bike… Fitment can be achieved by following the simple step-by-step guides and recommended torque settings so no need to worry if you aren't a fully qualified technician! We spent around an hour fitting these parts.
Overall, we highly recommend fitting crash protection to your bike whether it is old or new, the savings you could potentially make are huge!
Do you fit crash protection to your bikes? Let us know in the comments section!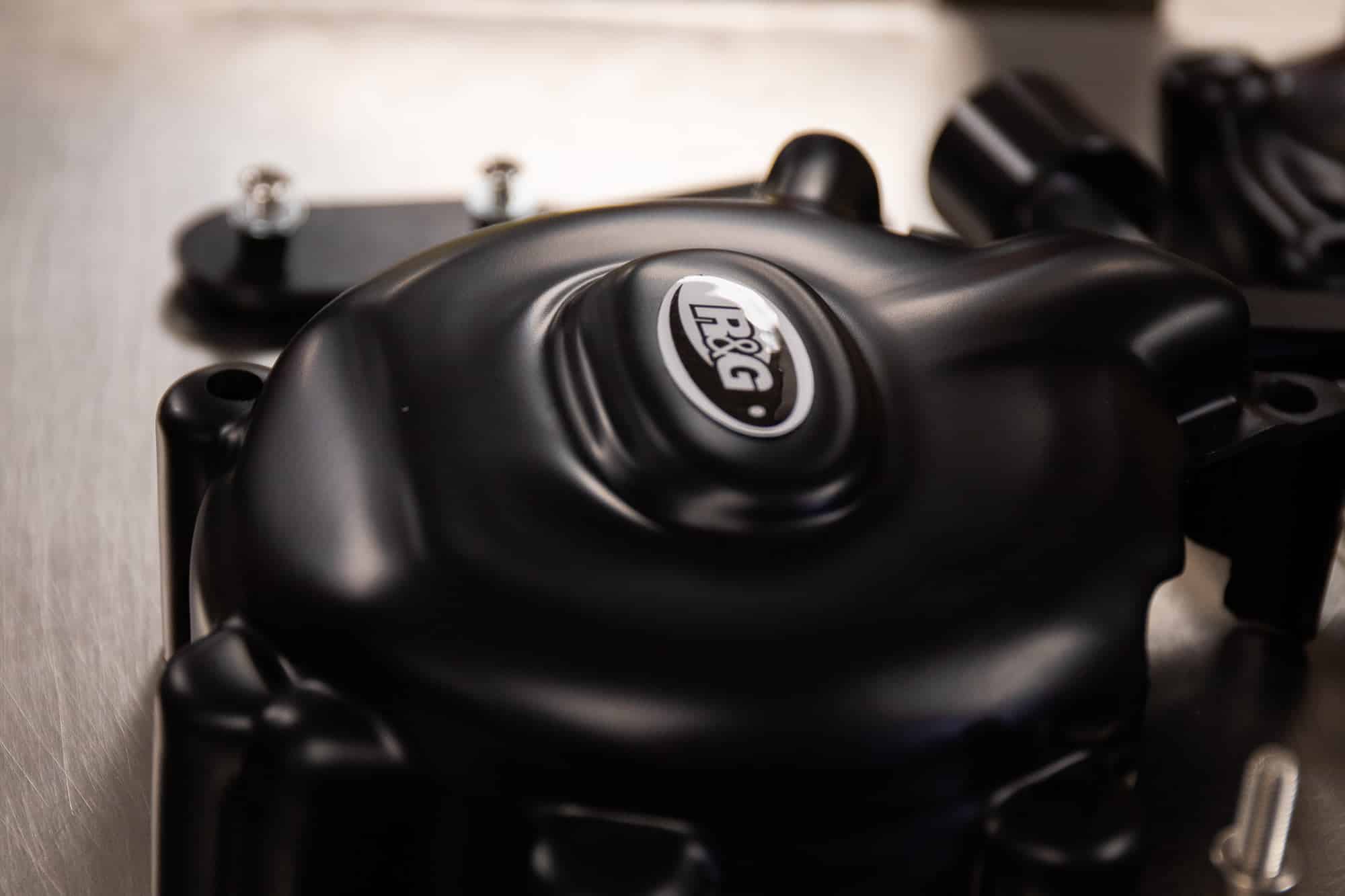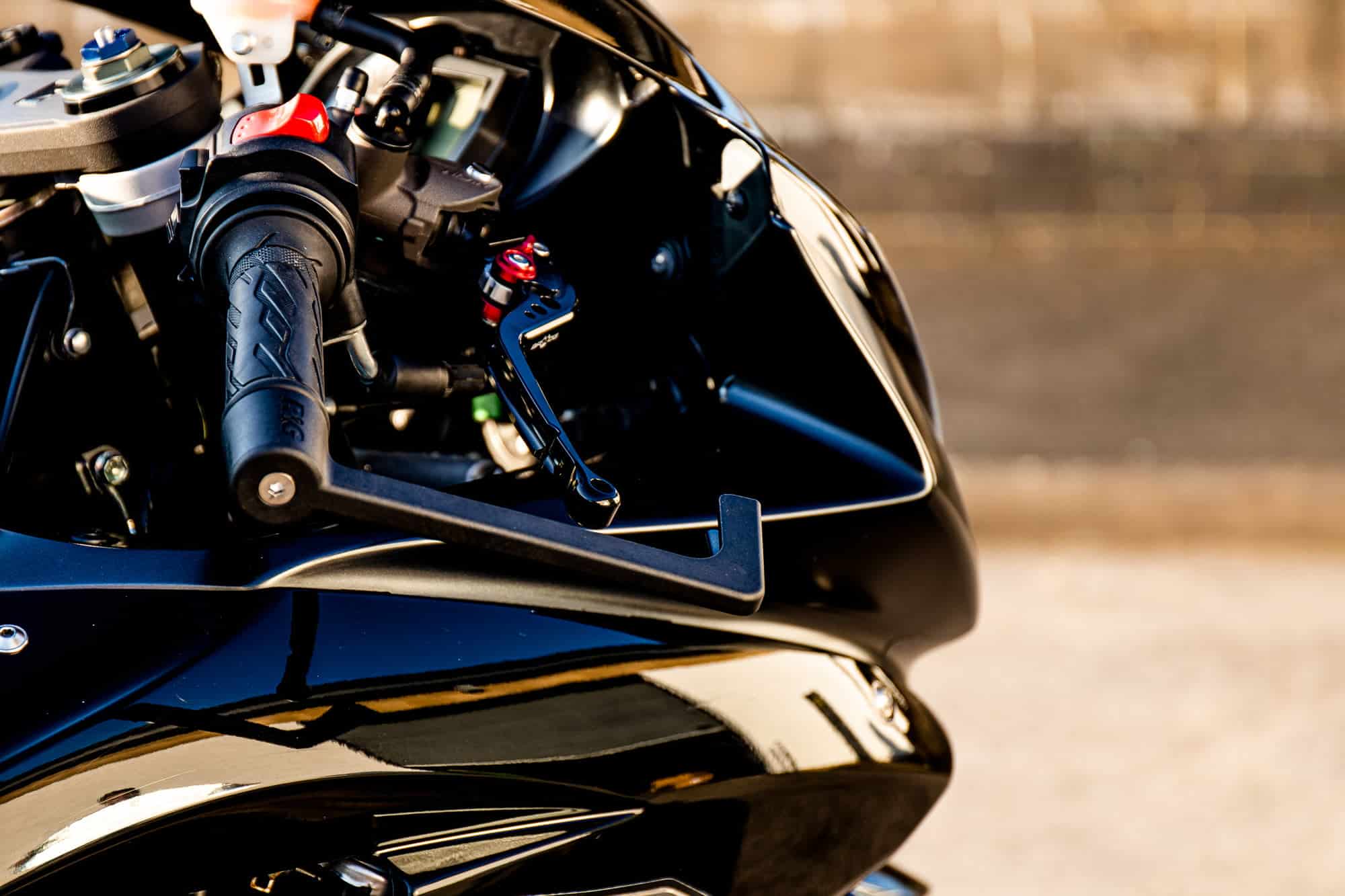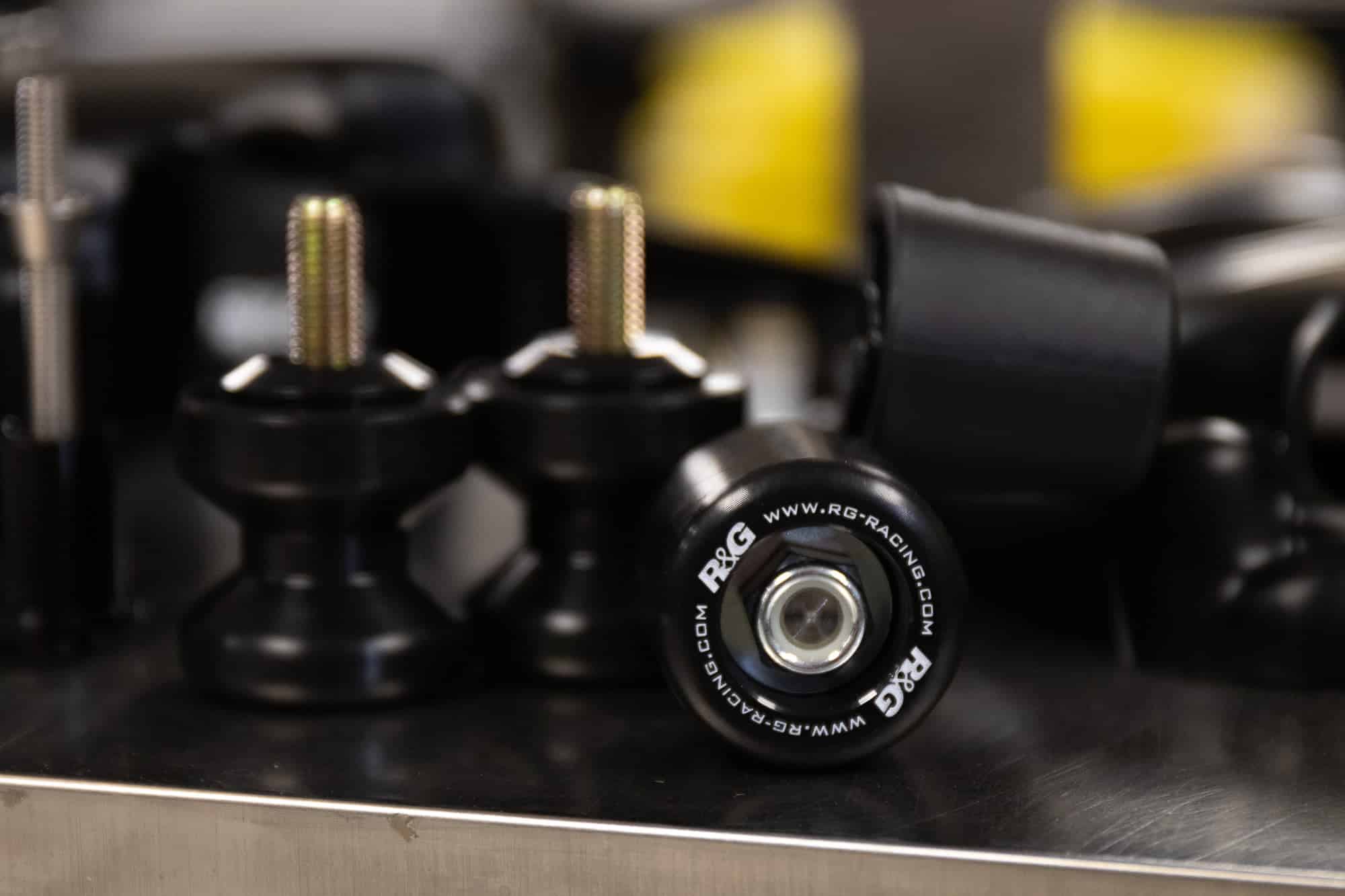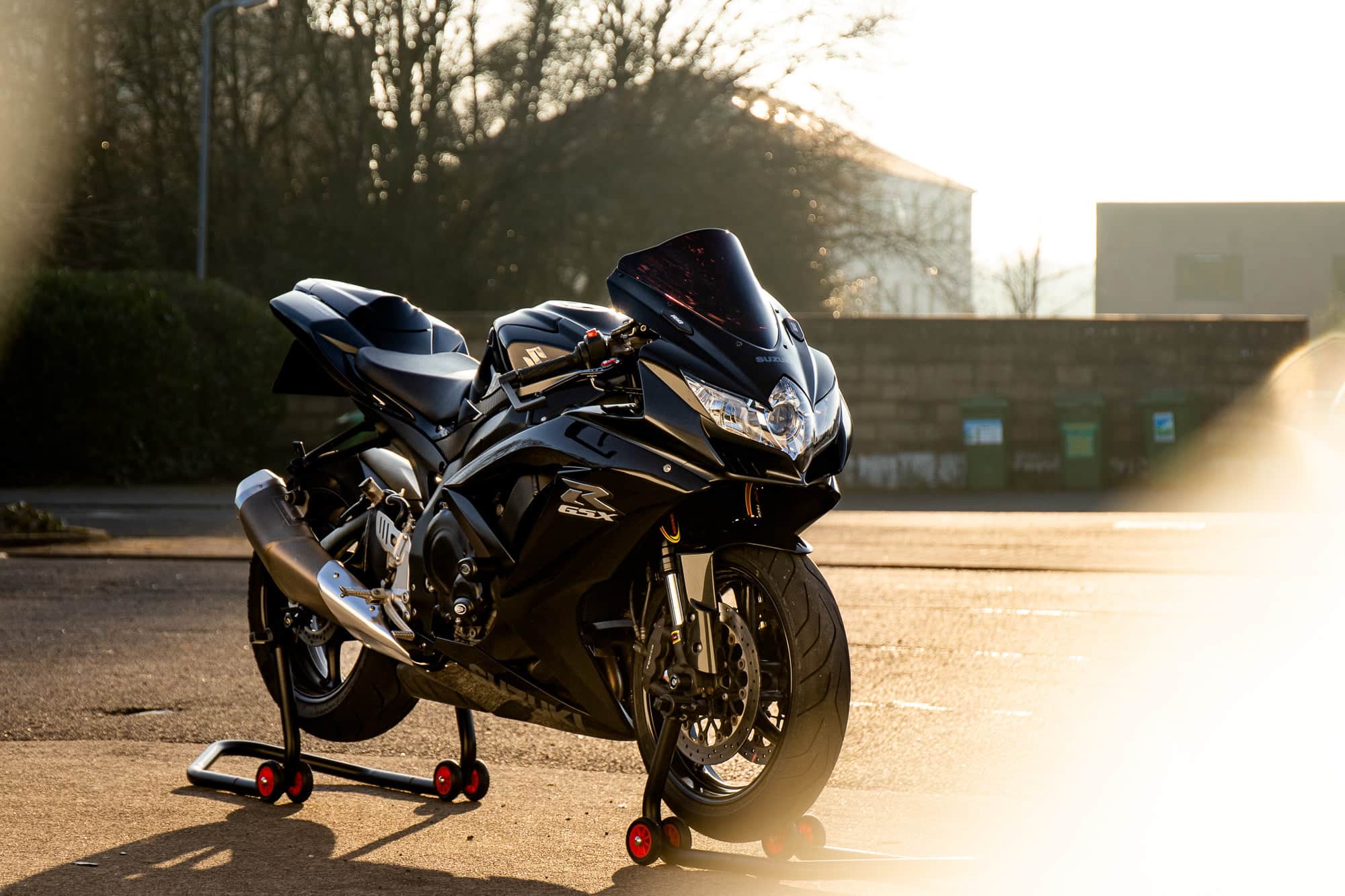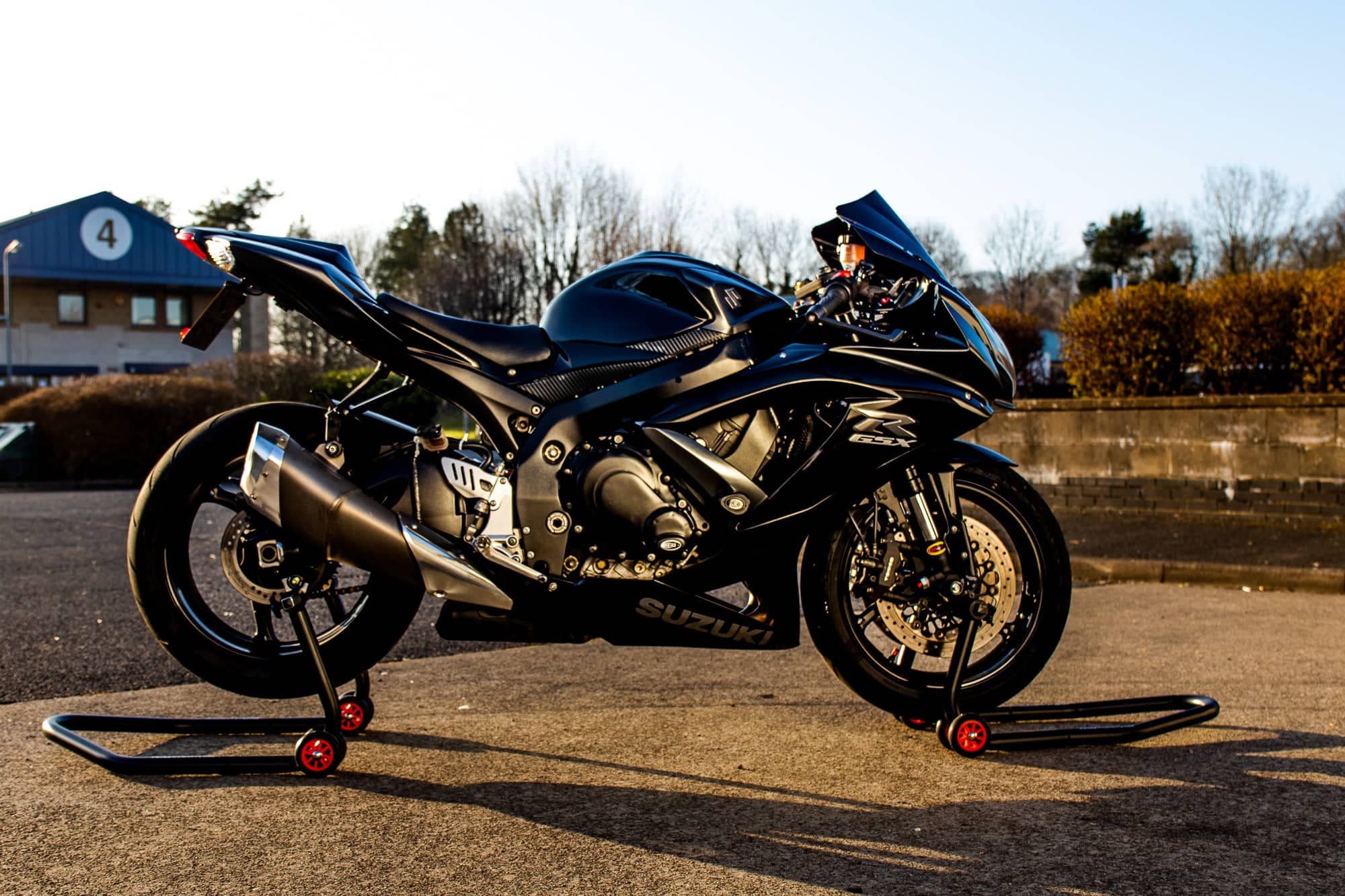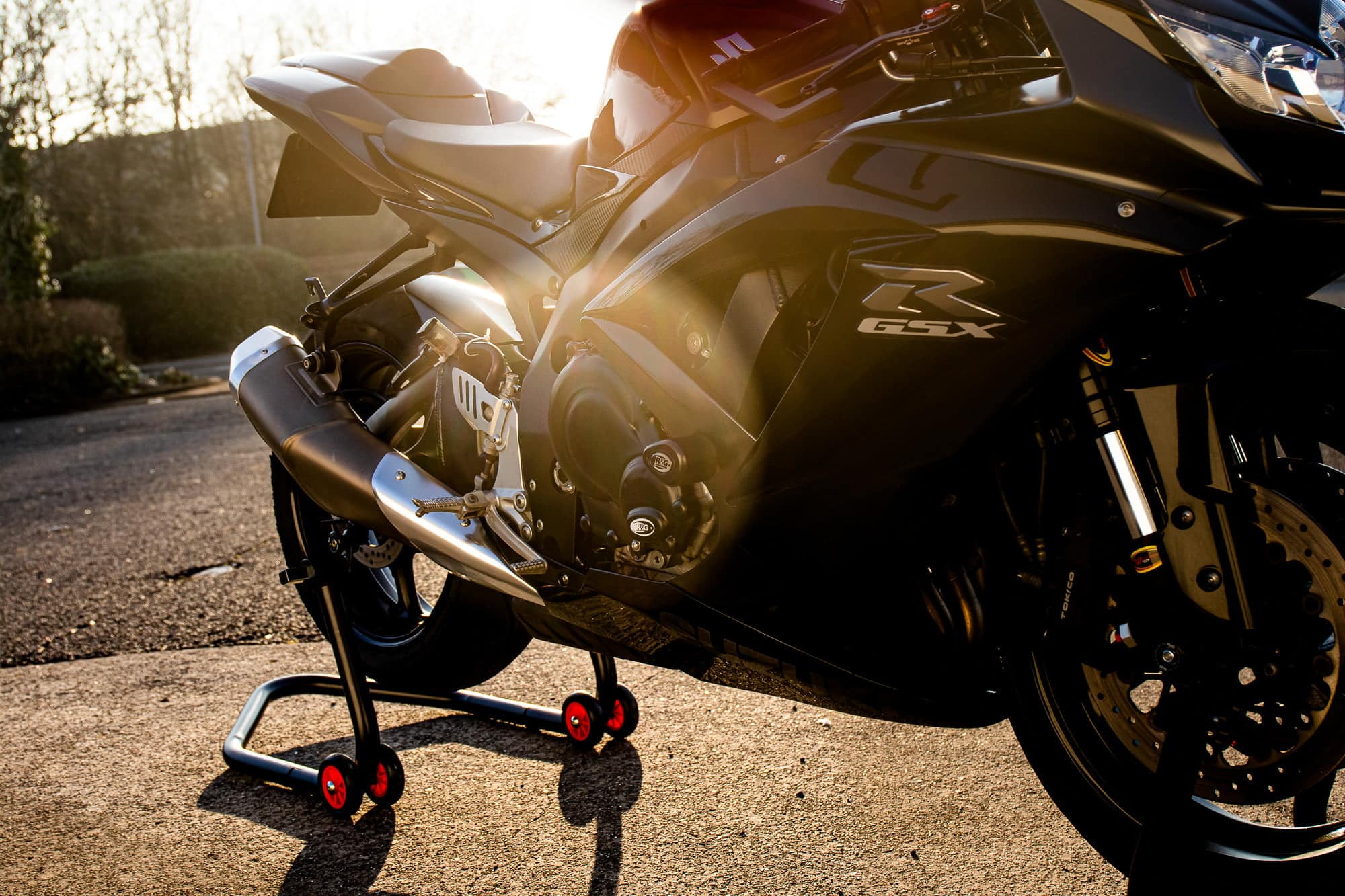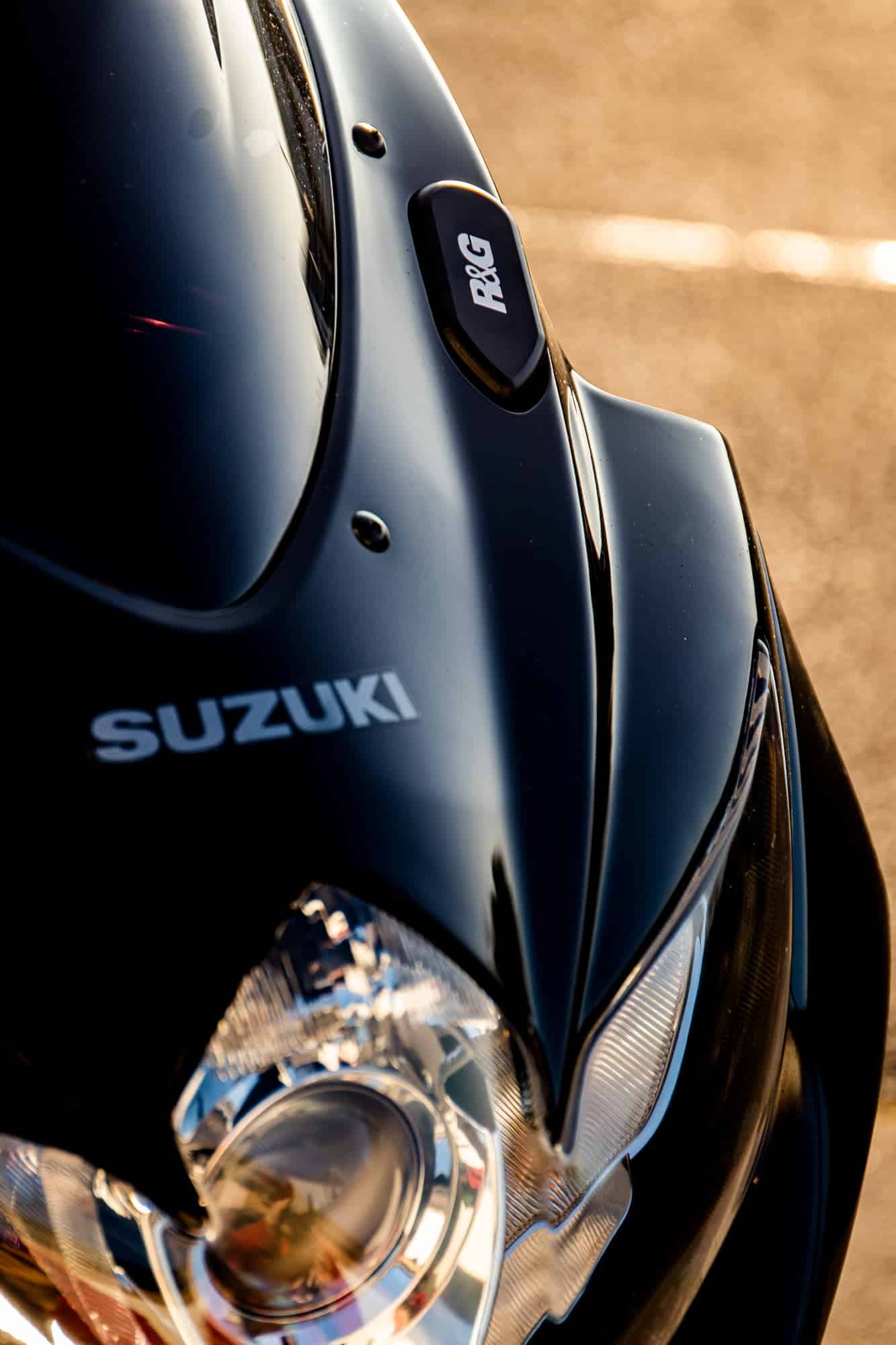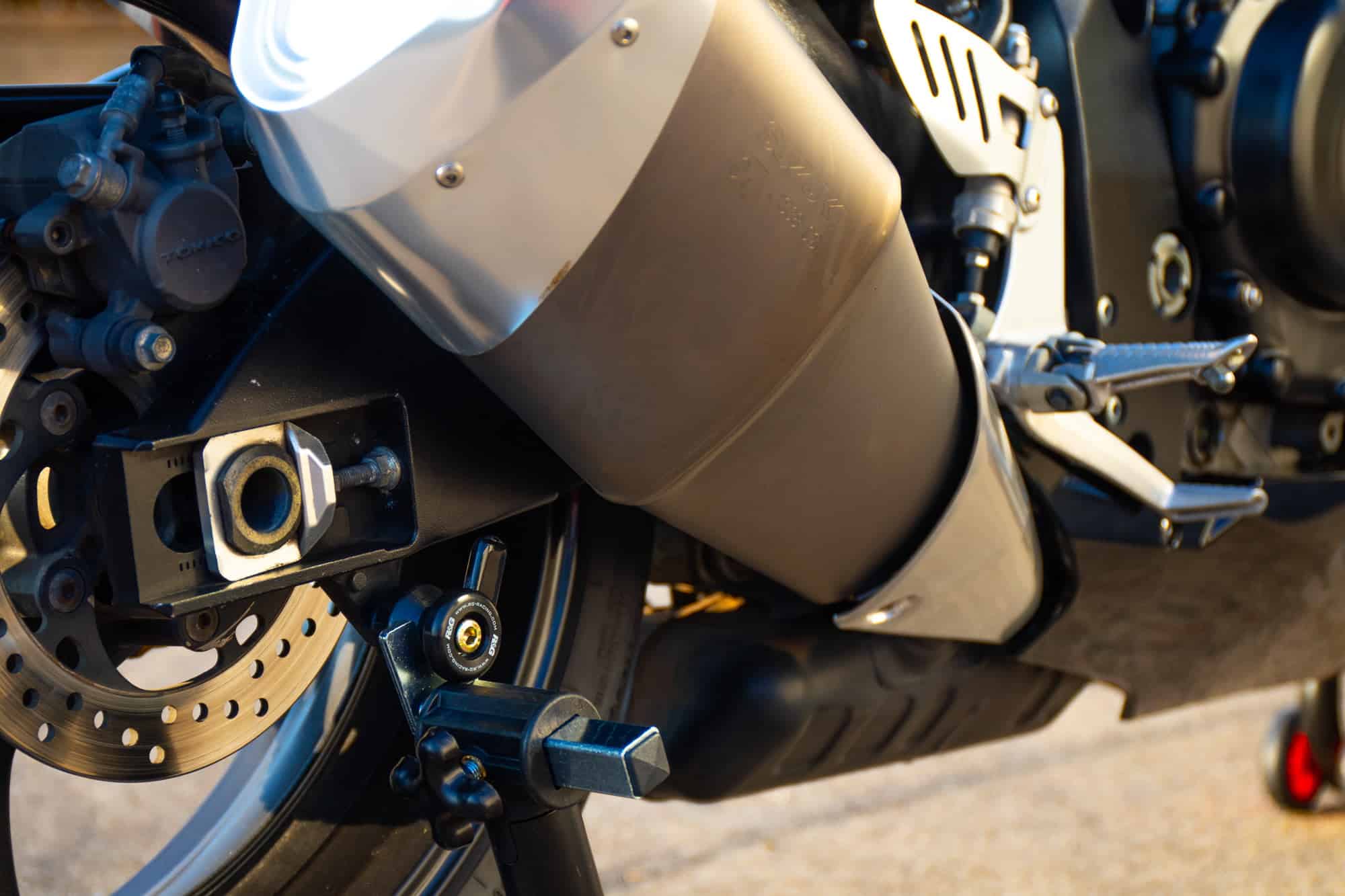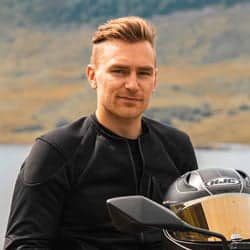 Related posts