Royal Enfield Conqueror Knee Guard
built by KNOX
WRITTEN BY OLLY MILTON
PUBLISHED: March 24th, 2021
Introducing the all-new CE certified Knox x Royal Enfield Conqueror Knee Guard.
2 years ago Royal Enfield and Knox entered a strategic partnership to manufacture garments and gloves featuring Knox armour. Alongside these products, we wanted to build a standalone Knee guard, tough enough to tackle some of the toughest environments of Earth and convenient enough that anyone can wear it. Today we announce our latest product – The Conqueror Knee Guard.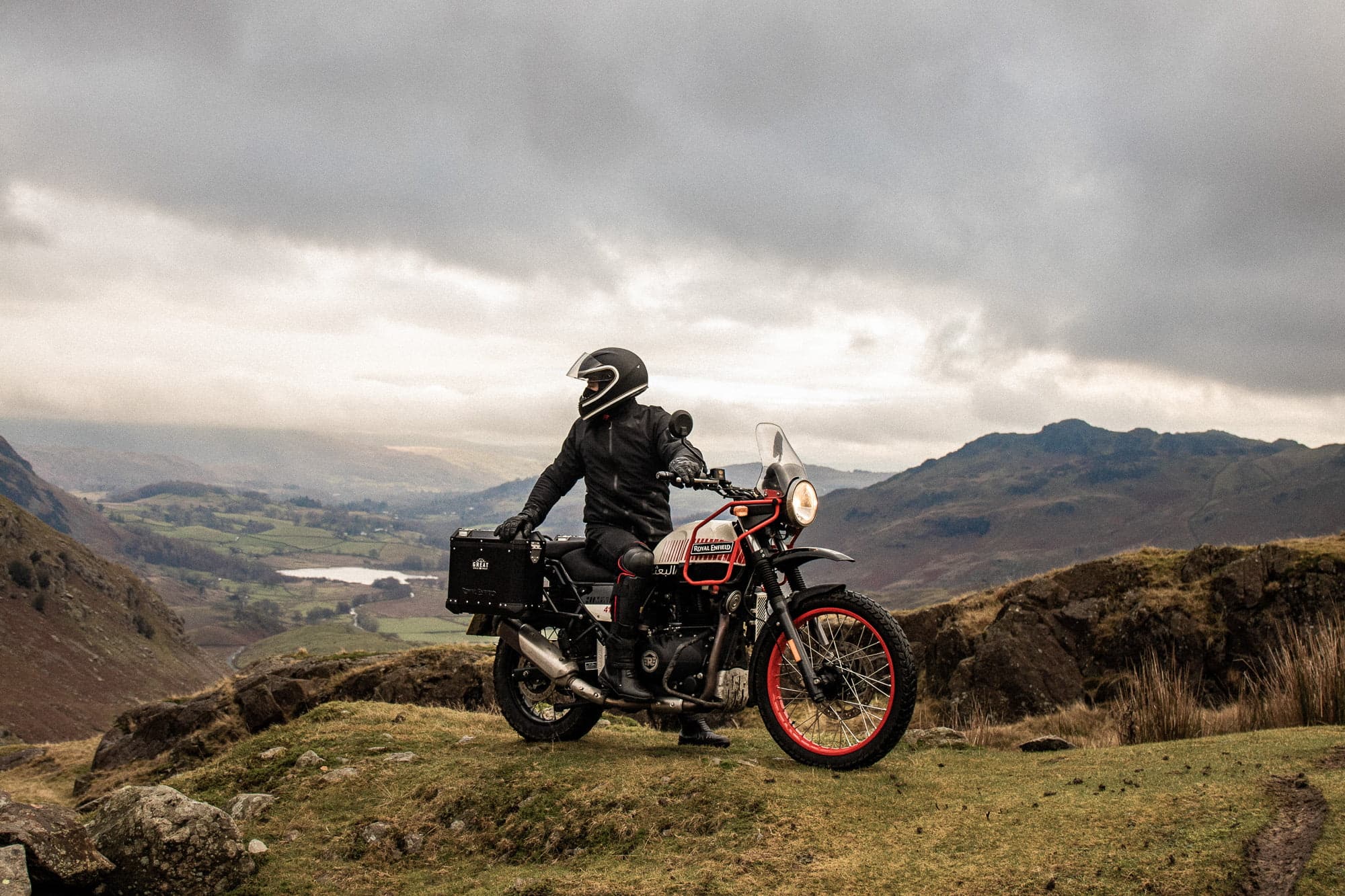 With safety being a number 1 priority for both companies, close attention has been made to ensure the product performs to the highest CE level – EN1621-1 level 2. Not only has the Conqueror Knee guard been thoroughly tested in the Knox lab, it's been thoroughly rider tested on and off road to ensure it performs on multiple terrains and with multiple styles of bikes.
The result? A tough, durable yet supremely flexible and comfortable knee guard that you can wear all day no matter what bike or environment you ride in.
In its target market of India, the acceptance of a riding trouser is low and there was need for a product that provides protection and can be worn over regular denim or trousers whether that's for a commute to the office, a weekend ride or a trip to the Himalayas. The conqueror has been engineered with that in mind and due to the sleek styling and low-profile design, they can be worn either above or underneath trousers.
The Conqueror Knee Guard is constructed using the best quality materials. The conqueror features a hard-shell outer to protect against sharp rocks and impacts, with integral honeycomb structure for increased energy absorption and added Knox Micro-lock inside –a perfect blend of Knox technologies to maximise performance.
We are very excited to release this brand-new collaborative product, please see link for more information and to purchase locally –
Be sure to let us know your thoughts in the comments.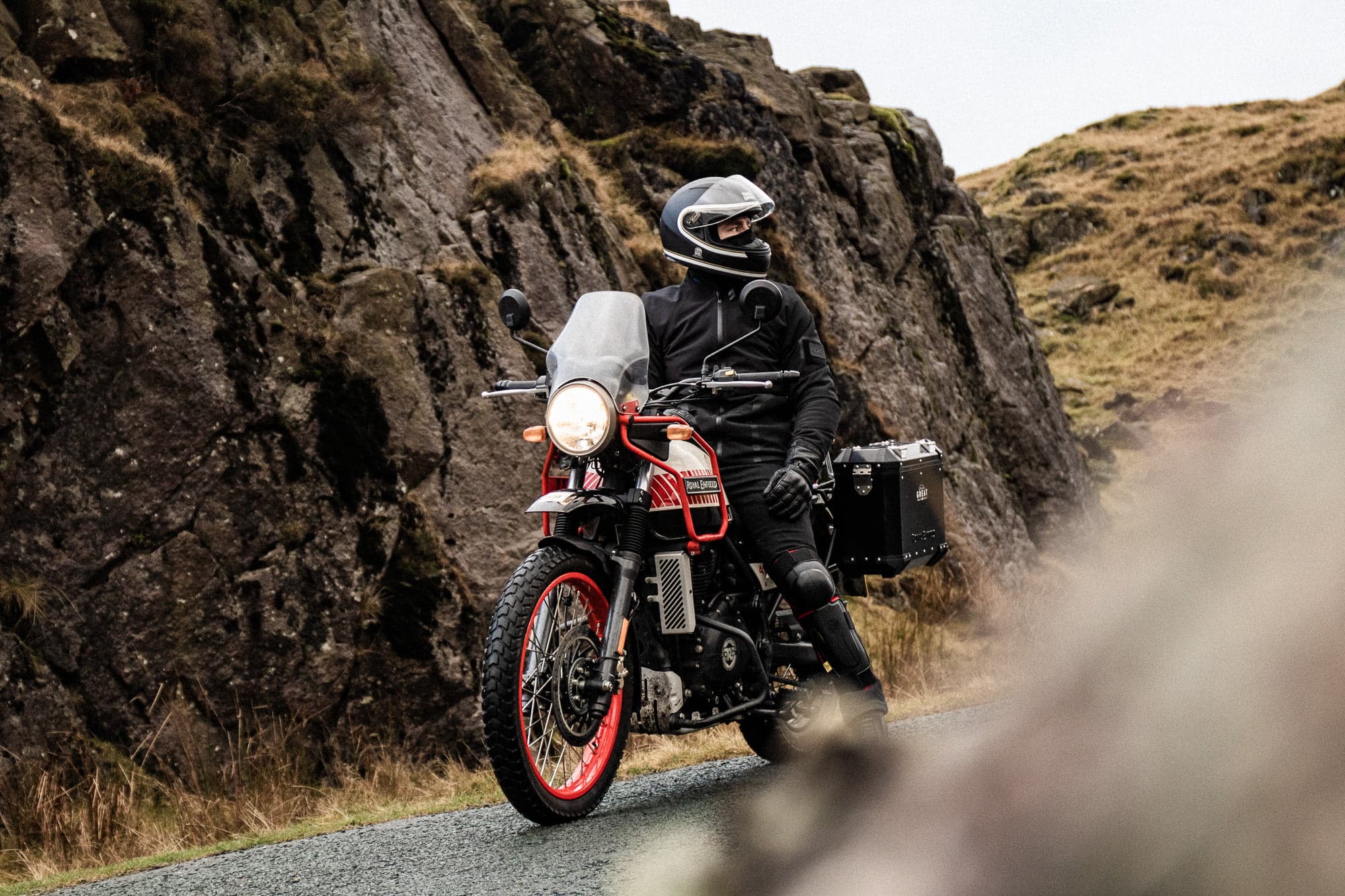 Royal Enfield Conqueror Kneeguard Web-2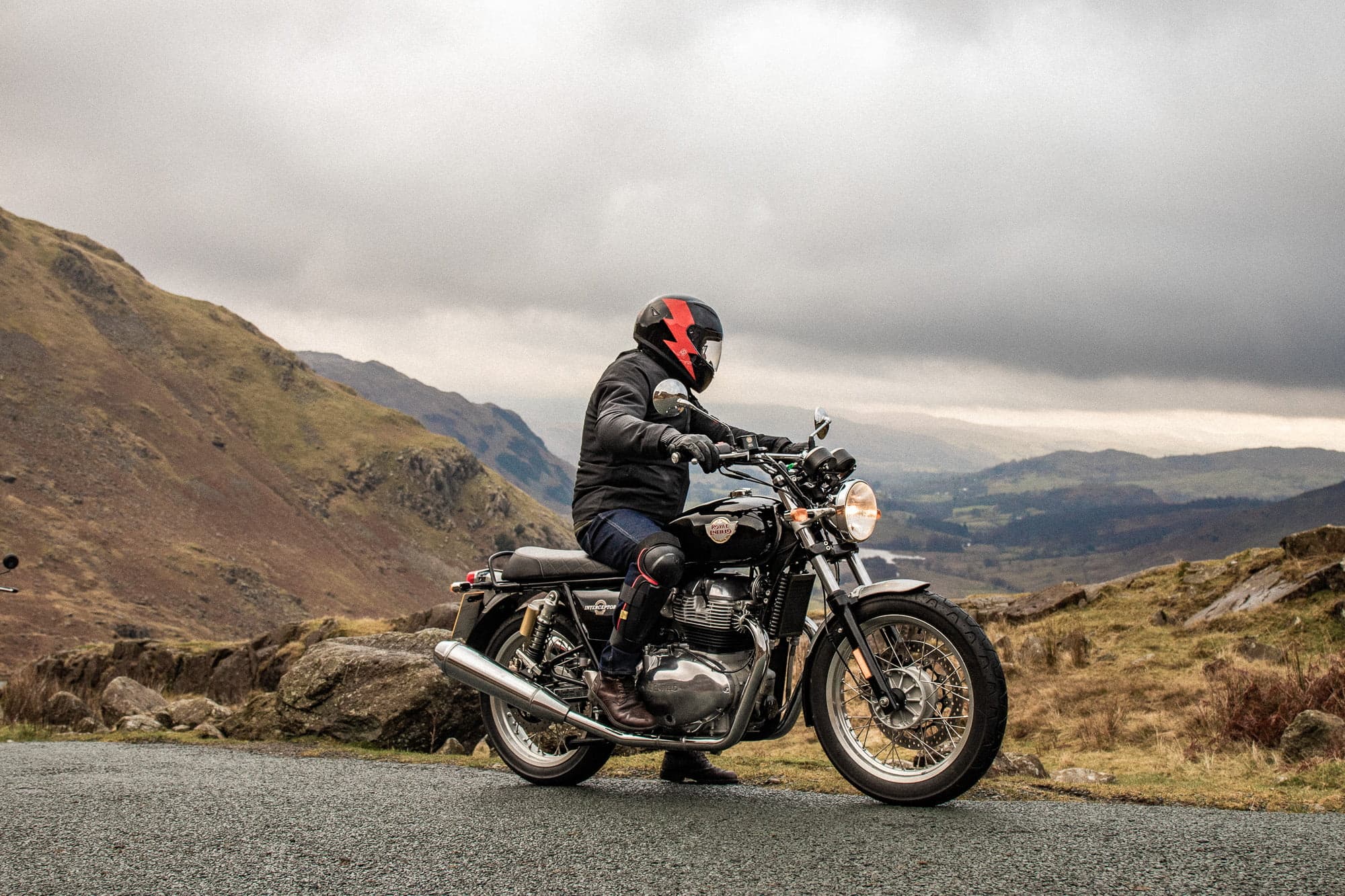 Royal Enfield Conqueror Kneeguard Web-4
Royal Enfield Conqueror Kneeguard Web-10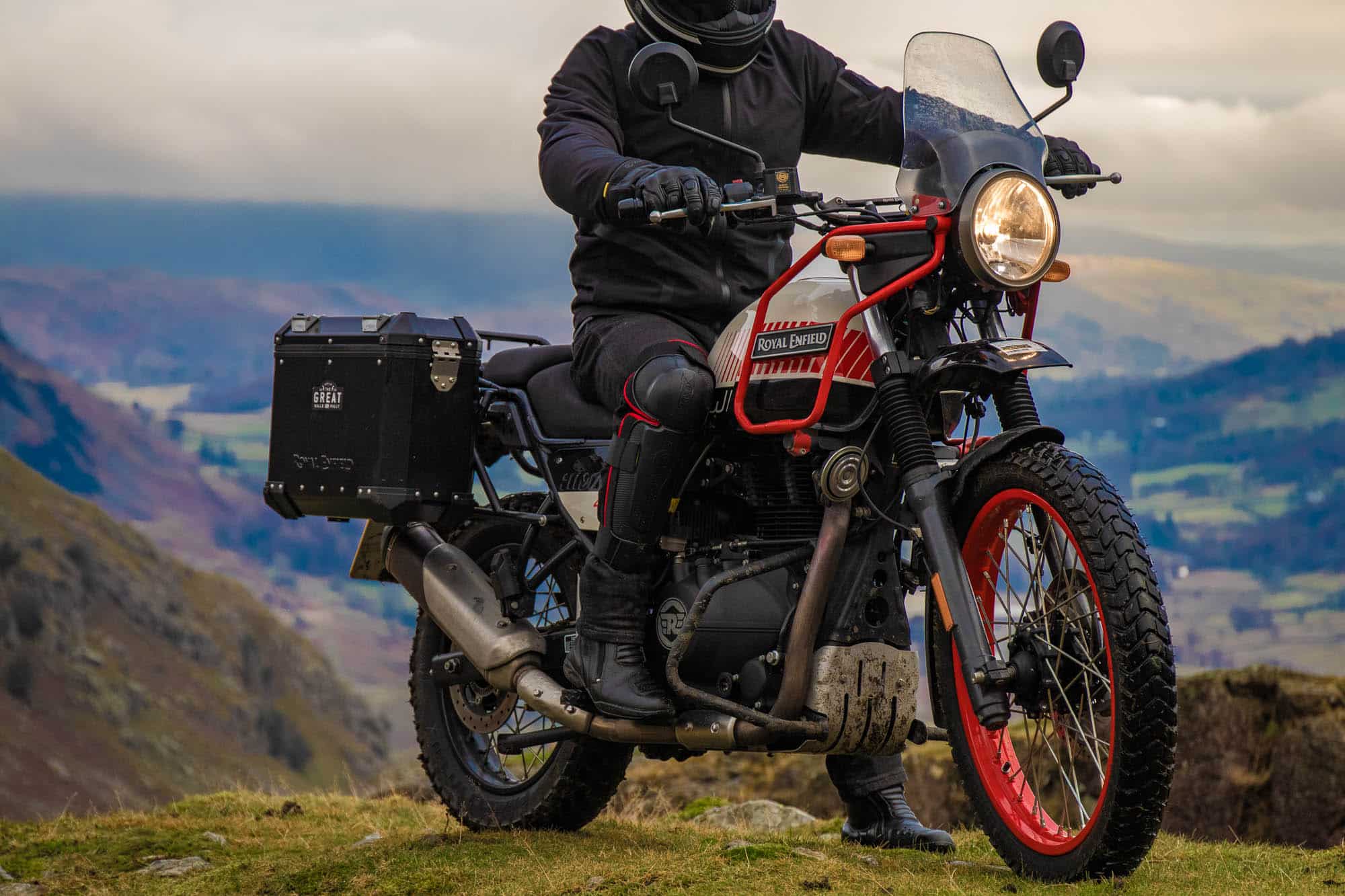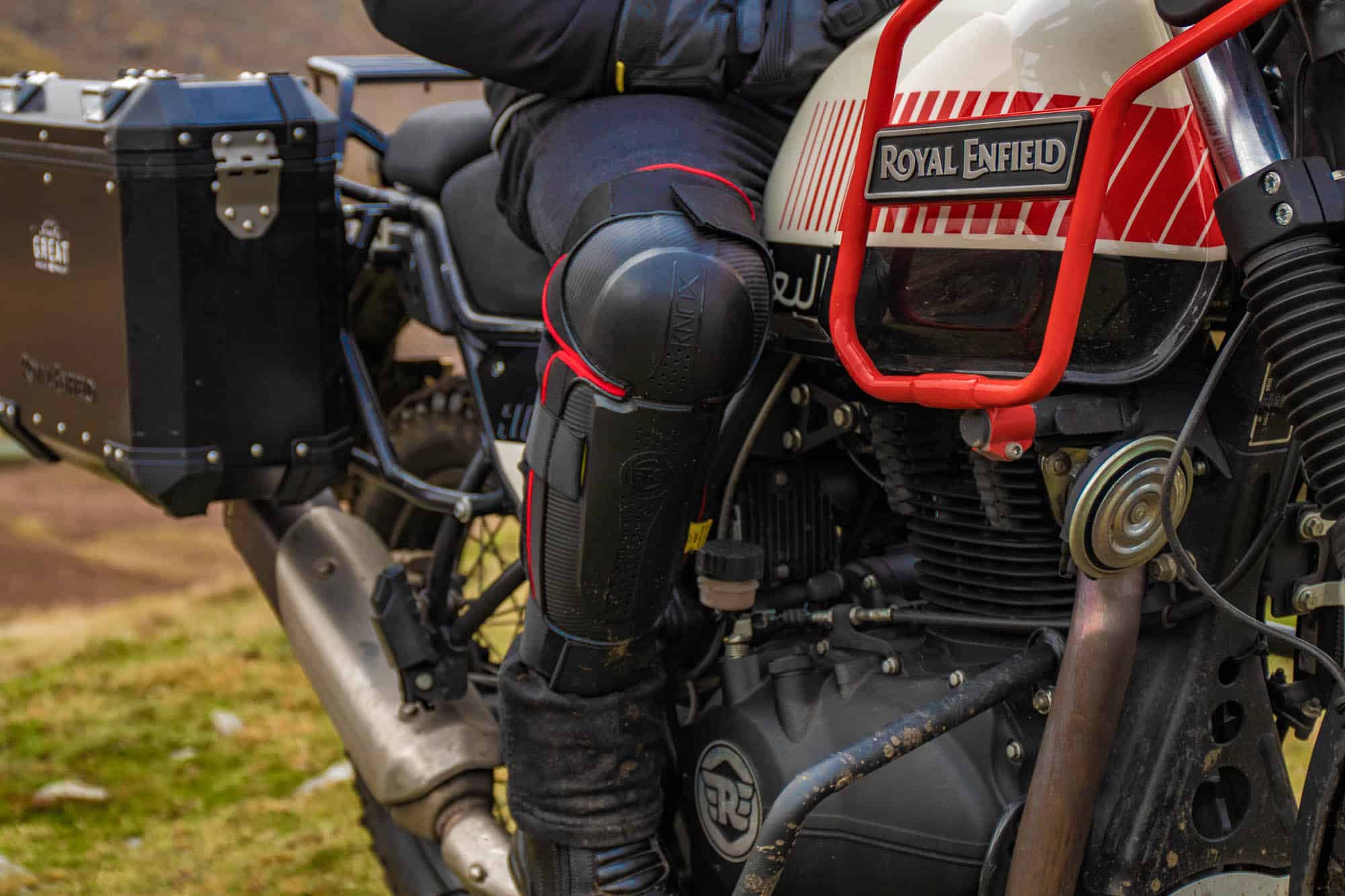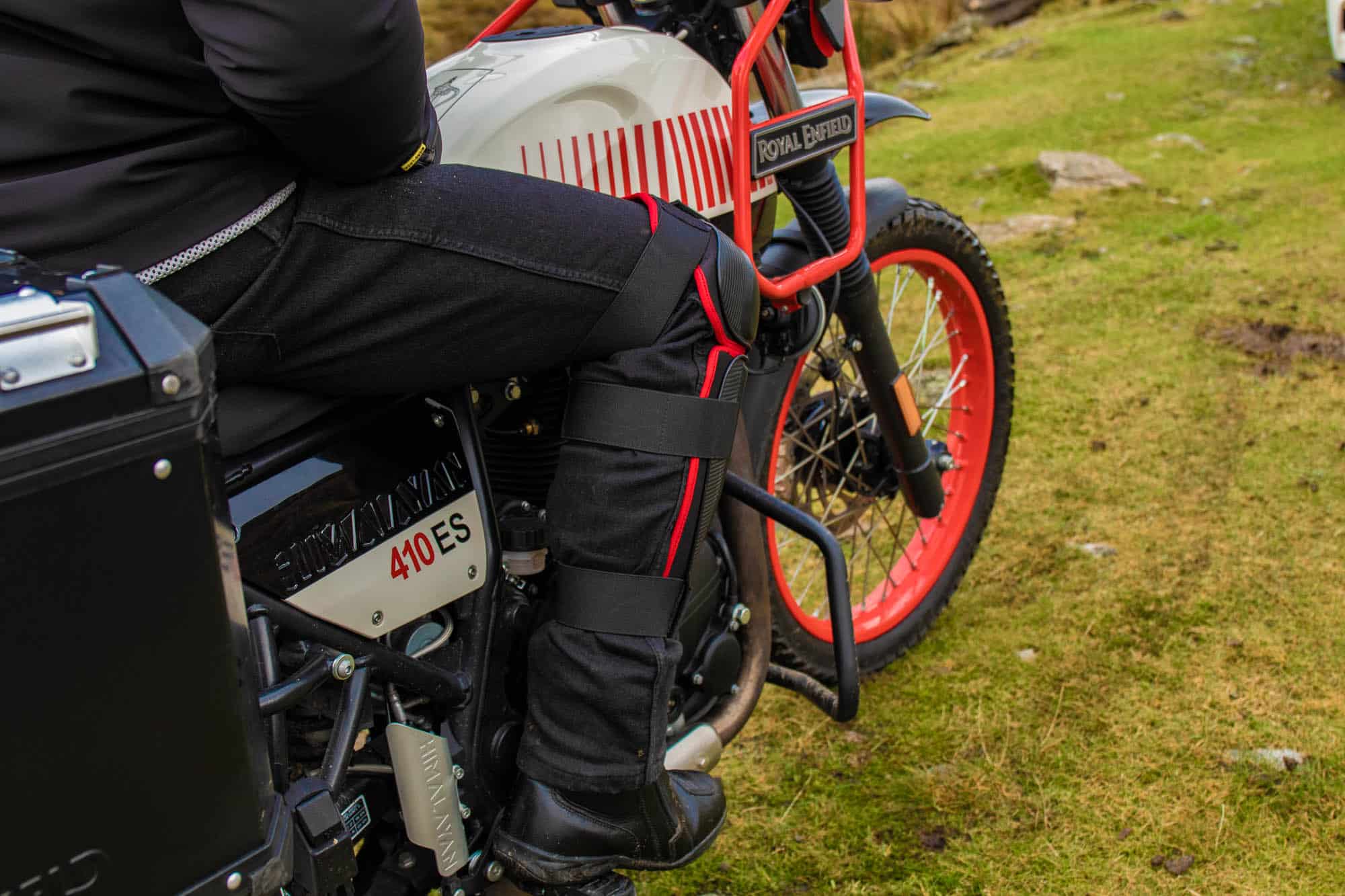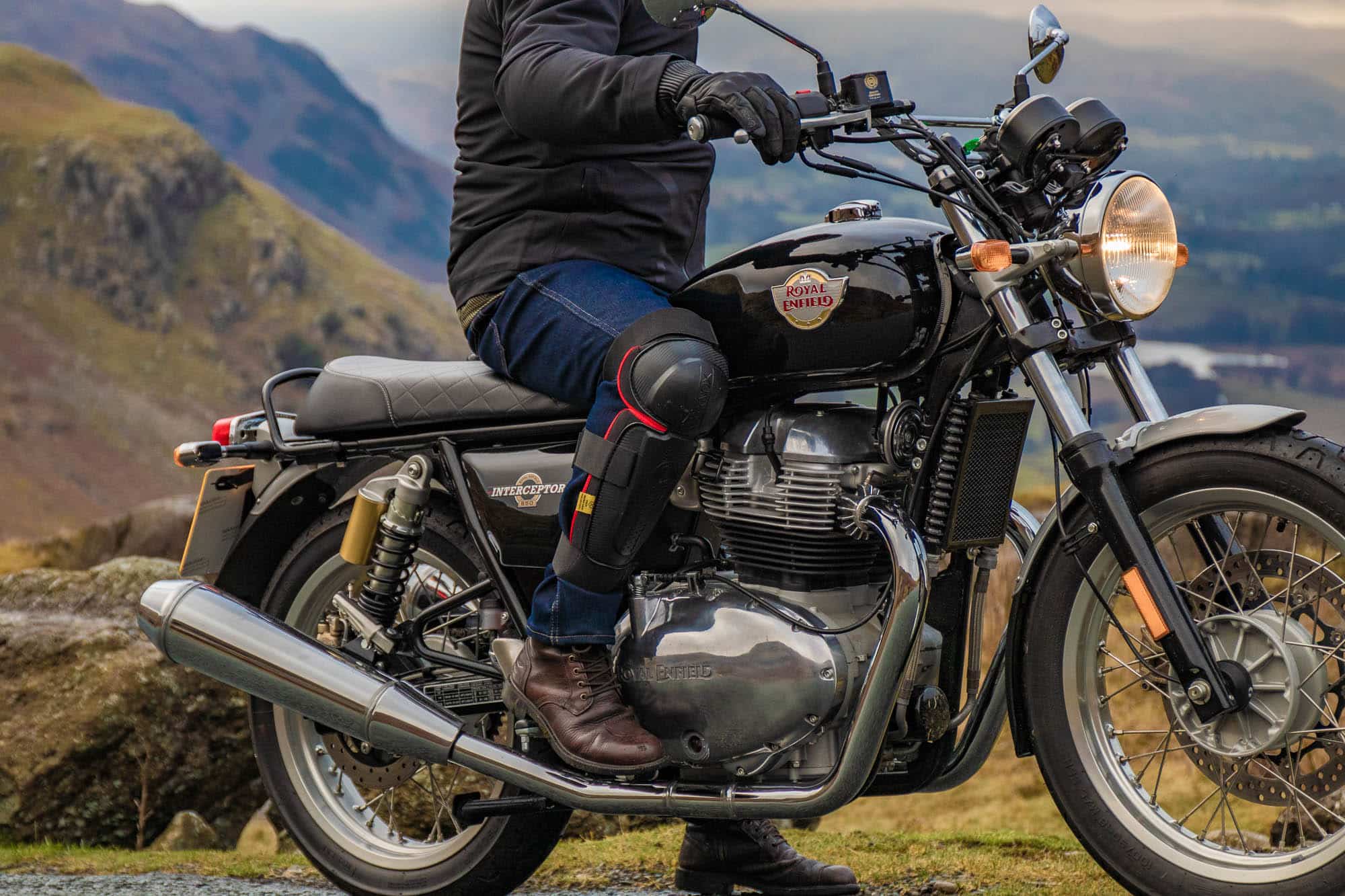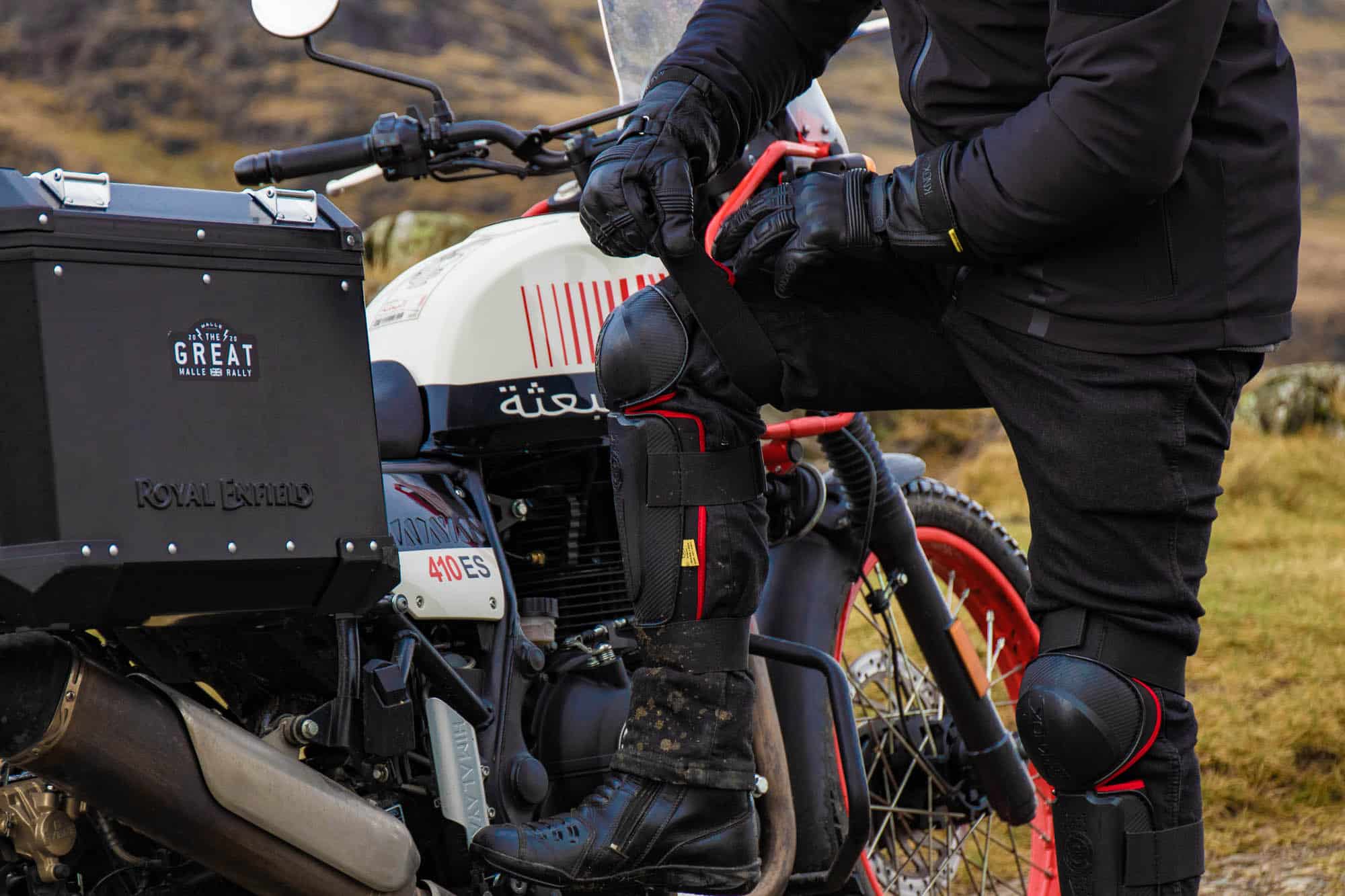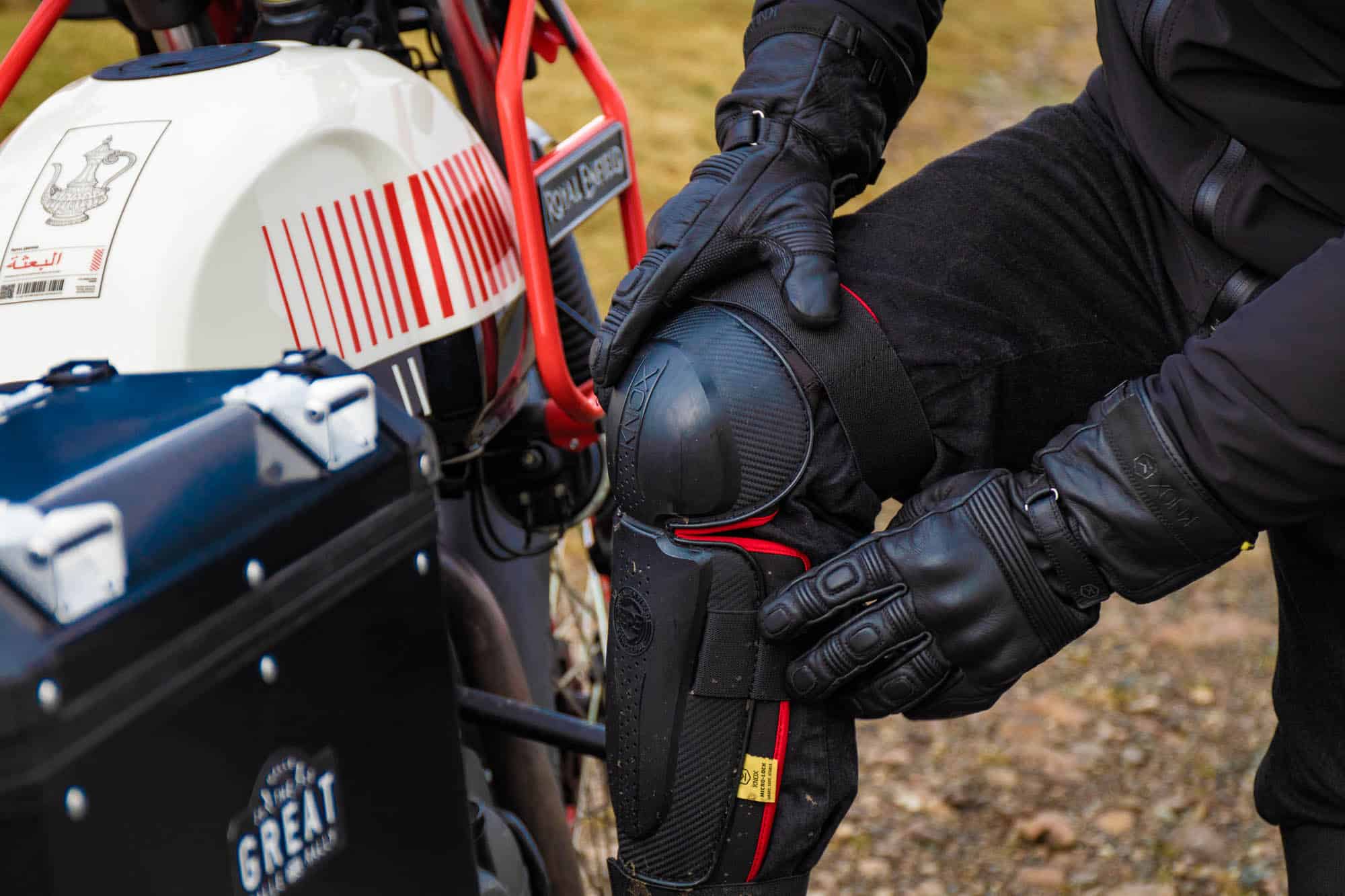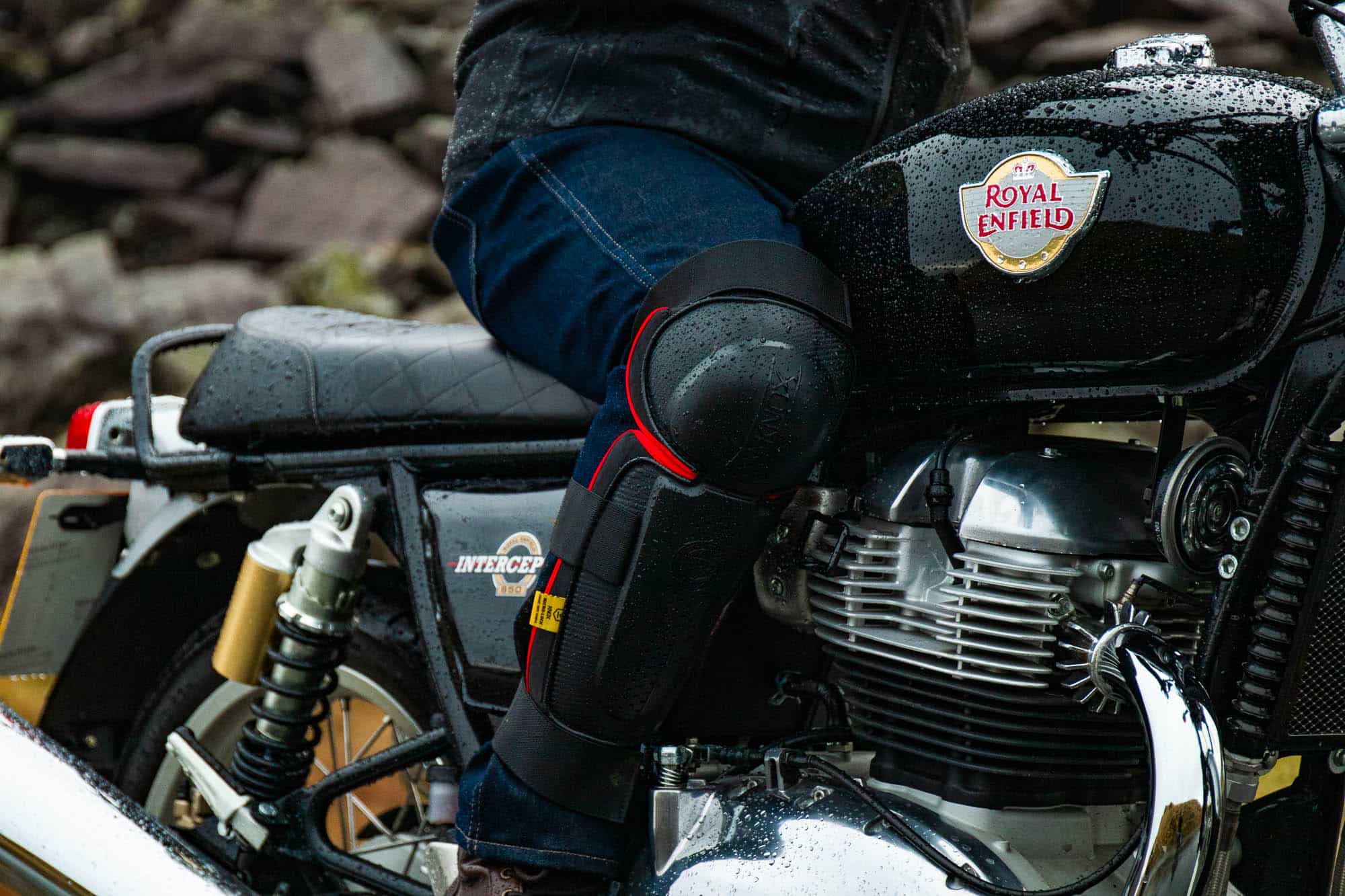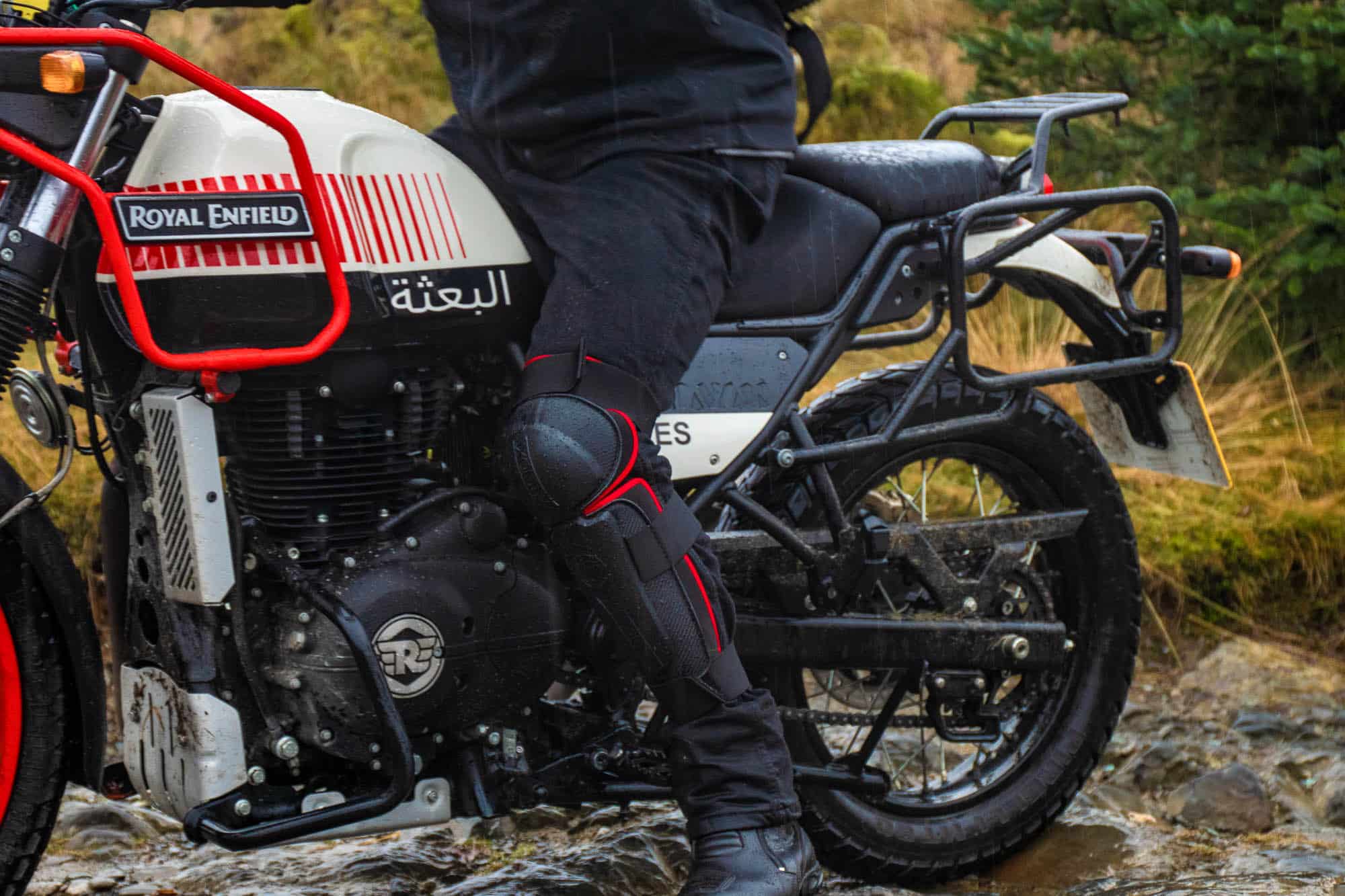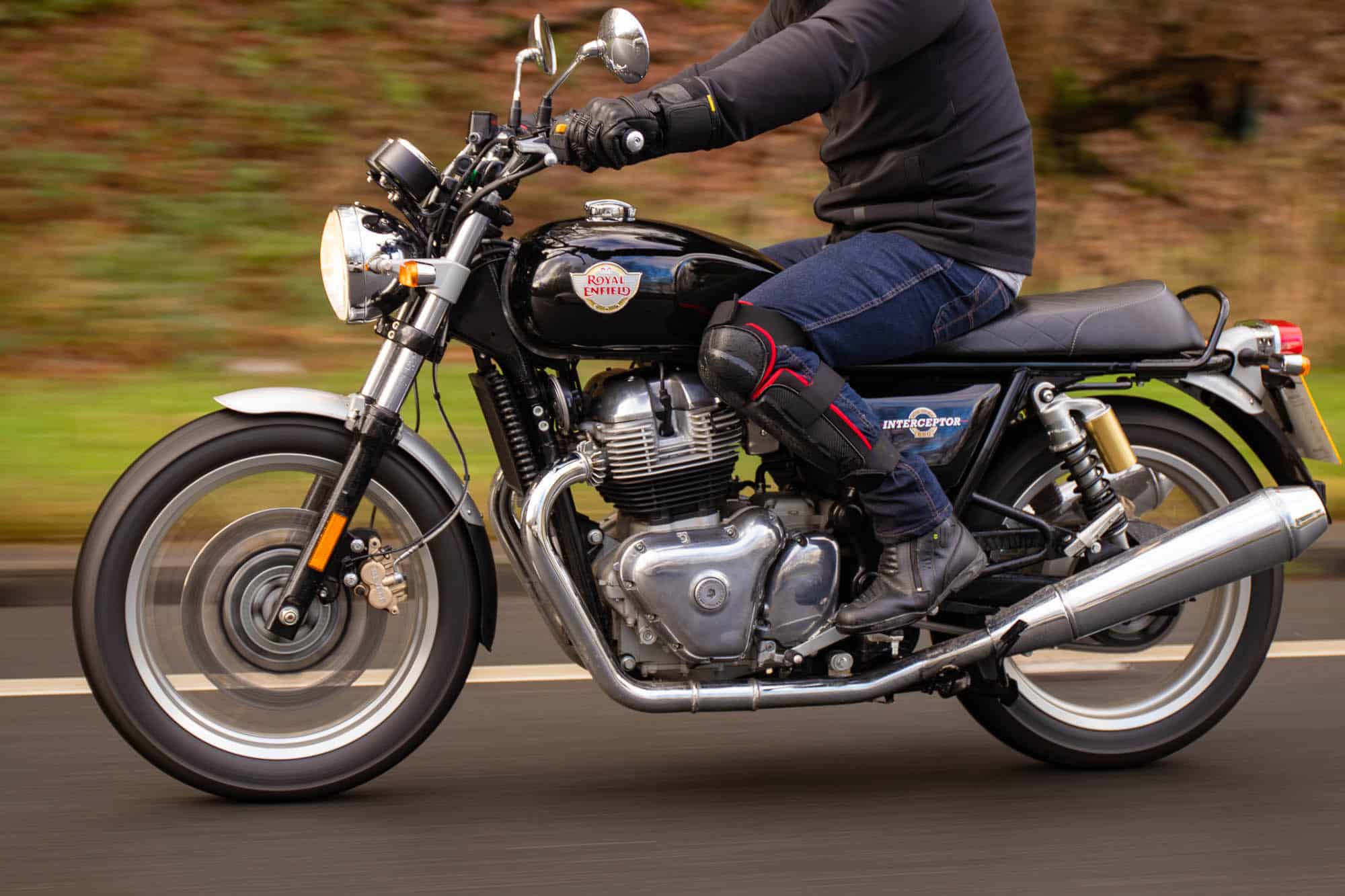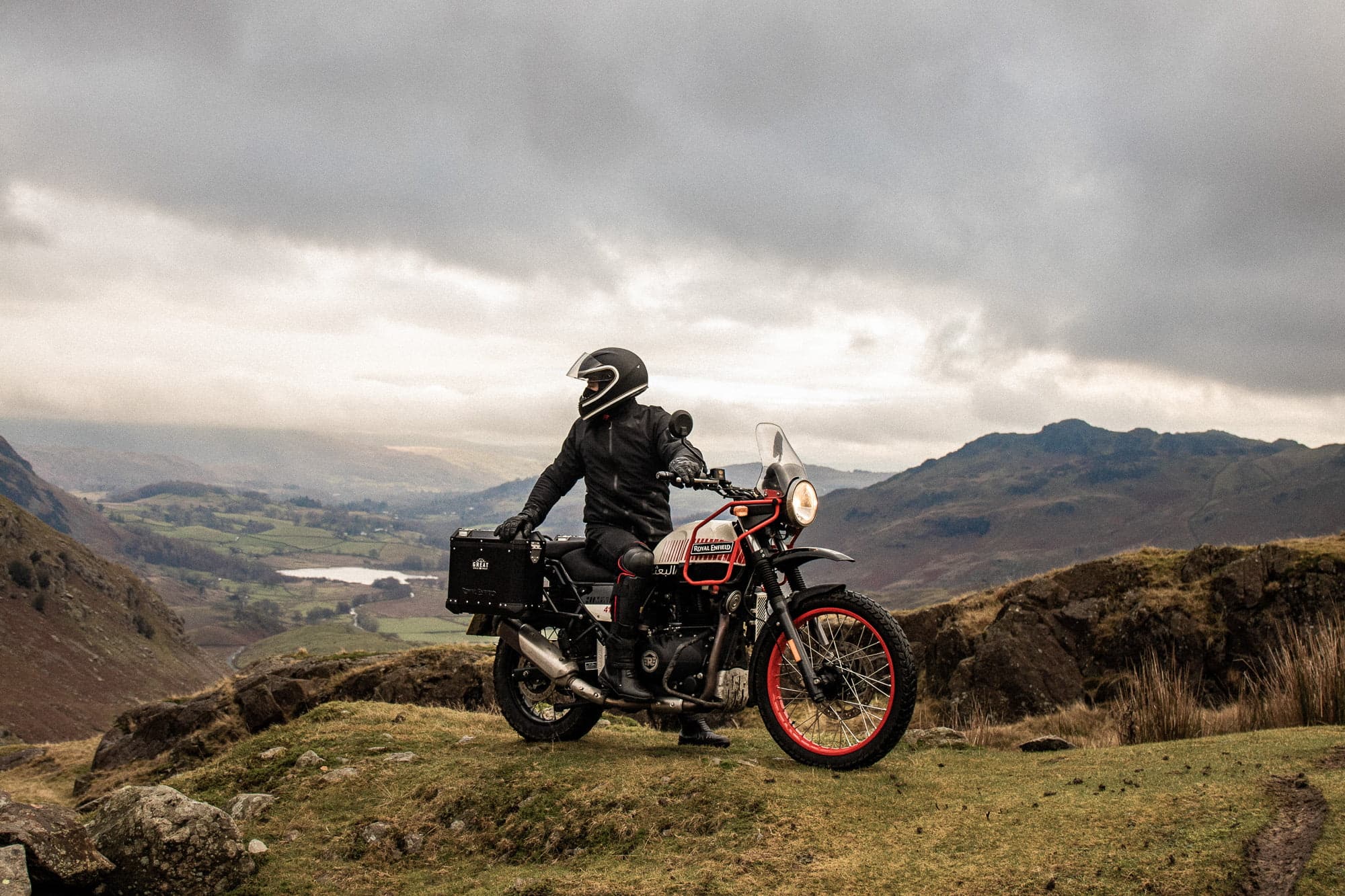 Royal Enfield Conqueror Kneeguard Web-1