Husqvarna 701 Enduro project bike
Episode 3 - Turning it into an off road beast!
WRITTEN BY AARON TRAVELL
PUBLISHED: August 16, 2021
In our 3rd Episode of the Husqvarna 701 Enduro project series, we get the tools out and make this bike sing in an off-road setting! As we've said before, the 701 Enduro is a world class machine and in our opinion one of the absolute best motorcycles on sale today and providing an unmatched ability to tackle on and off road terrain simultaneously and therefore provides a platform to take either more off road or on road.
We have most enjoyed riding the 701 Enduro off road and therefore that's where we want to take the project. But there are some upgrades we needed to do to get it working right and be more rugged in our hands (as we keep crashing it!).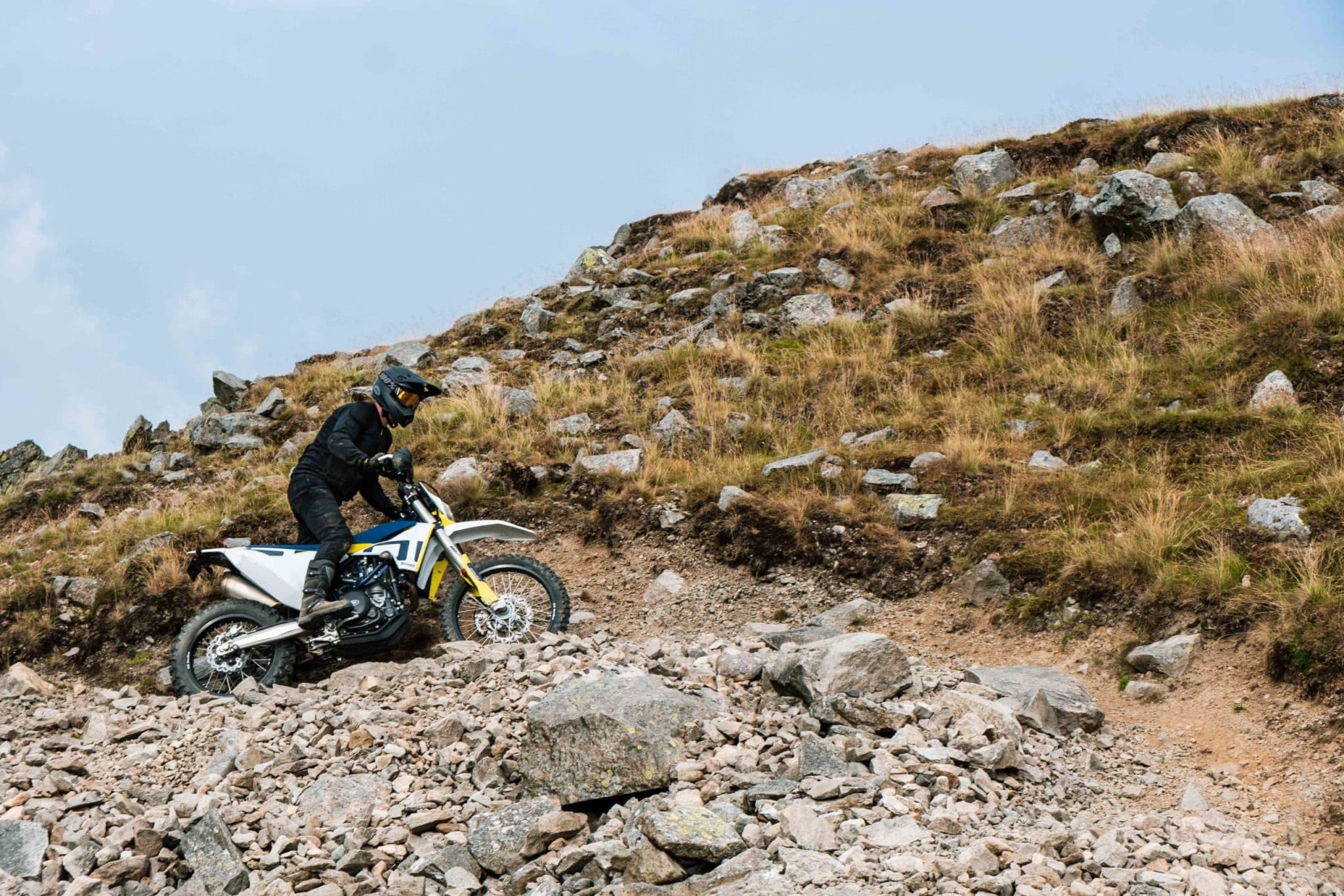 First thing was to change the tyres – the Continental TKC 80 tyres are a good 50/50 tyre and great for adventure bikes, but lack real bite for rougher terrain, so we replaced them with the Dunlop 908rr Rally Raid tyres. I've used them before at Red Tread in Spain and was very impressed, so had a hunch they would work in this application.
Well, they have absolutely transformed the 701 Enduro, significantly more grip and confidence and brings the best out of the machine. New Dunlop 908rr's matched with increased steering lock and the 701 Enduro is singing off road!! Check out the Dunlop Rally raid 908rr here – https://www.dunlop.eu/en_gb/motorcycl…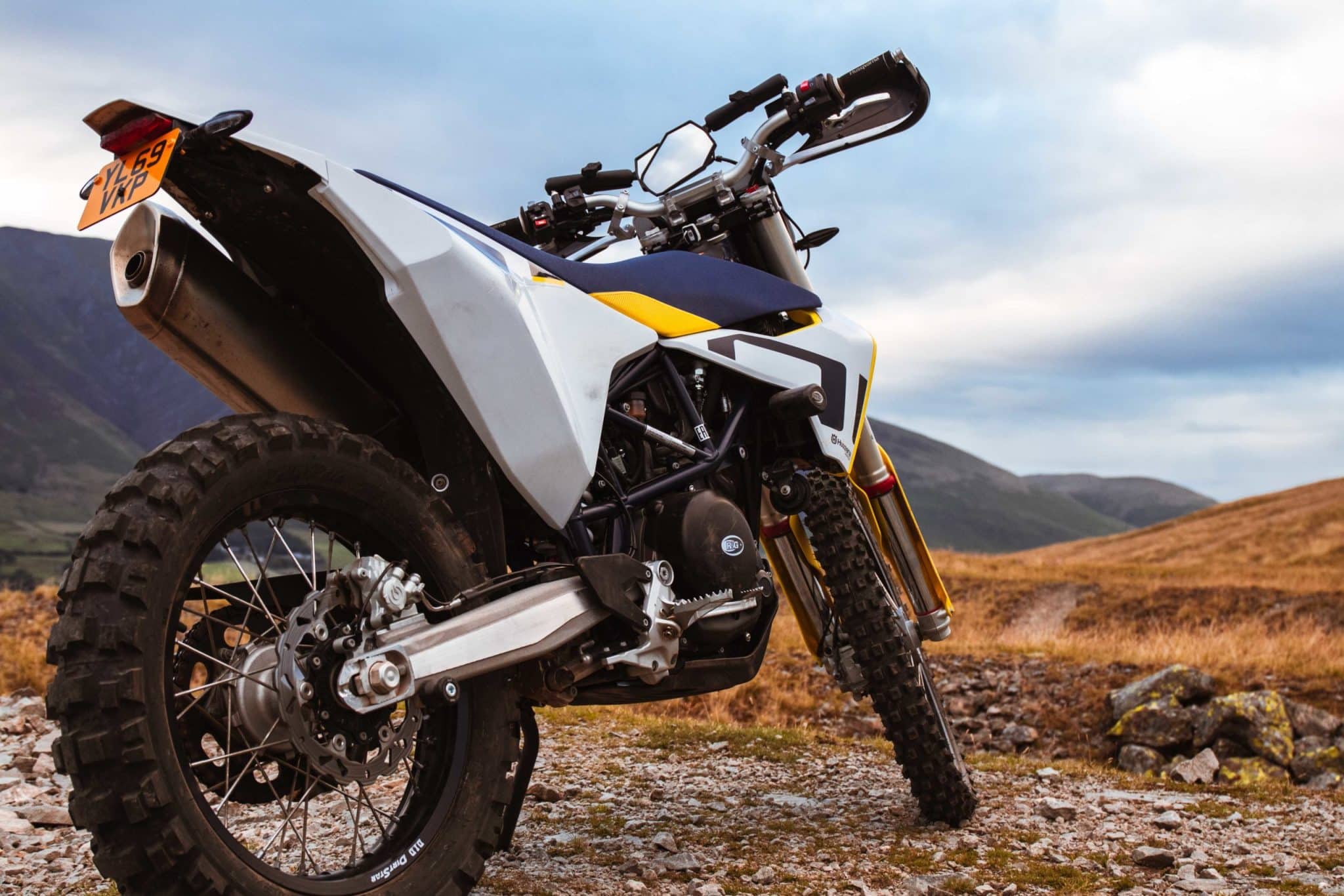 Next step was to improve the protection. As I mentioned, we always end up crashing the 701 Enduro for some reason… just part and parcel of owning such a bike and wanting to ride rougher terrain, plus, we're still learning what we're doing!
We turned to crash protection R&G to provide the correct protection for the bike and have therefore fitted cotton reels, engine covers, bark busters, and frame protectors. Plus a tail tidy which has not only improved the looks but means that the registration plate is tucked away from harms reach – very important in the riding we do! Check out the R&G protection we fitted here – https://www.rg-racing.com/browseBike/…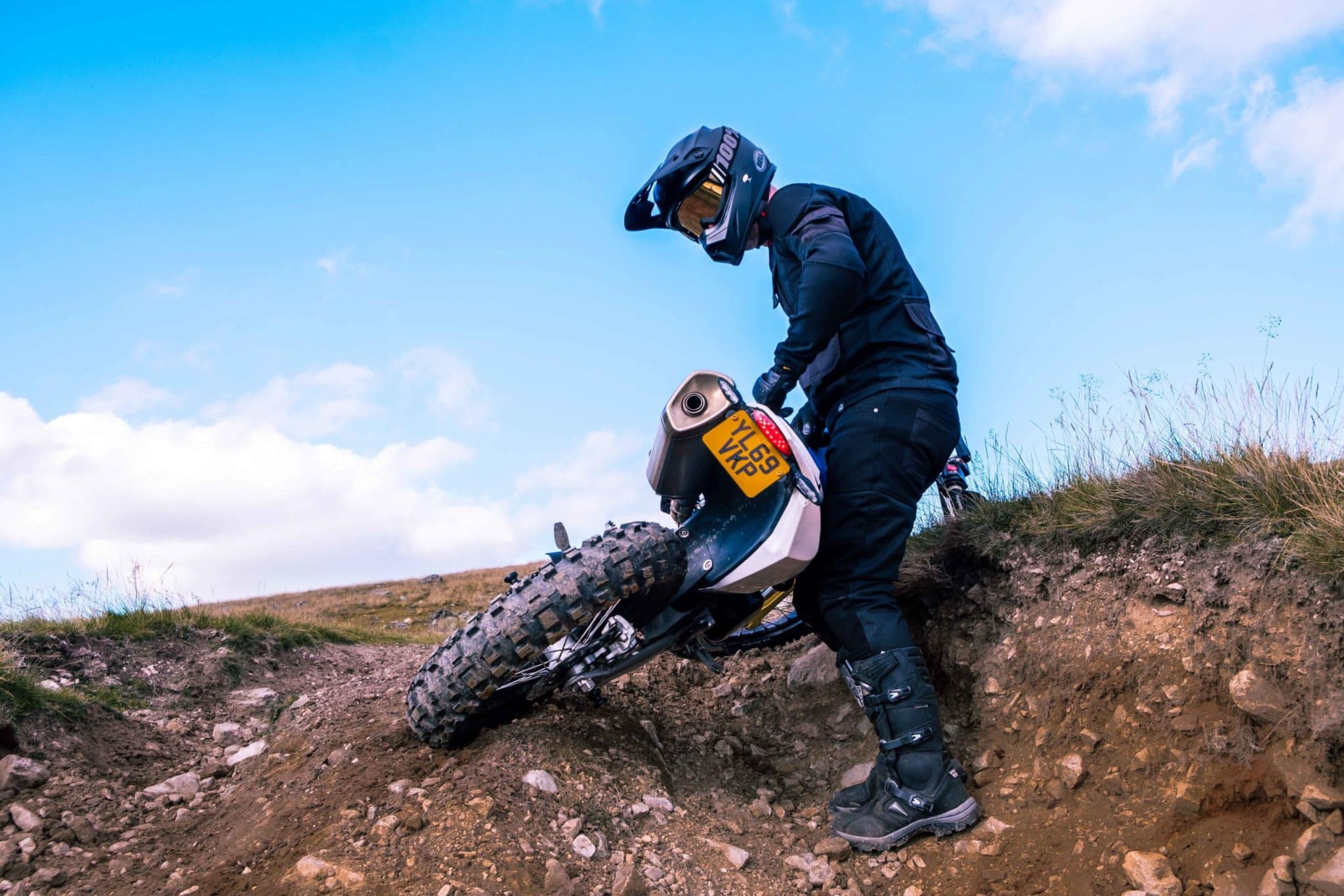 The 701 Enduro is an awesome bike and really doesn't need to be re-invented, it rocks with a few careful upgrades and I hope we proved that in this episode! Many thanks for reading and watching, please let us know what you think in the comments section!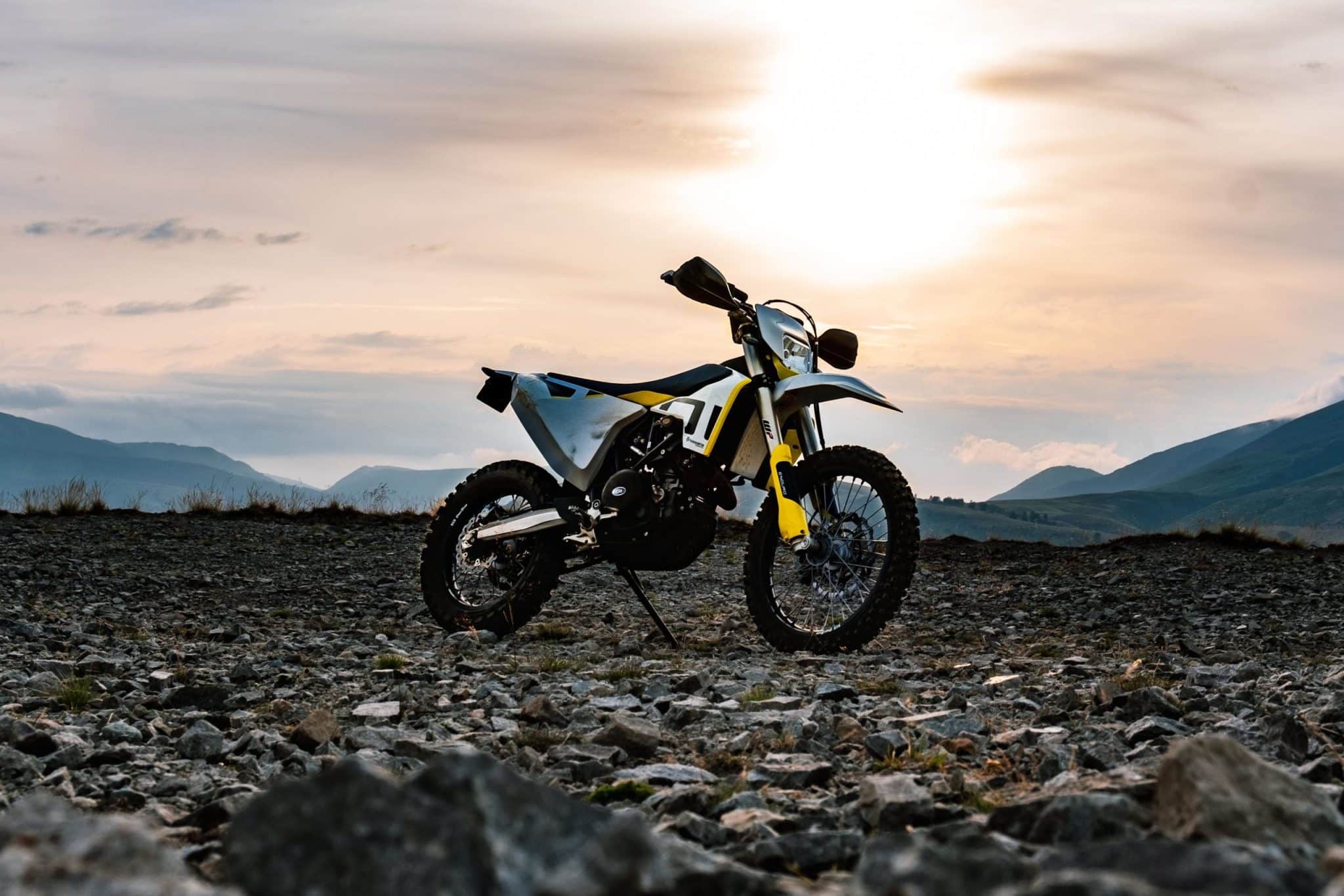 *Our Husqvarna 701 Enduro is insured by Devitt Insurance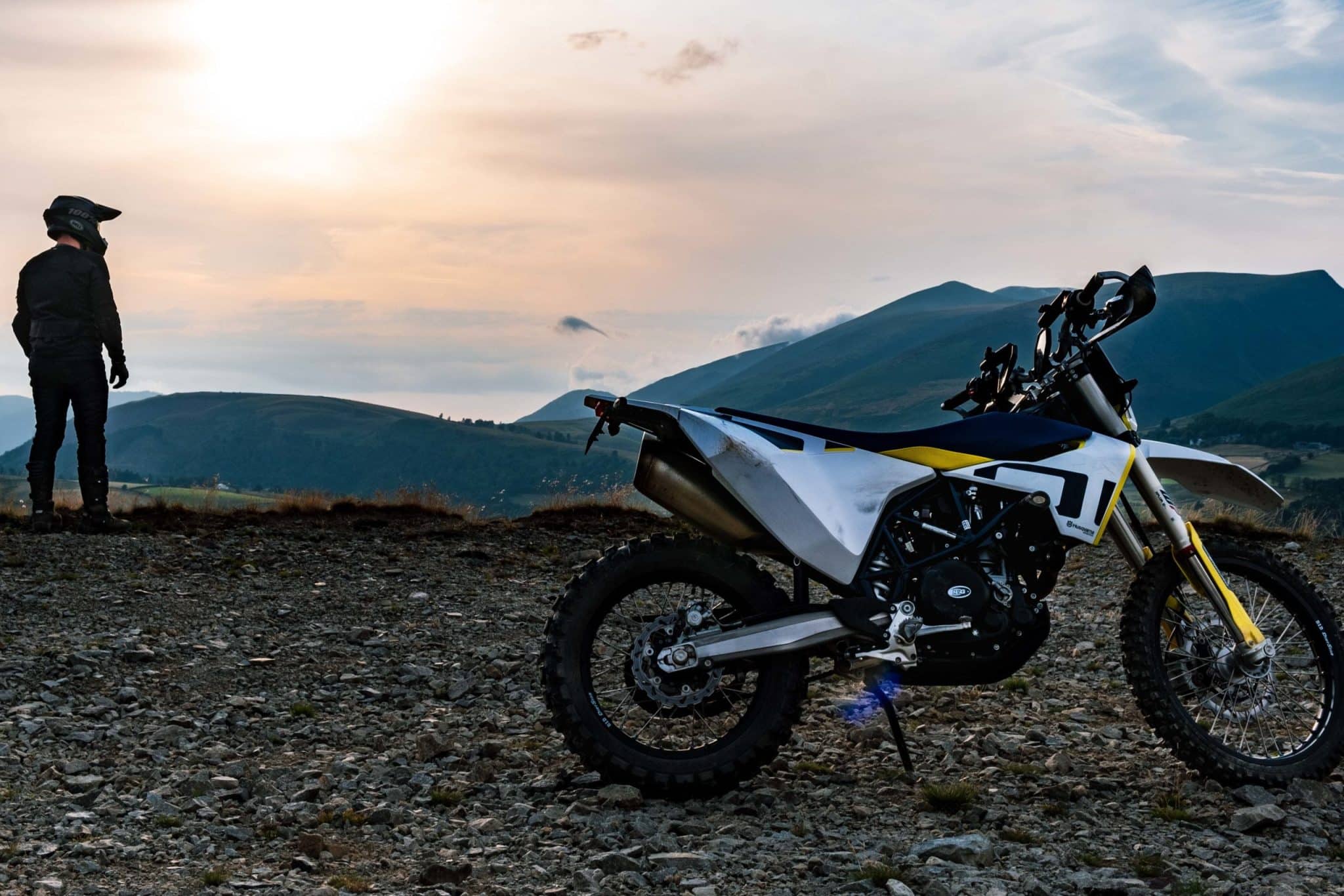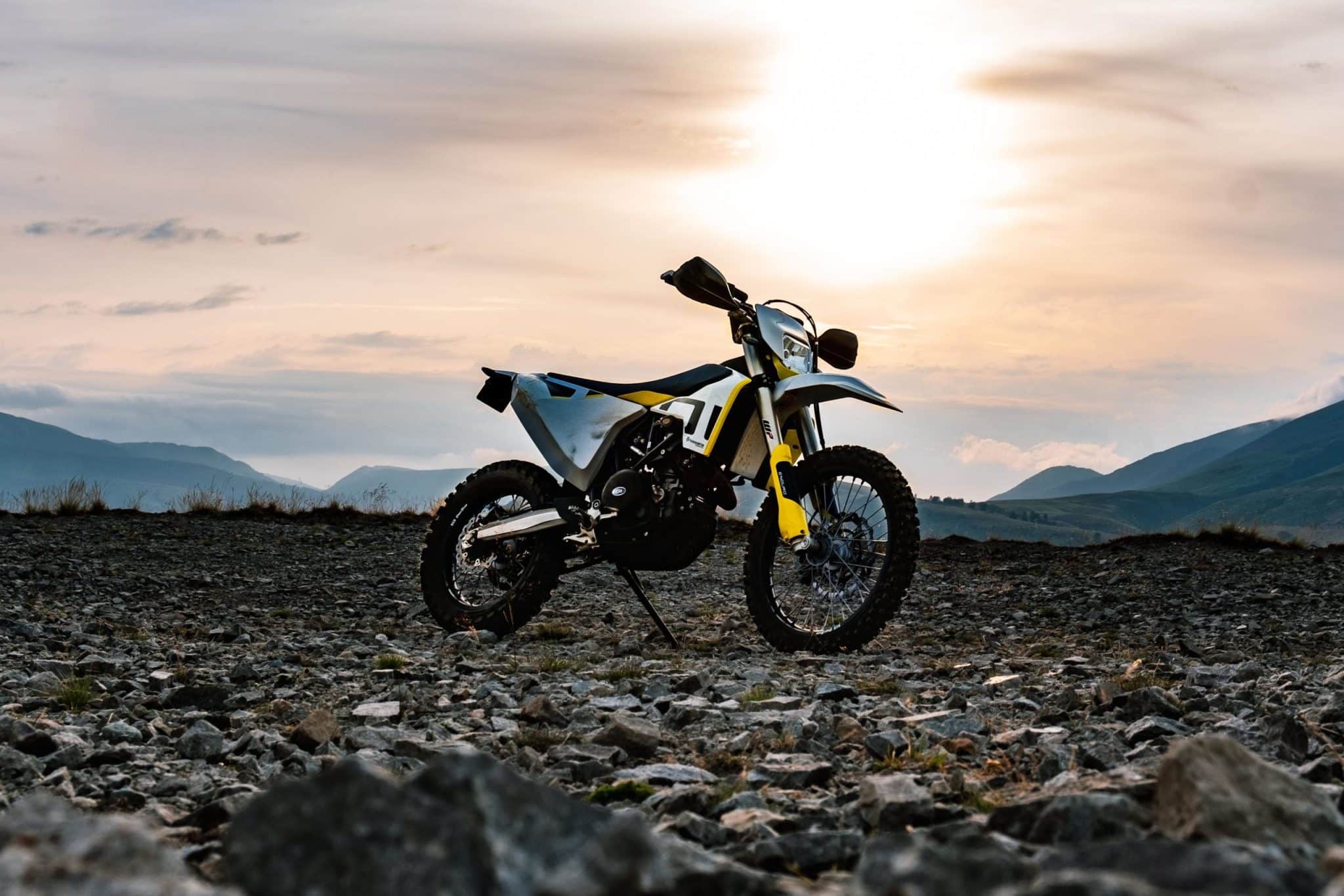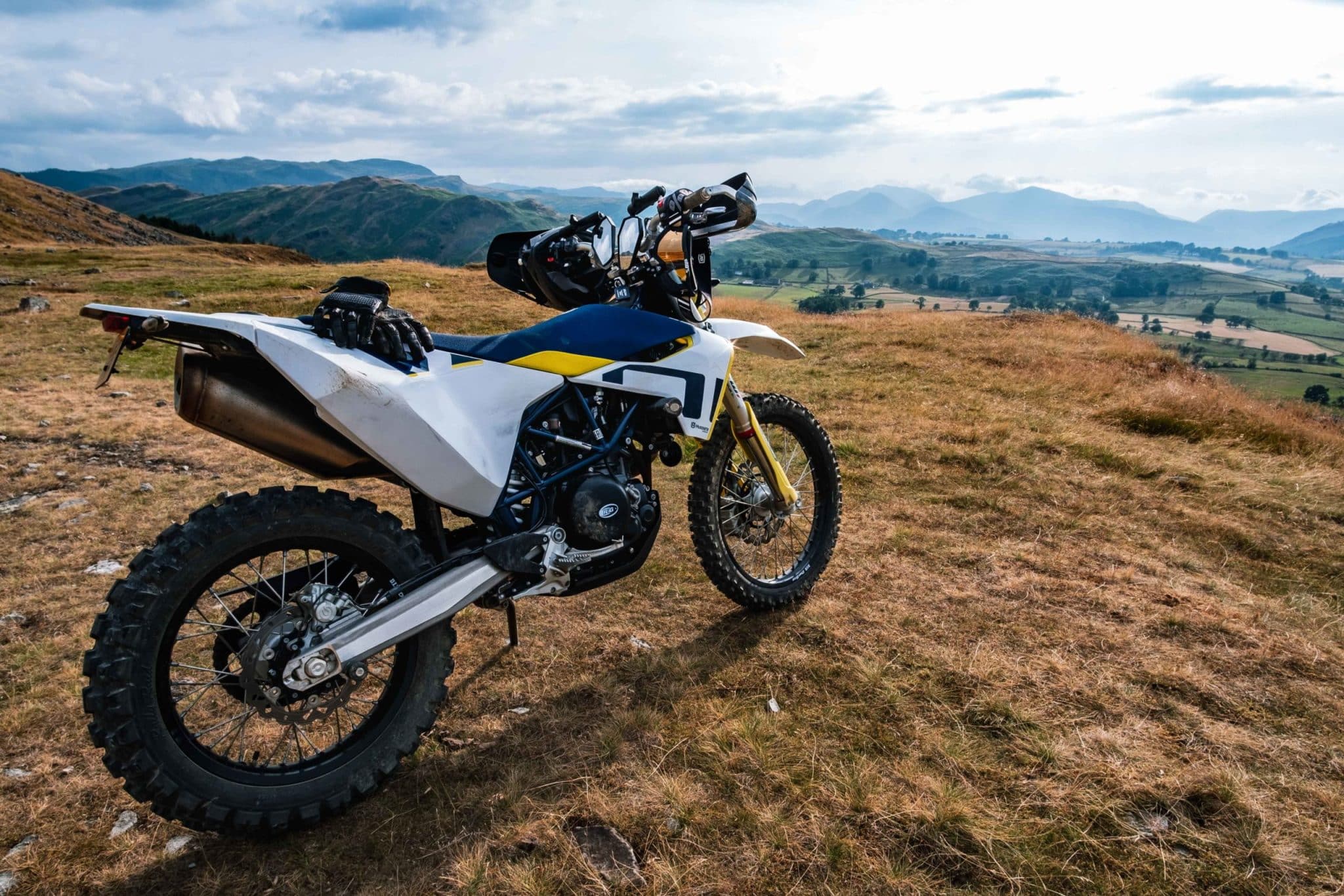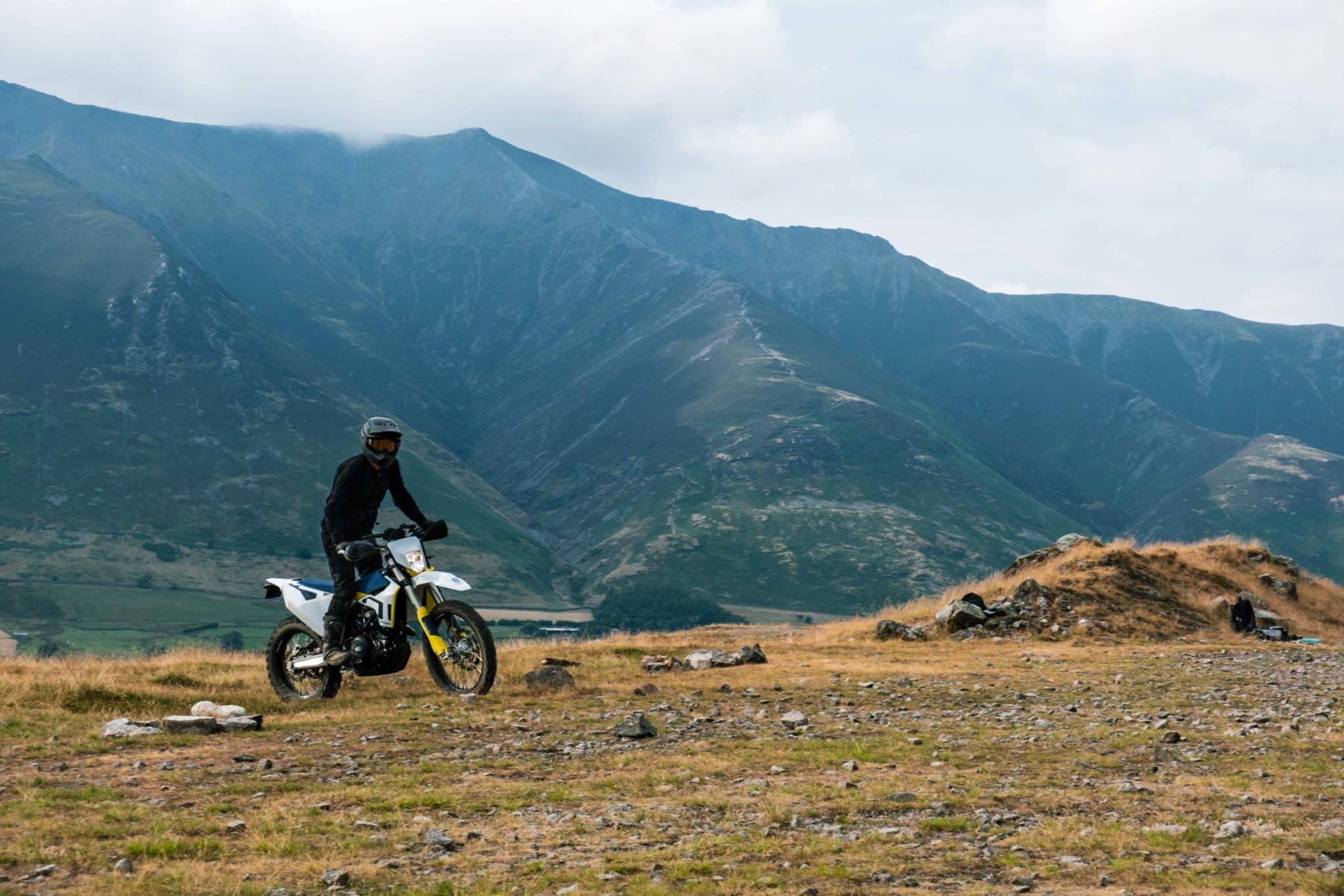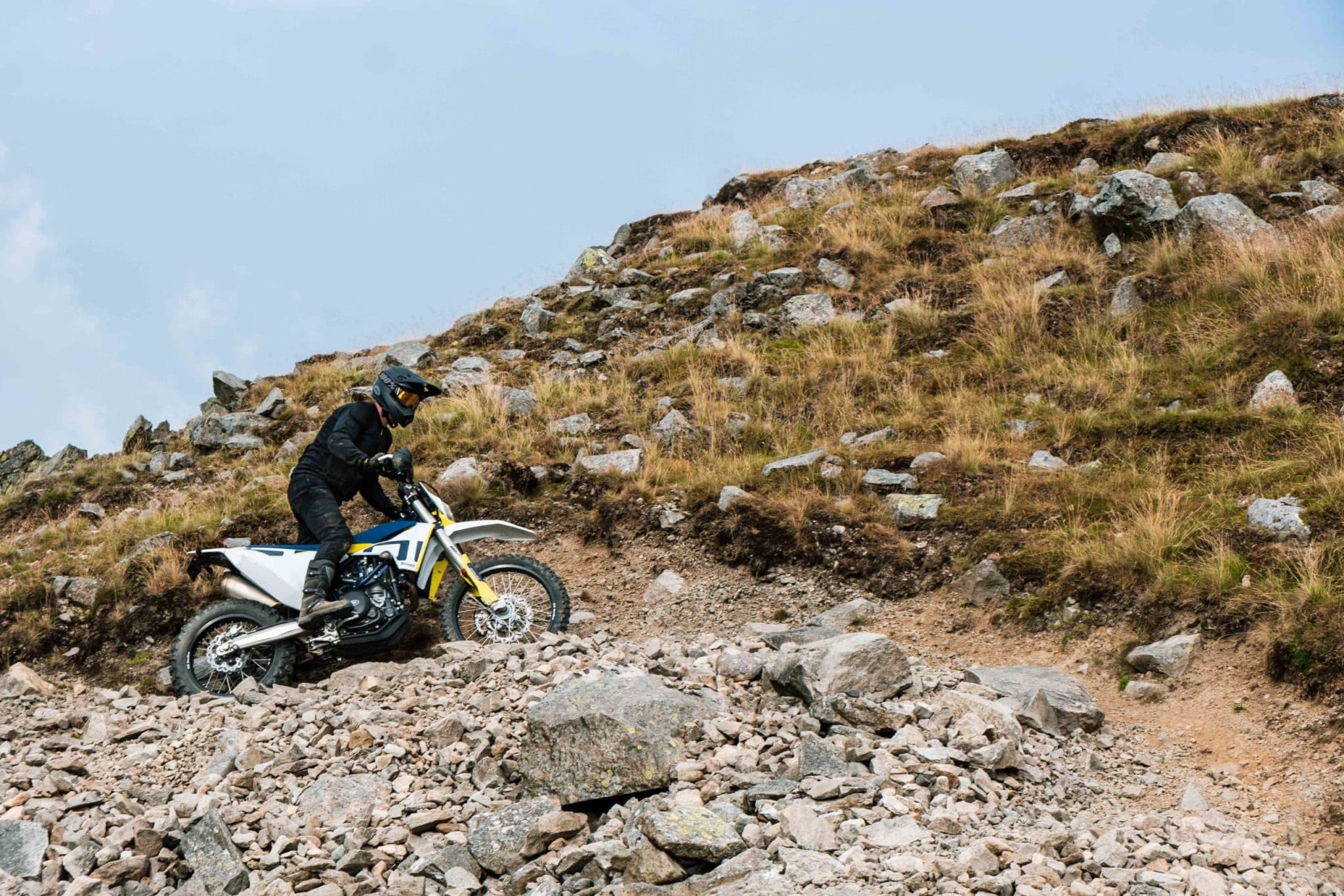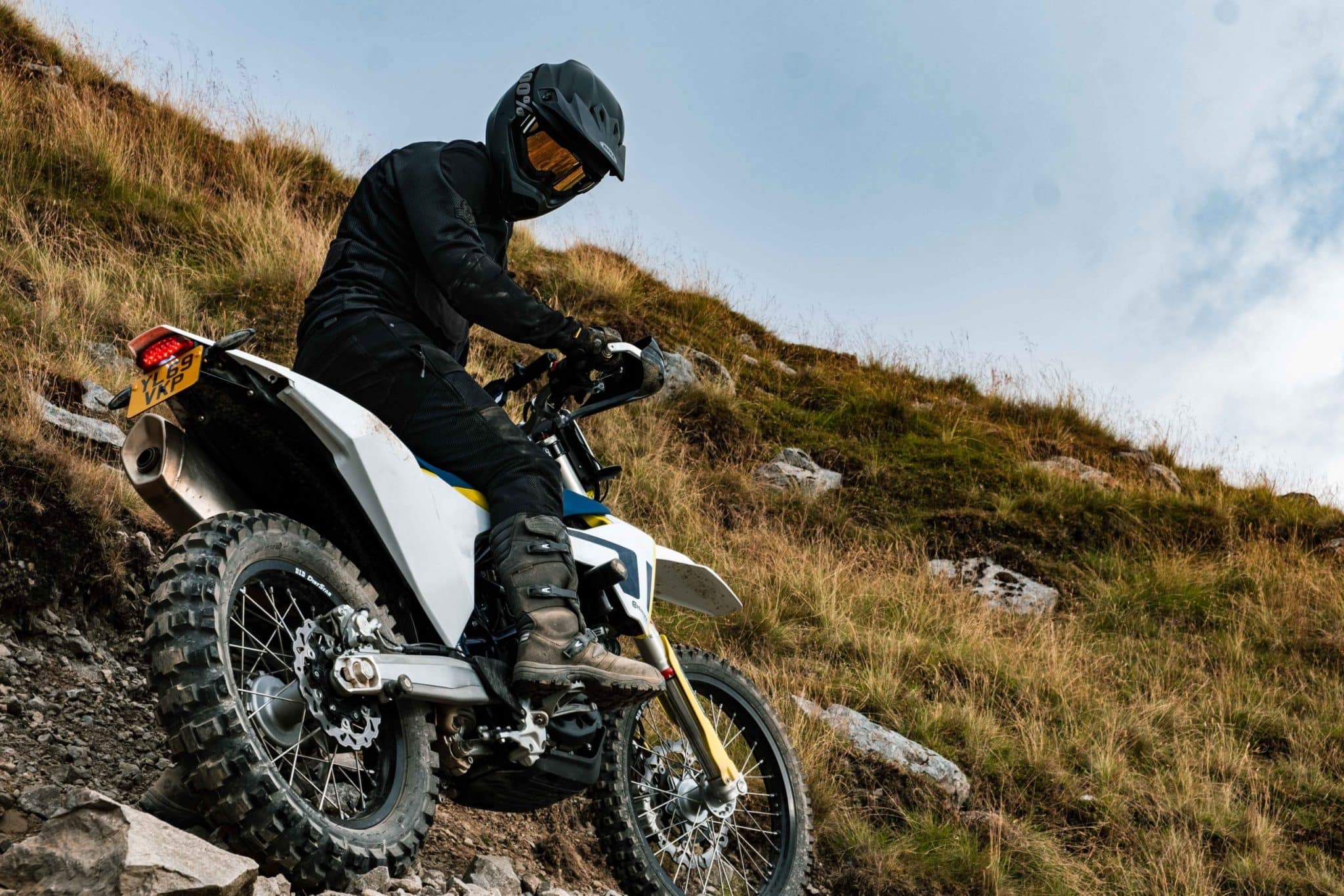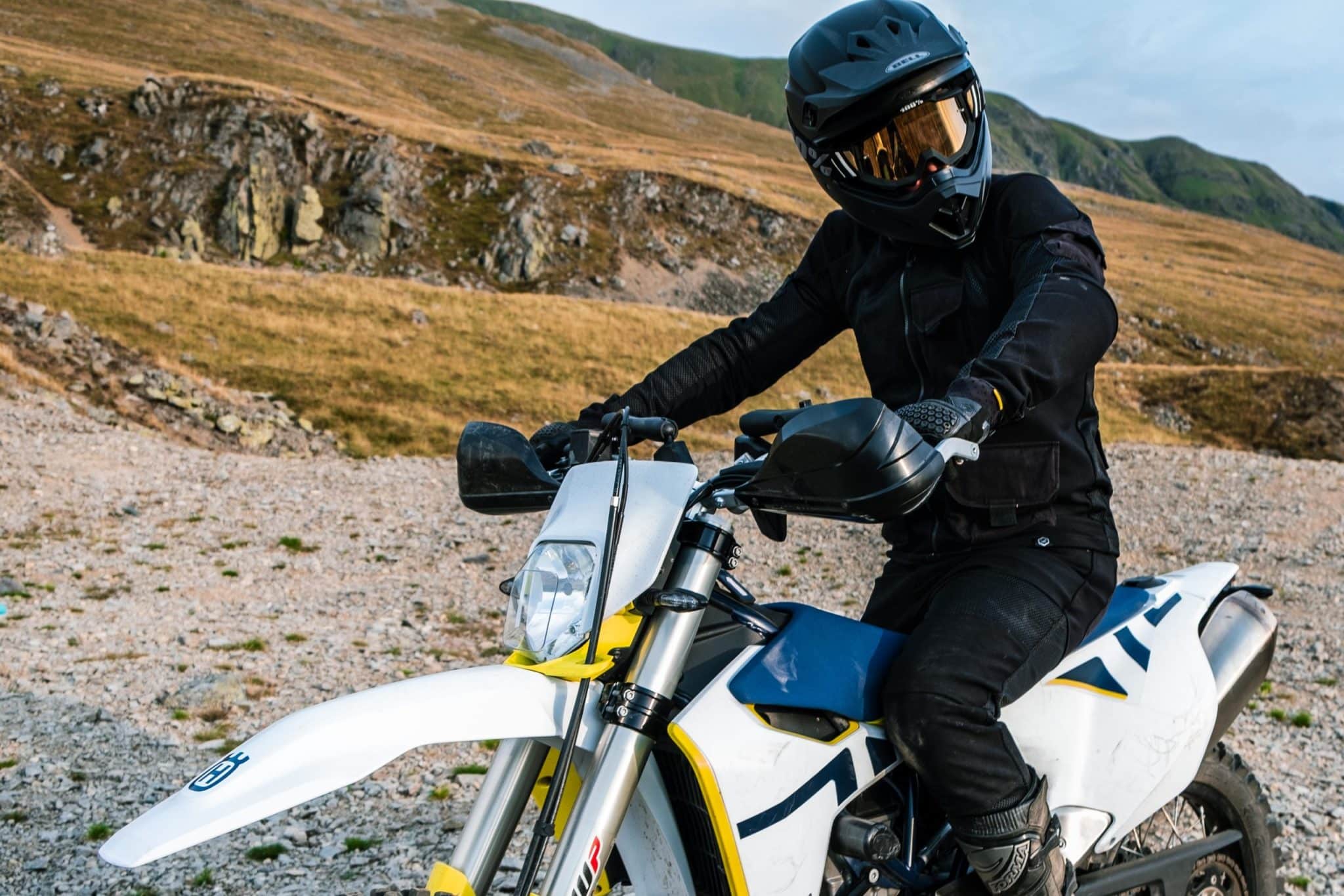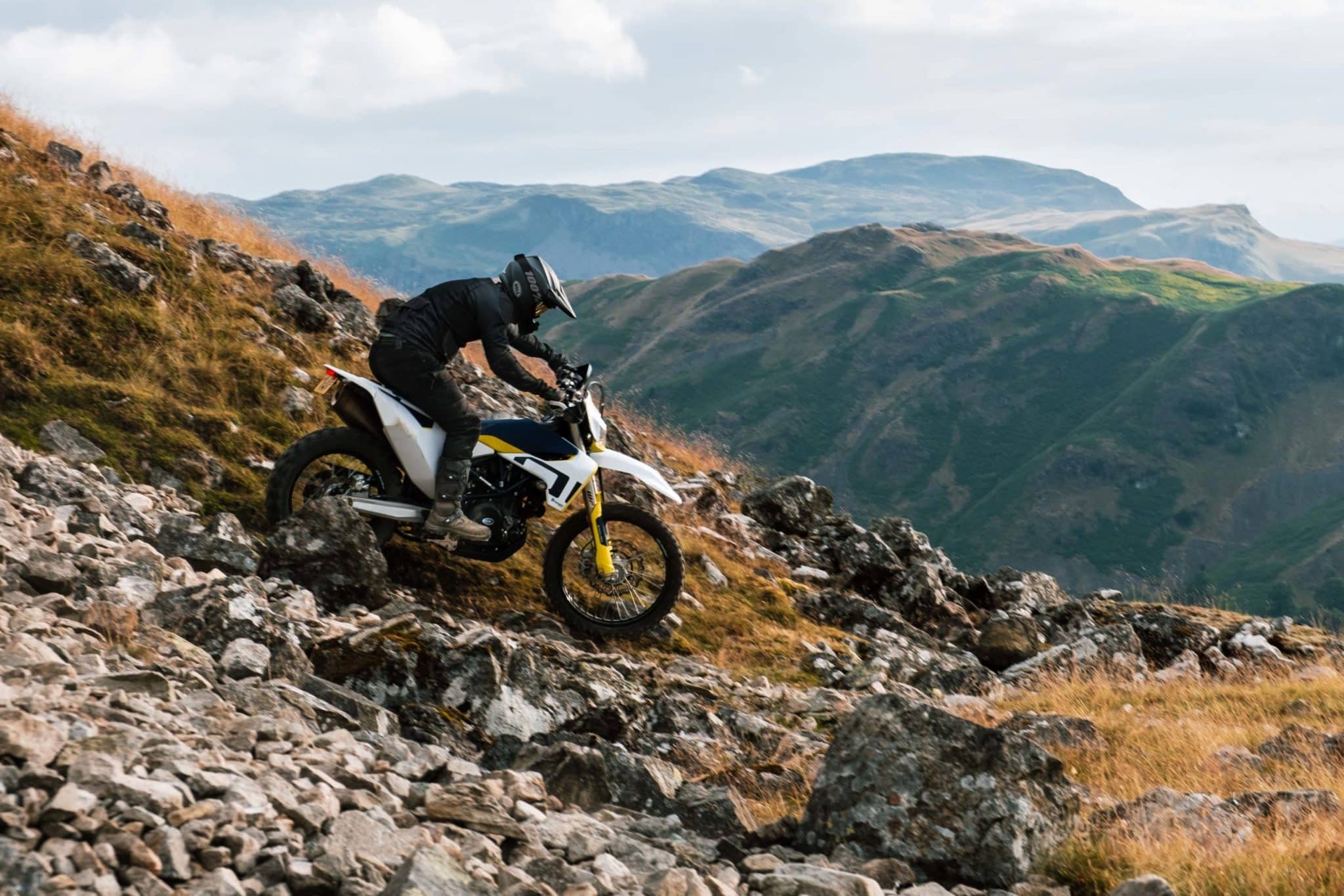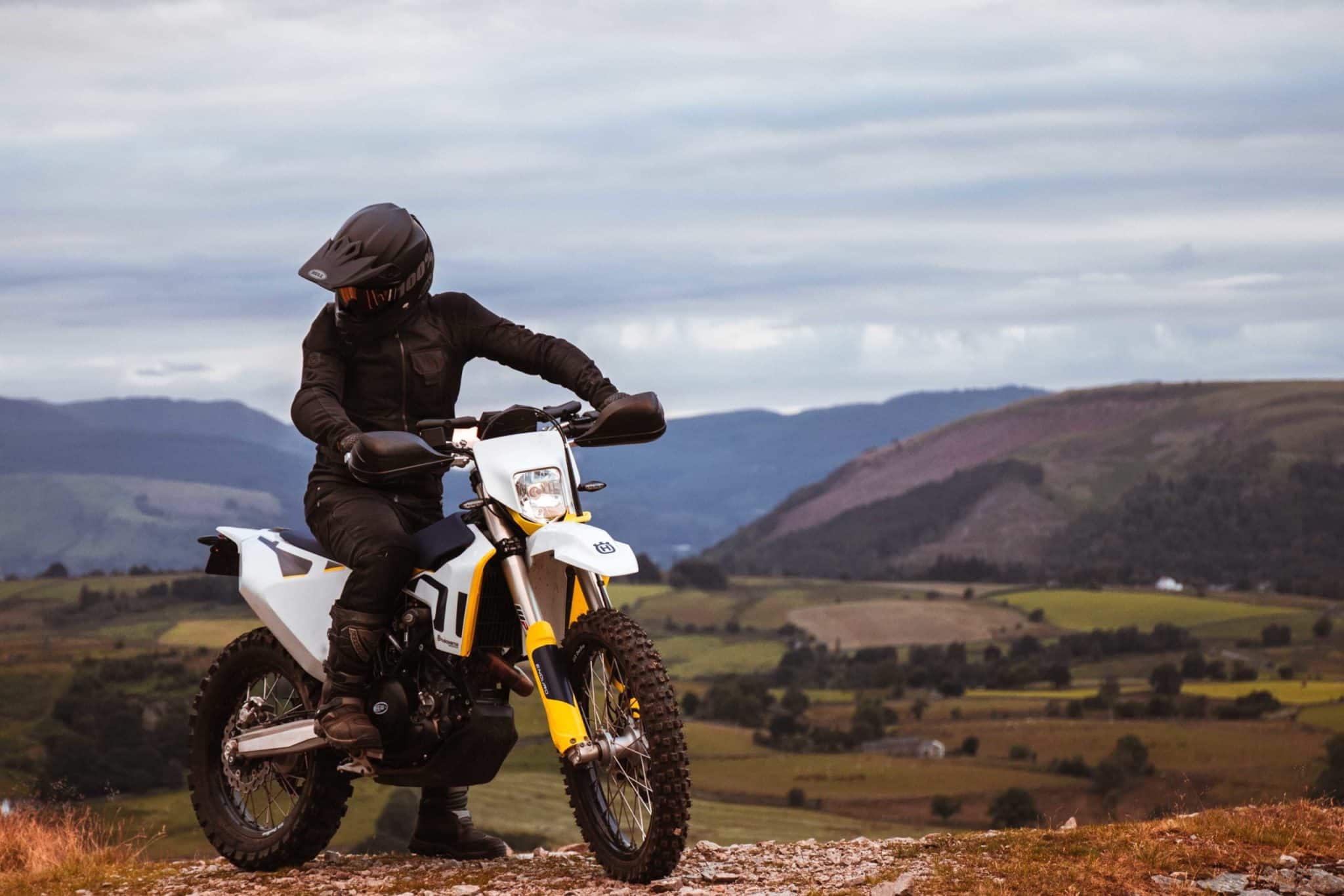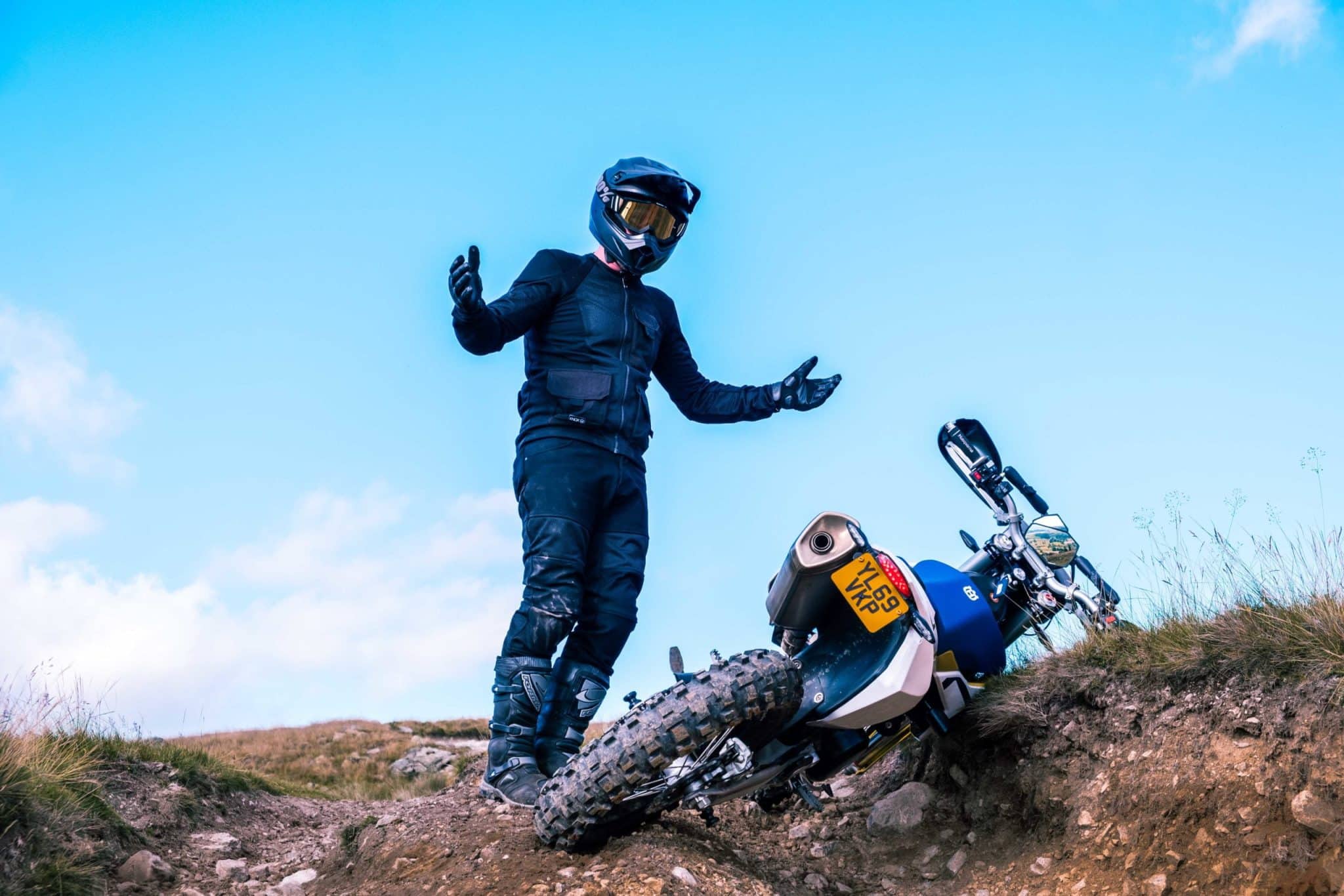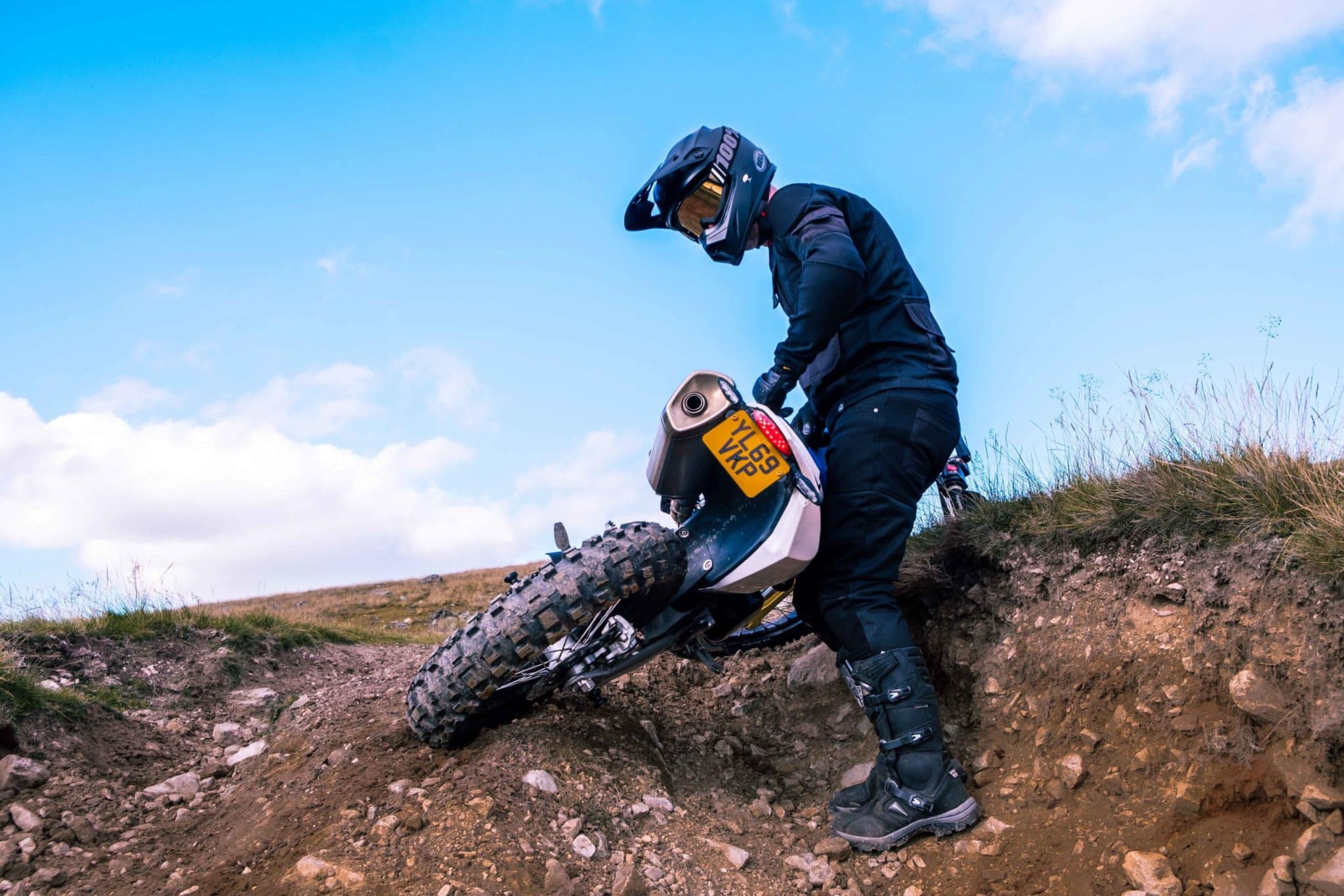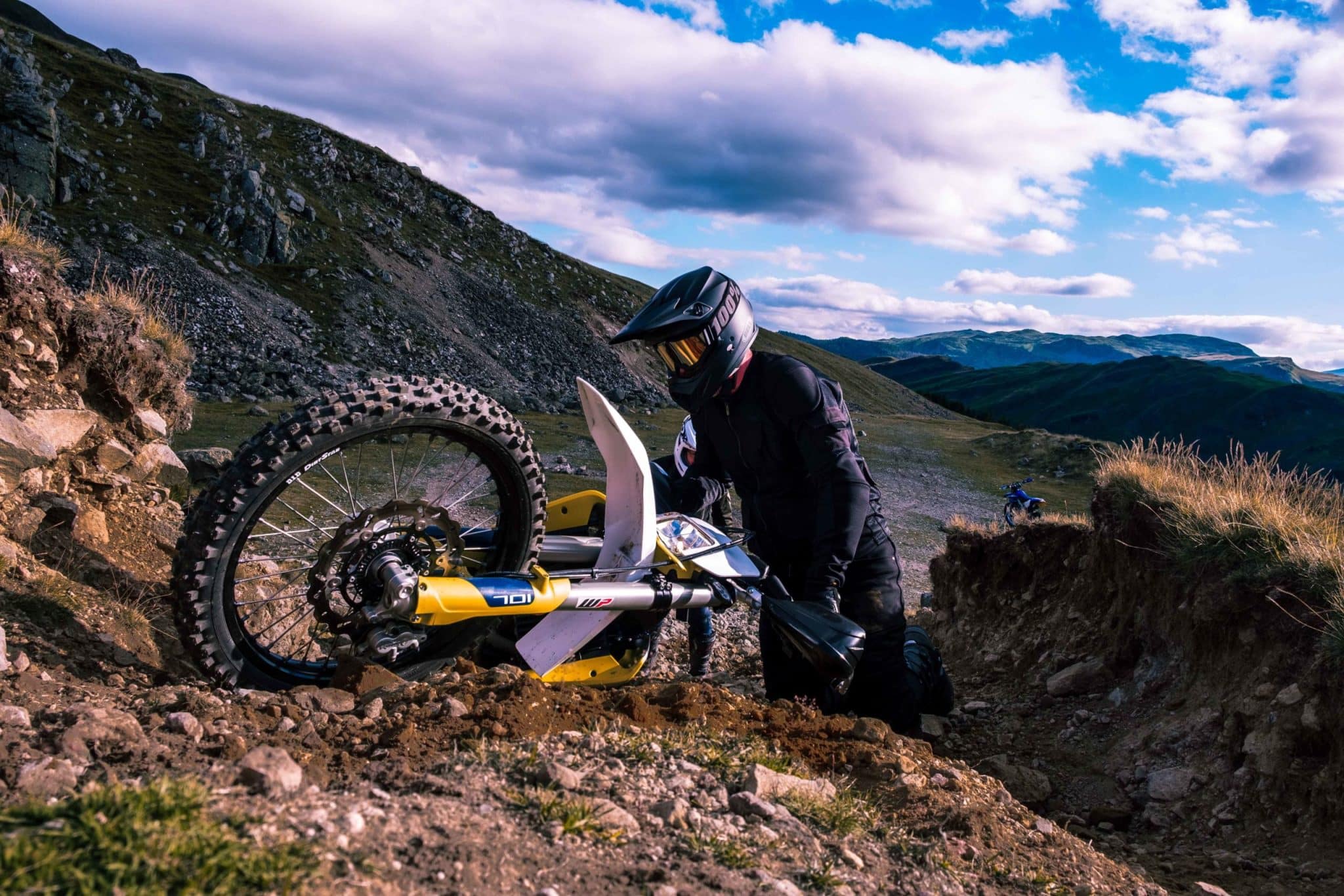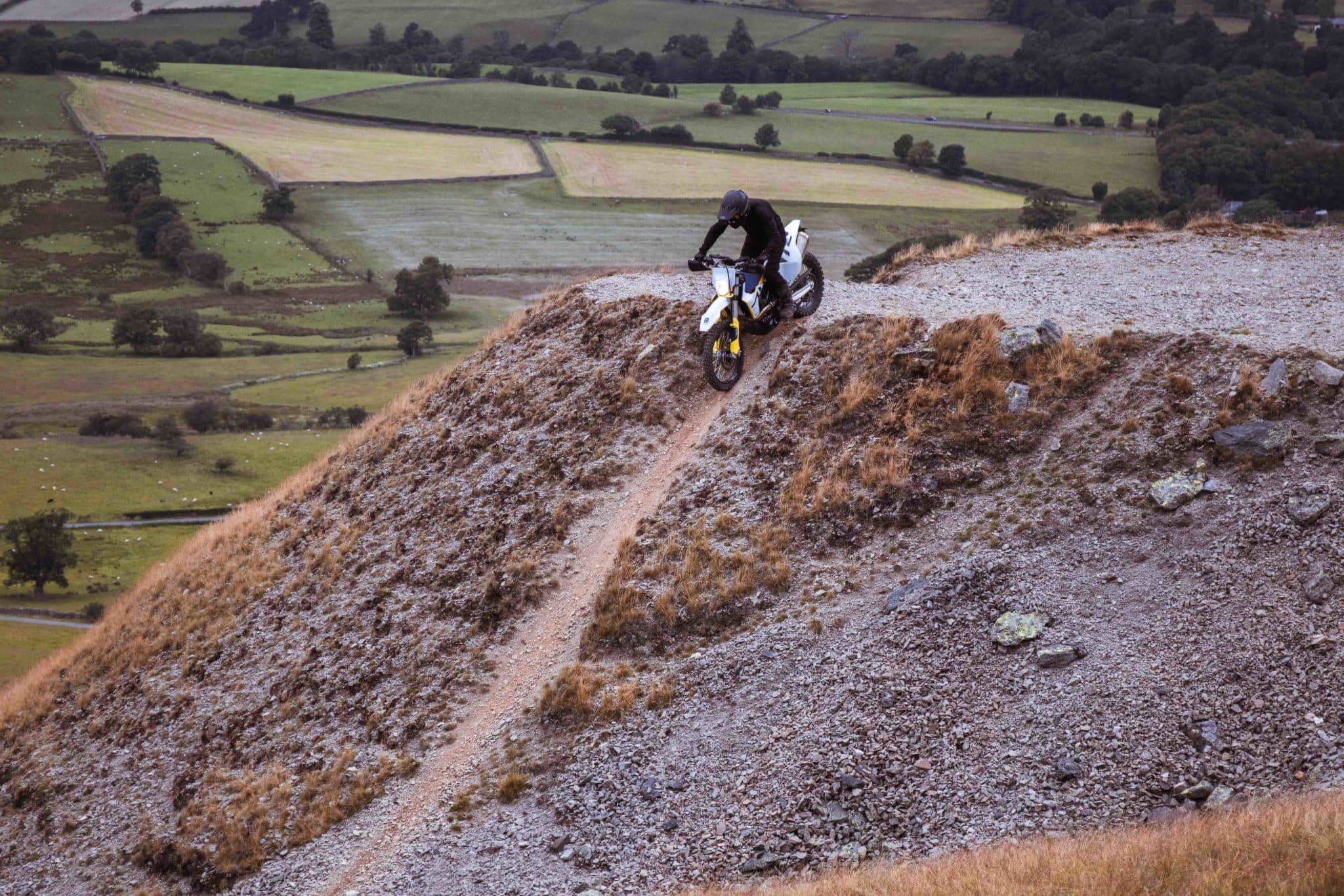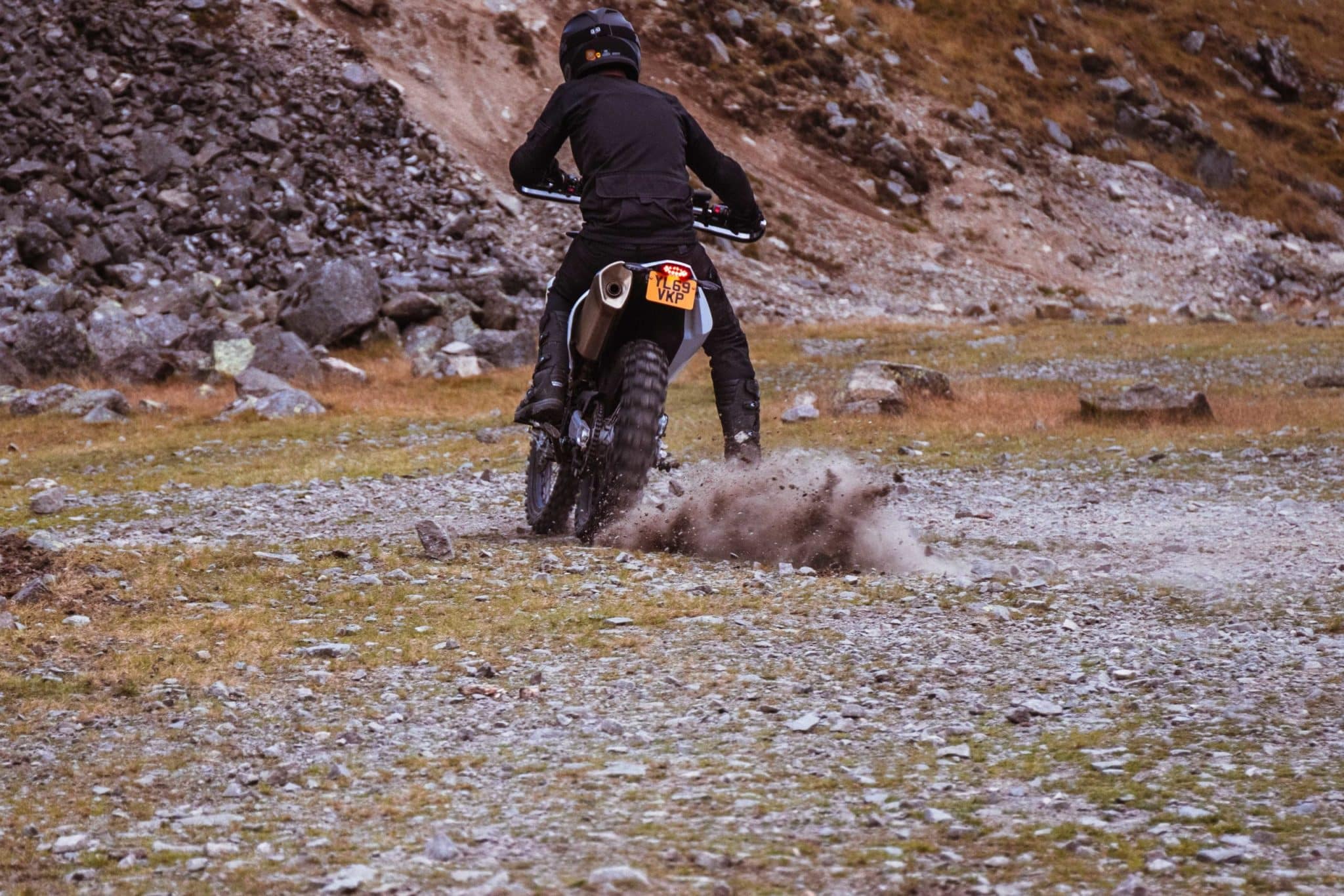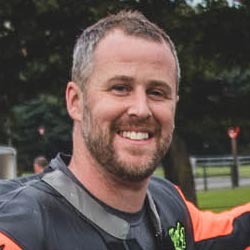 Related posts