🔥 BEAT THE HEAT ☀️
The best motorcycle riding gear for hot weather
the guide from Knox
WRITTEN BY OLLY MILTON
PUBLISHED: July 23rd, 2021
All the gear all the time, right? We've all been in that situation where it is blisteringly hot outside and we need to pop out on the bike but the thought of putting on big, heavy textile or leather riding gear is not exactly ideal. Riders often compromise their safety when riding in warm weather, this should by no means be the case. There should be no compromise in protection, no matter how far you are riding.
Riding in motorcycle gear in warm or hot weather can be very uncomfortable because of the lack of airflow and breathability, which can leave you feeling overheated, dehydrated and frankly unmotivated to ride! With the riding season in full swing, we have put together a guide of the best hot weather motorcycle riding kit from KNOX, ensuring unrivalled airflow, comfort and protection and suitable for all motorcycles.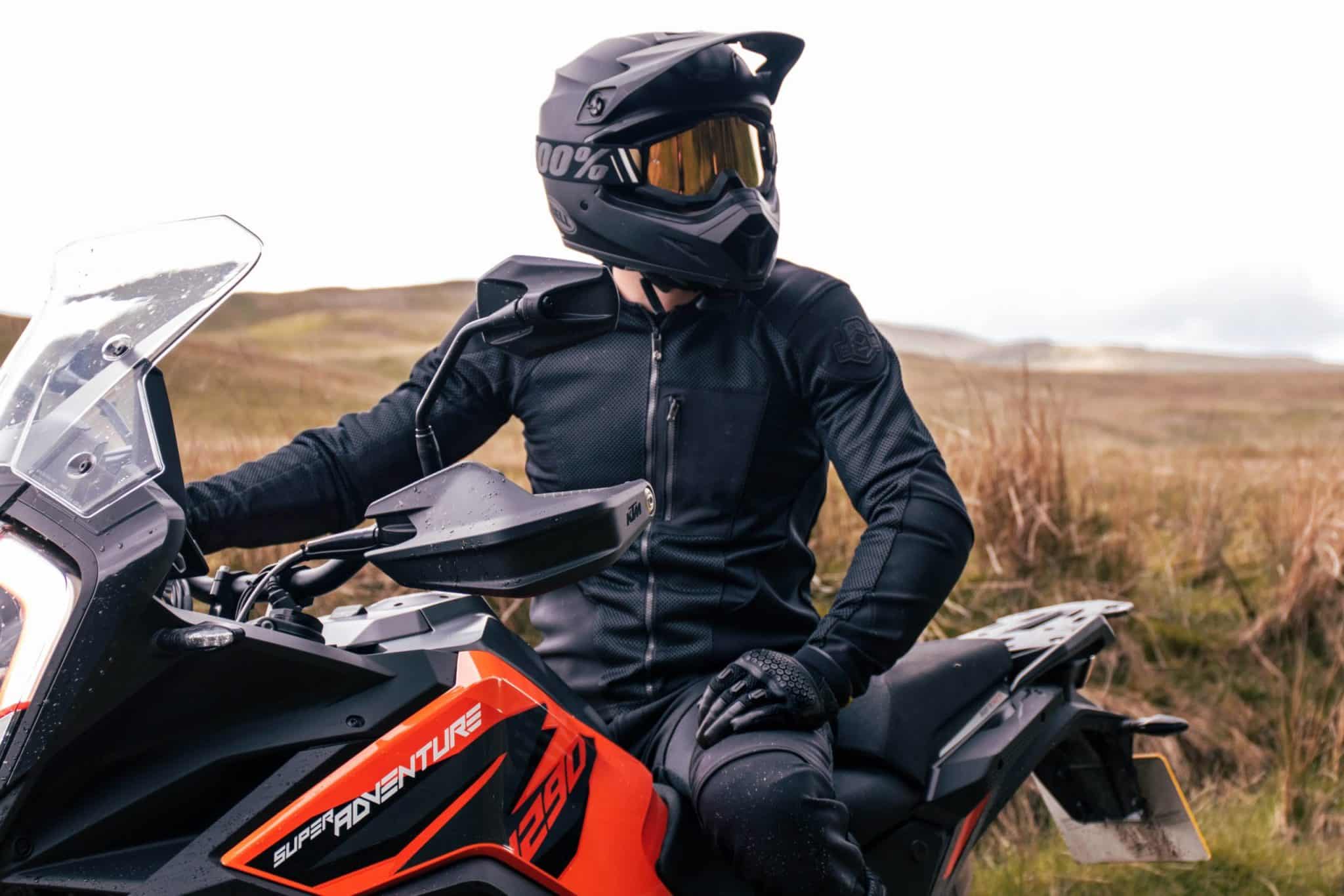 Starting with the game changing Urbane Pro mk2 shirt and is simply the perfect choice for hot weather.
This year we have been able to improve the performance of the Urbane Pro and gained a CE classification of AA, which is a standard normally reserved for heavier leather and textile jackets. We have achieved this by using Knox exclusive materials engineered for improved abrasion, tear and cut resistance. Importantly this has been done without a gain in weight, thickness, and no loss of comfort, or breathability. We have integrated our Arrownet mesh material throughout the garment to provide the rider with maximum airflow whilst maintaining high levels of protection. Best of all, No Jacket is required when riding with the Urbane Pro mk2, which makes the perfect core garment for any type of rider. We also offer this style in the Utility option; this offers increased storage and functionality. #NoJacketRequired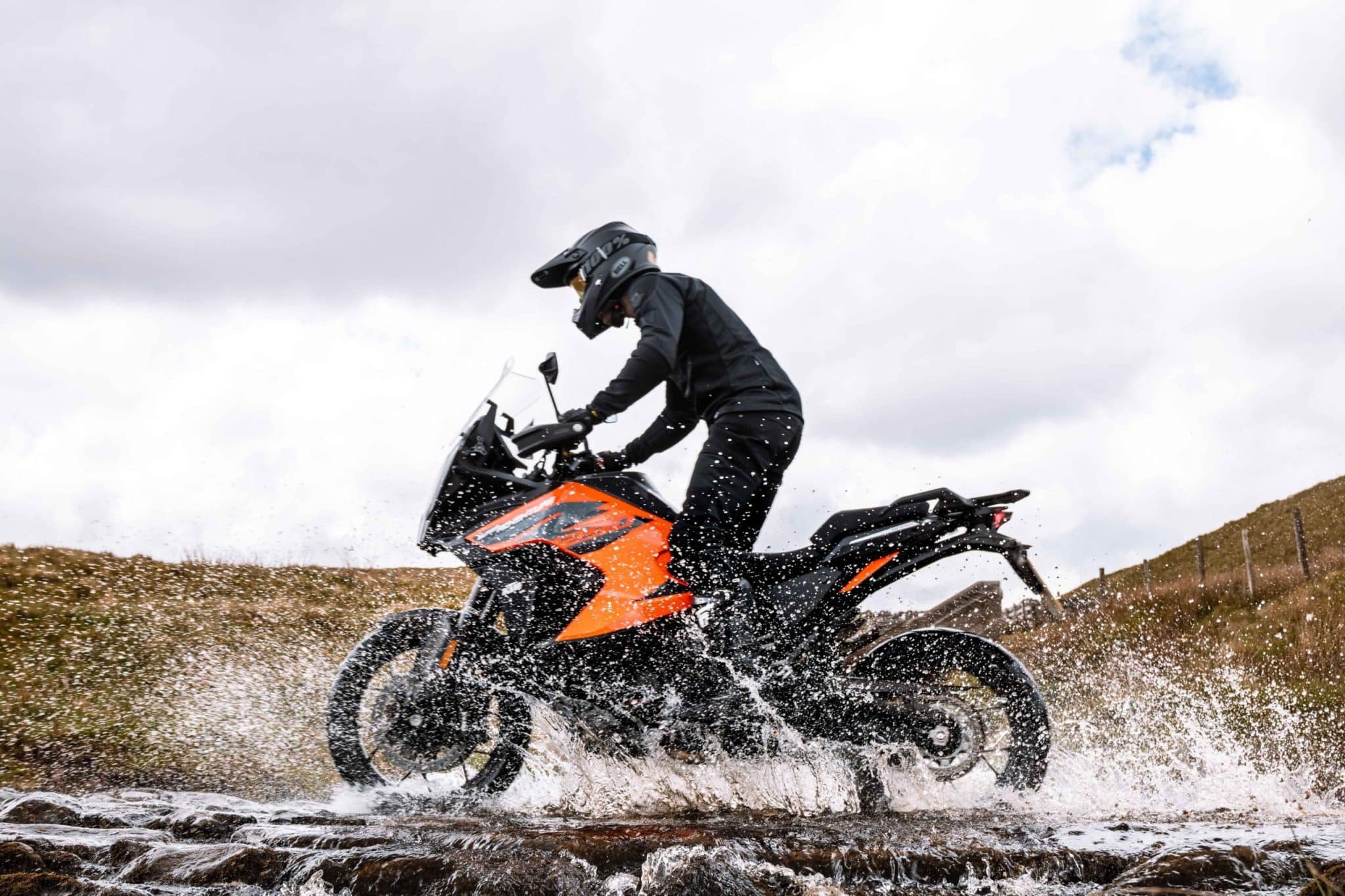 Lower-body protection solutions
Next up is our brand-new product for 2021 and requested by many of you – the Urbane Pro Trousers. Constructed using the same high performance materials as the Urbane Pro mk2 shirt, we have also CE certified these trousers to EN17093-3 Class AA. The Urbane Pro trousers have been well tailored with breathable mesh panels discreetly positioned front and back to provide maximum airflow on the bike. The high levels of airflow allow the rider to concentrate fully on the road ahead rather than be distracted on the bike by hot and heavy gear. Don't let hot weather put you off enjoying your pride and joy!
What's more? Our Urbane Pro mk2 shirt and Trousers can be worn in any riding conditions with our layering system. Simply layer up depending on the conditions, we have both warm Quilted jackets or base layers for when the weather is cooler and Waterproof over jackets/trousers for when the weather turns!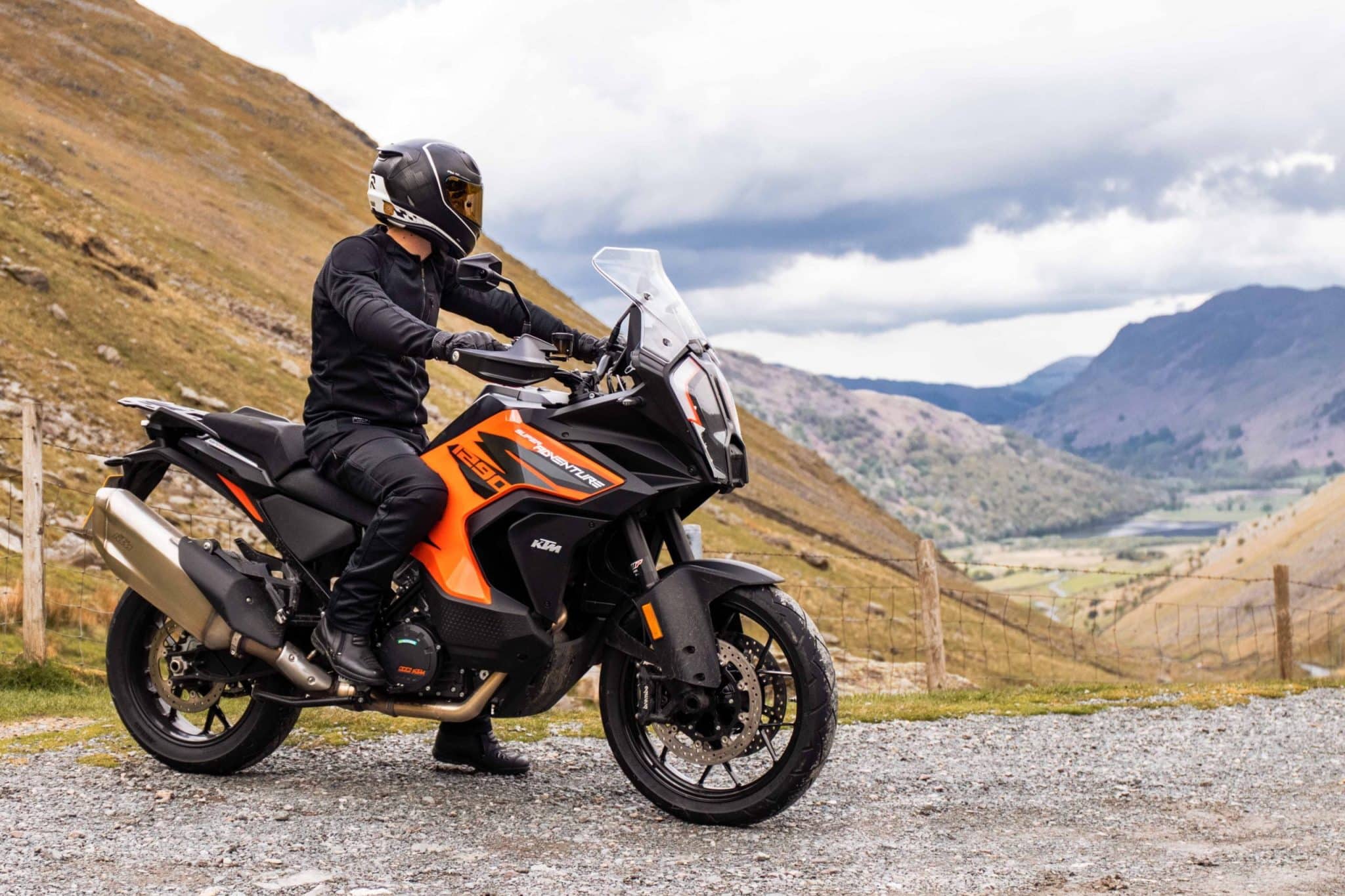 Next we have our new Urbane Pro Gloves – Off road feel with on road performance. This lightweight, short cuff summer riding glove is constructed using a highly breathable, abrasion resistant mix of textile and leather fabrics with no compromise in performance. We have designed and integrated a 3D spacer mesh fabric on the back of the hand combined with thermoplastic breathable knuckle guards to ensure maximum airflow whilst riding. This glove ensures your hands stay cool and dry even in the hottest of conditions yet protected – CE approved to EN13594:2015.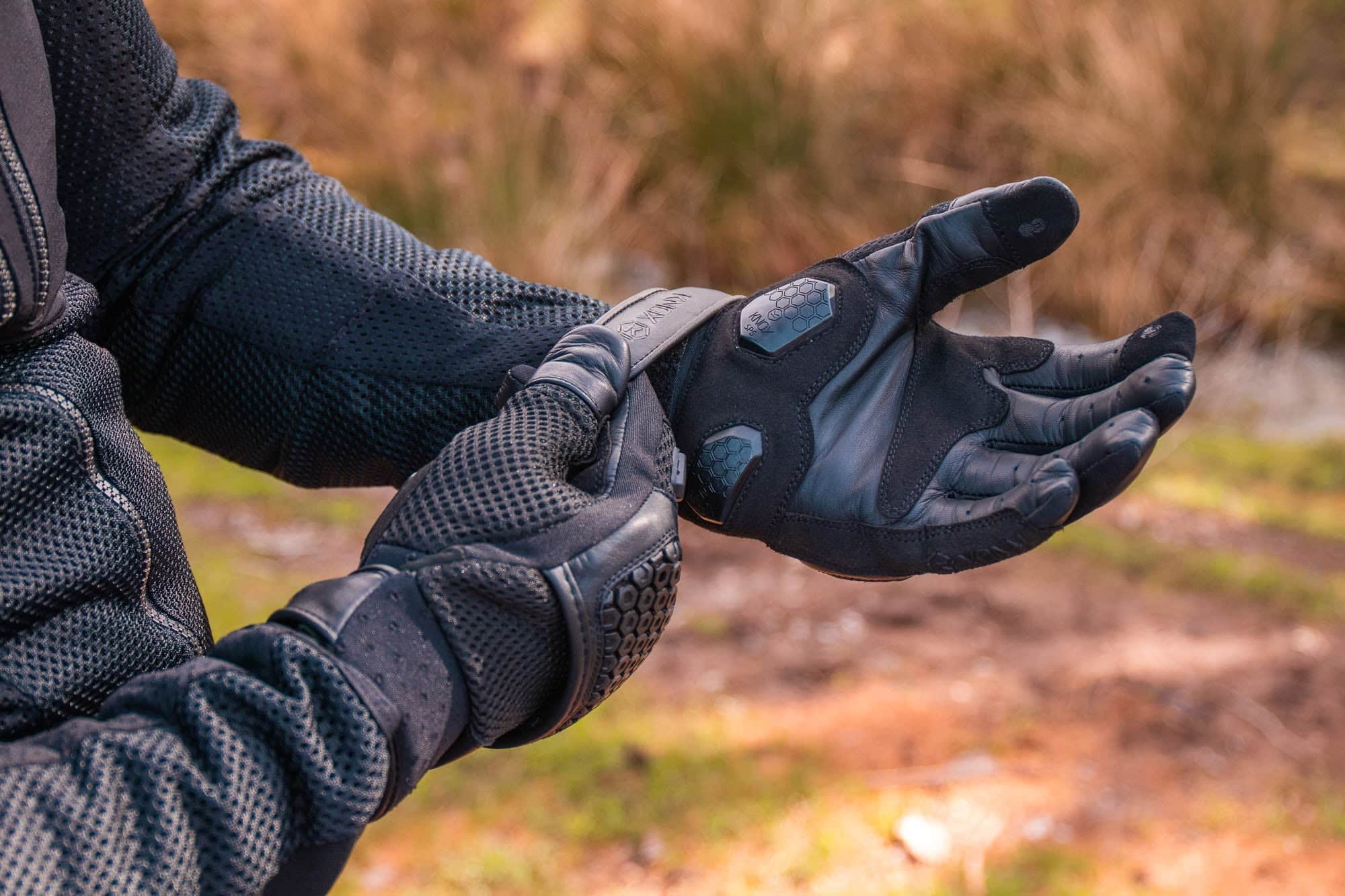 And to finish off the hot weather riding gear from Knox we have our Max Dual Active Base Layer. The Dual Active base layer is constructed using Melange fabric, finished with HYDROCOOL® and SILVERPLUS®. This innovative material is used for its enhanced wicking, drying and anti-bacterial properties. This base layer is great for warm weather, it ensures you remain comfortable, cool and dry while both on and off the bike.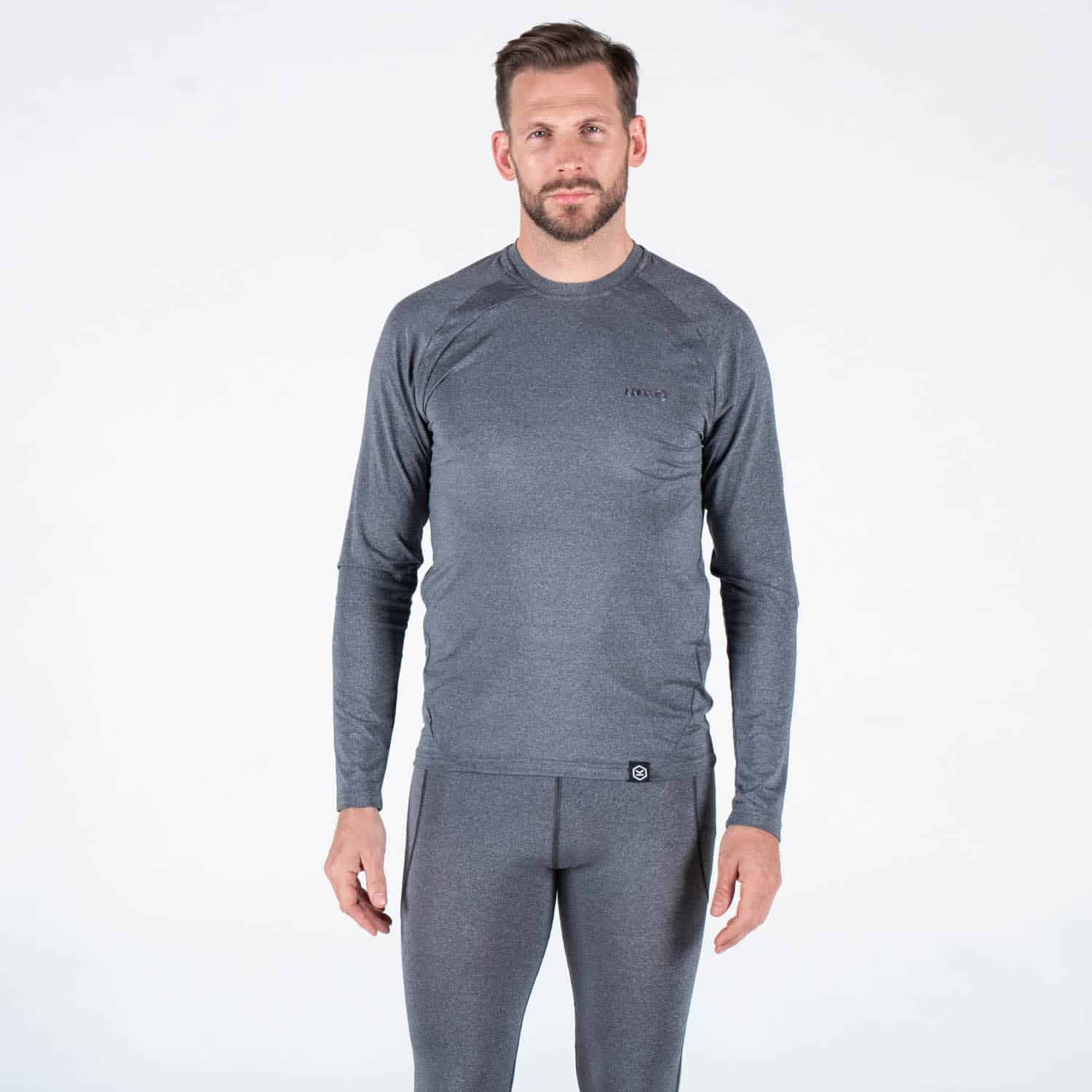 The thought of riding in hot weather should not put you off, that's why we have come up with innovative solutions to ensure you remain doing what you love best.
If you have any questions about any of the kit, be sure to let us know!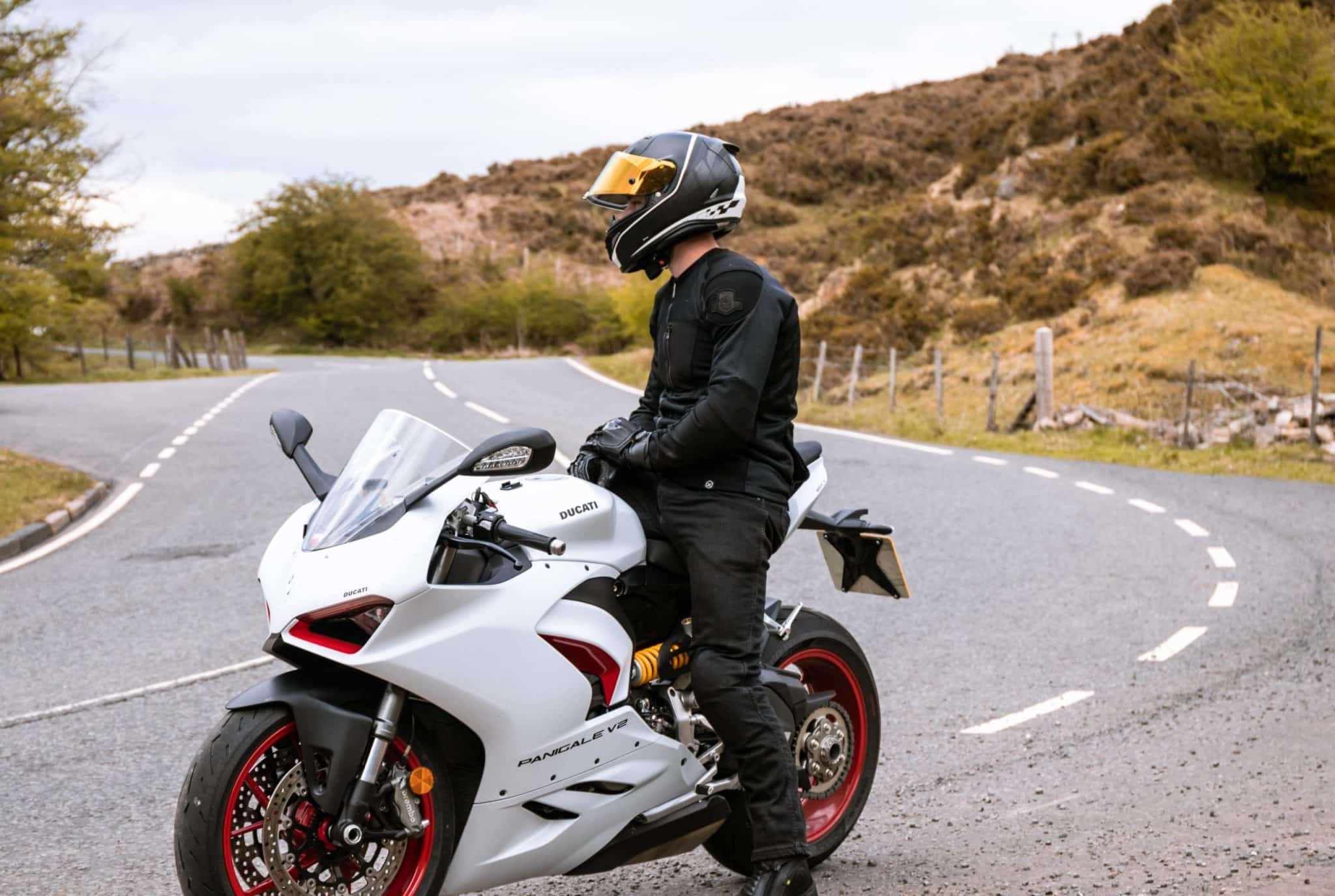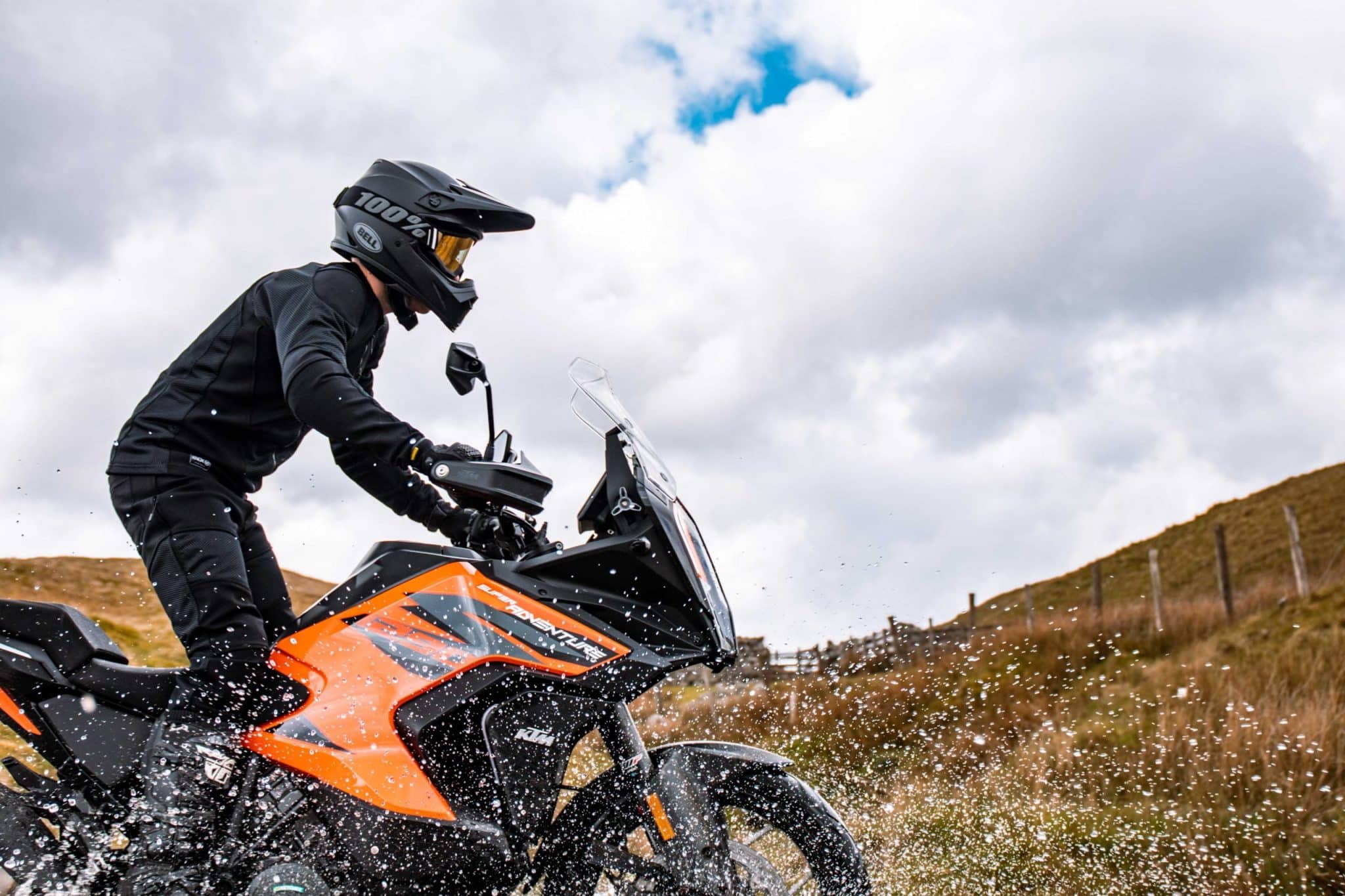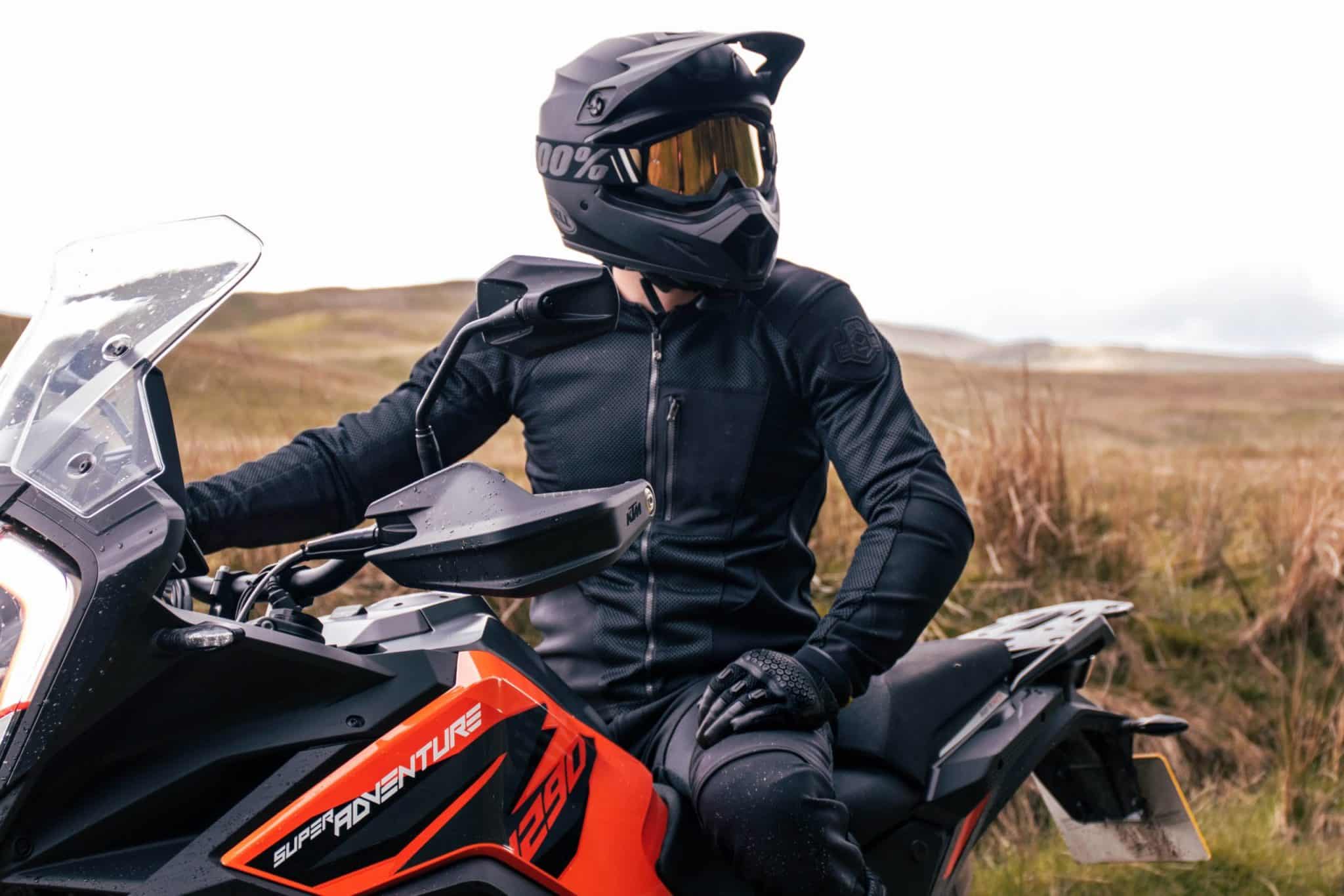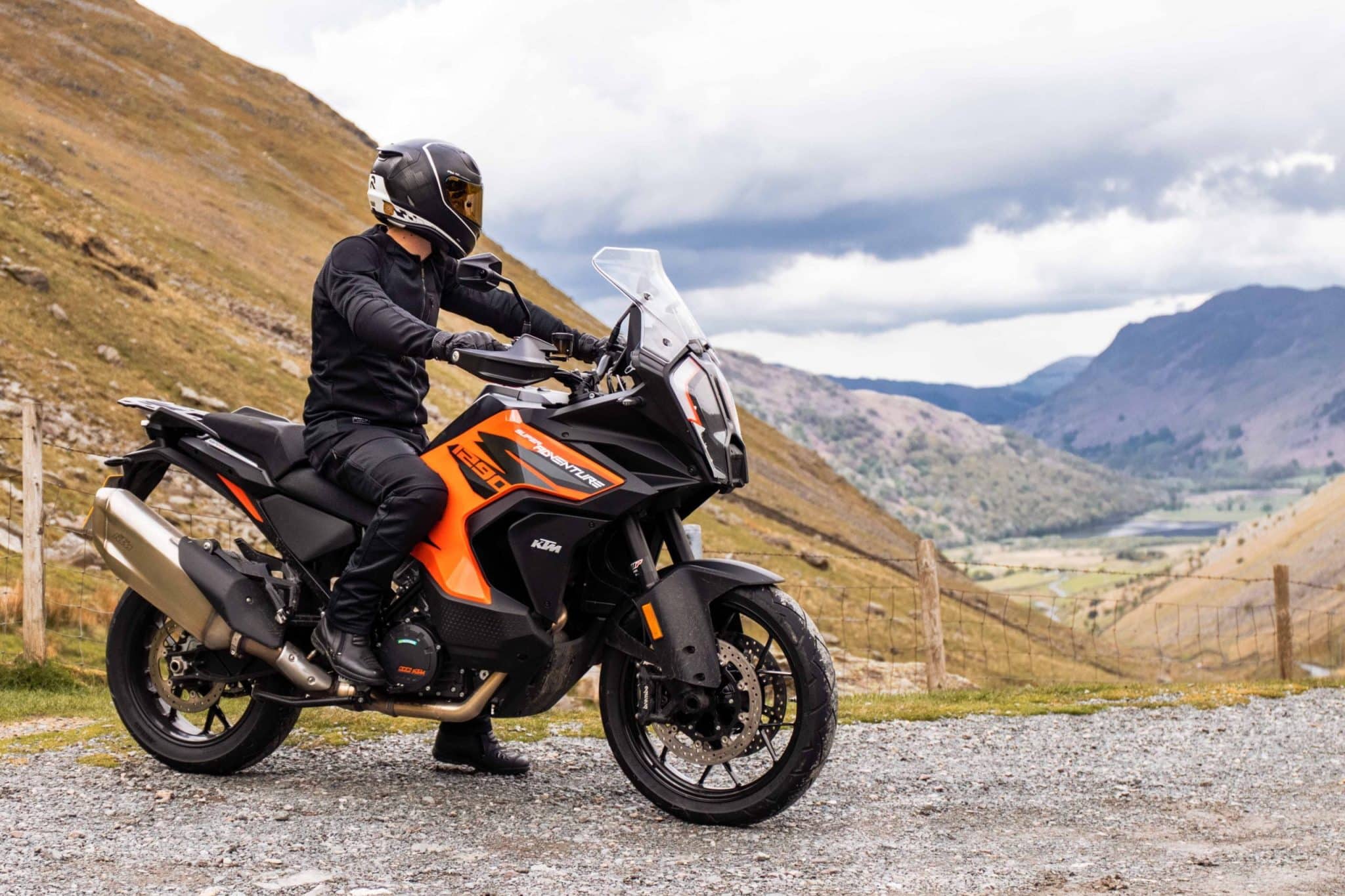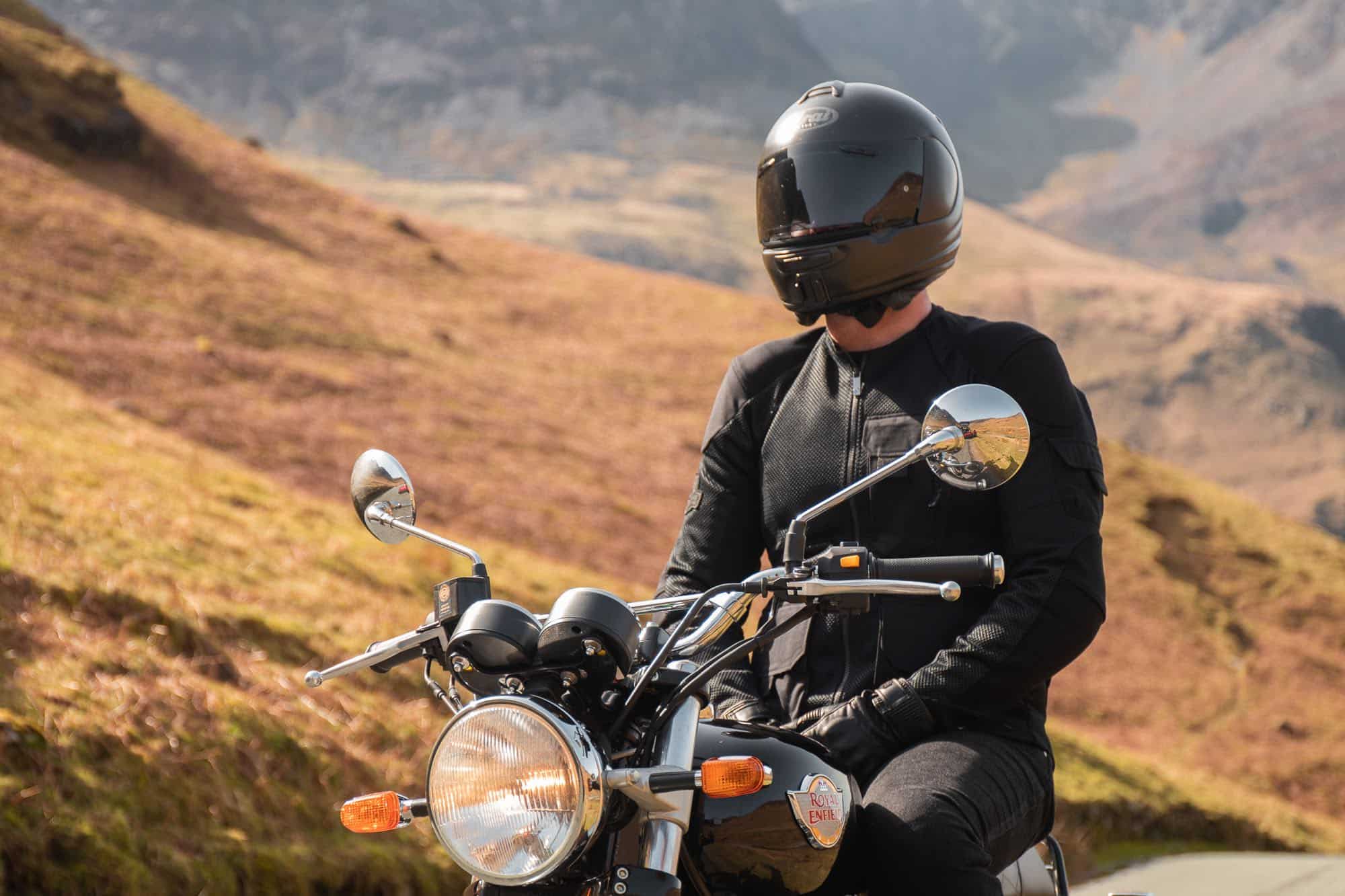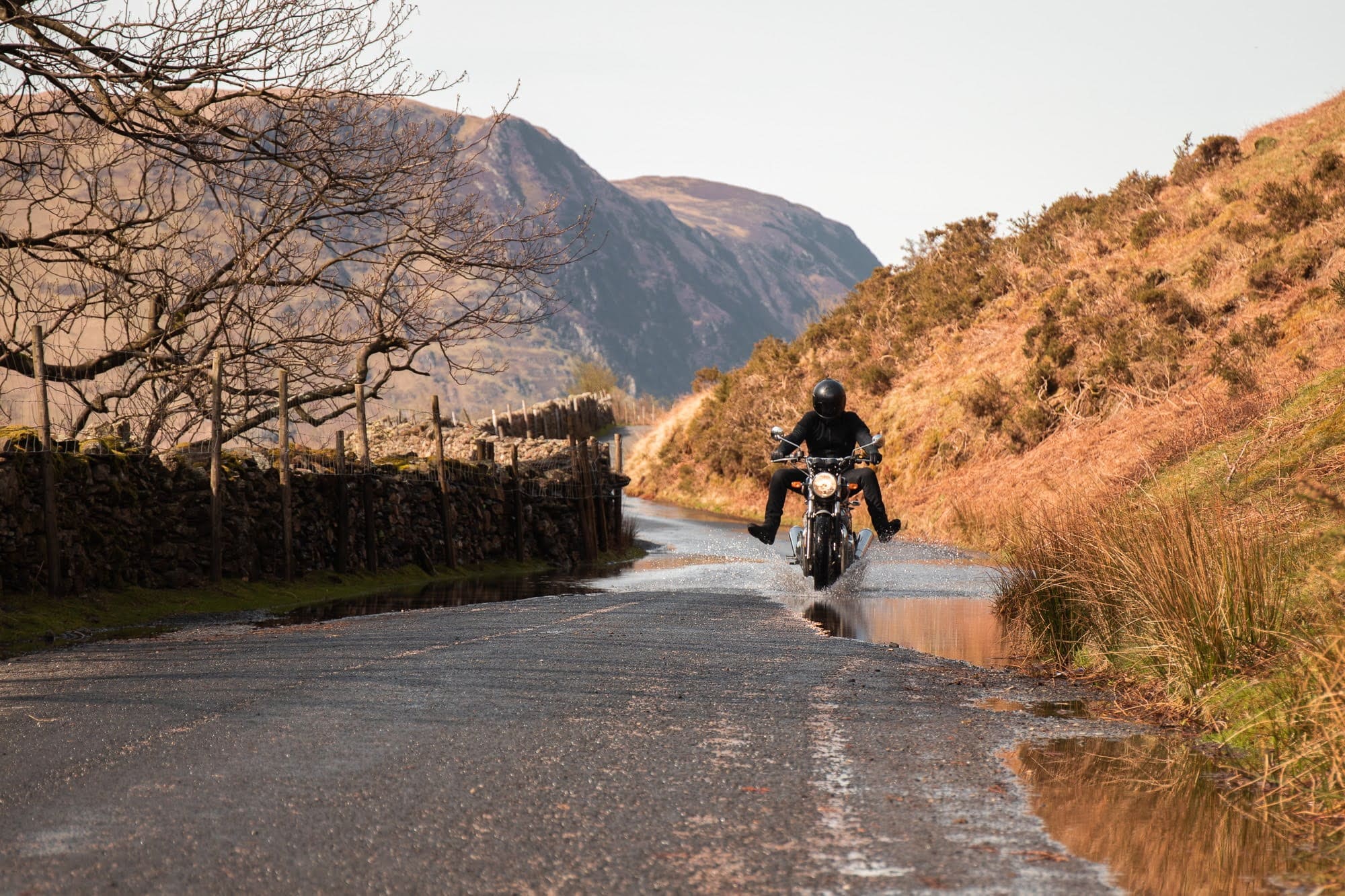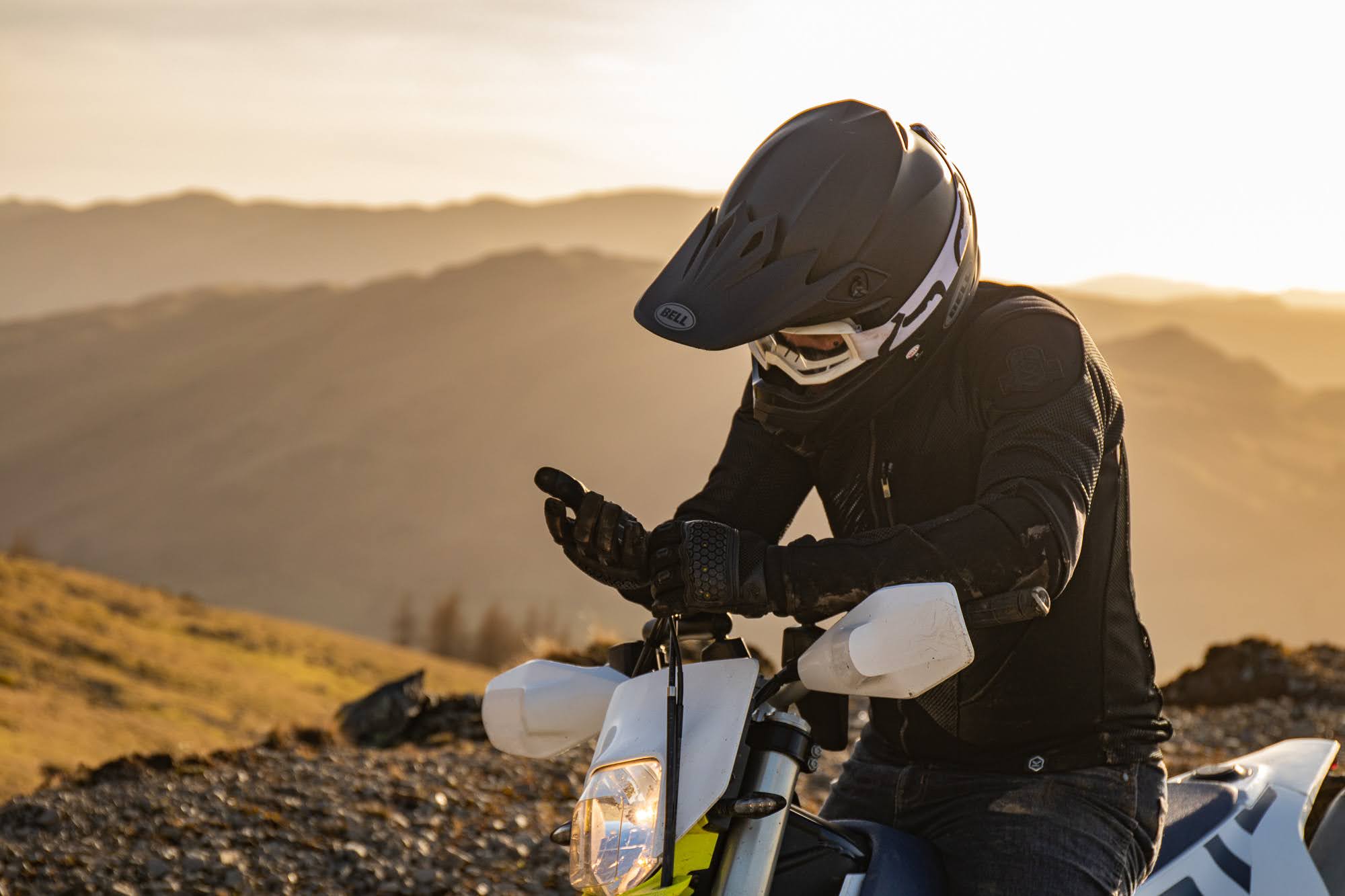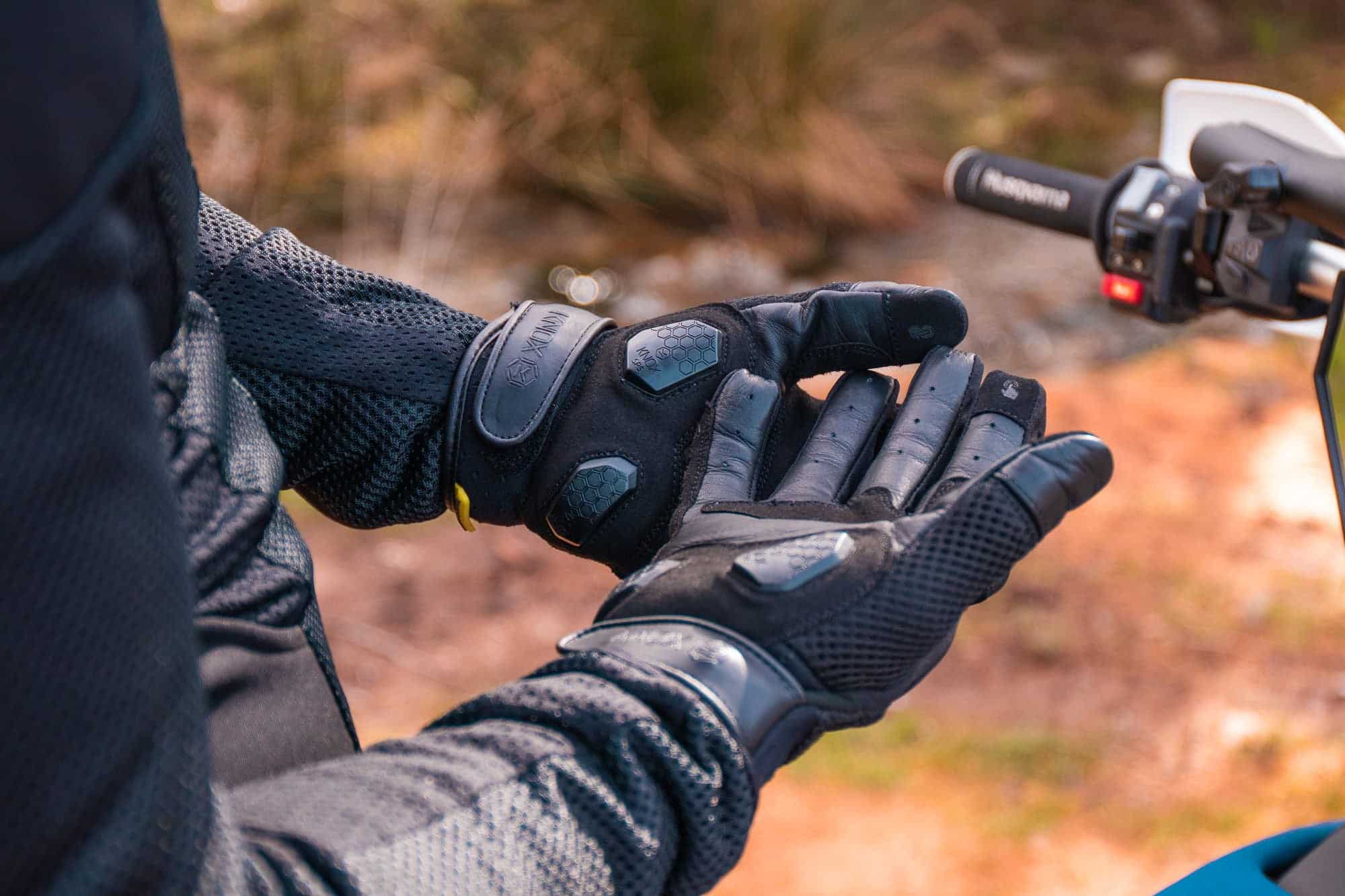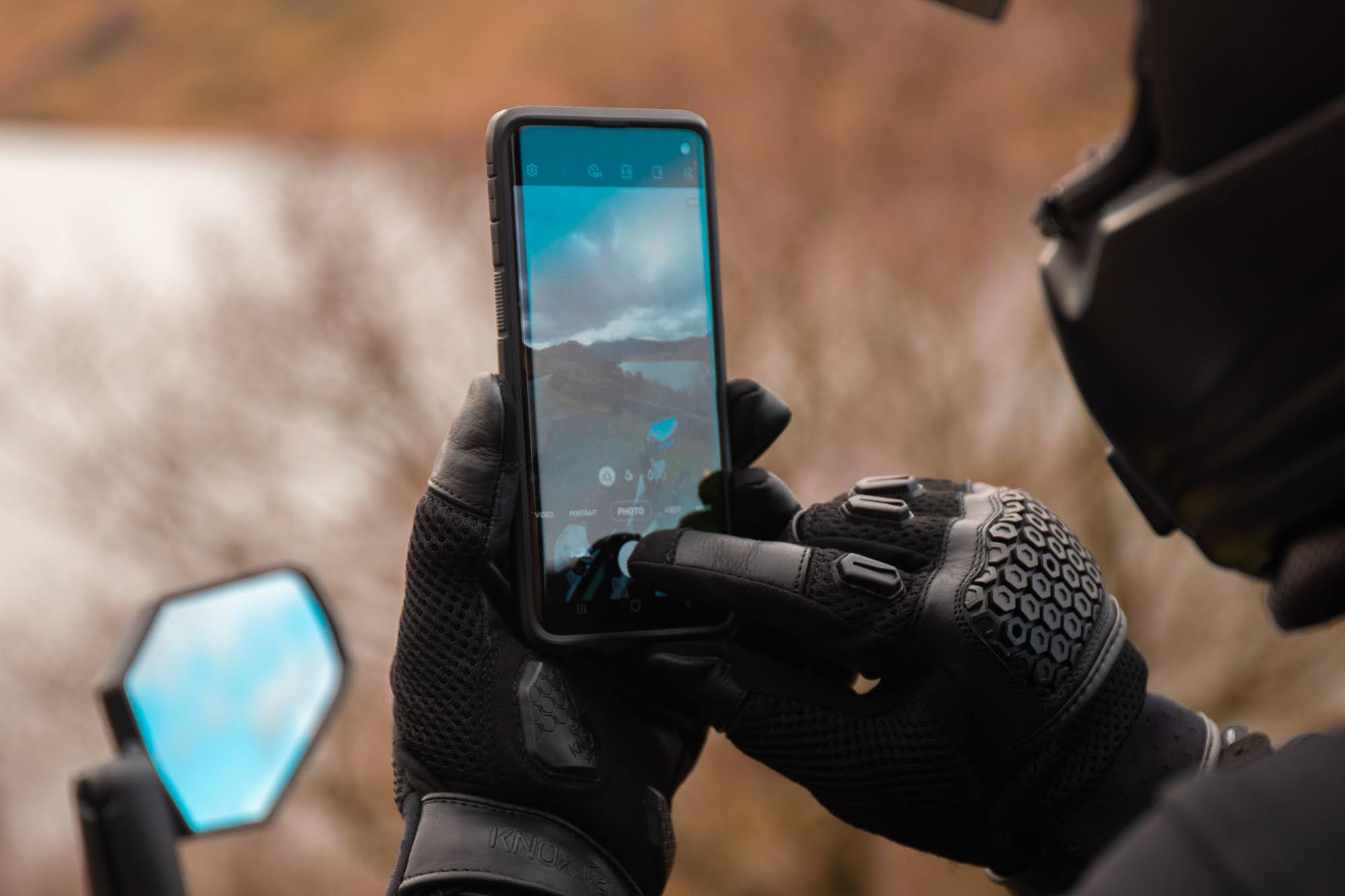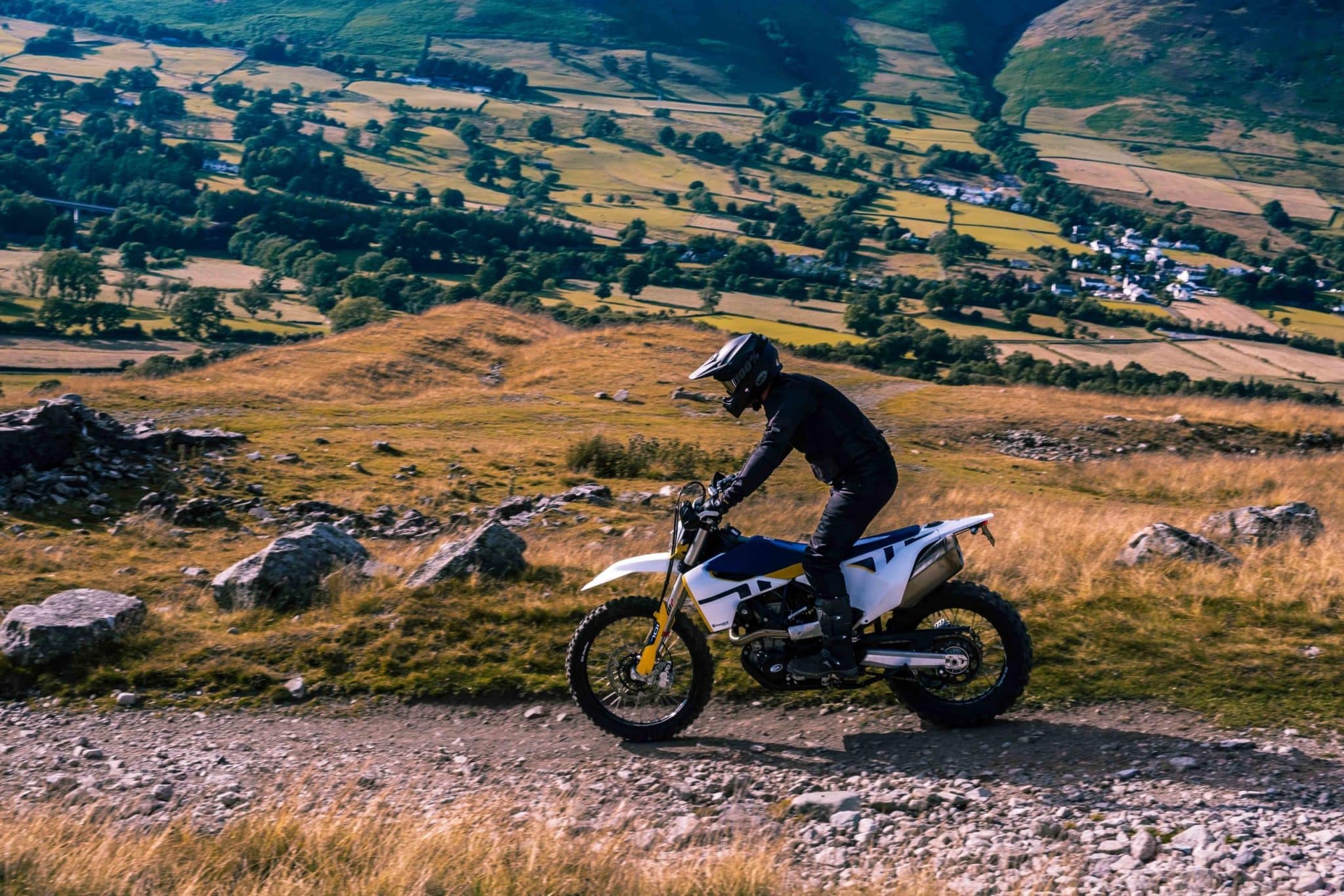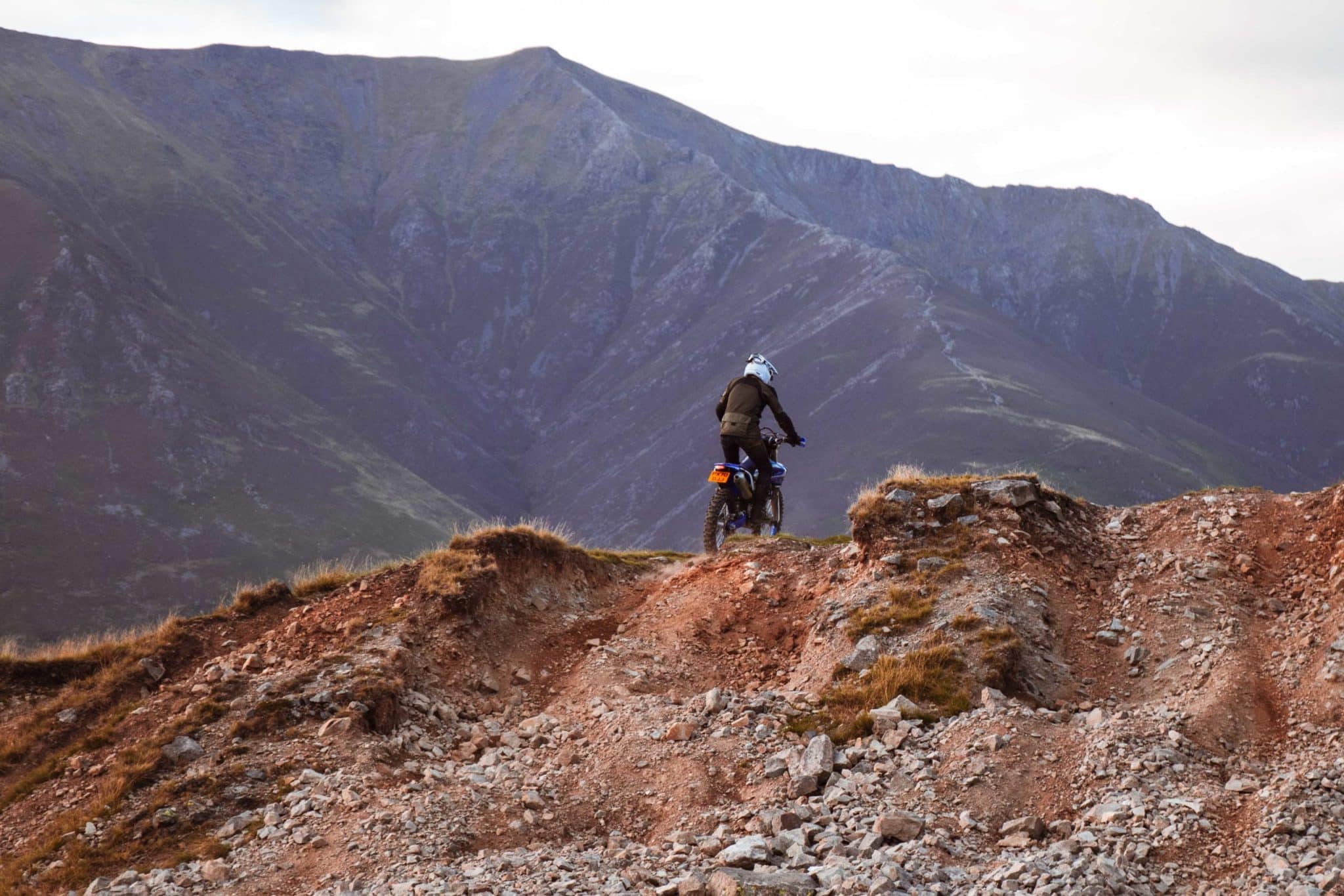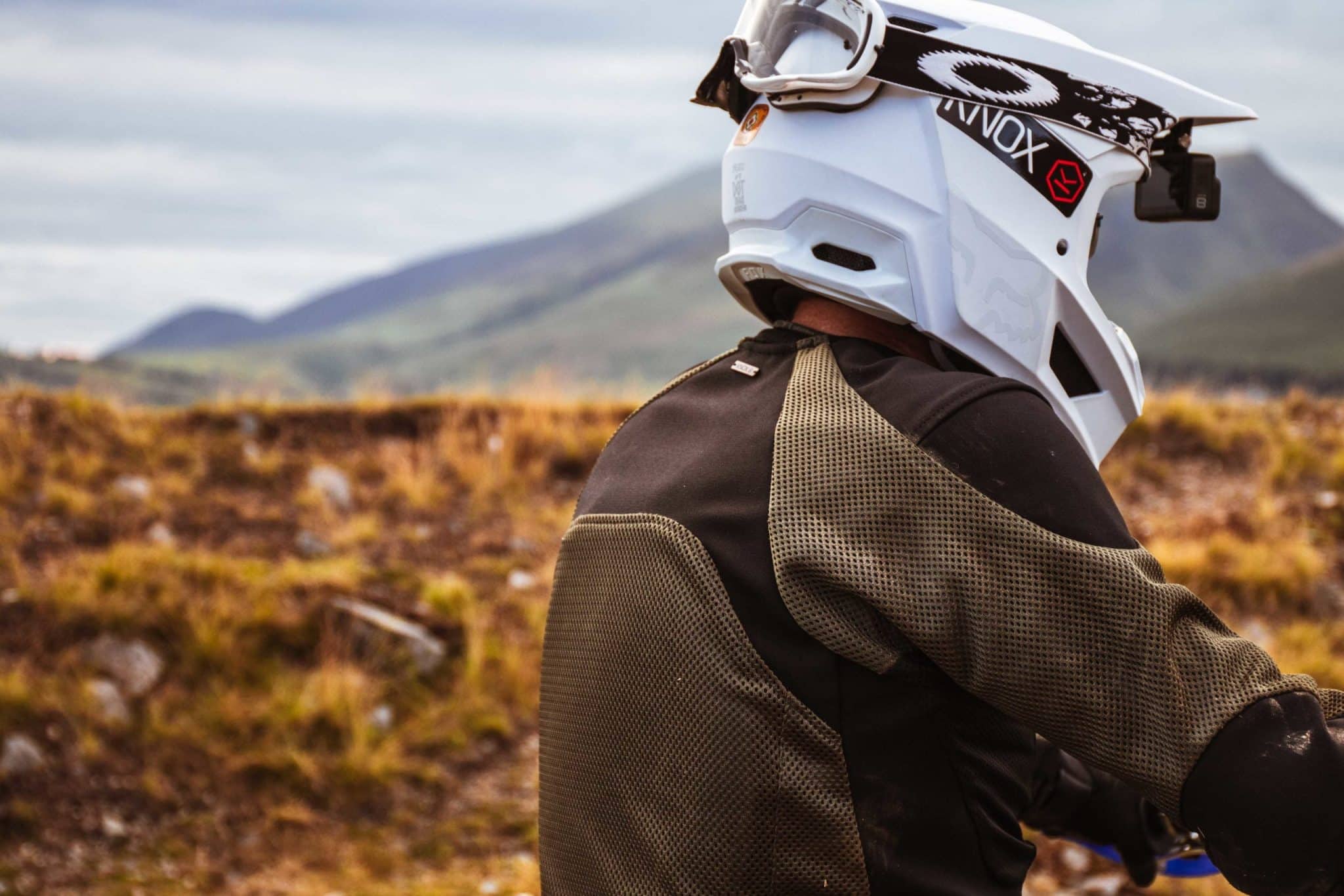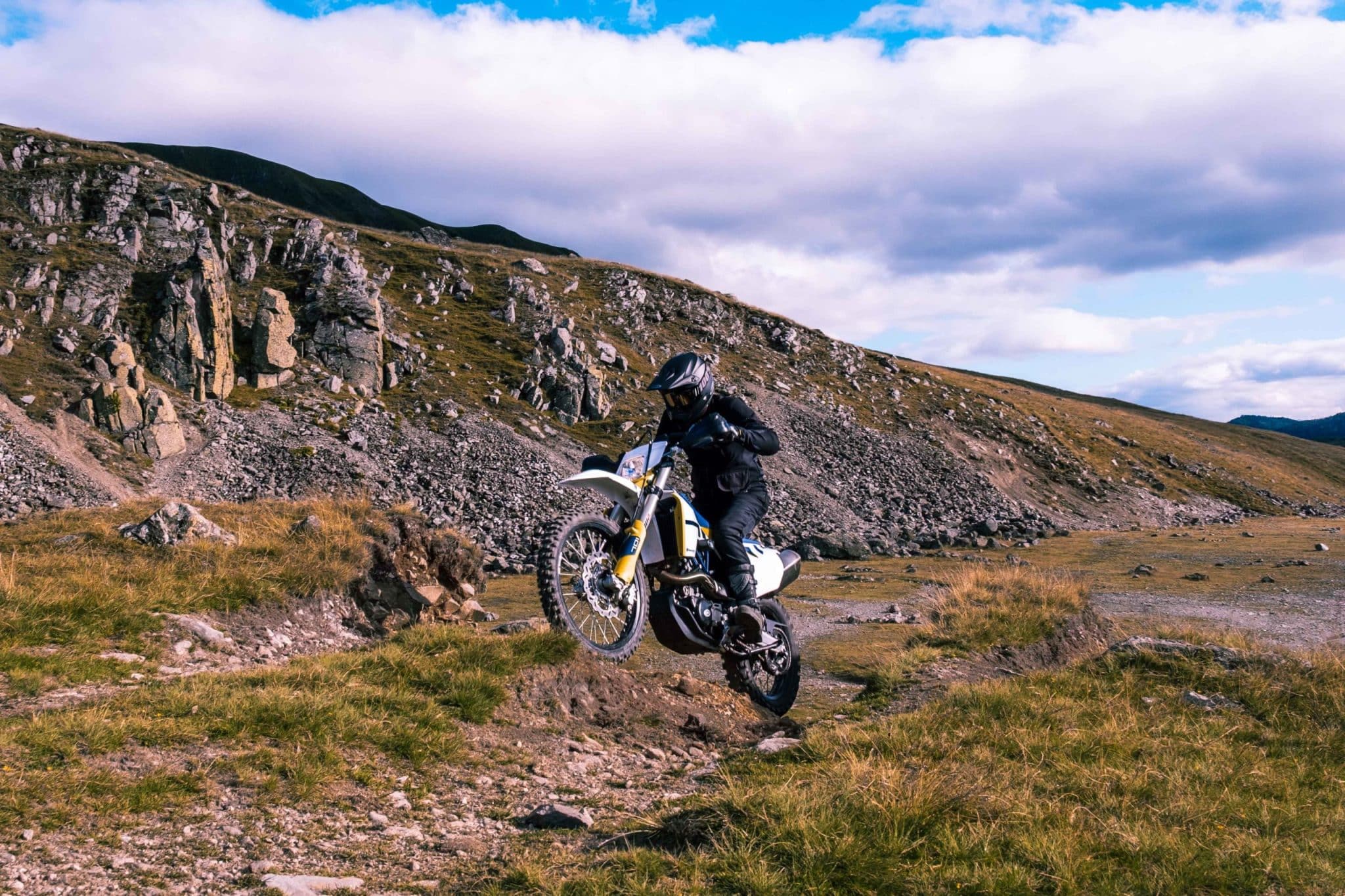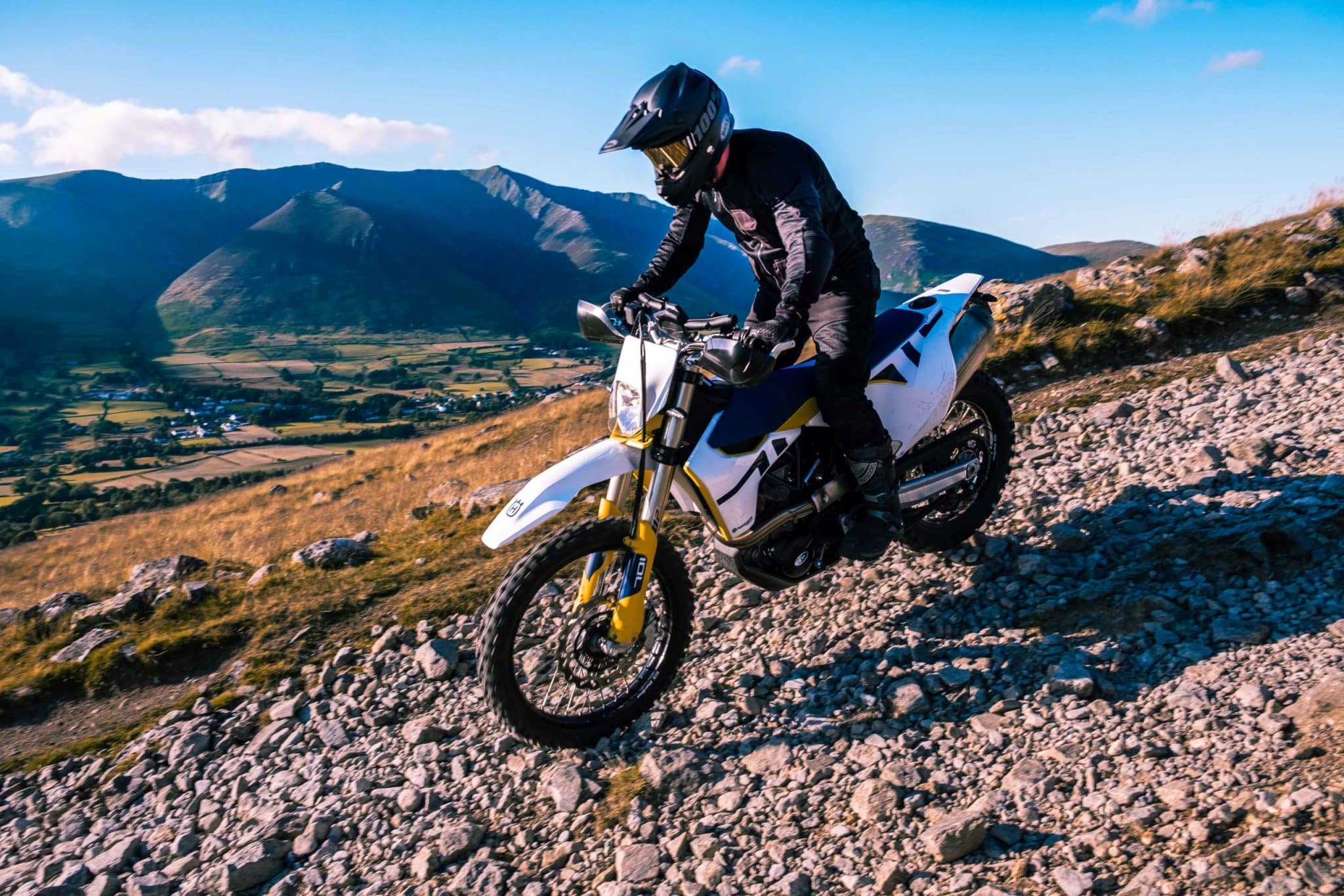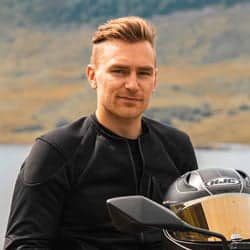 Related posts