Best Motorcycle Gear for Track – The guide from KNOX
WRITTEN BY OLLY MILTON
PUBLISHED: September 6th, 2021
Knox heritage is centred around manufacturing protection for motorcycle racers so we thought it would be fitting to run you through the best motorcycle gear for track from Knox.
Riding on track days or motorcycle racing comes with a risk attached, the speeds are much higher than any other motorcycle discipline, and with that comes an extra importance to making sure that you are as protected as you possibly can be should the worst happen.
In line with the regulations that dictate minimum requirements when going on track, it goes without saying that a 1 piece leather suit is a must, as is an ACU approved crash helmet and good CE approved racing boots. But what about everything else? Let's take a look.
Before we get into the actual protective items, it's important to start right! Starting right for us means choosing the right base layers – Knox Dual Active Base Layers. A happy rider is a fast rider and Knox Dual active base layers work to keep you cool and dry with Hyracool® technology for cooling properties, Silvercore® to keep them fresh and super-fast drying properties. These also have the added benefit of helping you slip in and out of hot and sticky leather racing suits which is a massive benefit when coming in from your session.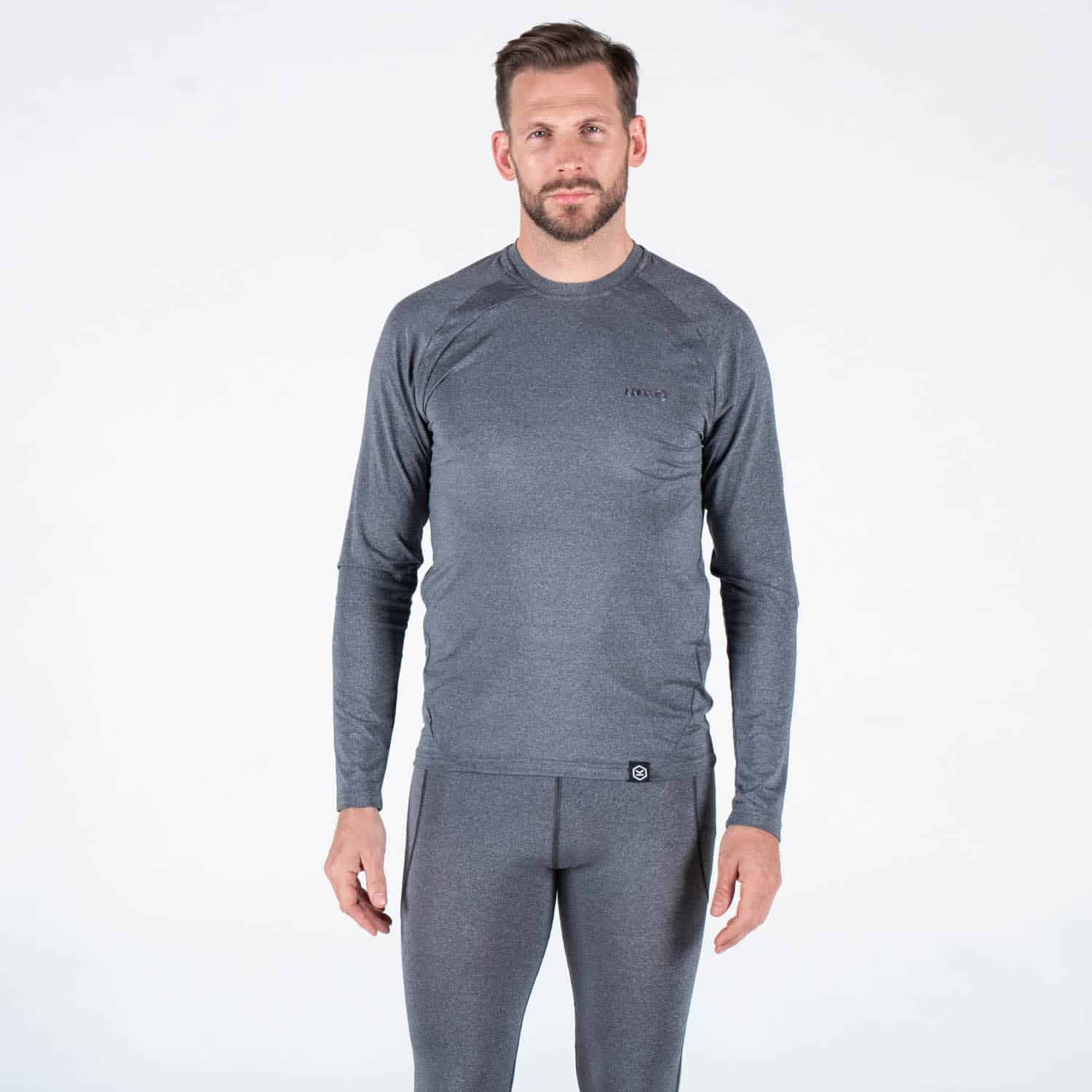 The most important piece of safety equipment outside of your helmet has to be your back protector and it is this piece of equipment that Geoff Travell, Knox Founder, invented back in 1981 which started the company. It is surprising how many people still do not wear a full-length back protector and they are utmost importance and countless riders have testified to Knox back protectors saving them from paralysis or worse. The Knox Aegis back protector was our choice for the day, but other options include the Knox track vest and Knox MicroLock Air back protector. Whatever your choice, it can easily be upgraded with an additional chest protector.
Most track day riders or racers don't consider hip protection, but it is incredibly important, based on the fact that hip injuries are common and a broken femur has a 20% chance of fatality attached to it. Choose the Knox Defender shorts or Trooper shorts to help in this area.
Finally, Knox Handroids have been the industry standard for riding on track since they were launched over 10 years ago, the latest MKIV being the most advanced model to date. With Knox SPS® Scaphoid Protection System, the unique finger spine technology, BOA® micro-adjustable closure system and constructed from the finest materials available, the Handroid is the right choice! Plus they fit perfectly and give excellent feel over your controls!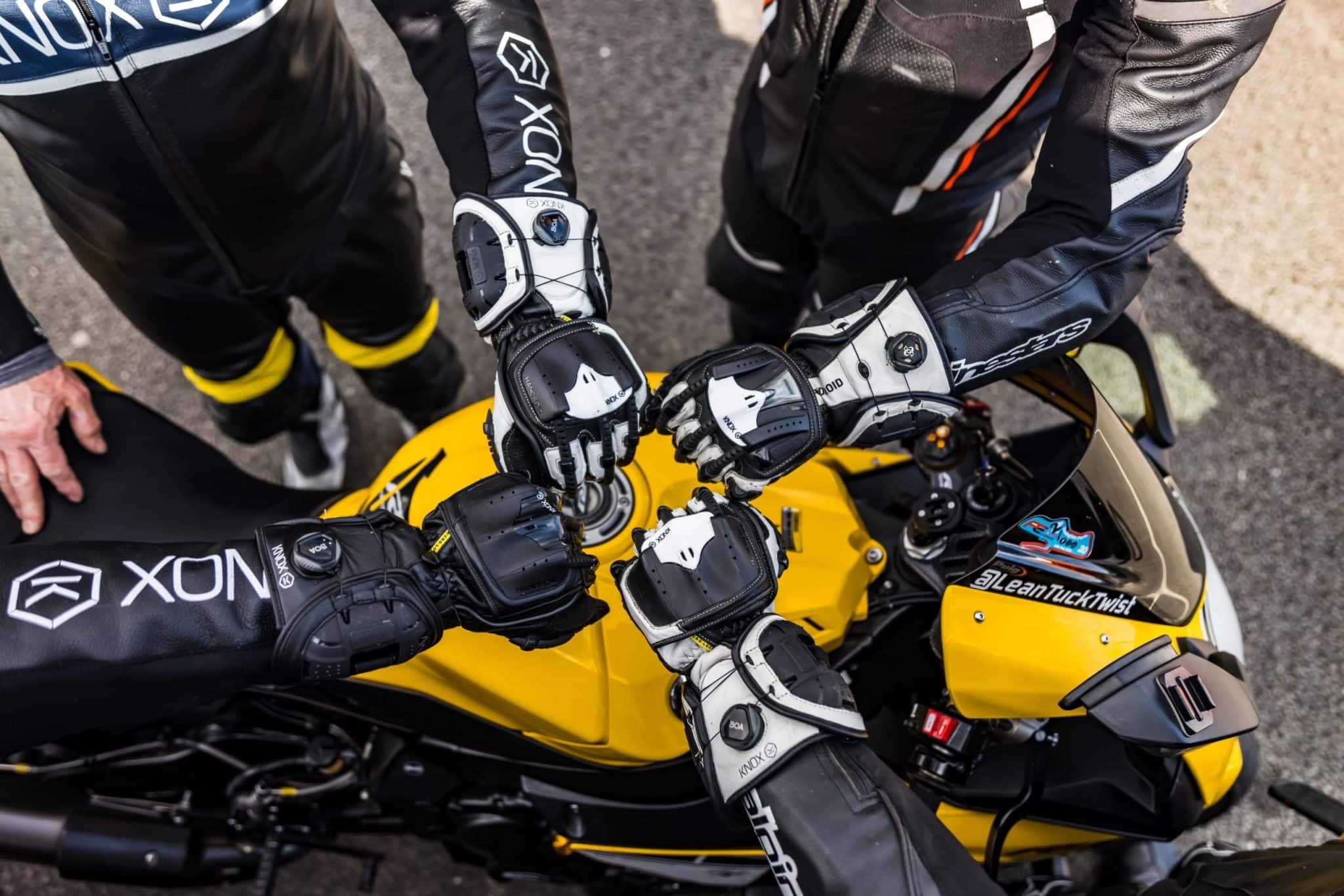 Riding on track with the correct protection provides the rider with confidence and peace mind. We provide solutions to riders to keep them cool, protected and comfortable, that's why thousands of riders around the world put their trust in Knox to protect them. There should never be compromise in safety and at Knox we provide the best possible protection to you the rider. #trustinknox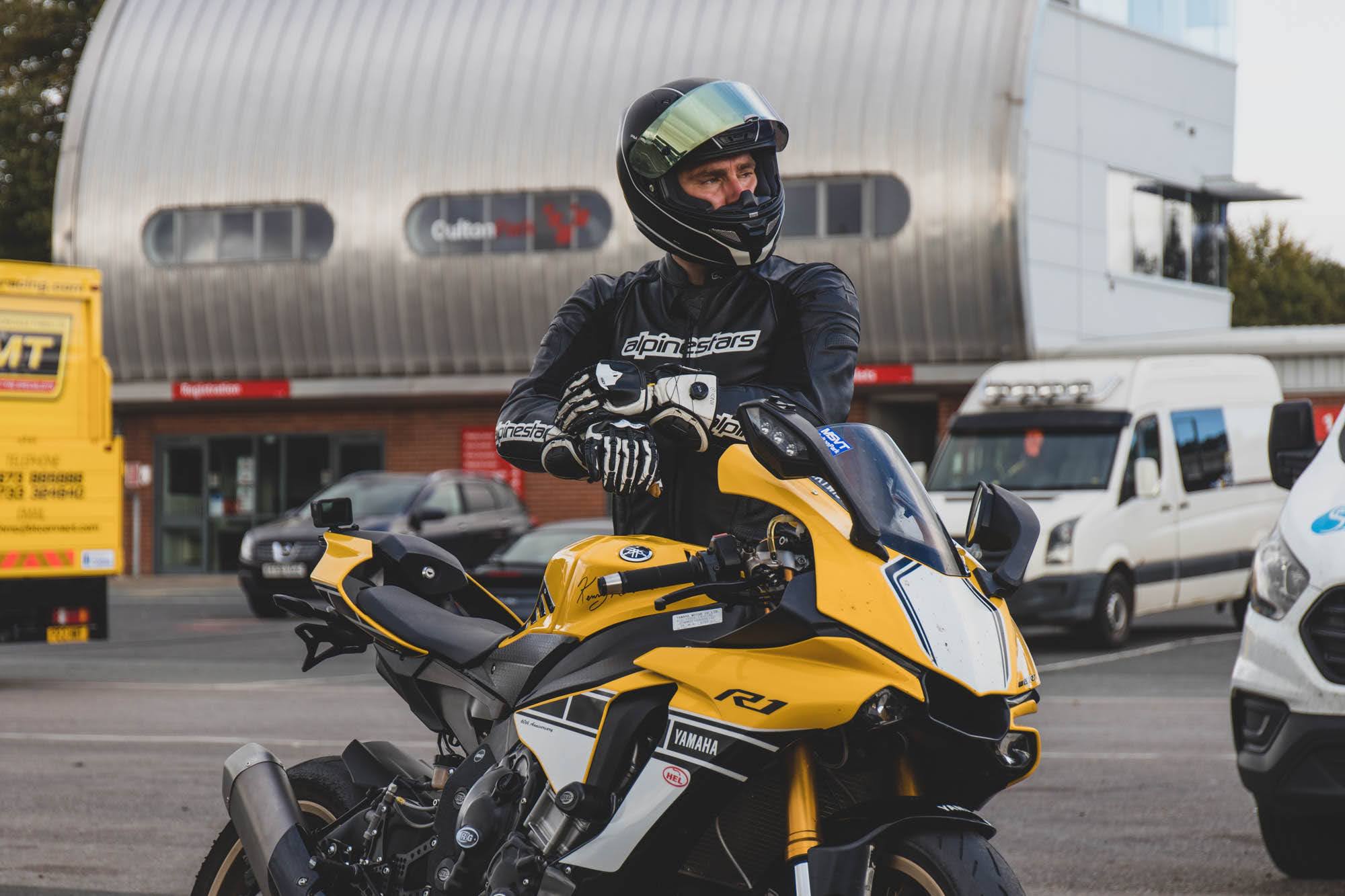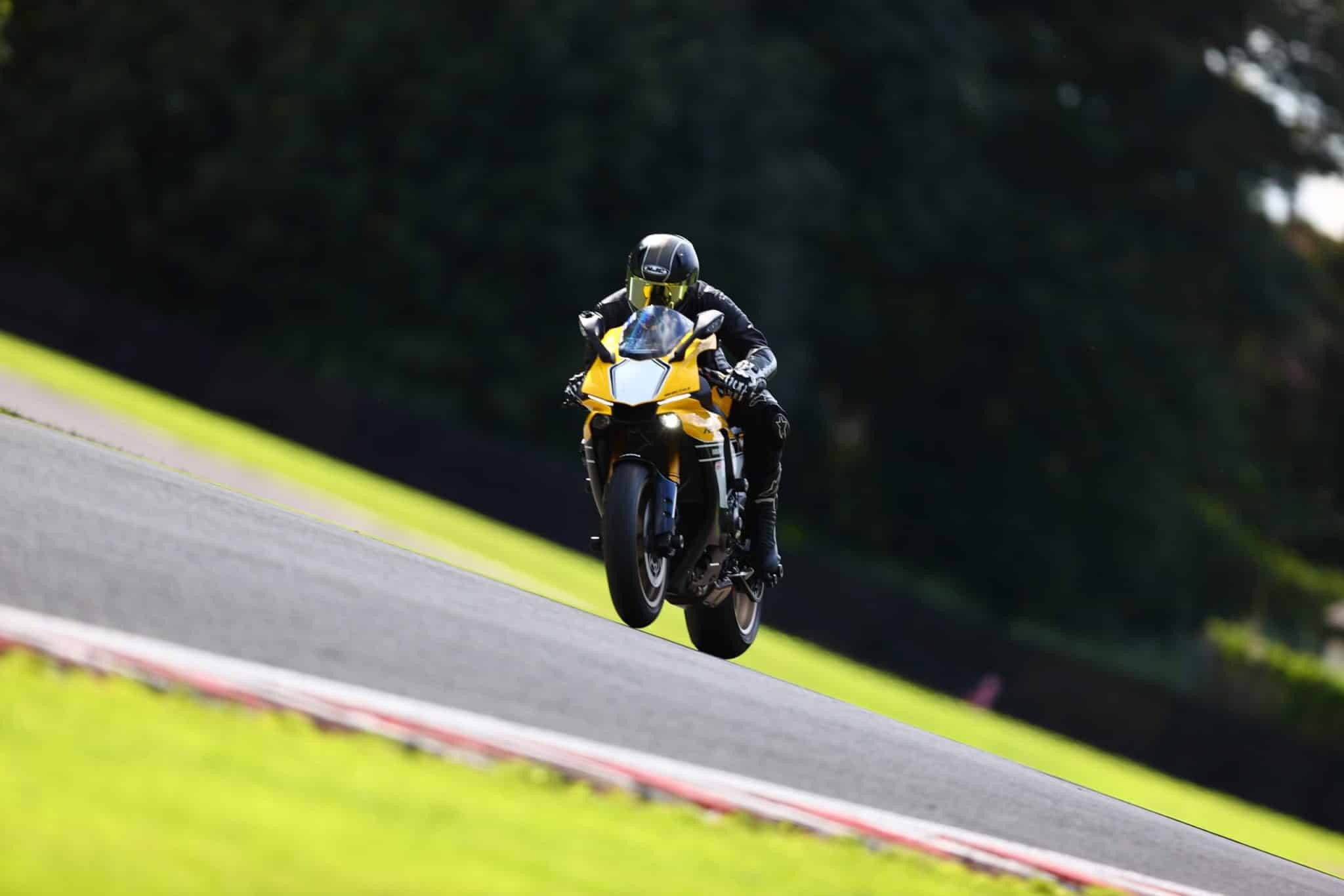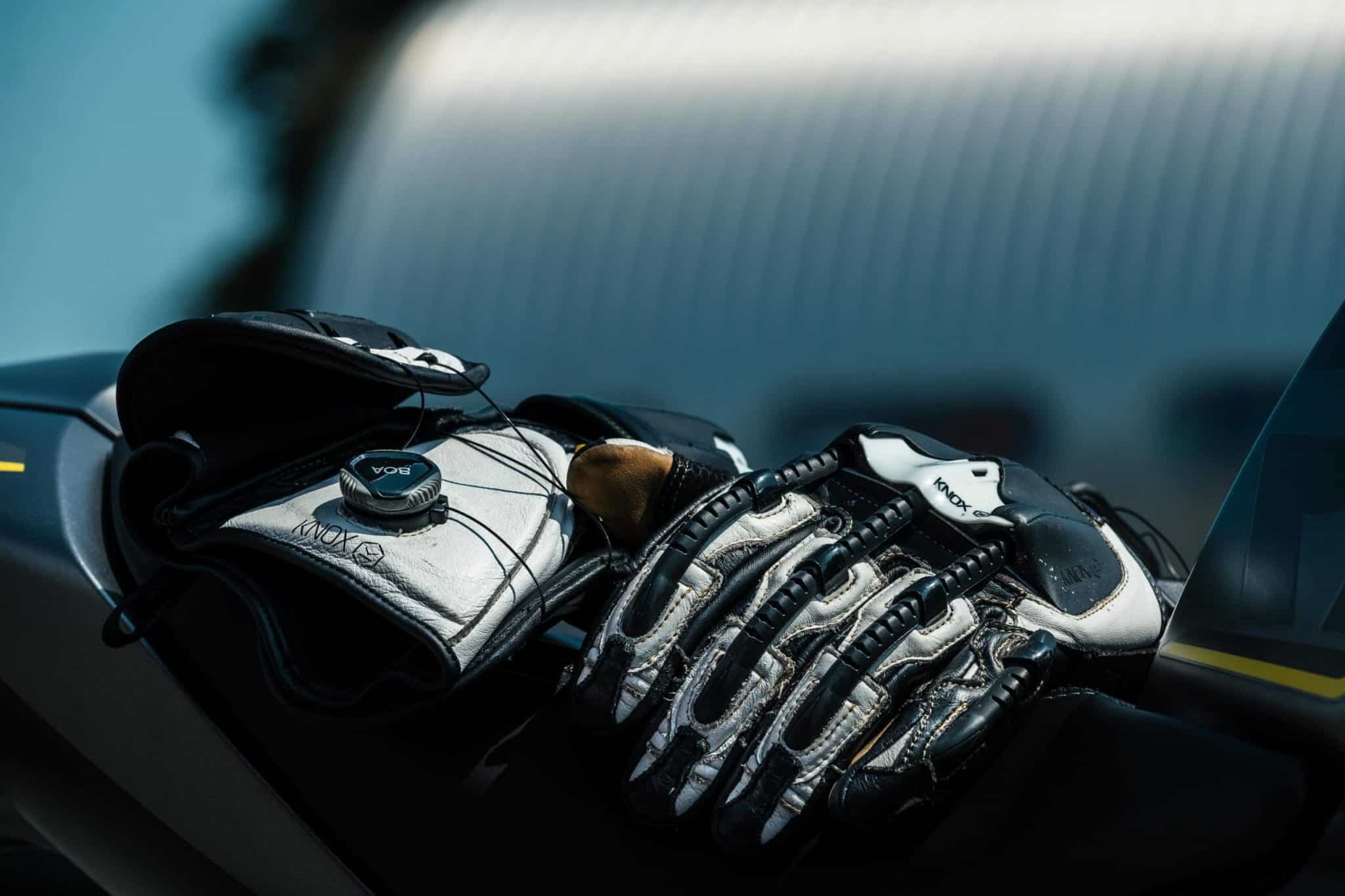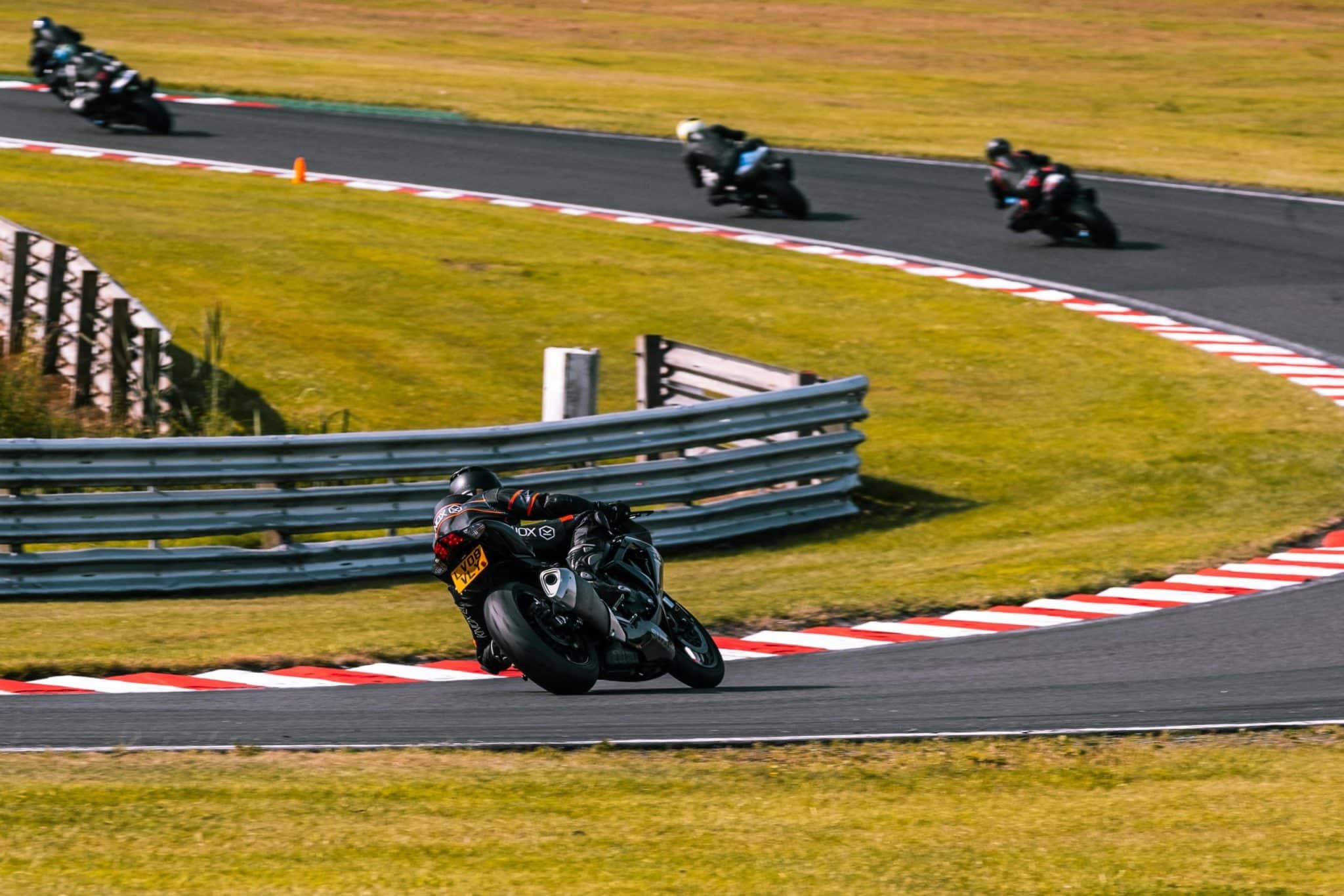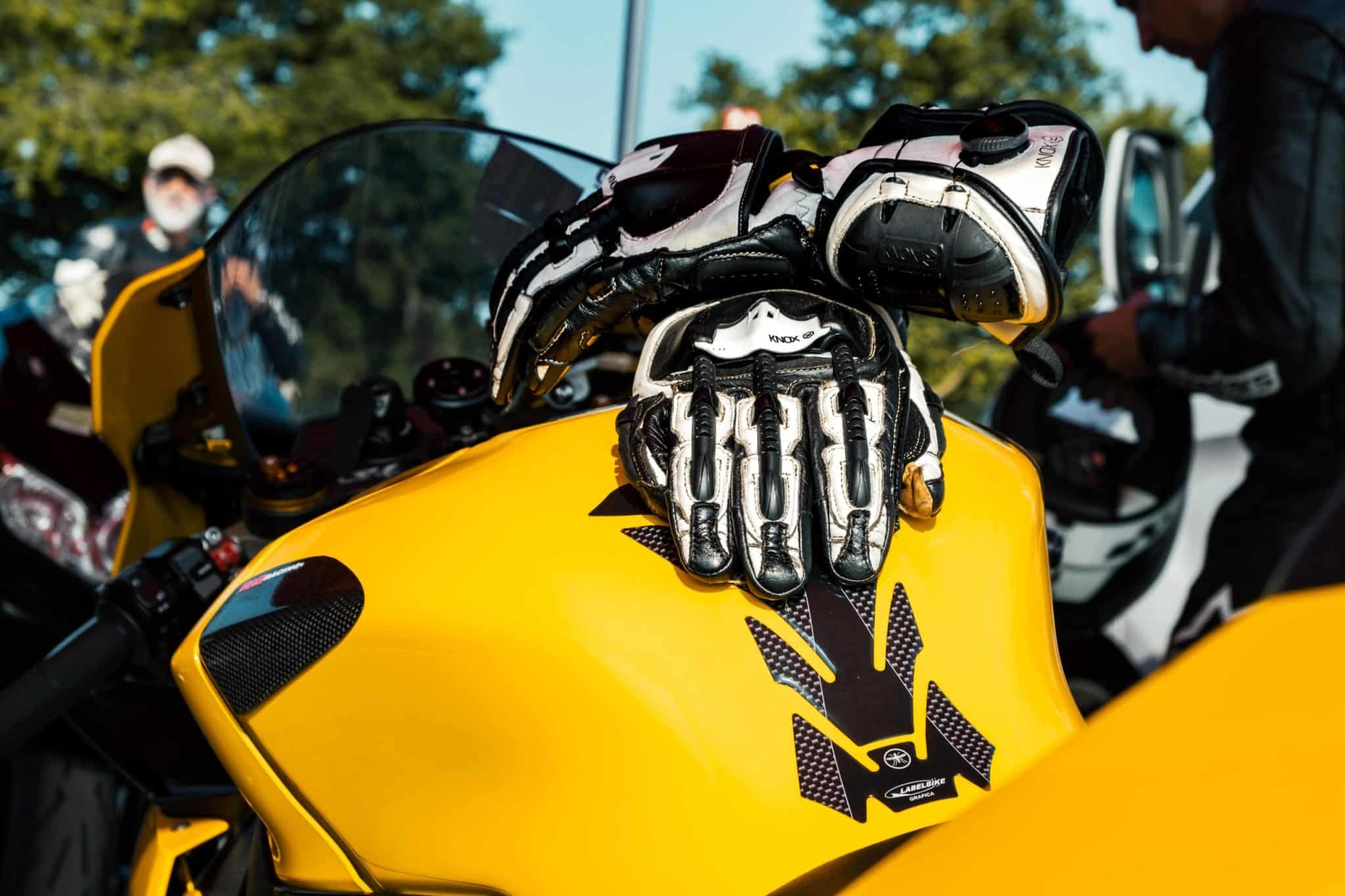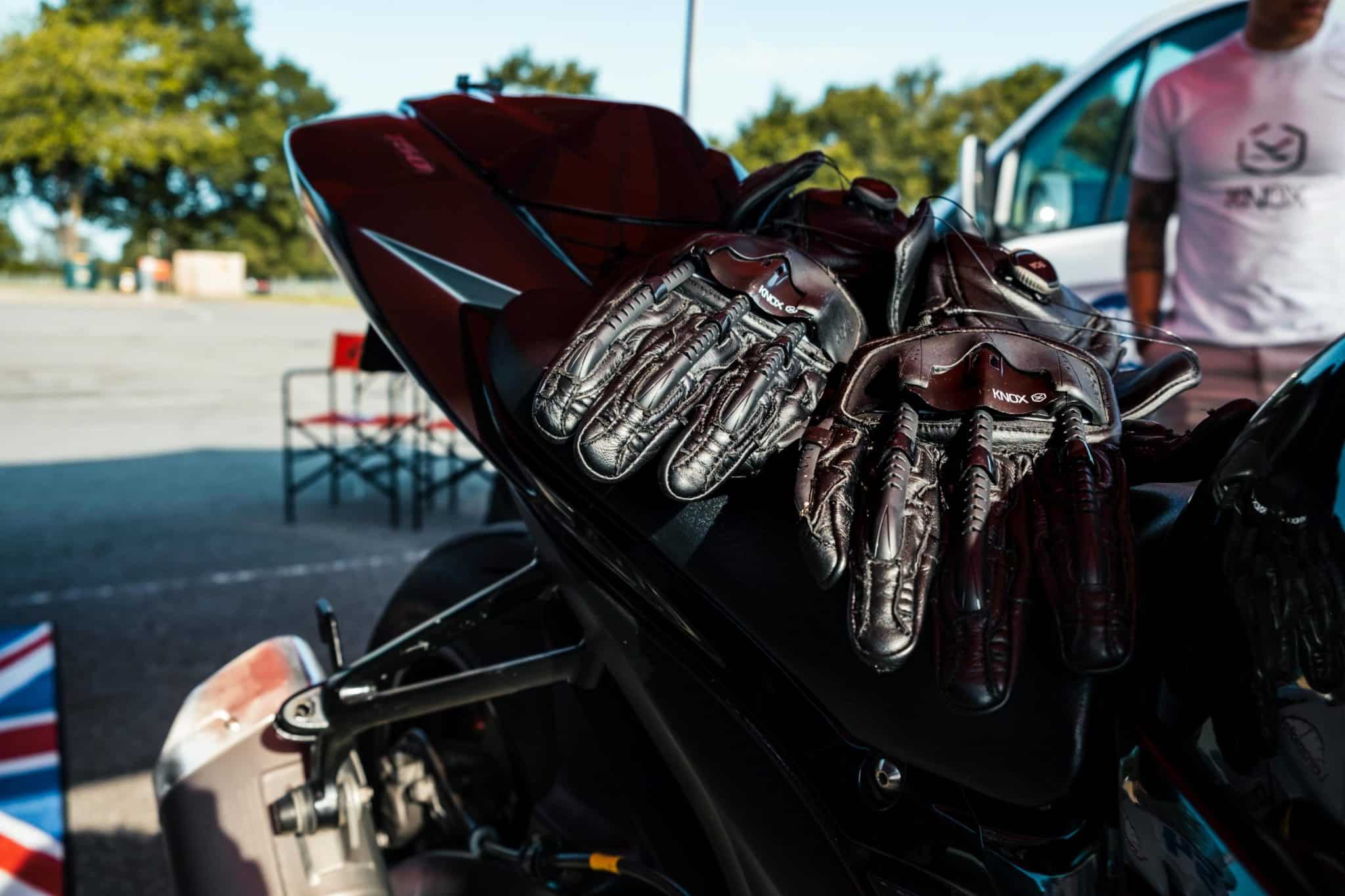 JANIS STRELKOVS MEDIA-1077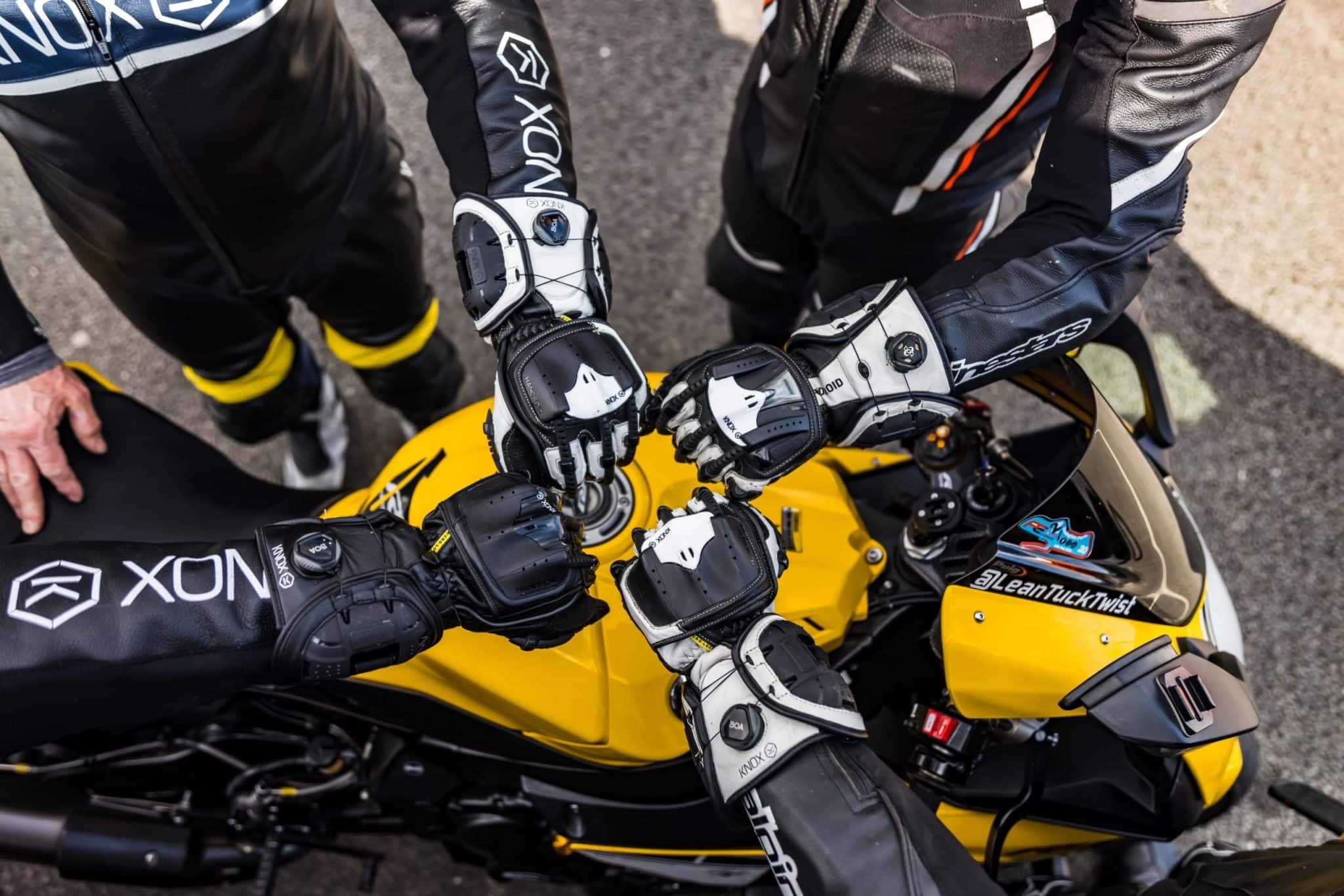 JANIS STRELKOVS MEDIA-0823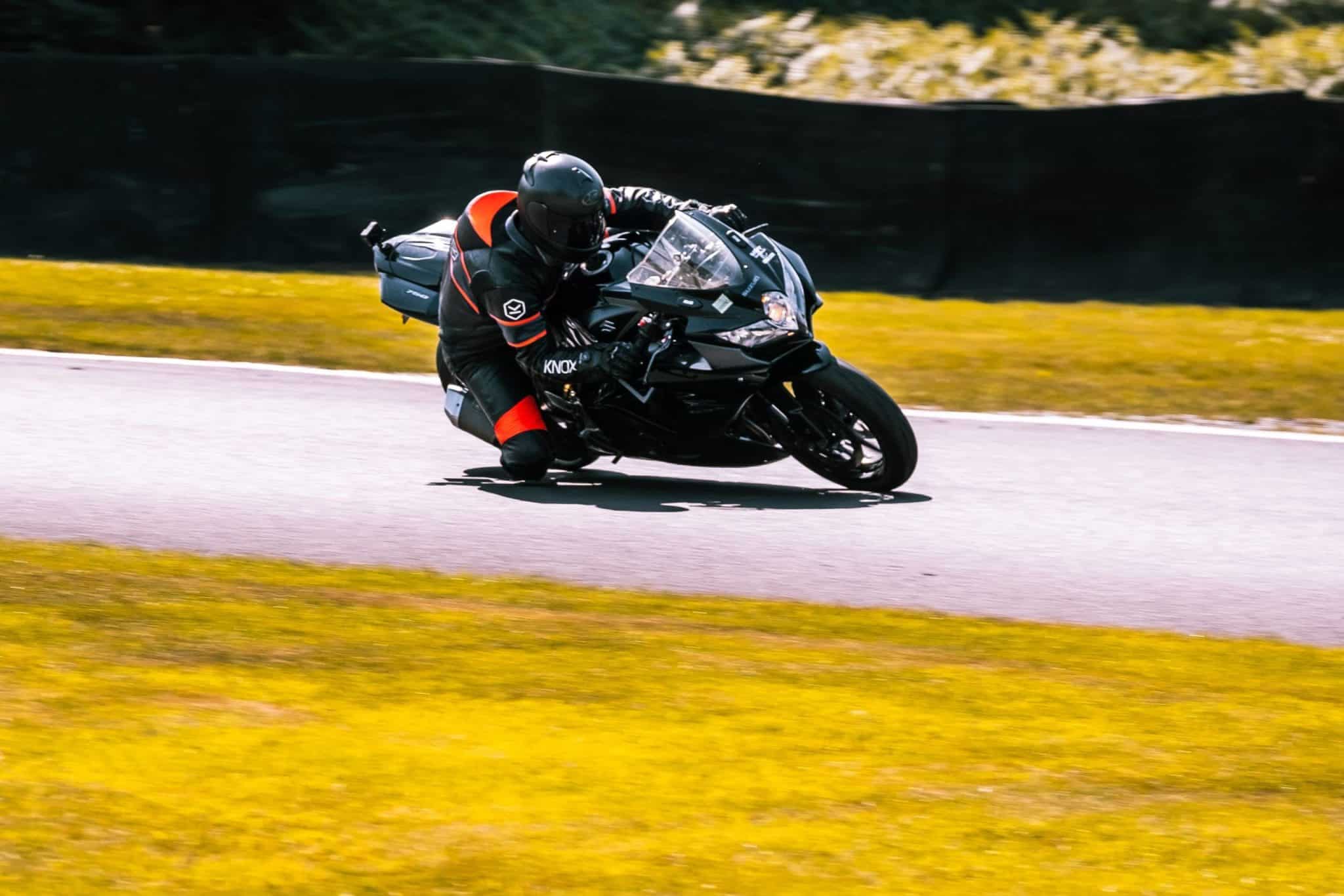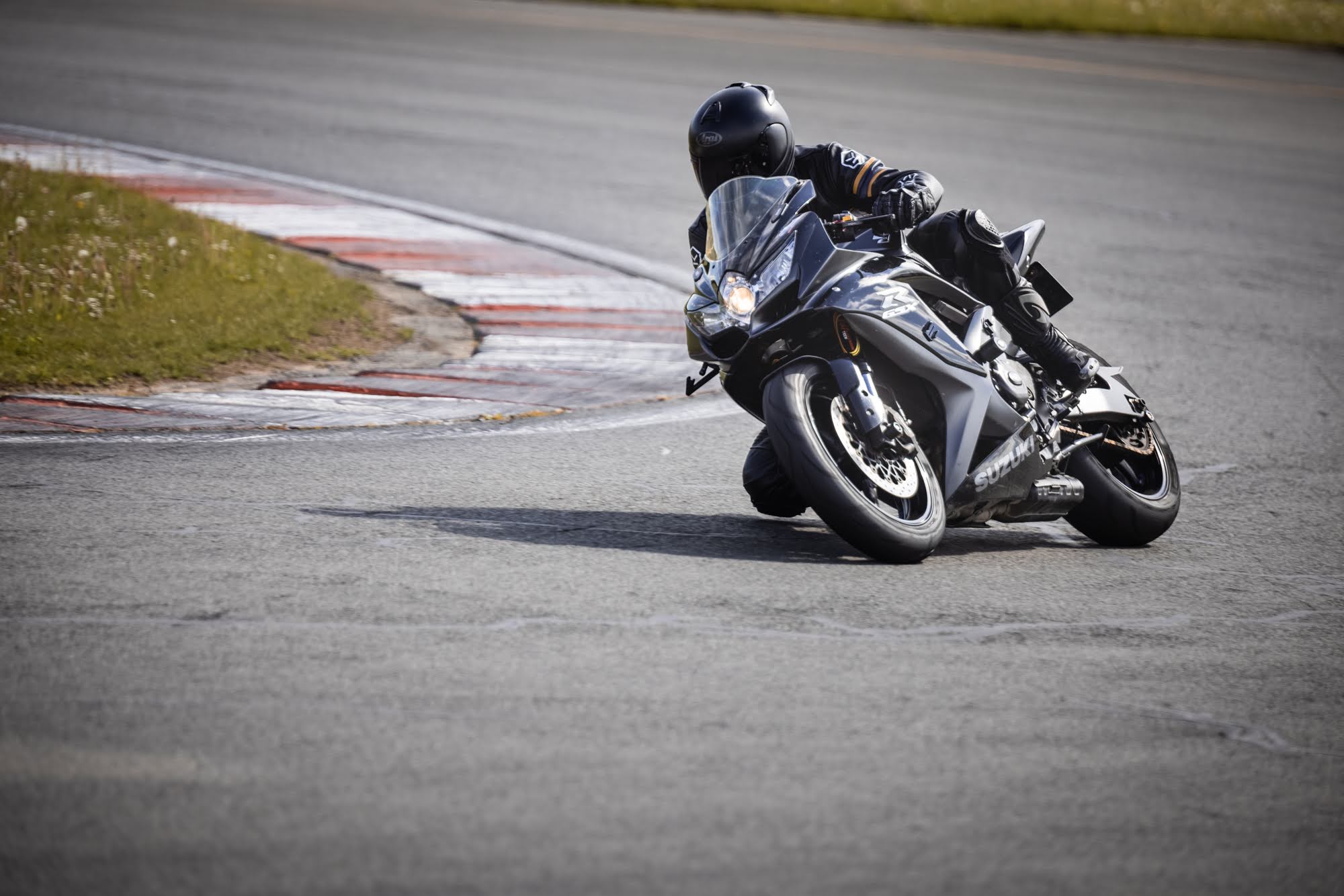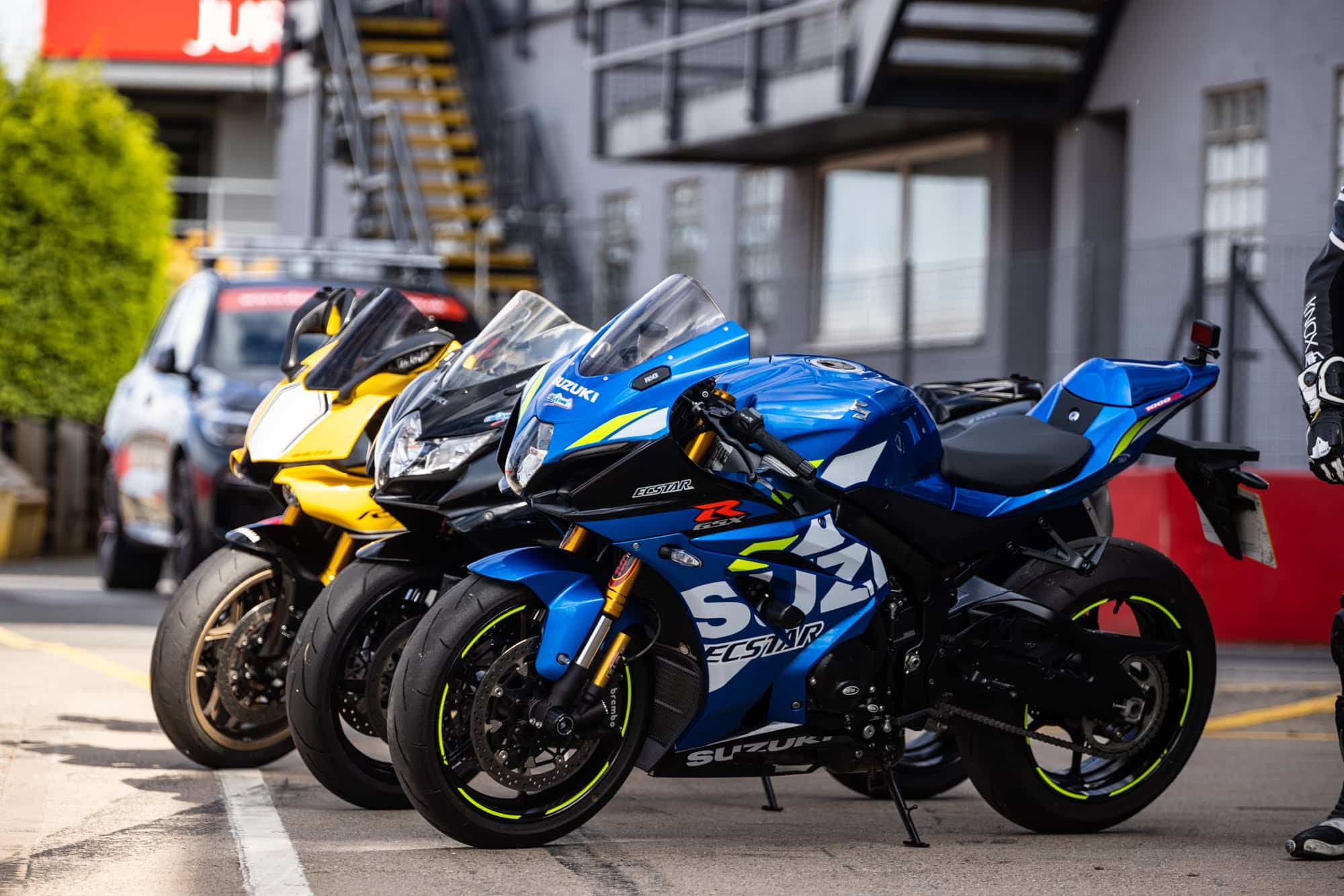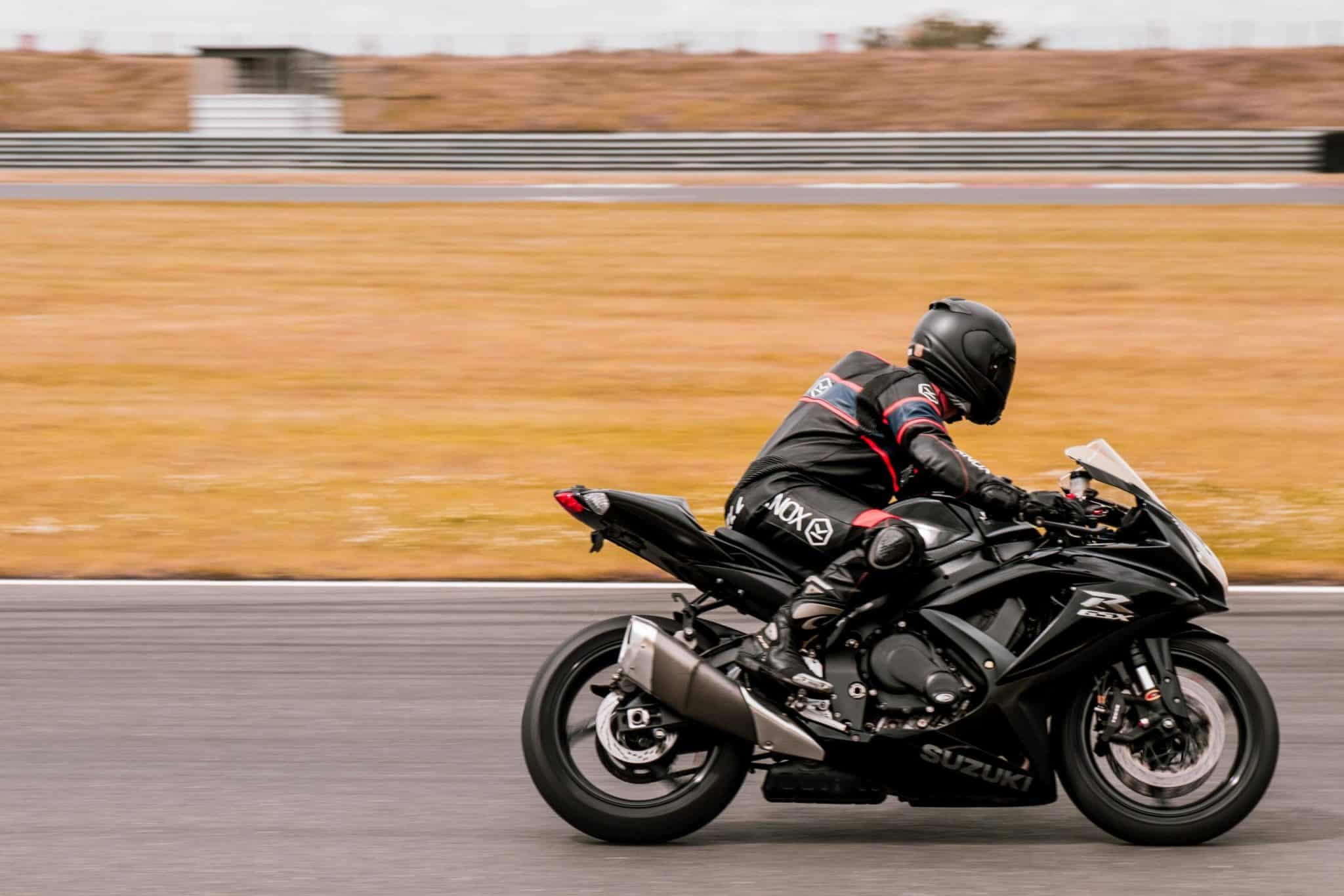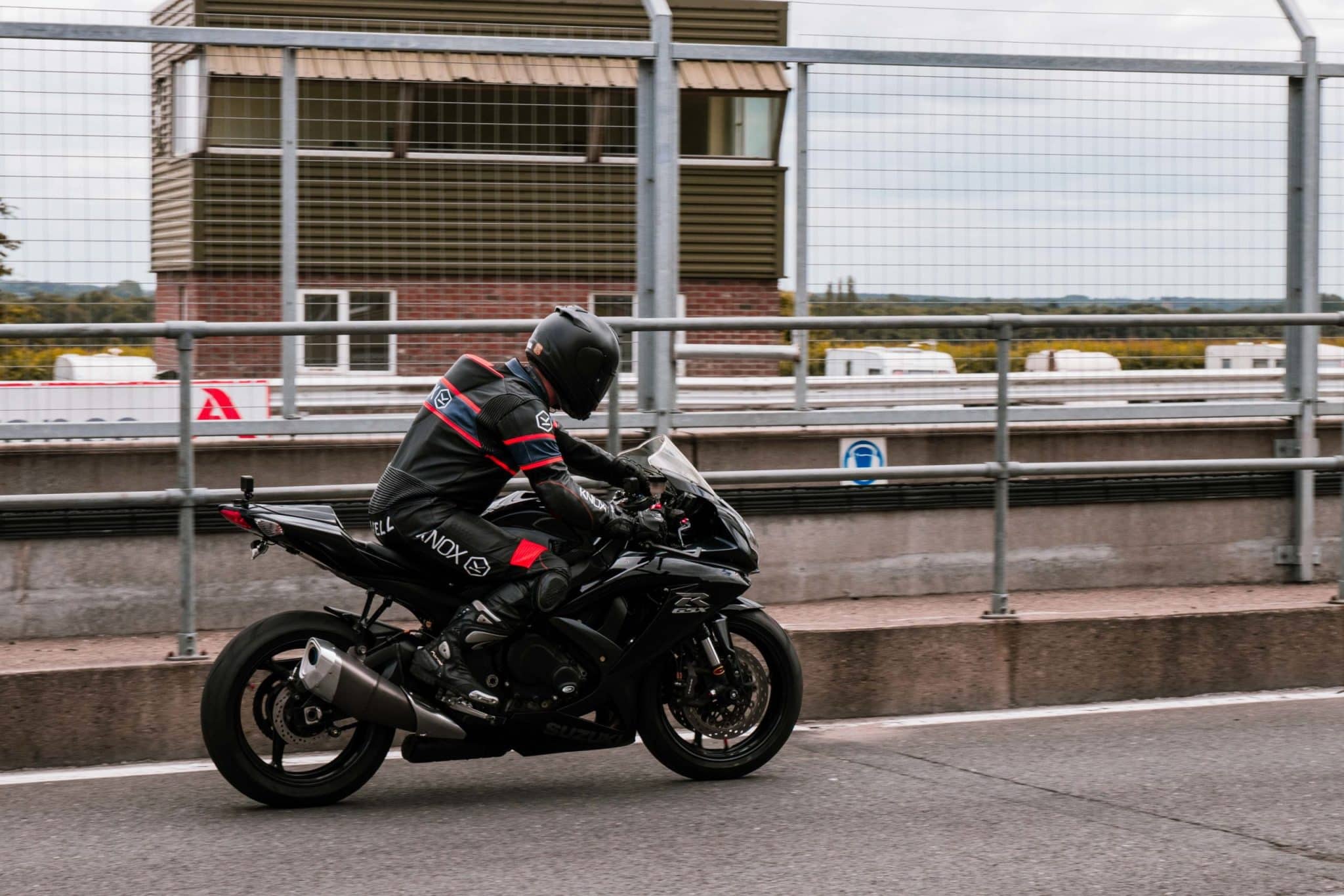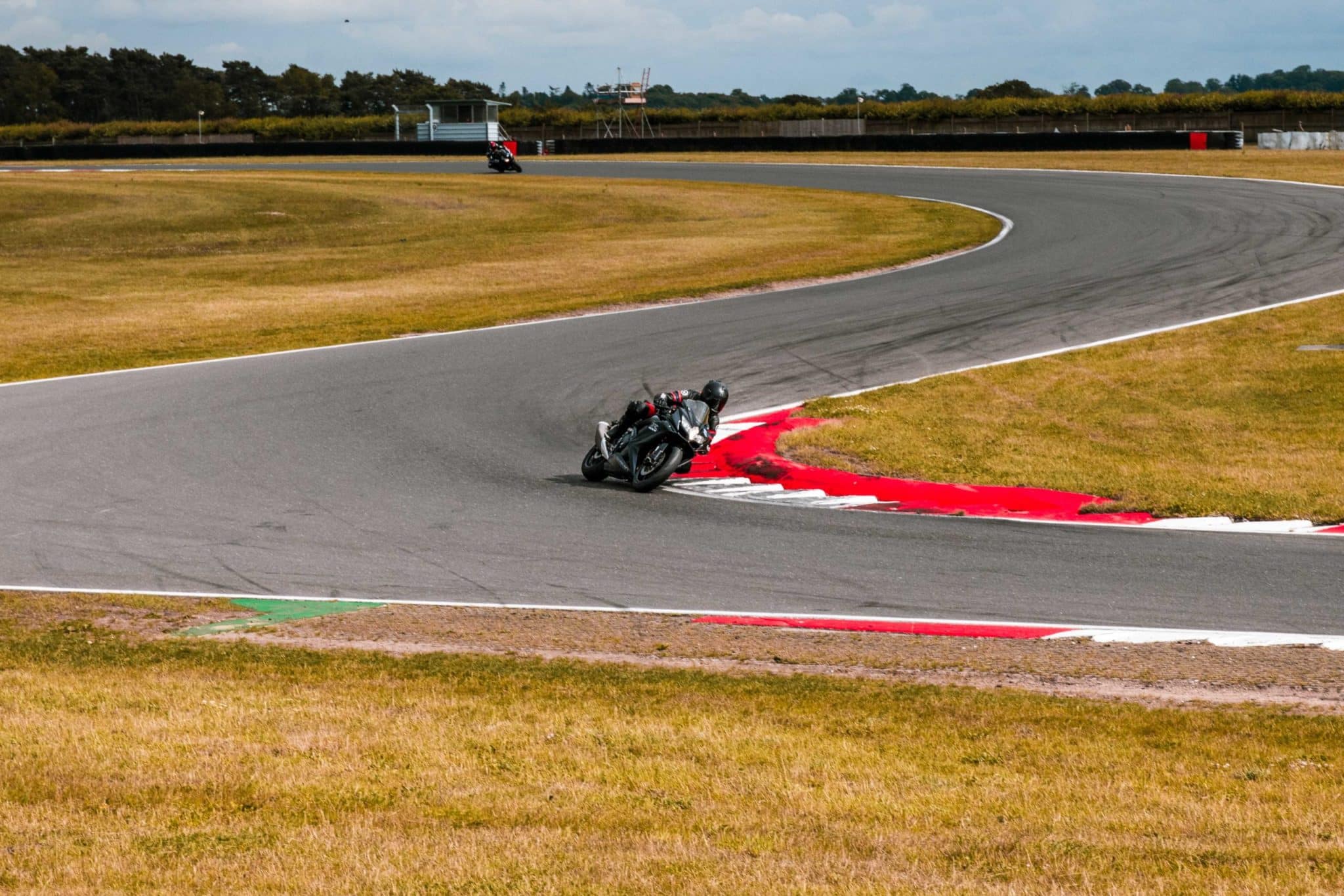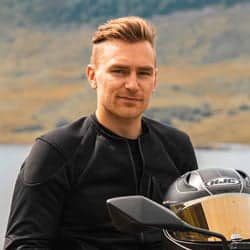 Related posts