5 reasons we love
the Royal Enfield Interceptor 650!
WRITTEN BY AARON TRAVELL
PUBLISHED: May 21st, 2021
We've been lucky enough to spend the last few months with the Royal Enfield Interceptor 650, and we wanted to share 5 reasons why we think it's great!
We have reviewed this bike before and stand behind our opinion on that and if you want to see the full review, you can find it on the Knox YouTube channel. But spending the last few months with the bike, we just wanted to share 5 pretty cool and stand out things about the interceptor 650.
So lets get into it!
1). It's a great honest package that's true to itself.
If you were to look at the Royal Enfield Interceptor 650 and imagine how it rides, your assumptions would pretty much be correct, there are no surprises and it's not trying to be something it's not. It's not a sports bike dressed up as a custom, it's not old tech dressed up as modern machinery – it is what it is! It's got good performance but it's not fitted with a mega fast engine, it's got brakes that work pretty great now with the speed and handling, it's not got a big tft screen, it's got classic styled tyres, not sports rubber. Everything about the style, ergonomics, the way it rides, the way it performs is really carefully engineered and has been designed to play into and complement exactly what it is – a great modern retro that's honest to its styling and impressions.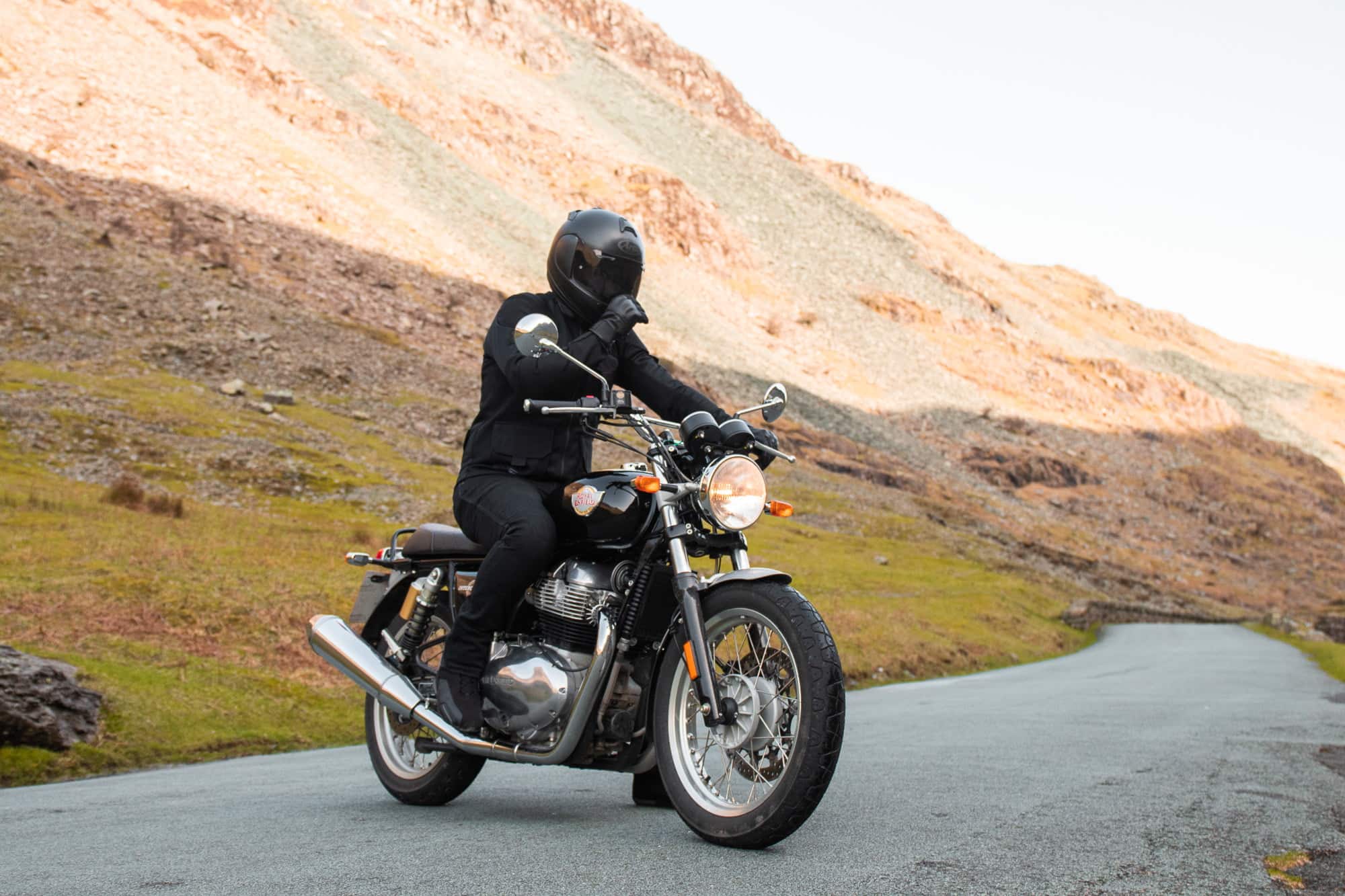 2). It sounds incredible
The standard exhaust system on the interceptor sounds incredible! Check out our video on the "First Ride of Spring" where we really tried to capture the raw sound of the interceptor and how it kind of thundered its way around the beautiful roads that we have here in the Lake District.
No need to change anything, Royal Enfield have put a lot of work into the sound design of their motorcycles and the sound of the interceptor is definitely a part of your riding experience and we'd argue that it is one of the best sounds in motorcycling.
3). It handles really well.
Surprisingly, the bike handles amazingly well considering the type of bike it is! It turns really well, holds a nice line, its actually really good to get a hustle on should you wish. The rear shock does get a bit bouncy when you do push on, but you can increase the preload on it to counter that.
This point rings true when we saw Paul Young (ex BSB racer) absolutely smoke everyone on a modified Continental GT at the Bikeshed Festival 2019. Yes it was a fairly modified motor with quite a lot more power than standard, quite a lot less weight, full Ohlins suspension, Brembo brakes and stickier tyres, but the foundation remained and Youngy absolutely trounced everyone including some very experienced and well known journalists, I mean the guy in 2nd place was on a 150hp Suzuki katana and another one was a TT racer! My excuse was that it was my first time on track, let alone a race, but I'm not sure what everyone else's was?! Of course, Paul Young is one of the best Supersports riders to have ever been in the BSB and one of my favourite riders as a kid, but the foundation of the bike was good enough for him to go round a track seriously quick!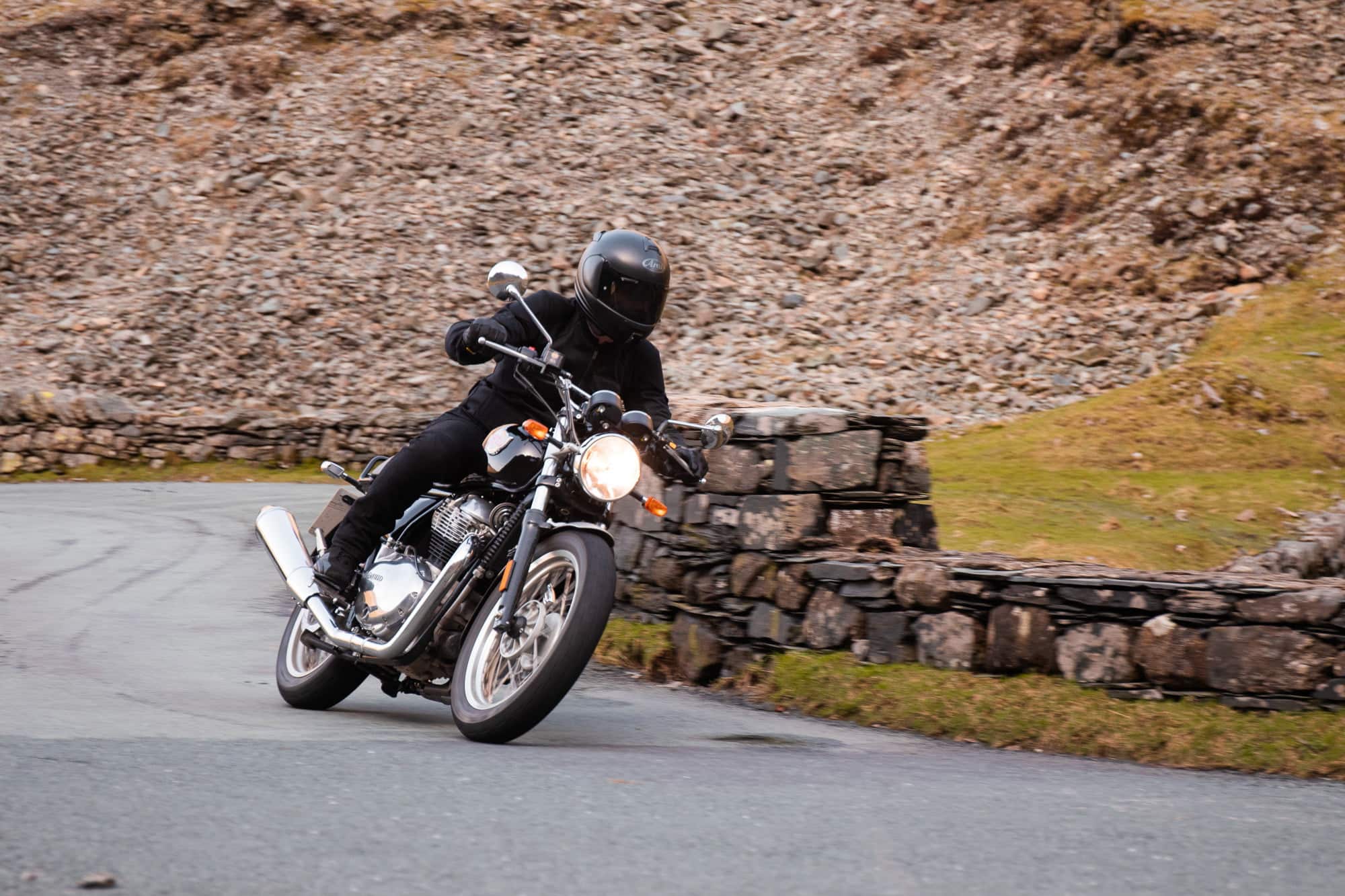 4). It's a crowd pleaser.
Again, you won't know this till you own one, but the interceptor is a massive crowd pleaser! Turn up anywhere and you will be awash with admirers, people taking pictures, people asking you about the bike, reminiscing about memories of their grandads having royal Enfield's… you could have a ride it with anyone and I don't care how exotic that bike is, Ducati Panigale, latest Sportsbike, modern cafe racer from another brand, super naked… people will walk straight pass that to the Royal Enfield and will be ogling all over it! I'm saying that because I've done it, been there and wore the T-shirt!
5. It is incredibly affordable in every way.
New price for this bike is about £6k which is incredibly affordable for pretty much everyone. But even if you couldn't afford it and bought one split over a couple of credit cards (which we aren't recommending officially, but I personally would buy this bike in that way), nearly 2 years on it would be worth about £1k less than you paid for it… I can't think of many if Any new bikes that offer that level of affordability insurance is also super reasonable. Insurance partners Devitt quote £107 for fully comp for this bike which I think is just incredible!
So hope you enjoyed that and it was helpful! Please check out the Knox range, and let us know what you think in the comments?!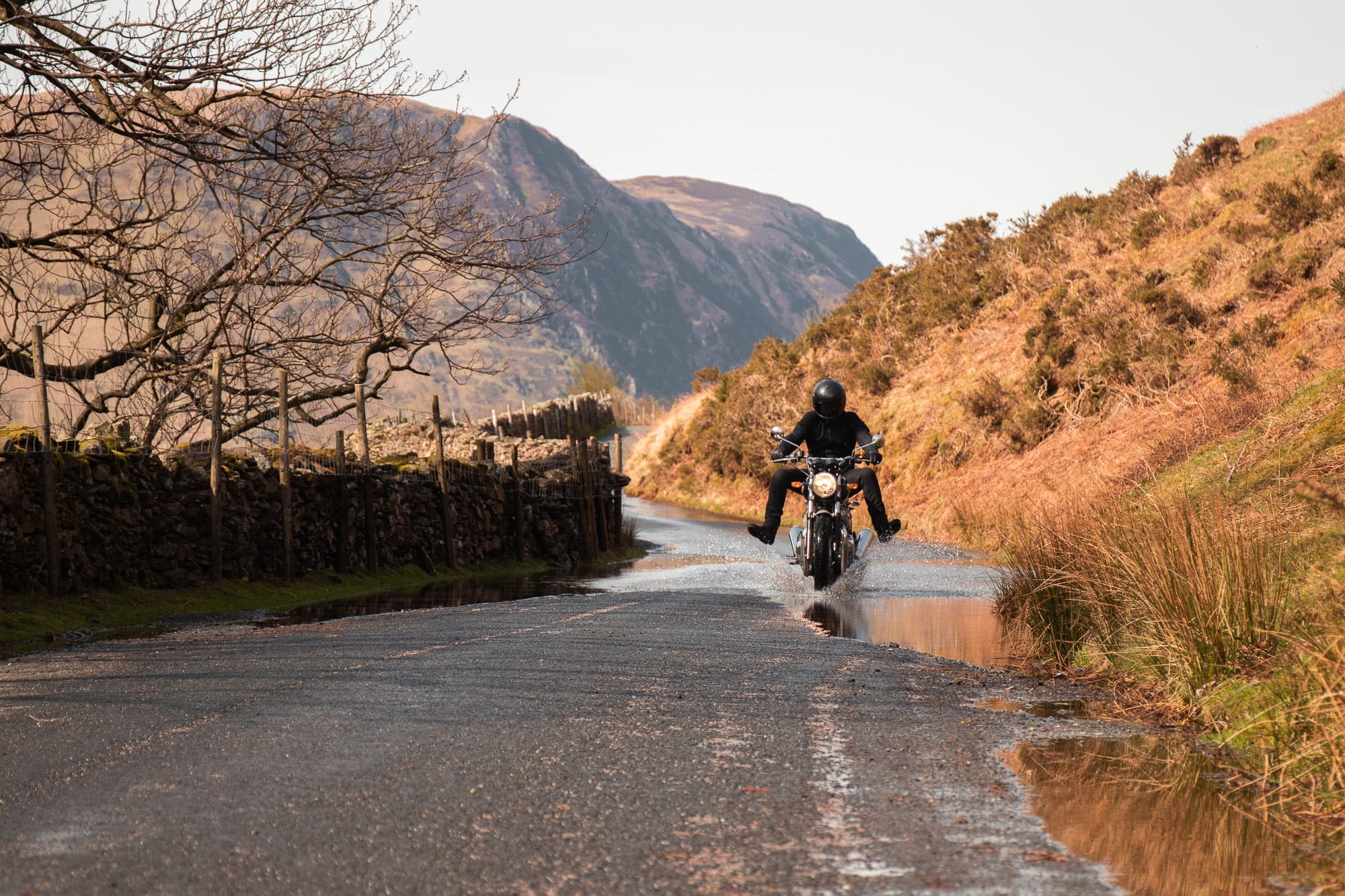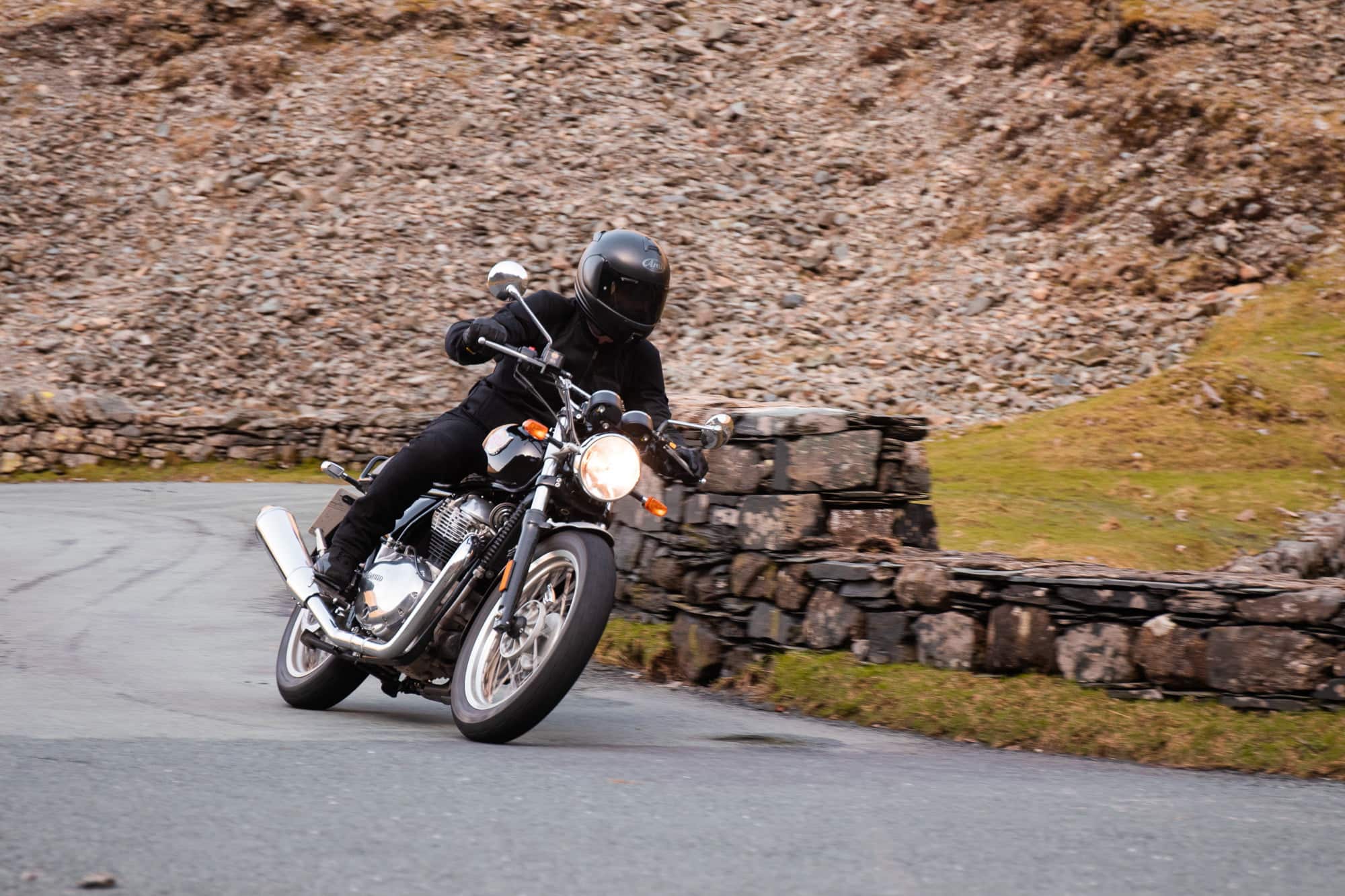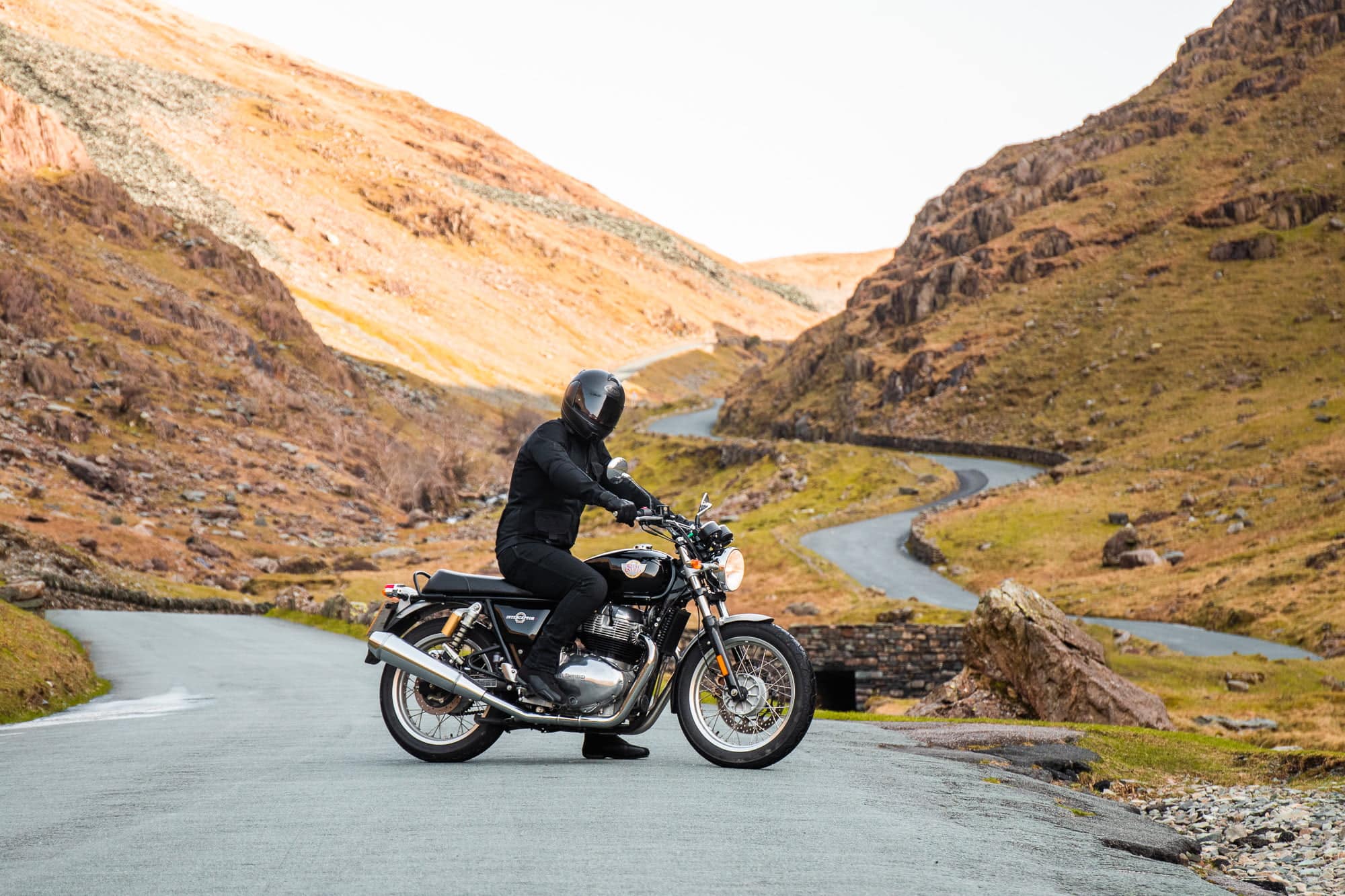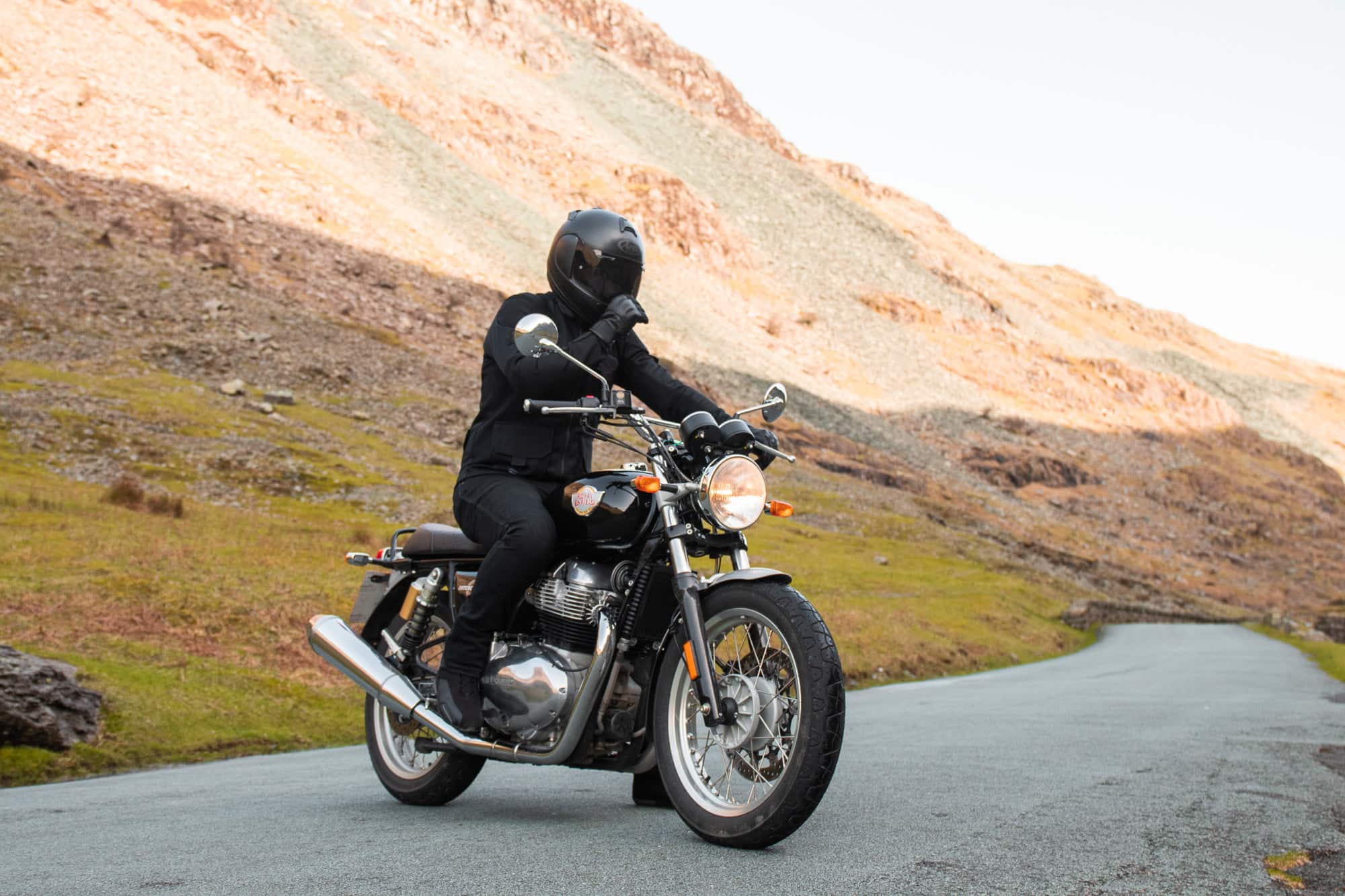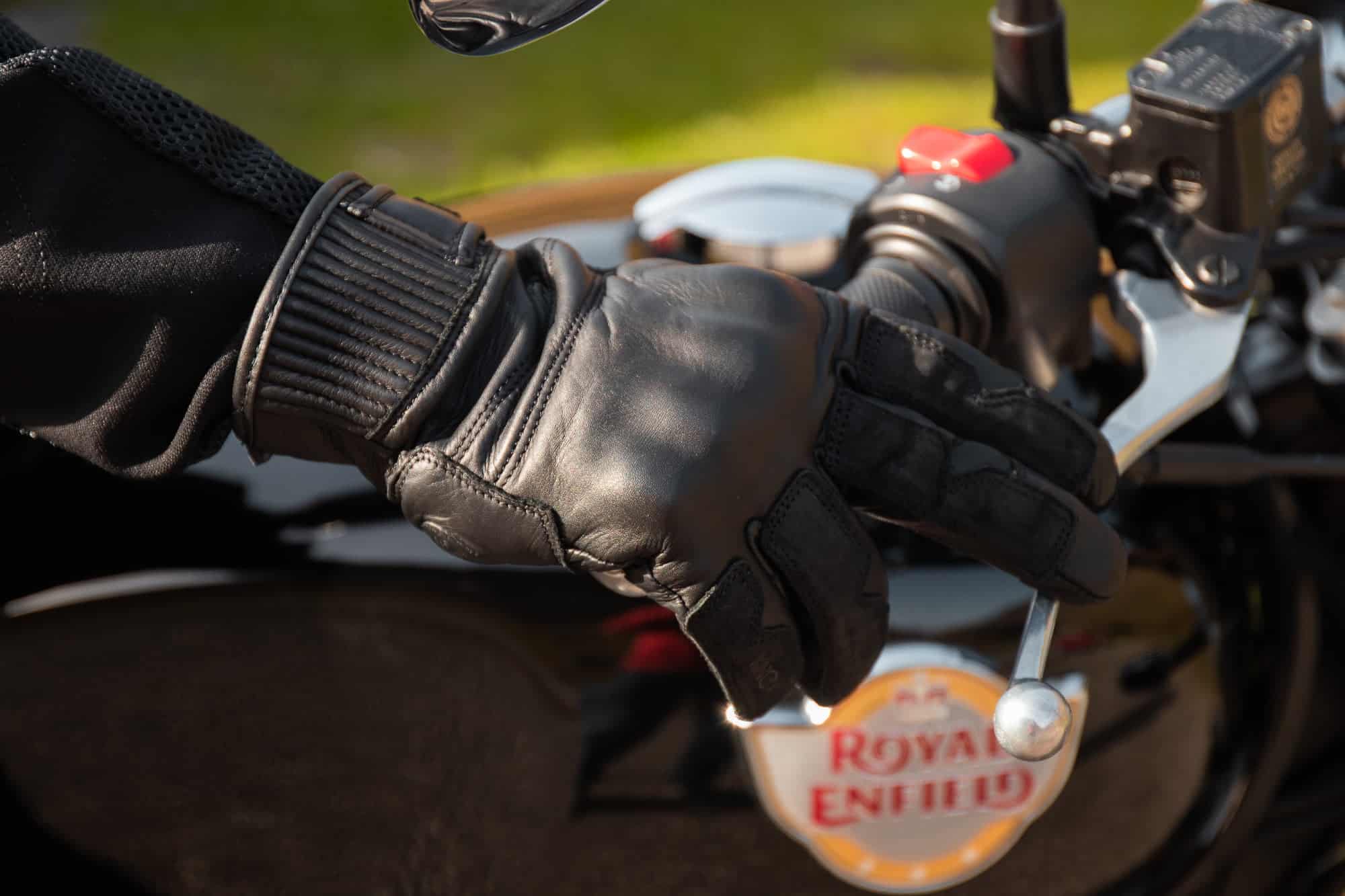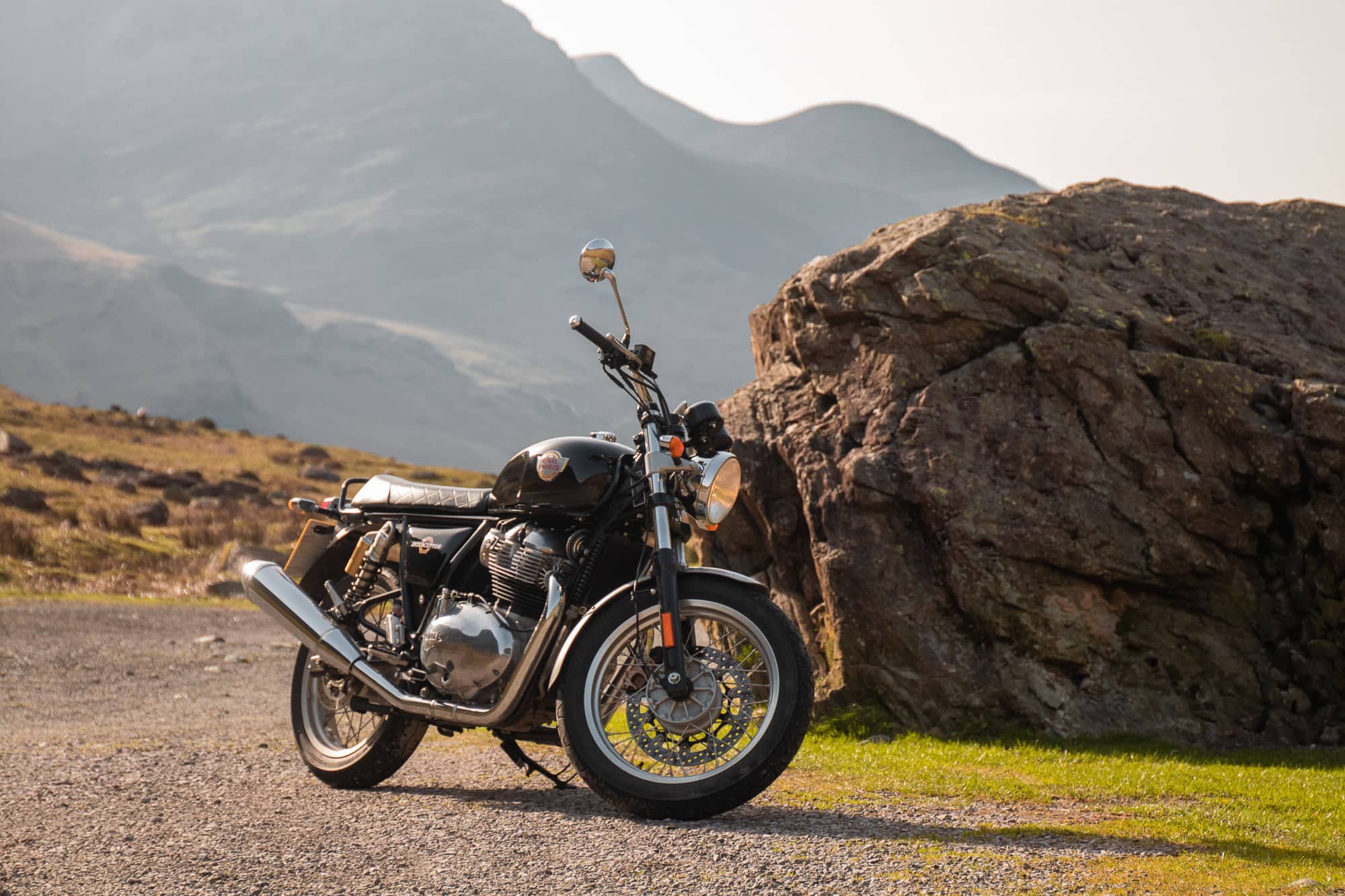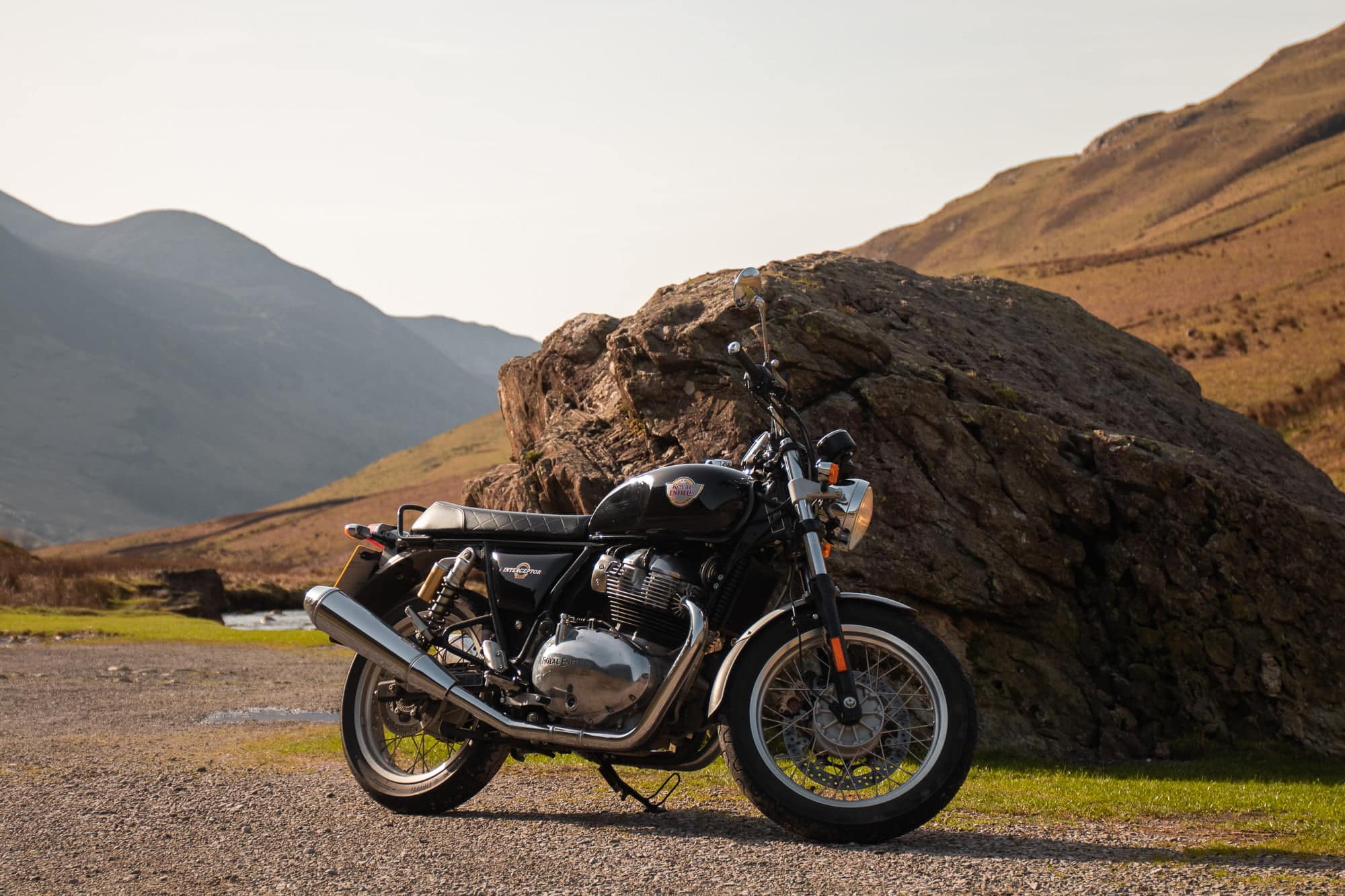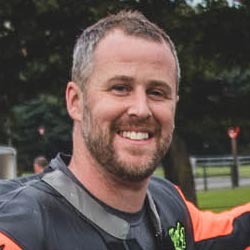 Related posts