KTM 1290 Super Adventure S 2021
Review from KNOX
WRITTEN BY OLLY MILTON
PUBLISHED: April 9th, 2021
We were recently invited to ride the all-new 2021 KTM 1290 Super Adventure S at the UK press launch. So we here's our review, enjoy!
First off this bike definitely packs a whole lot of 'SUPER', the 2021 bike is 90% new, the team have done an amazing amount of rework to make this bike new and even more exciting for 2021. Often new bikes are updated with new colour schemes and brake setups and are branded as new for that year, this is definitely not the case with the new Super Adventure S…
A big improvement over the previous bike is the new lower centre of gravity, riding a big adventure bike with a high seat and high centre of gravity is horrible at low speeds so this is something I noticed straight away with this new KTM.
The engine has been taken from the Super Duke R, a re-tuned 1300cc v-twin motor producing a hefty 160hp and 138Nm of torque. Some described the previous Super Adventure as the Super Duke on stilts however this is not an accurate description, the bike is a lot more refined than that. The engine is a lot softer and it has been tailored to perfectly match the Super Adventure riding capabilities. We are not saying this bike is slow, it's far from slow! 3rd gear power wheelies are super easy and you can pretty much guarantee you'll keep up with any sports bike on the road.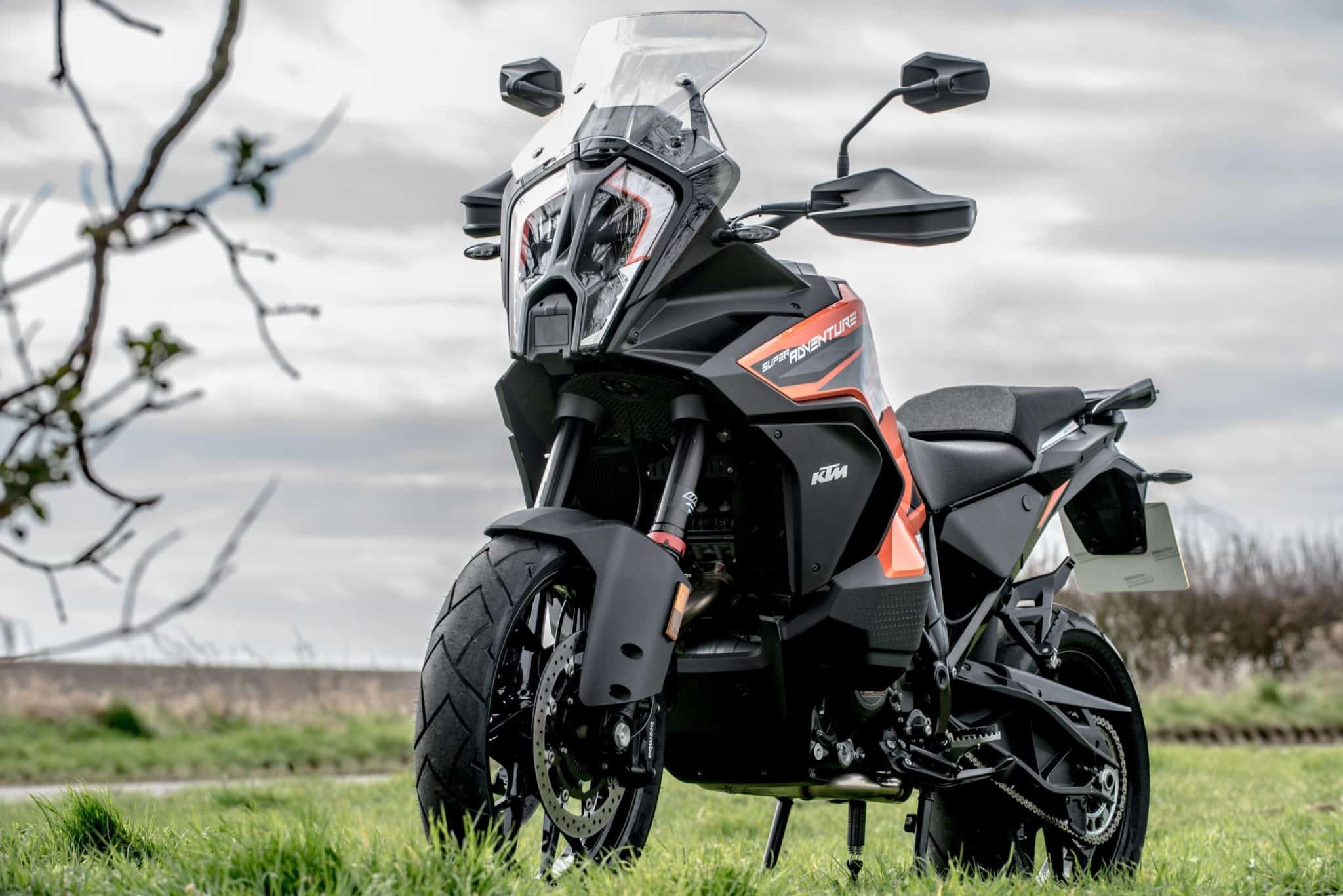 Handling wise, the Super Adventure S is incredible and belies its physical appearance, the riding position is sort of a blend between supermoto, naked and adventure. The 2021 bike uses the latest gen.2 WP semi-active suspension remotely adjusted via the 7' TFT screen. The changes in suspension setup are effortless and seamless, the ability to go from riding aggressively with sporty suspension one minute to a soft setup suited for rough and bumpy roads is simply awesome!
Finally, the big talking point about this bike is the Adaptive Cruise Control. This incredible new piece of tech developed alongside Bosch allows for safe and relaxing motorway miles, and best of all it is really easy to setup and adjust if required.
We are really looking forward to riding this bike in the Lake District and producing a longer term point of view video. We'd like to say a huge thanks to the KTM UK team for inviting us to the launch and thanks to the Toofastmedia group for the brilliant video and photography work.
What we wore on the ride
KNOX PRODUCTS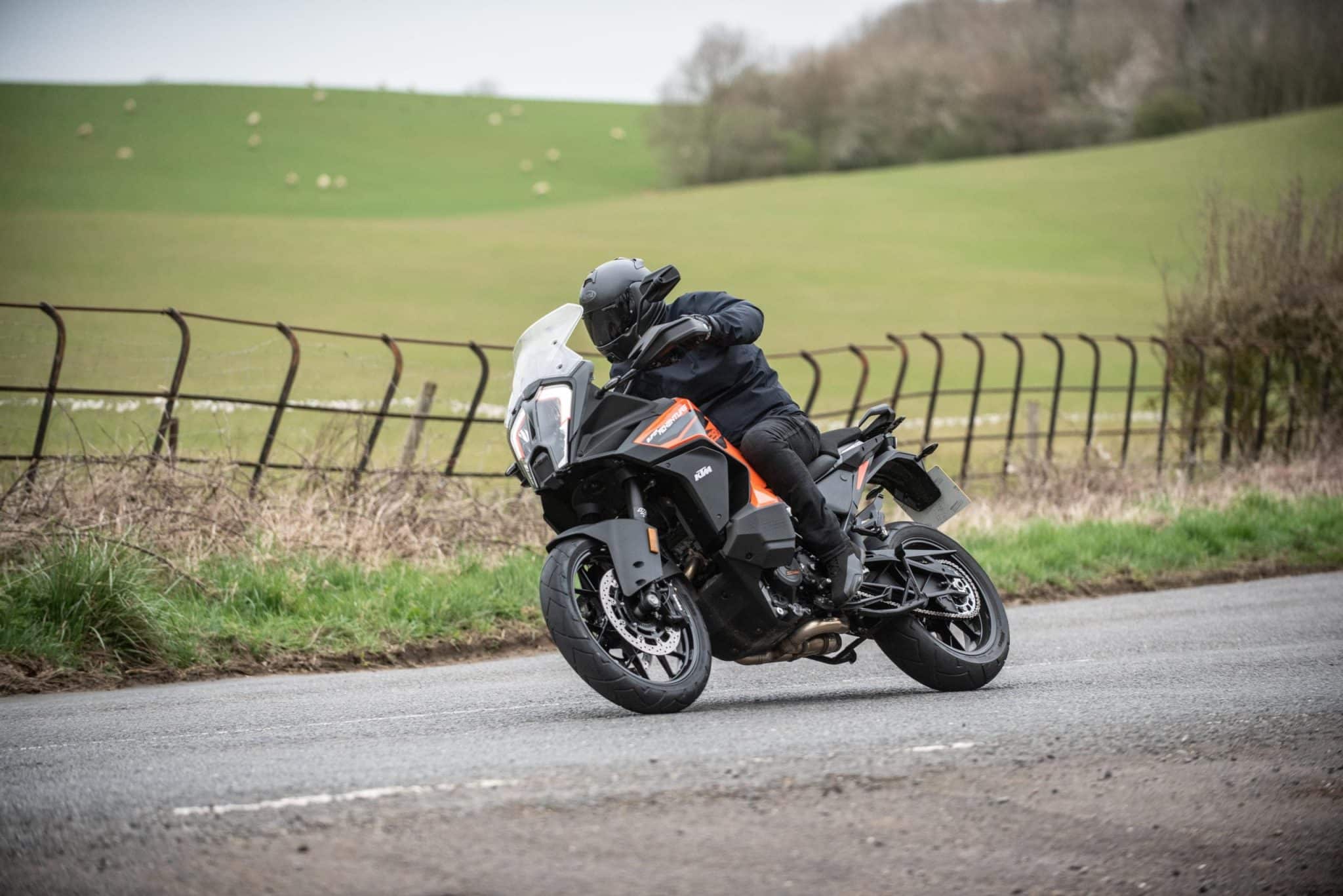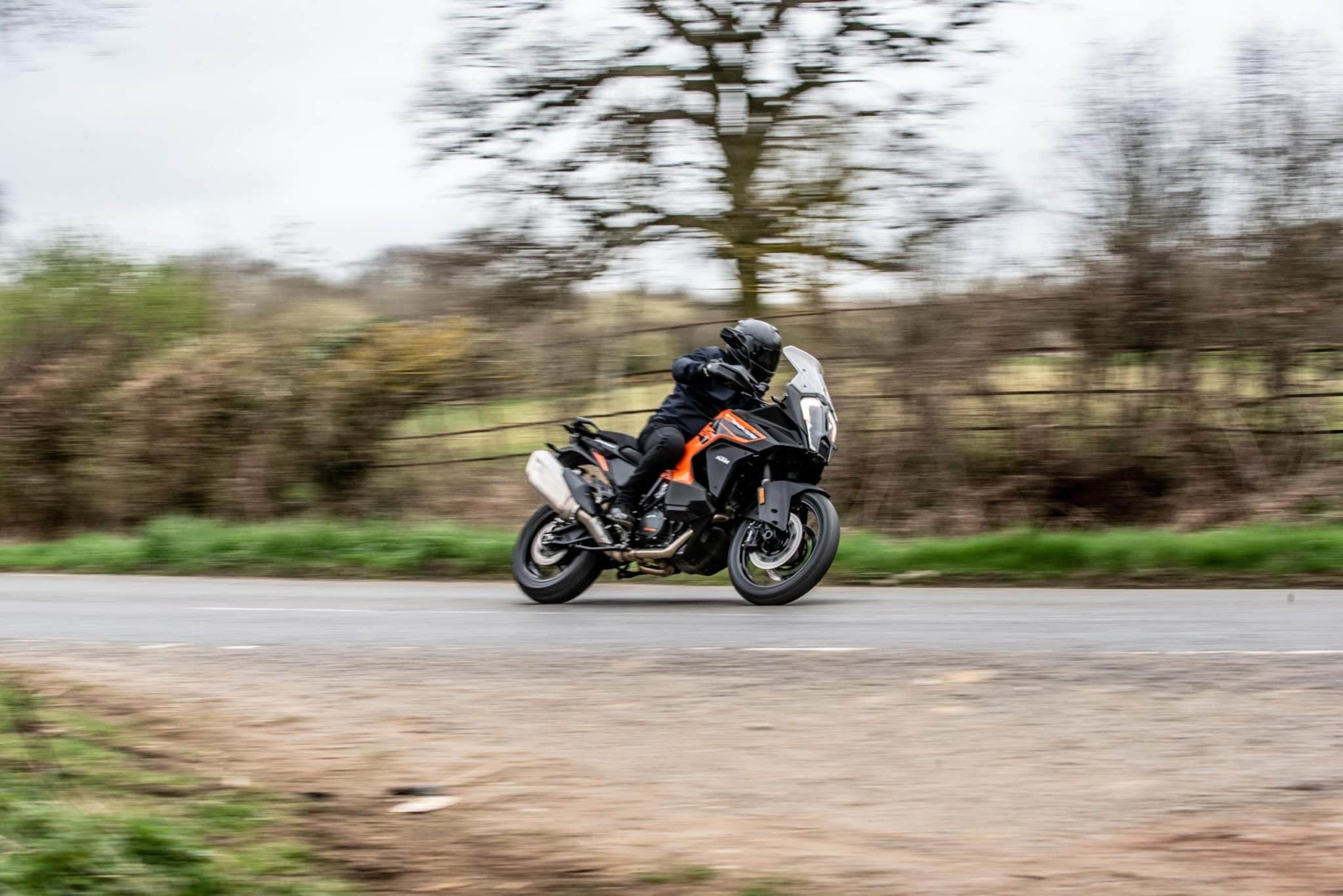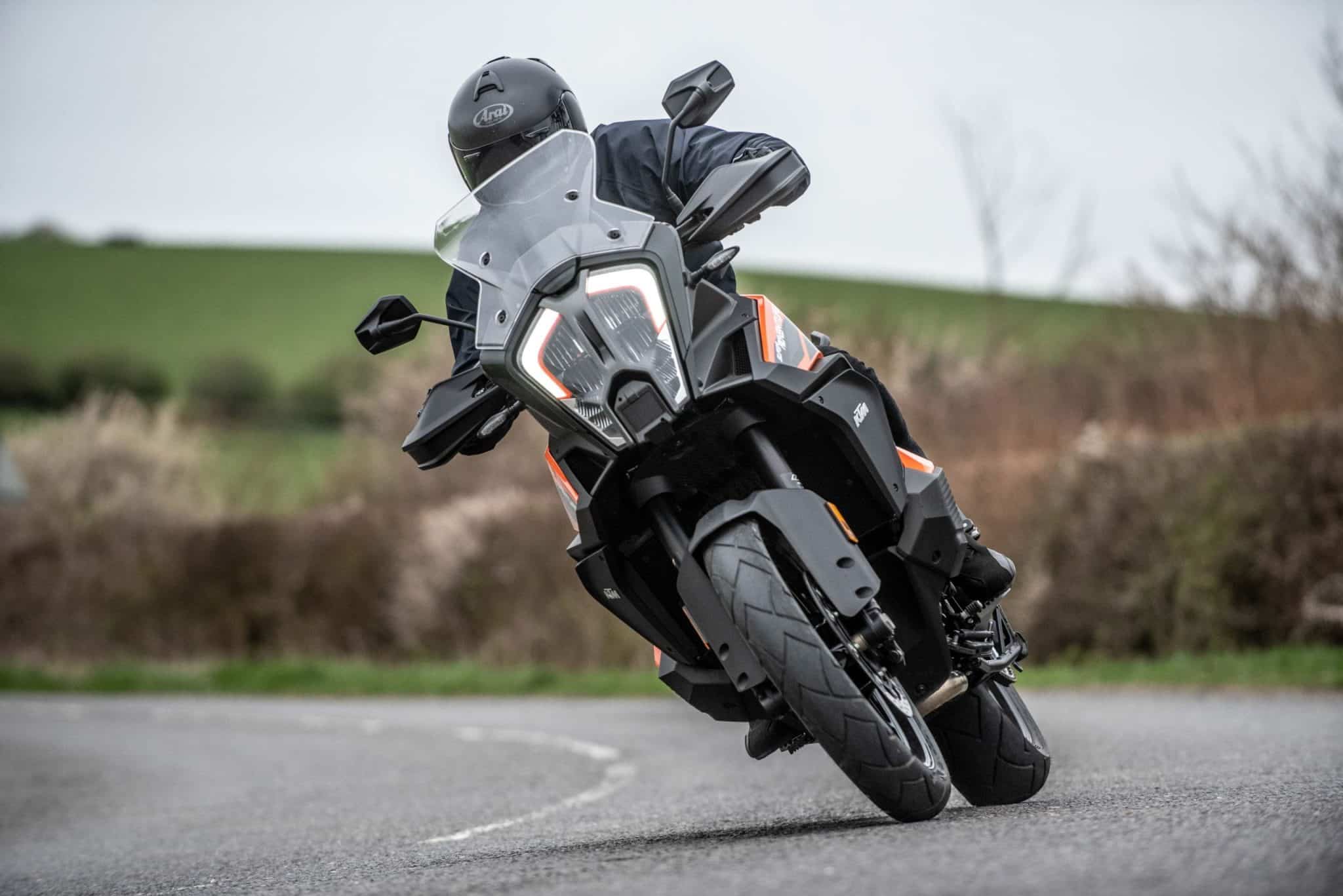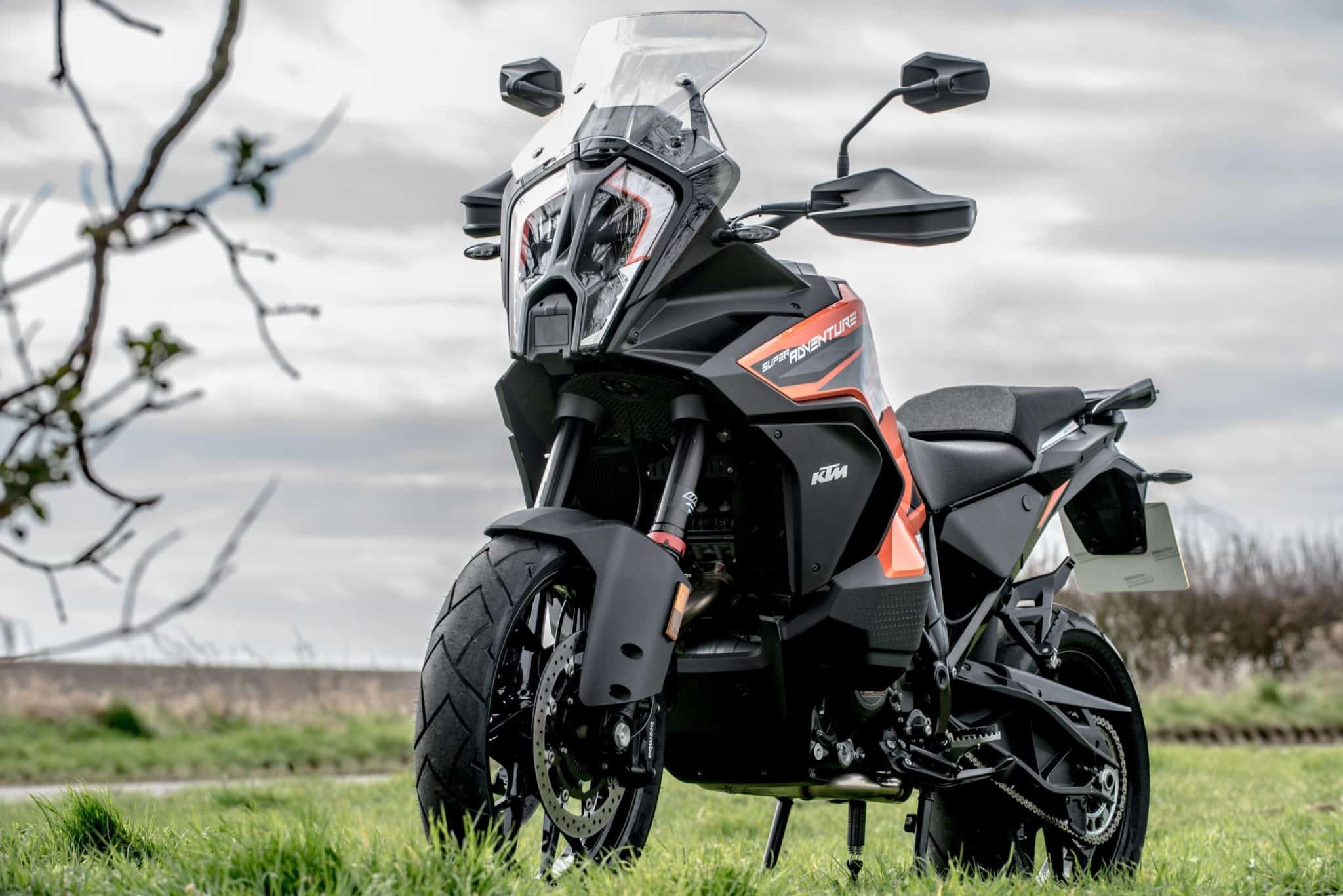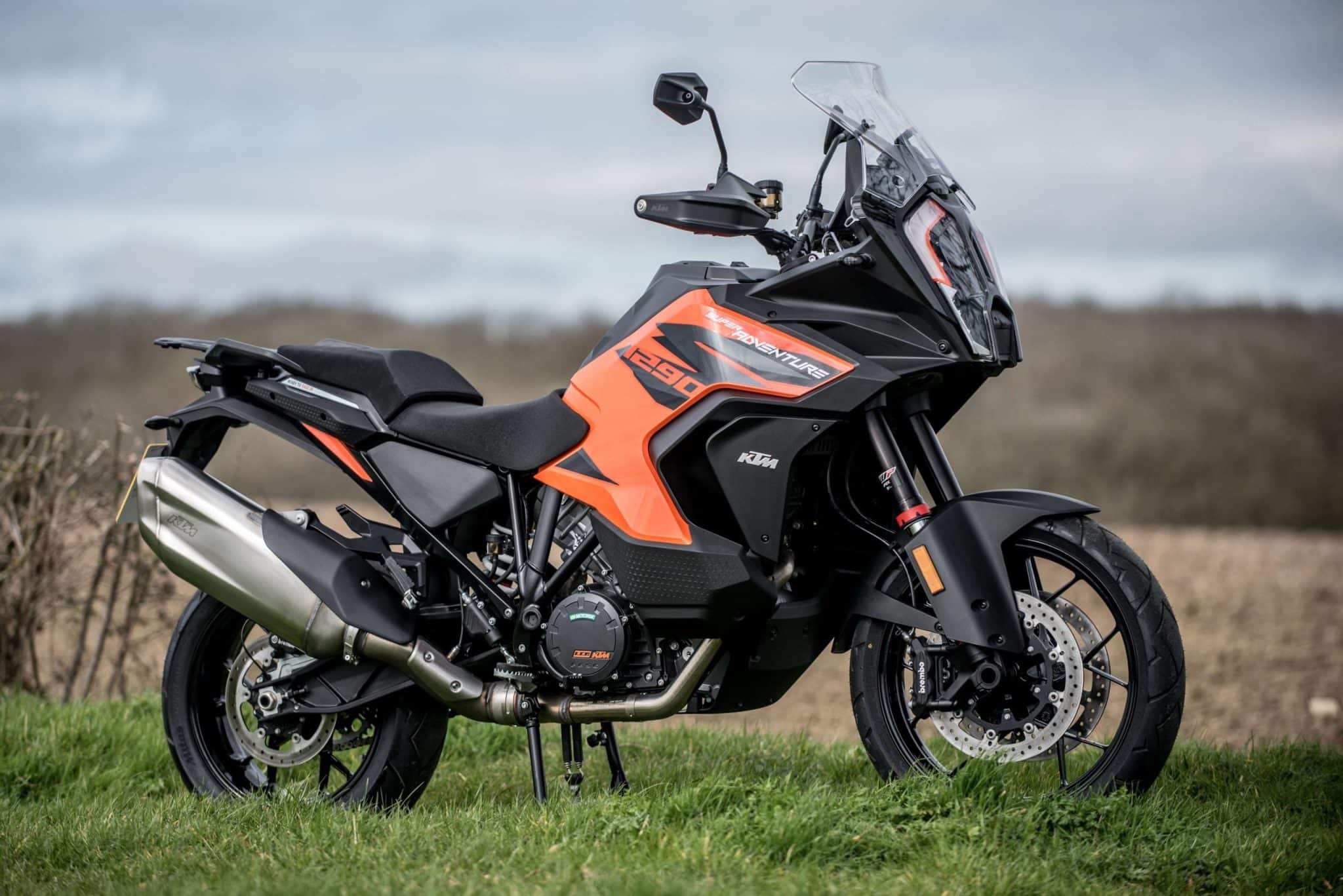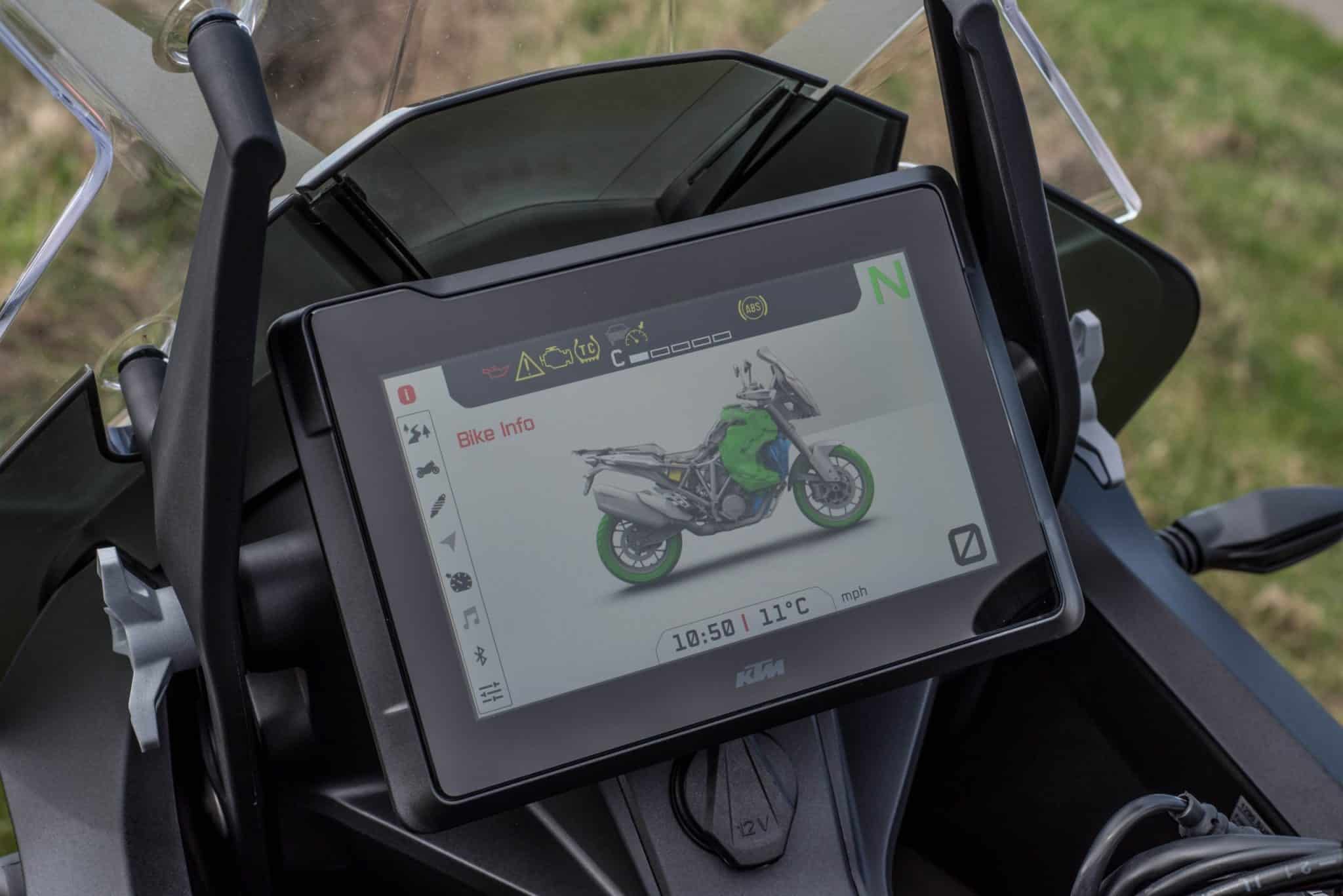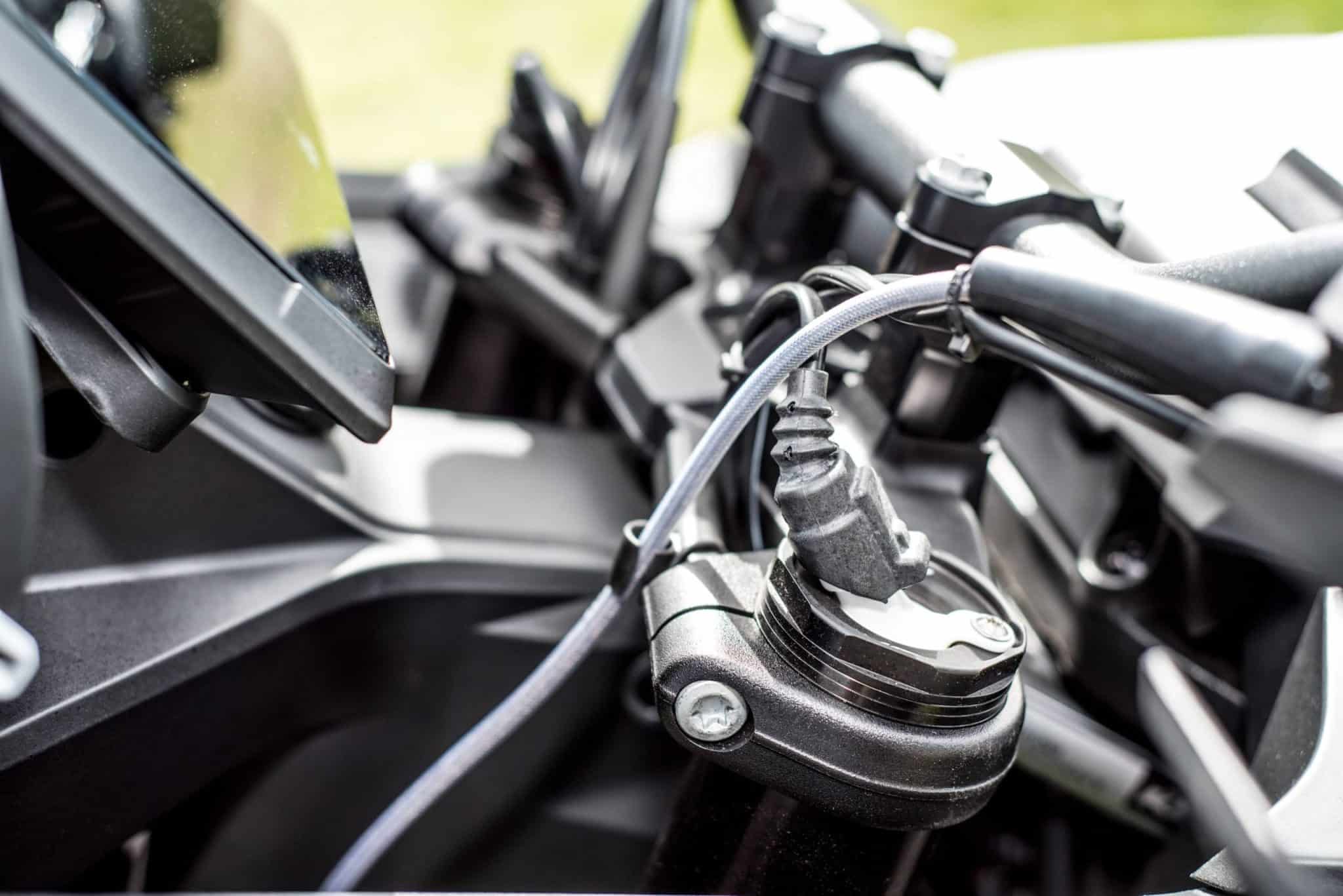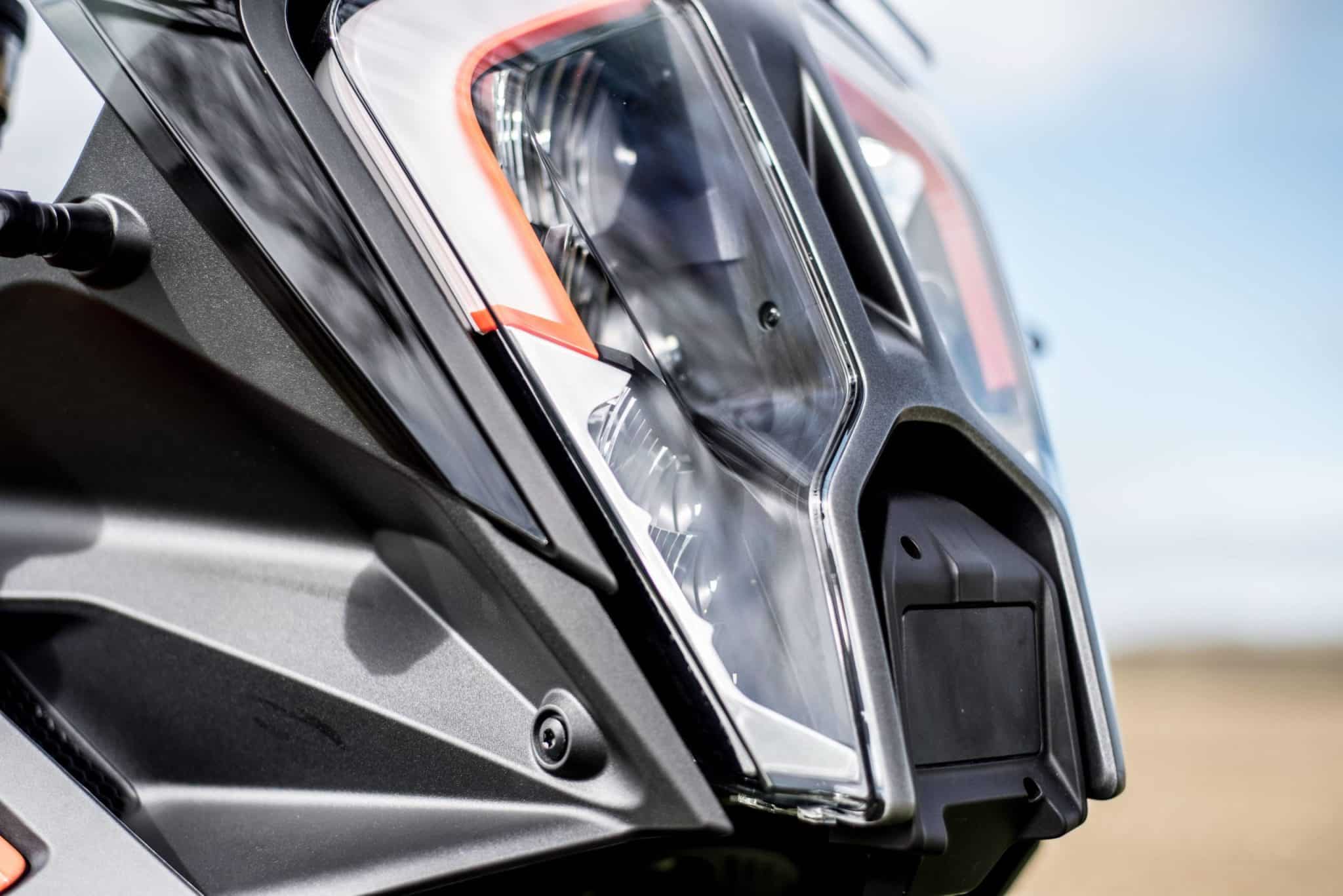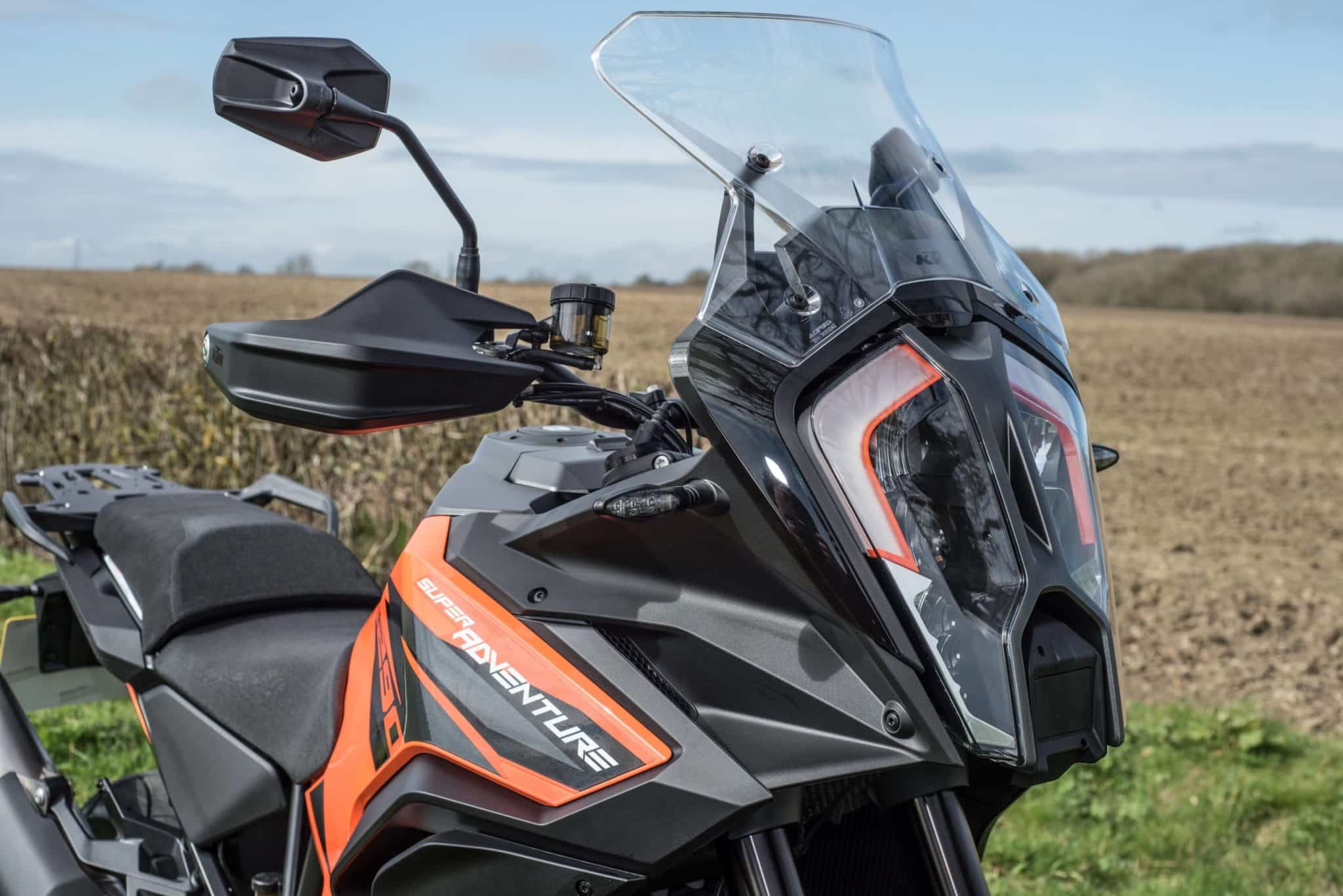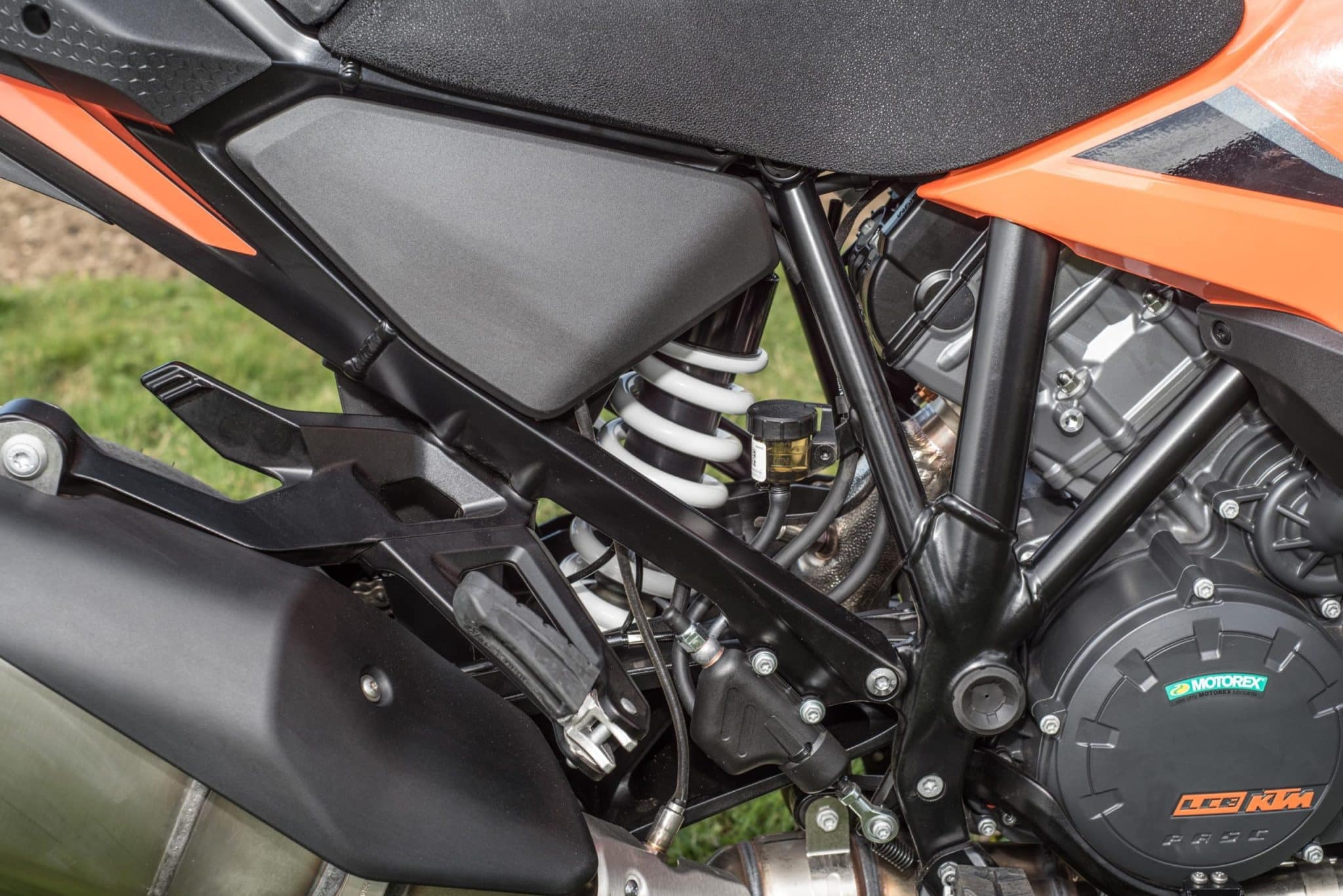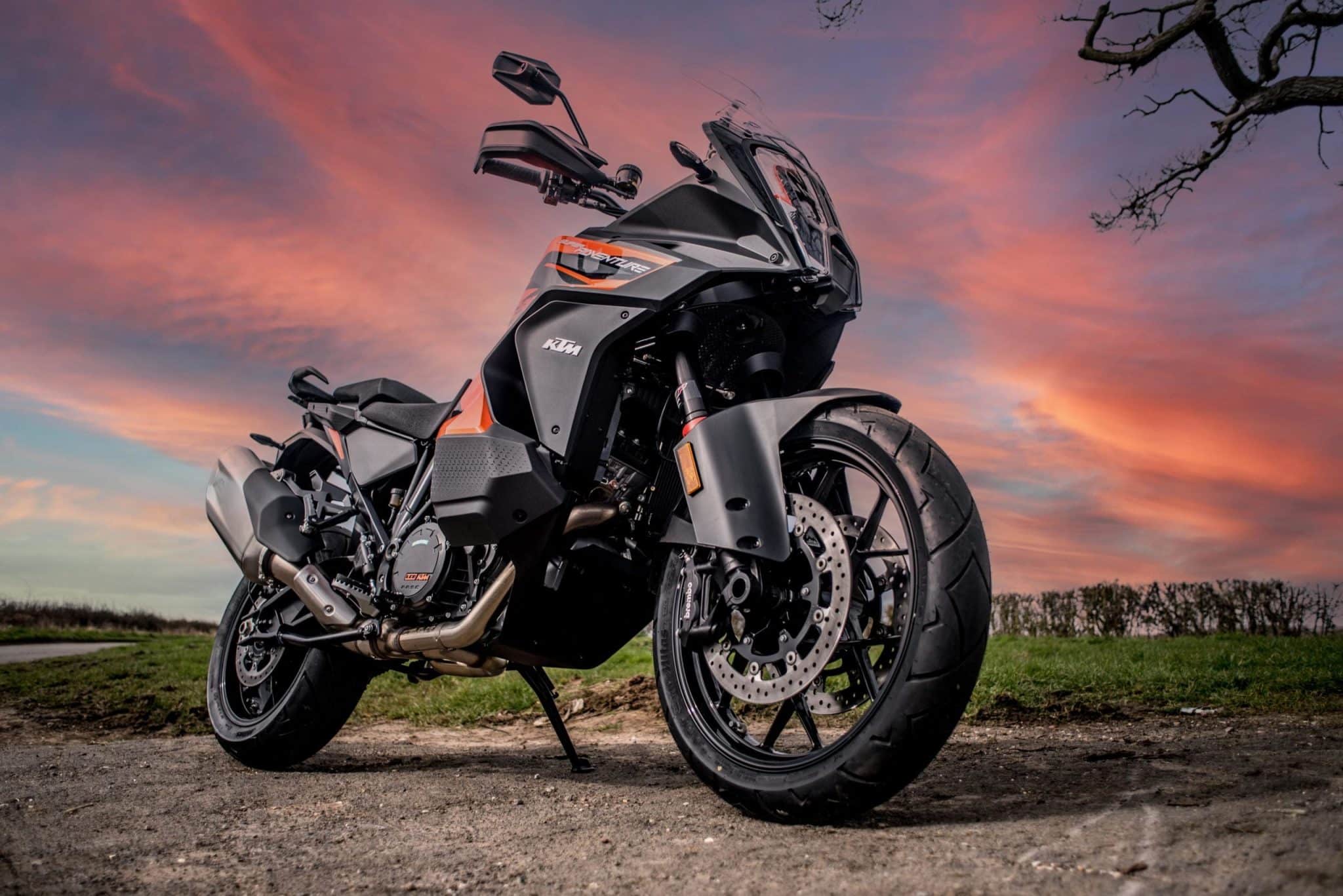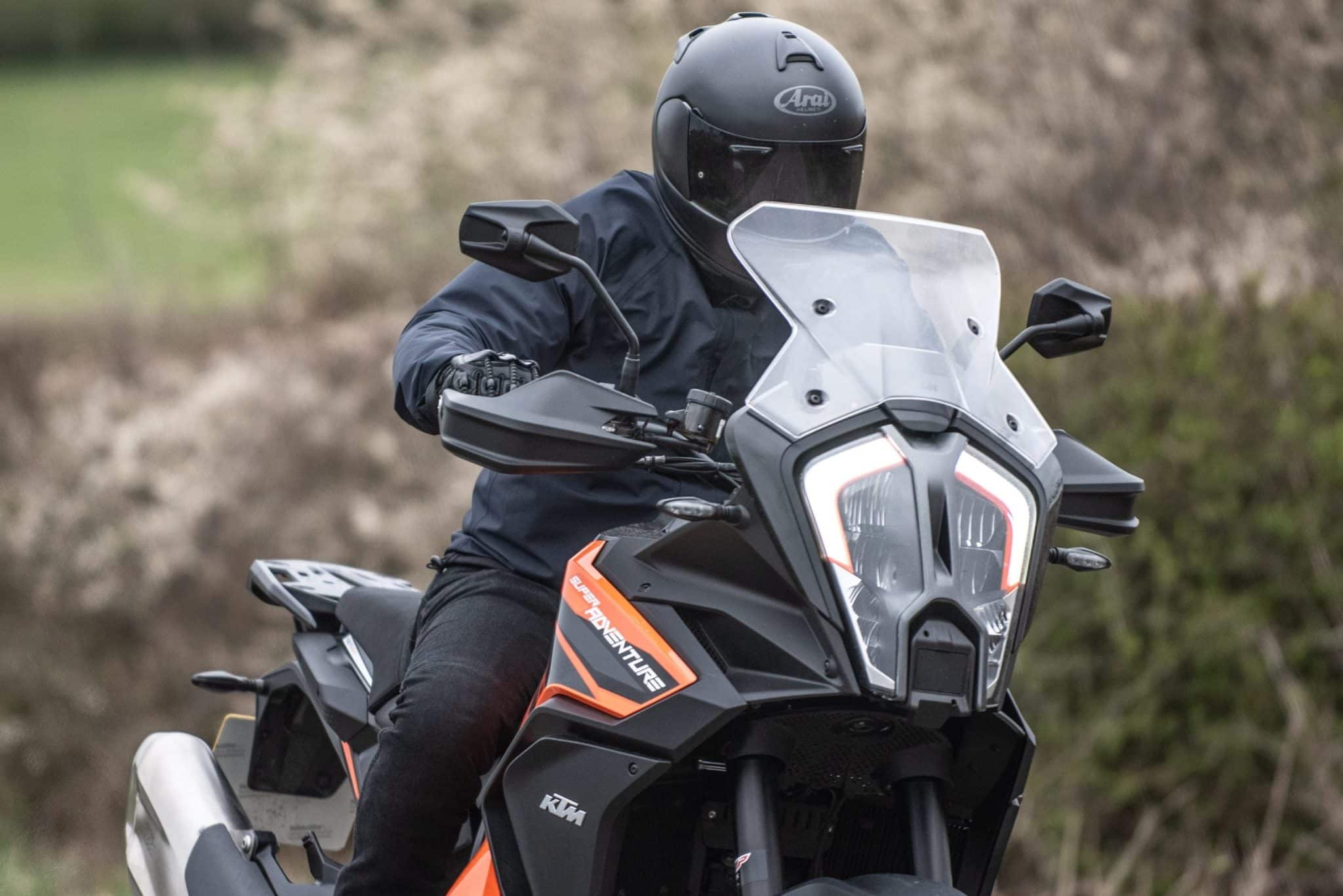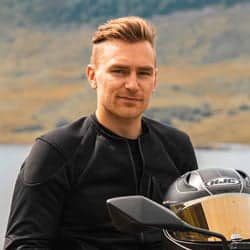 Related posts