Knox Partner with Devitt for Insurance
WRITTEN BY AARON TRAVELL
PUBLISHED: April 14th, 2021
Insurance for our motorcycles is often at the back of our minds and when that inevitable renewal letter drops it is often accompanied by a sigh! However, after a close friend had a serious accident last year, it's been a personal wakeup call as to how important it is to have the right cover in place and how much we rely on that cover when it does go wrong.
Choosing an insurance company to insure your bike is therefore not just about choosing the lowest possible premium but about getting the right cover for you are your bike. Devitt, a leader in the motorcycle insurance broker business since 1936 will help you navigate that and not only get you a great price but will ensure that you do have that all-important cover in place.
Knox has chosen Devitt to provide insurance for all bikes in the growing Knox fleet for all those reasons in mind. As a part of this, Devitt will also be providing comparative insurance quotes for all the motorcycles that feature on Knox content, giving viewers a fuller insight to the full associated costs of whatever bike is featured.
Here are some comparative examples of super competitive quotes that Devitt have already provided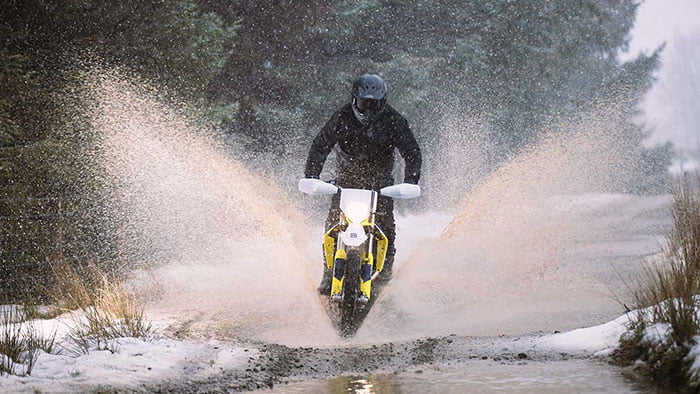 £322 per year
Fully Comprehensive
£195 per year
Fully Comprehensive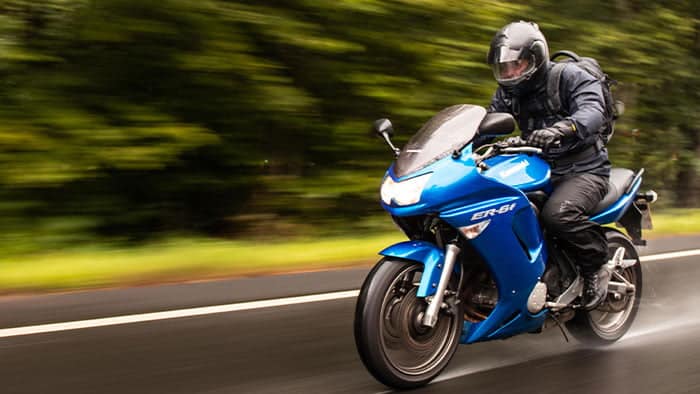 £74.80 per year
Fully Comprehensive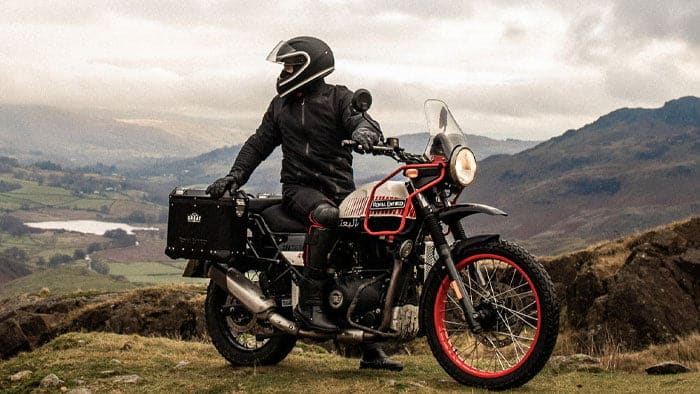 £111 per year
Fully Comprehensive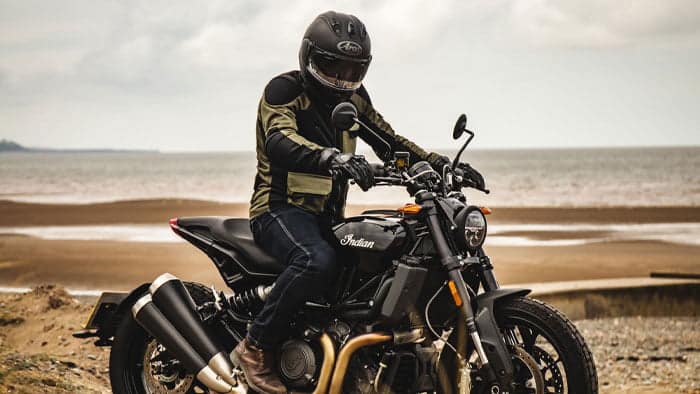 £201.80 per year
Fully Comprehensive
All based on our Mr Average, 40 year old married Bank Clerk, living in LA13. Vehicle kept in a Garage, held full bike license since 2000. Bike has Biketrac and a Datatool S4 C1 Red security. No accidents or claims. Comp cover, 3000 miles, 5 years protected NCD and SDP use.
So next time you are due to renew your insurance, make sure you give Devitt a try!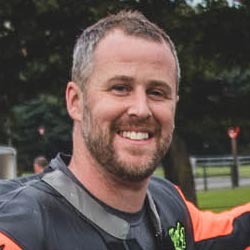 Related posts