New Aprilia RSV4
The Launch
WRITTEN BY OLLY MILTON
PUBLISHED: January 22, 2021
The 2021 #RSV4 has been announced by Aprilia, and what a package it is!
Last year's Aprilia RSV4 design has been around for what seems like an eternity, however since the bike was introduced into the market in 2008 it has undergone various subtle tweaks and alterations to make it into the bike we have today. The bike shook the racing world in 2010 after Biaggi won the WSBK title in only the bikes second year in the championship, crazy right? This definitely showed the world Aprilia were serious with their new flagship V4 powered sport bike.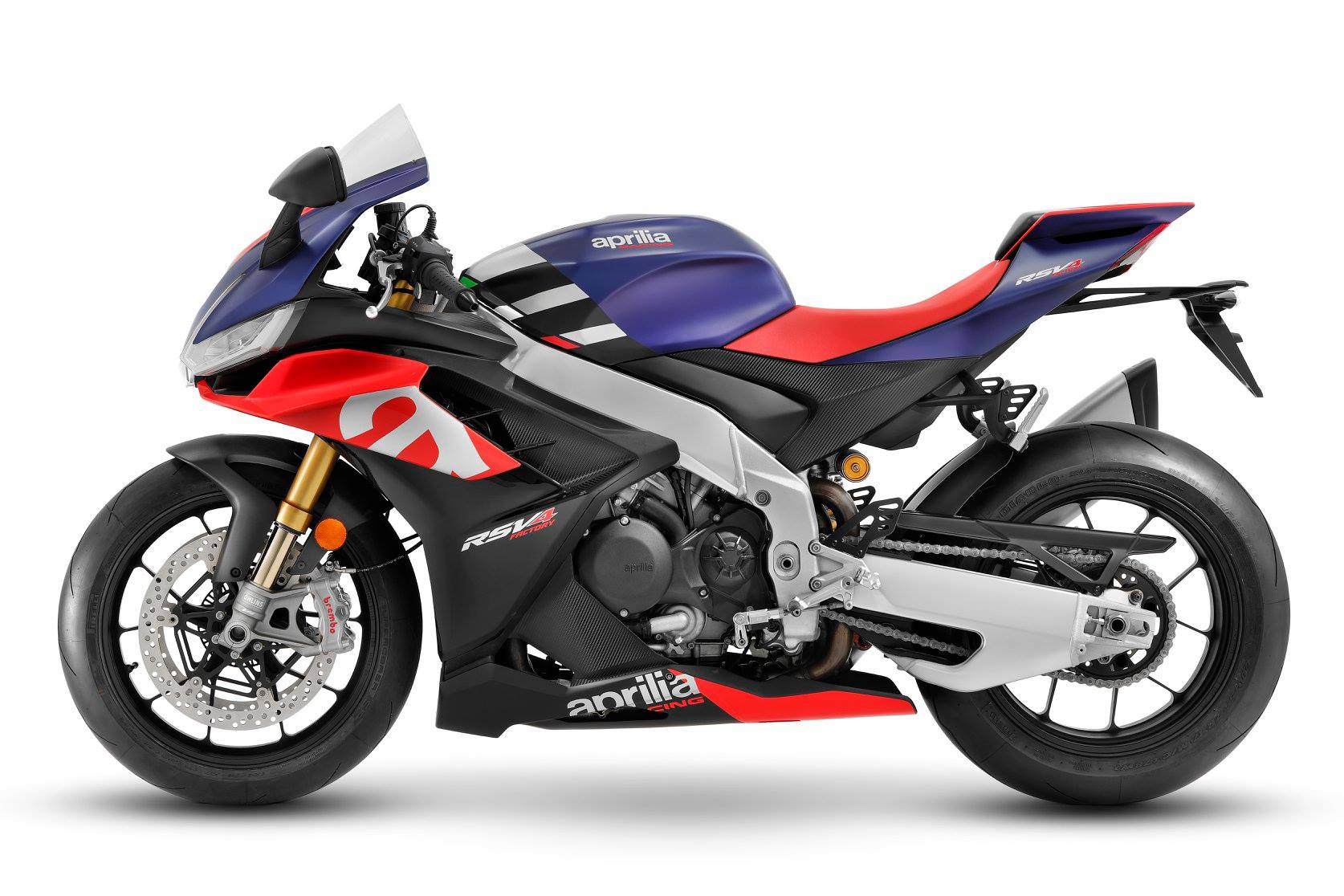 Aprilia have focused their efforts to produce a new range of V4 bikes with a more contemporary design (inspired by the RS660) with all-new DRLs, a MotoGP inspired aero package and tech specs to compete in the increasingly advanced sectors. Much like other manufacturers, Aprilia have transferred their MotoGP research and technology into their road bikes, the company have refined the chassis and swingarm for reduces masses and increased stability; Aprilia also say this revisited design will allow the bike to more accommodating to "riders of all shapes and sizes". The new ergonomic tank and natural riding position will allow increased room for the rider, something previous RSV4 owners desired greatly!
Of course, the RSV4 (& Factory) features a new, revamped narrow EU5 V4 1099cc engine that boasts an incredible claimed 217hp. Controlling this weapon electronically is a new and more powerful Marelli 11MP ECU (featured on the RS660), this will no doubt improve the ride-by-wire throttle and user interface on the new larger TFT dash.
The Factory model features the latest Stylema Brembo brakes and Smart EC 2.0 SA Ohlins along with forged aluminium rims, this bike will be available in Aprilia Black or Lava Red (whilst the standard bike will come in Dark Losail).
How will it compete against the 2021 ZX10r and the other latest sports bikes? We'll have to wait and see however with Aprilia's racing pedigree you can be sure its going to be ultra-competitive. The RSV4 has always reviewed well in track tests due to its chassis, handling package and engine combining for fantastic performance despite it not being the most refined bike on test. Will the new version lift the trophy once more?
There's more! Aprilia have also announced a new #TuonoV4 and #Tuono660 for their 2021 line up, much like the RSV4 these bikes feature new designs, the latest electronics package from Aprilia and handling packages to match. The Tuono V4 is one of the most popular naked motorcycles on the market, we can't wait to see how these two new bikes perform!
The whole team here at Knox love the RSV4 and we can't wait to see it in person!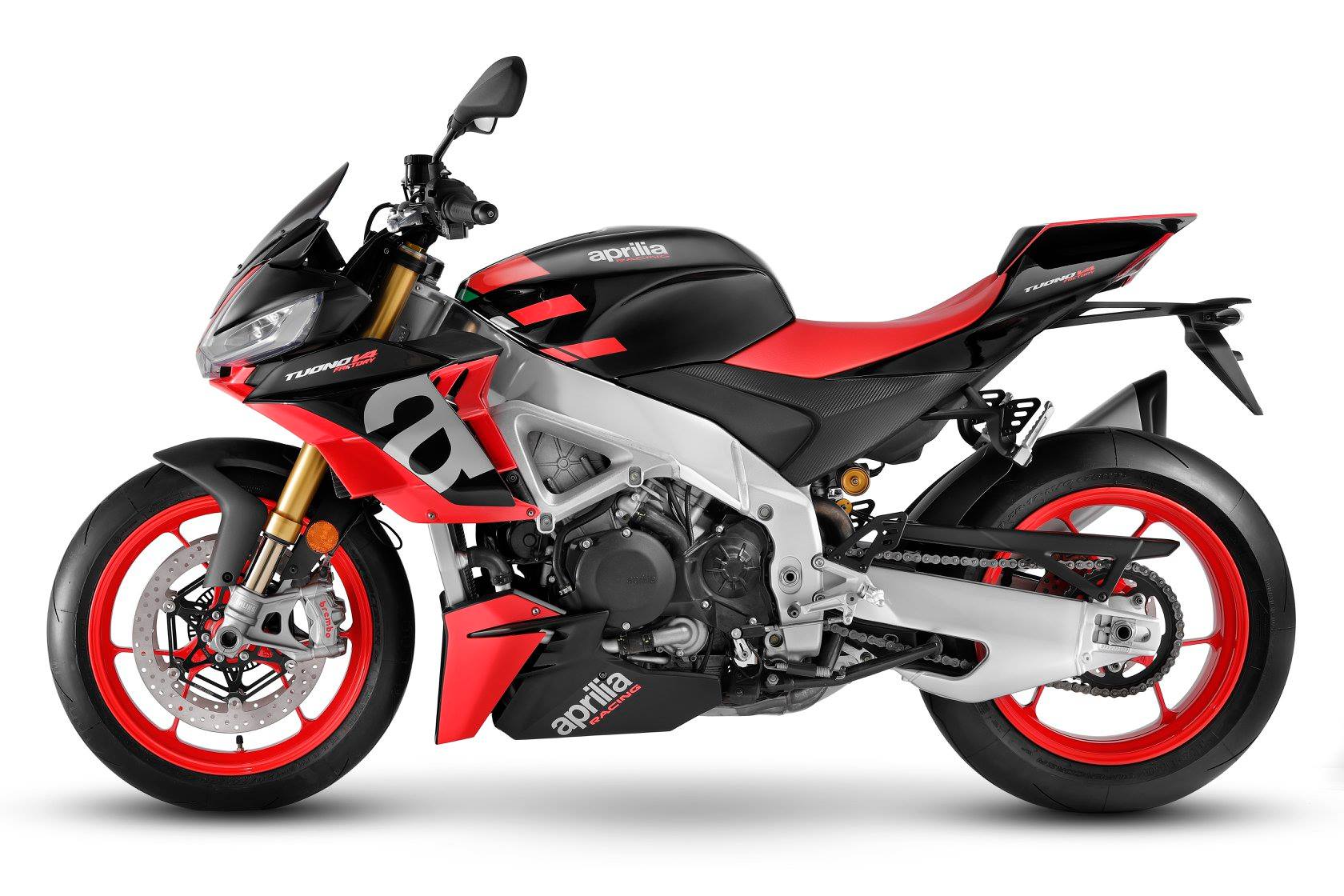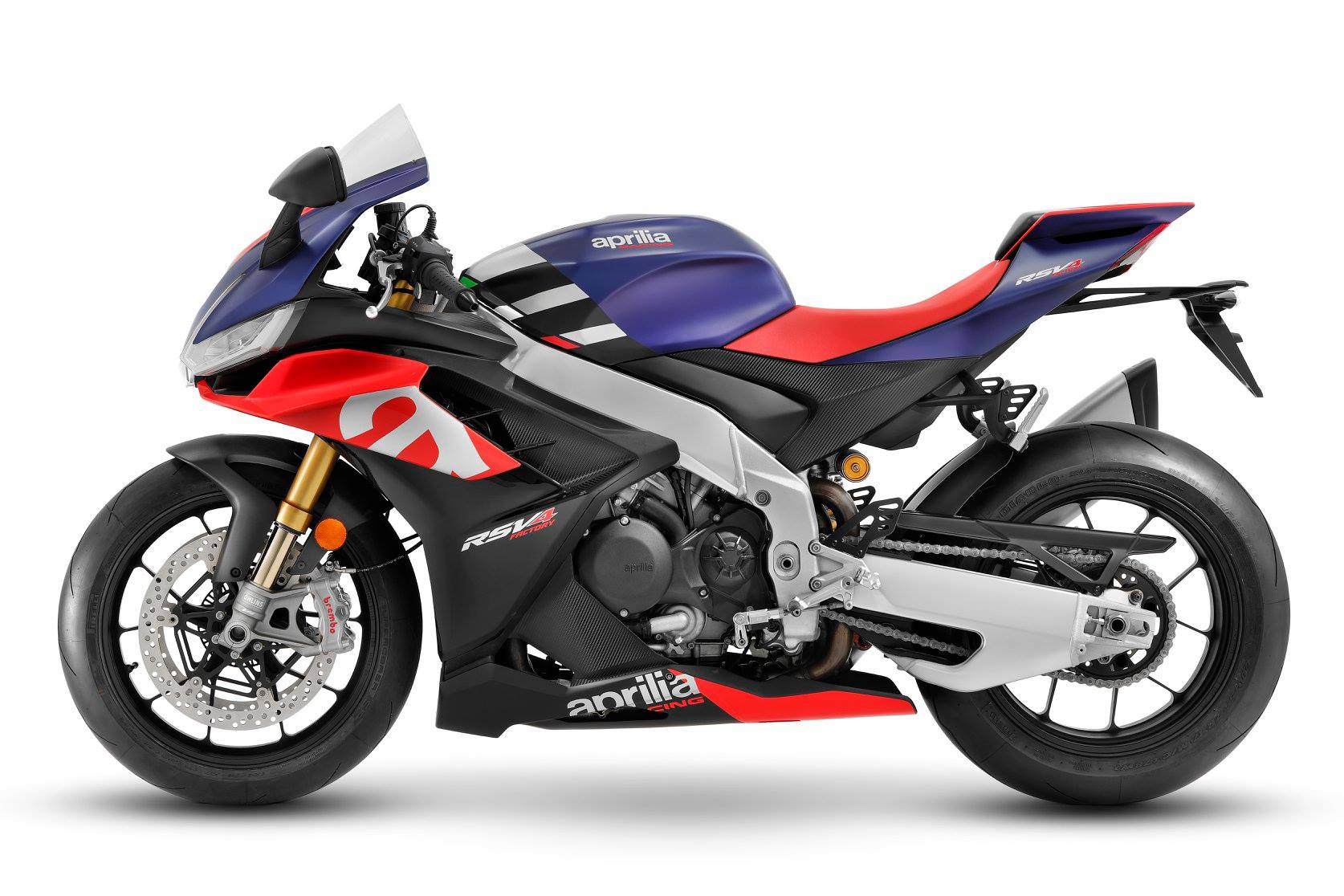 Aprilia RSV4 – 2021 Tuono 660
Knox Recommended Kit
We recommend the following Knox products for the best protection on both road and track riding on this bike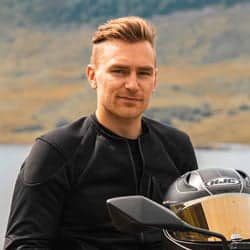 Related posts