What I wear when I ride
& why I like it!
WRITTEN BY OLLY MILTON
PUBLISHED: March 25th, 2021
Everyone has their preferences on riding gear, personally I like to be as comfortable and protected as possible without having to wear big heavy textiles or leather jackets. I thought I'd run you guys through what I like wear when riding casually.
Firstly I'll start with the base layer, I never used to wear a base layer when I started riding but after trying the Knox Max Dual Active my perspective changed massively! The high performance Melange fabric provides wicking, drying and anti-bacterial properties resulting in a extremely comfortable, close fitting base layer with high levels of breathability, moisture management and odour resistance. This base layer mitigates that hot and bothered stage of both getting ready and riding.  This thin layer is extremely comfortable and can be worn by pretty much any motorcycle rider.
My next piece of kit is the game changing Urbane Pro Shirt Mk2, this lightweight, breathable, impact and abrasion resistant shirt is the perfect option no matter what bike you ride. This CE level AA shirt provides all the protection you need without the added bulk of conventional bike jackets. The shirt itself is very low profile and tight fitting meaning you can wear another layer over the top, I sometimes like to ride in a hoodie in urban environments. Removeable Level 1 elbow and shoulder impact Micro-lock armour is provided along with a level 2 protector for your back, the removeable armour allows the garment to be machine washable. I have ridden motorway miles, a roads, b roads, byways and fields in the Urbane Pro Shirt and I can't fault it! This is by far the most versatile piece of kit I have owned and I would recommend it to anyone!
Now onto trousers, my kit of choice here is the Richmond Mk2. This CE level AA Cordura denim jean looks great but also offers maximum comfort and protection. The jean itself is tapered so gives a slim fit look to the rider however due to the stretch properties of the fabric it also means they are really comfortable. The Richmond is designed to be worn off and on the bike, with easily removable Micro-lock armour you can barely notice they are riding jeans! I have been wearing my Black Richmonds regularly for just over 2 years and they are still in great, useable condition.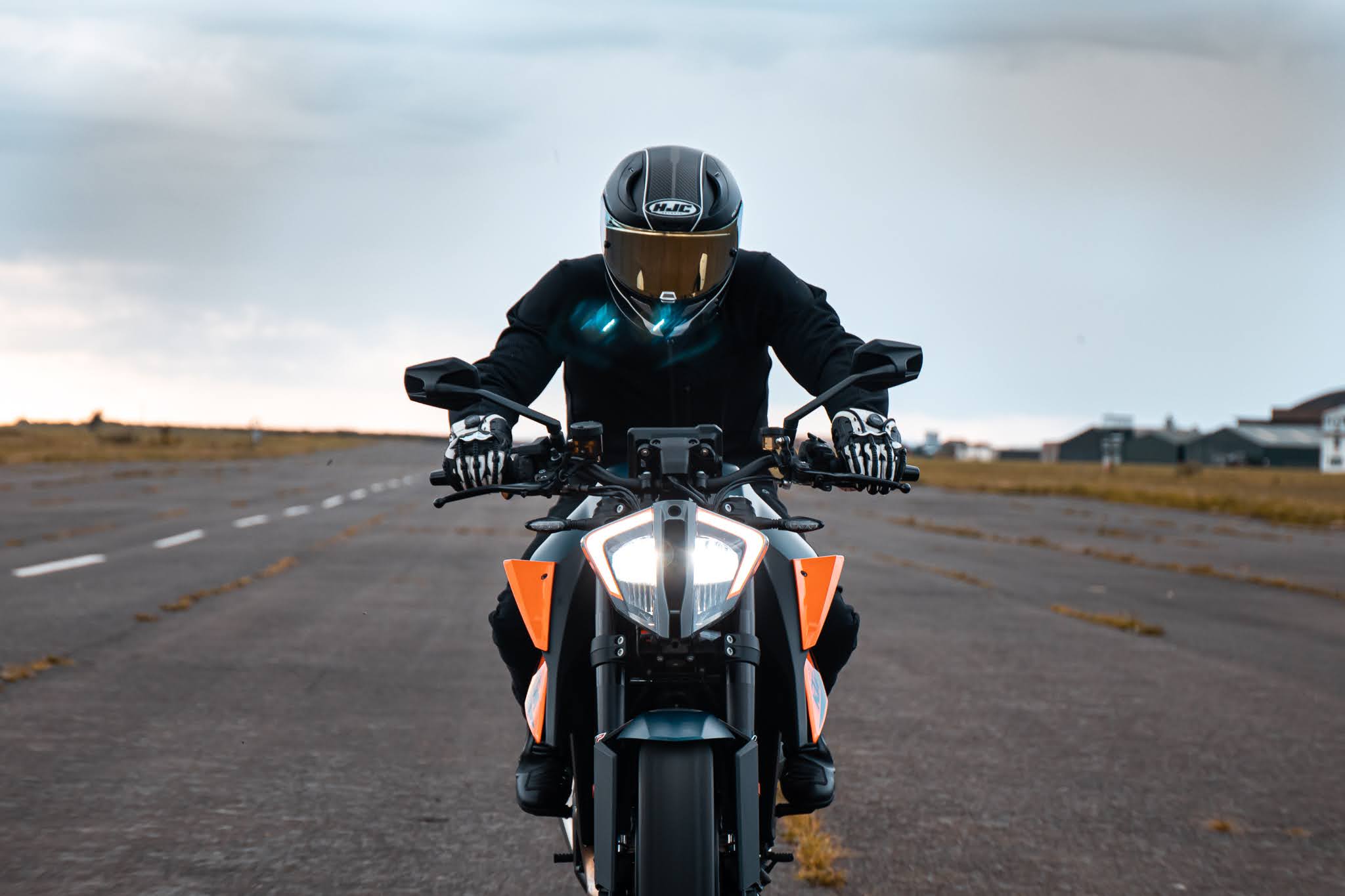 This largely depends on the weather/conditions I am riding in. My go-to glove is the Handroid Pod, this award winning glove not only looks the business but also provides top protection to your hands through features such as Micro-lock impact armour, abrasion resistant Exo-skeleton finger protectors, Knox SPS on the palms and tough yet lightweight leather throughout. The BOA fastening system is seamless and stress-free and removes the need for Velcro straps. Did I mention they look awesome, too?
When the weather turns I use the Covert Mk3, this glove is a do-it-all bit of kit. It is low profile, breathable and waterproof so is suitable for nearly all weather conditions. The glove features Knox seal, a highly breathable, waterproof membrane which is fixed to the inside of the glove which prevents the liner being pulled out unlike other gloves. Usually Winter/waterproof gloves are very thick and cumbersome, the Covert is the opposite…
I am lucky enough to ride a range of different bikes alongside my R1 and my kit does alter slightly depending on what I am riding however the above list is what I ride in mostly! This is why I love wearing the Urbane Pro shirt so much as it is super versatile and can be worn on pretty much any bike in any environment! Of course, you cannot wear the Urbane Pro on track, as when you ride on track in the UK you are required to wear leathers,  in this case I like to wear my one piece coupled with Knox Aegis Back protector and Handroid gloves.
So there it is, my choice of Knox kit!
If you have any questions about any of the gear be sure to leave a comment below.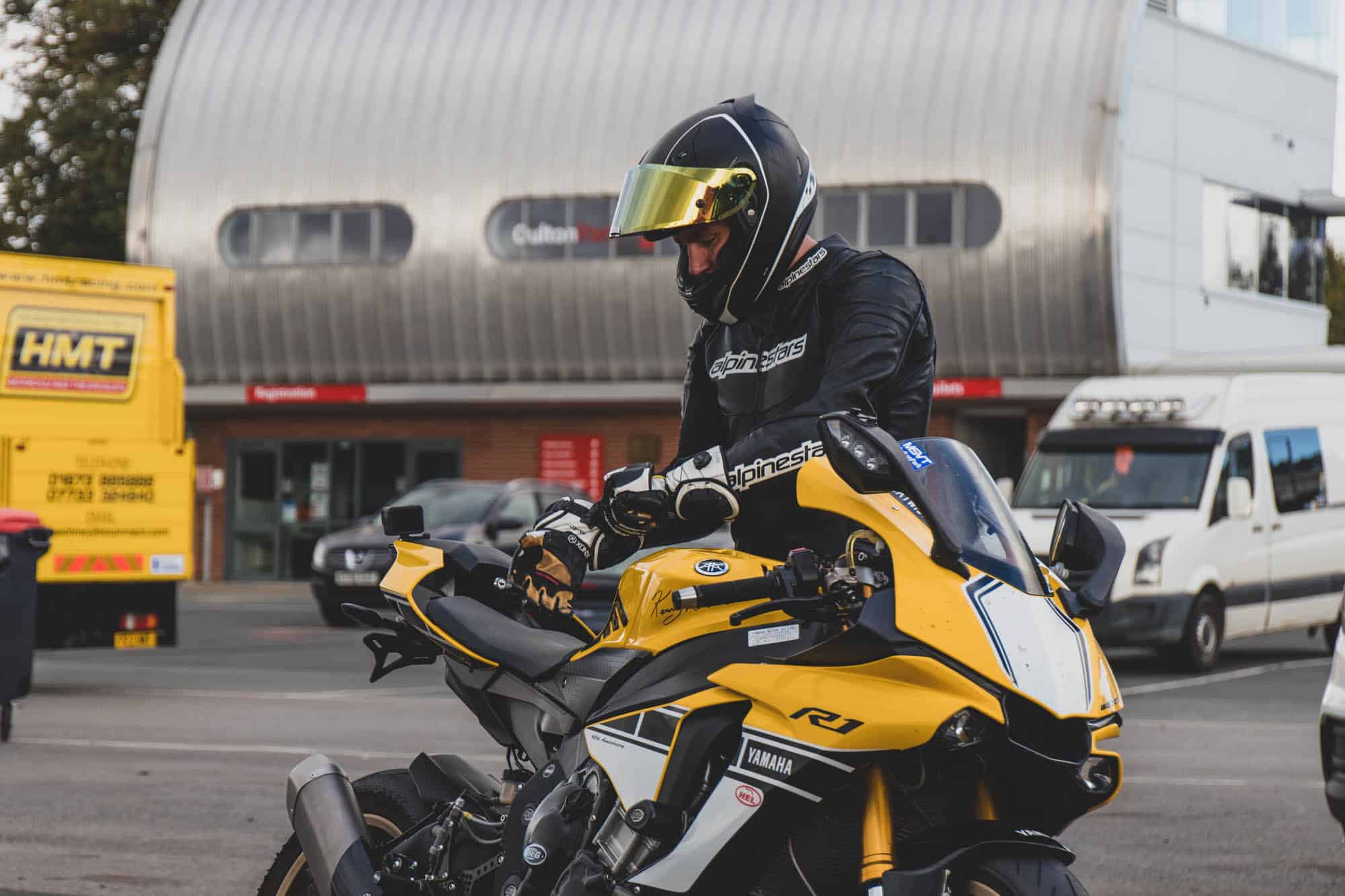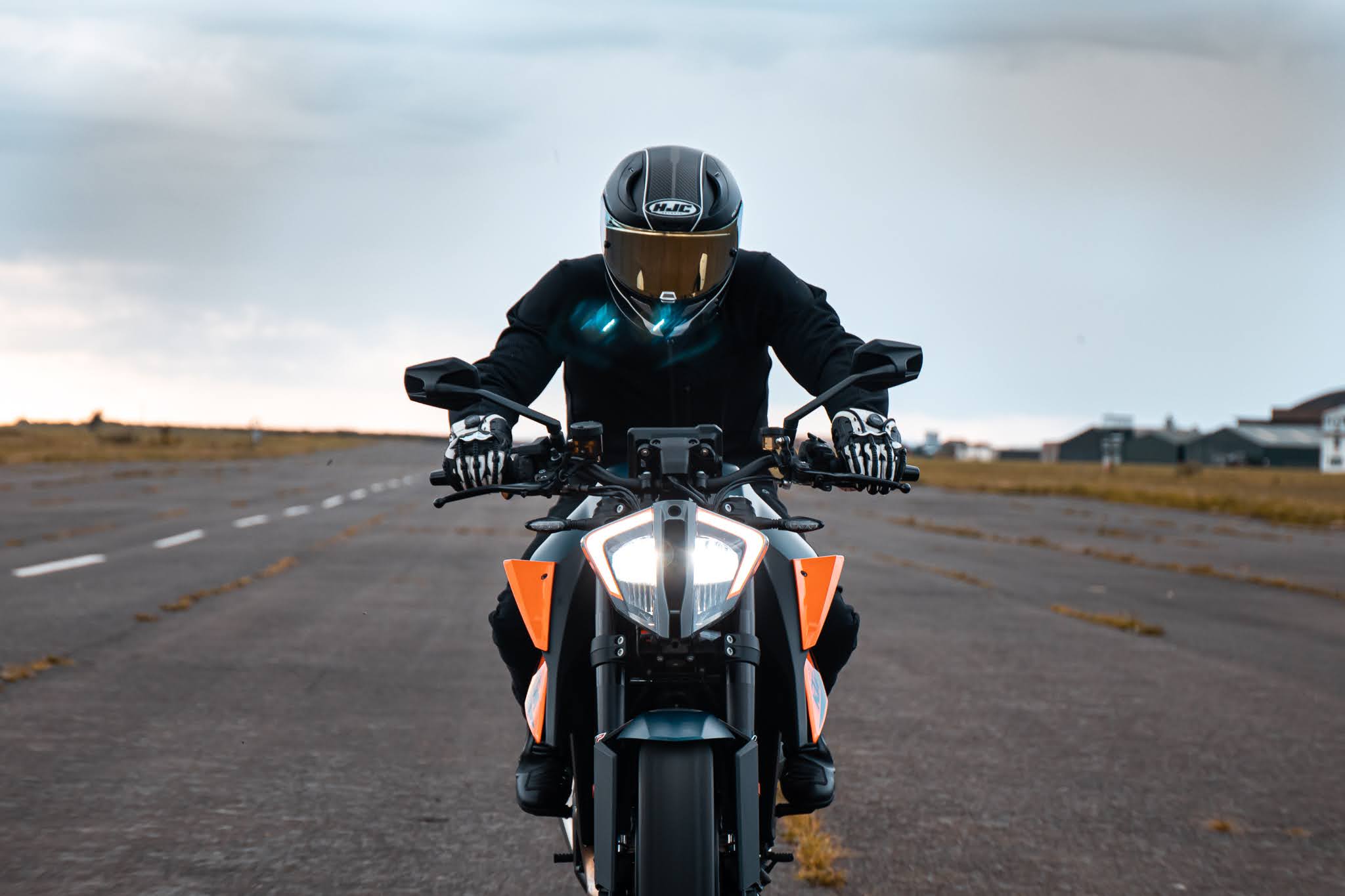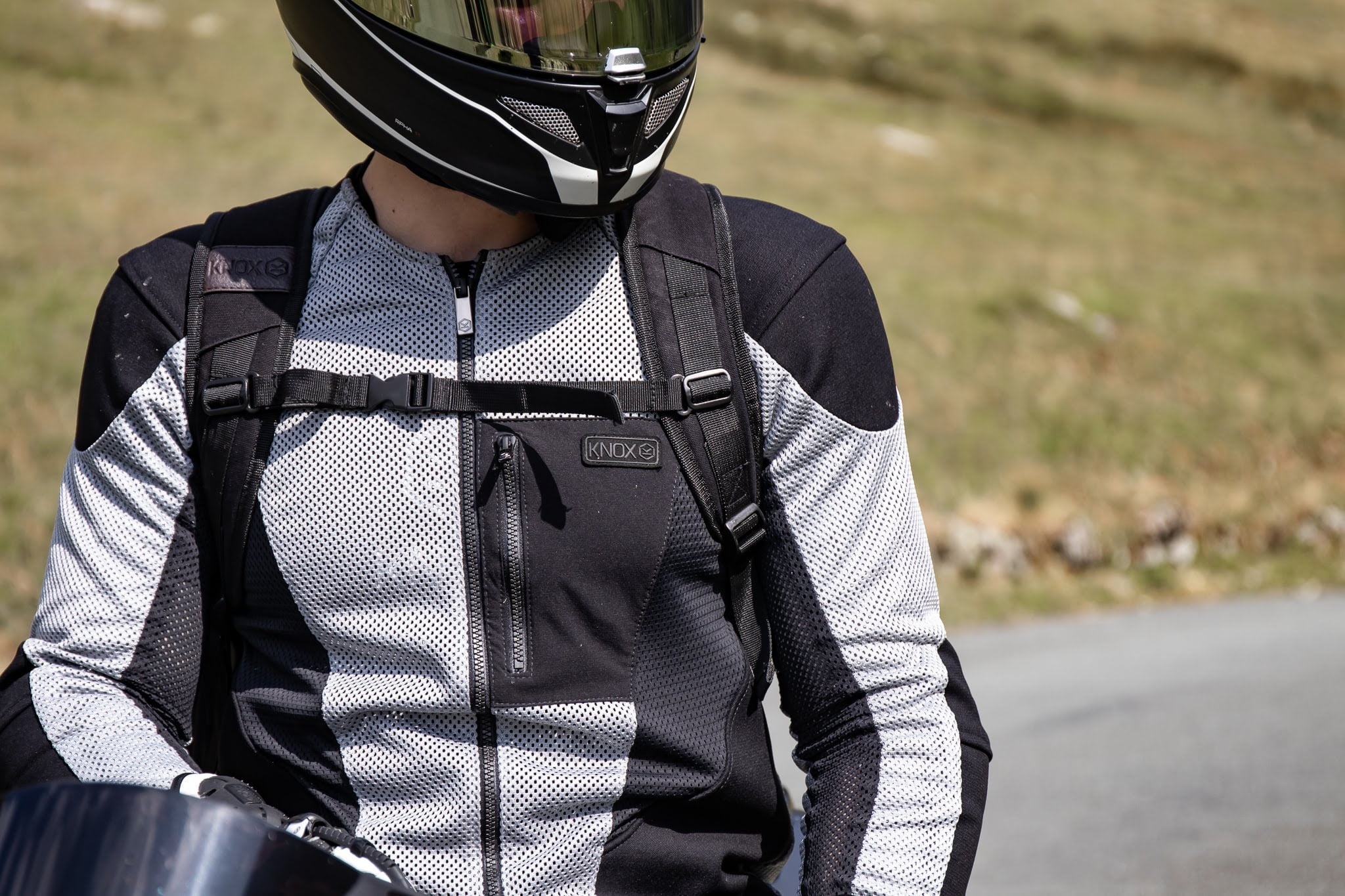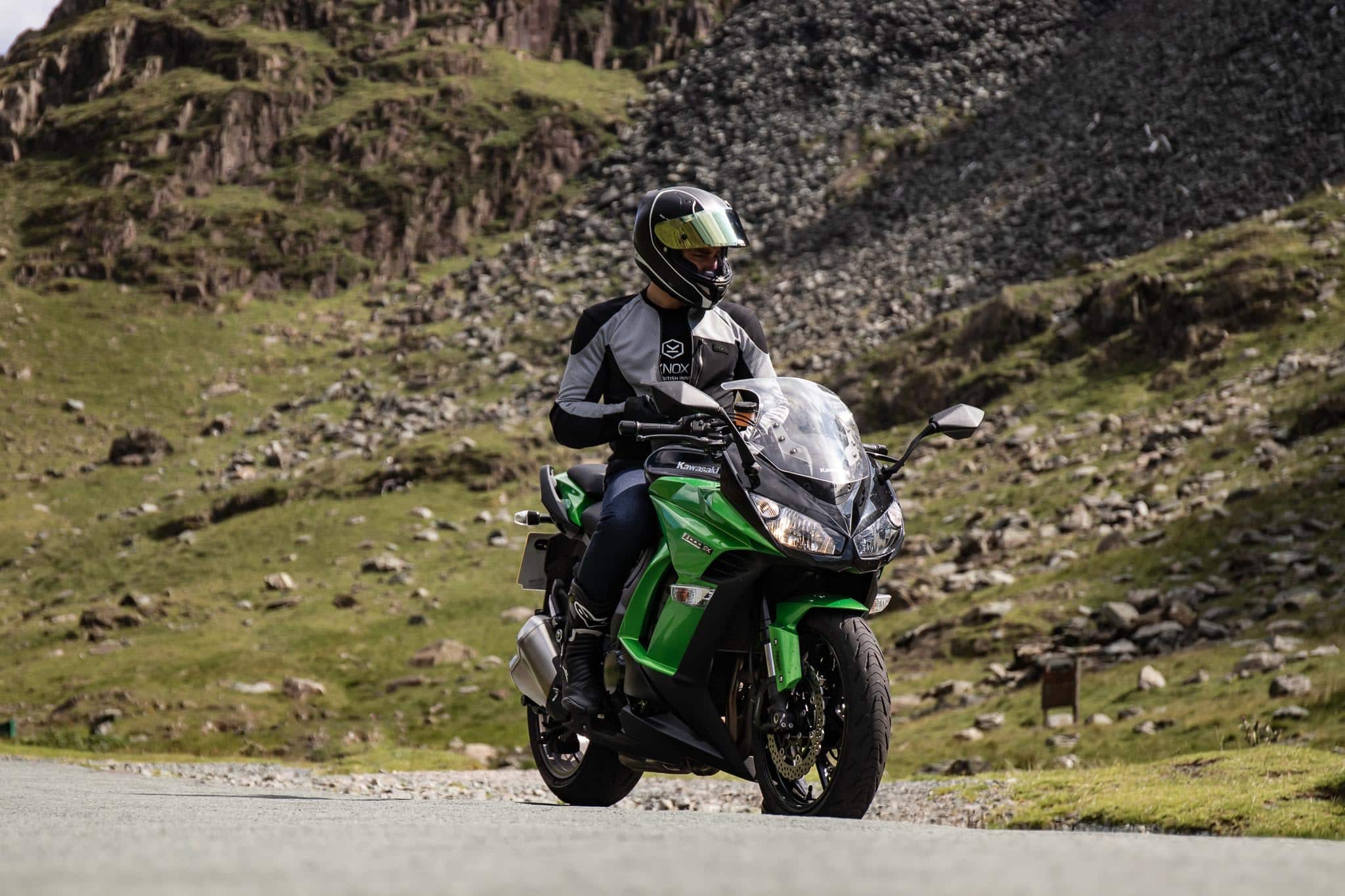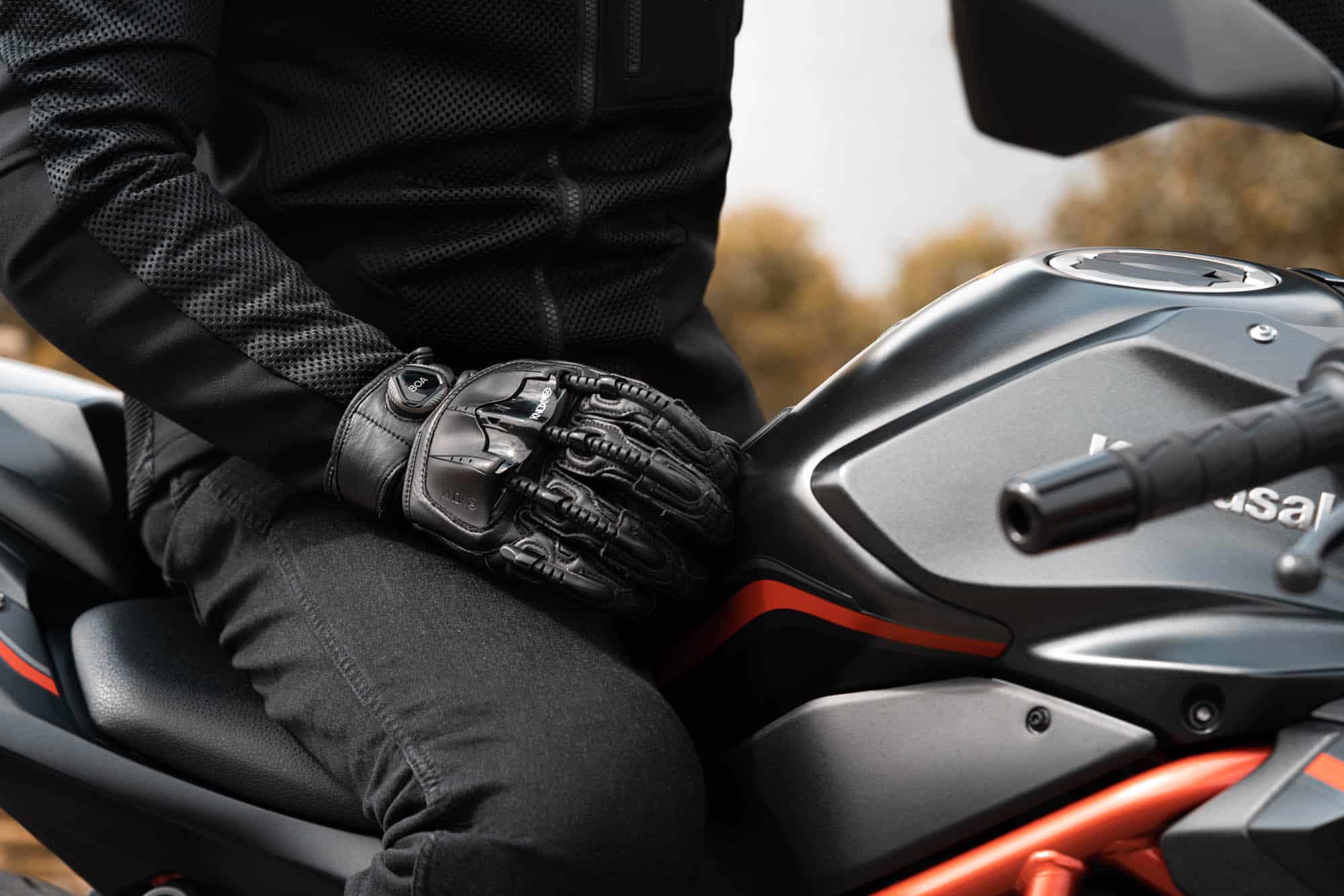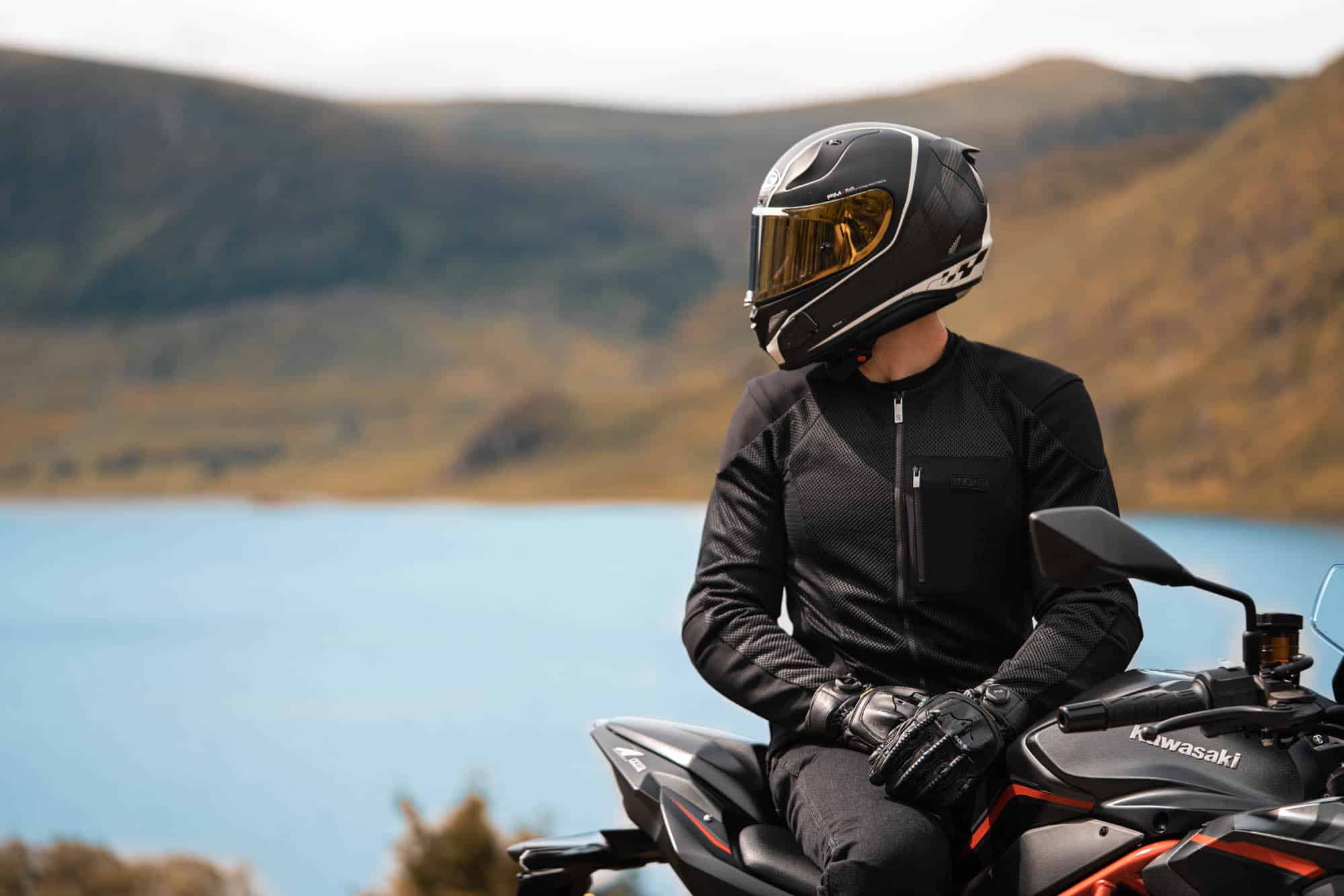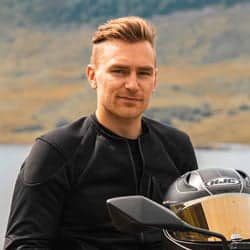 Related posts