Introducing our all-new Urbane Pro Glove
Off road feel with on road protection.
WRITTEN BY OLLY MILTON
PUBLISHED: March 26th, 2021
Riders everywhere are endlessly searching for the perfect pair of gloves often making trade-offs between comfort, durability, protection and feel.
The search for that perfect blend of protection and feel is over and we are proud to introduce our latest product – The Urbane Pro Glove.
A lightweight CE-approved short-cuff glove tailored for both road and trail riding using a combination of tough leather and breathable fabrics. This carefully considered spec provides unrivalled breathability, comfort and protection with maximum feel.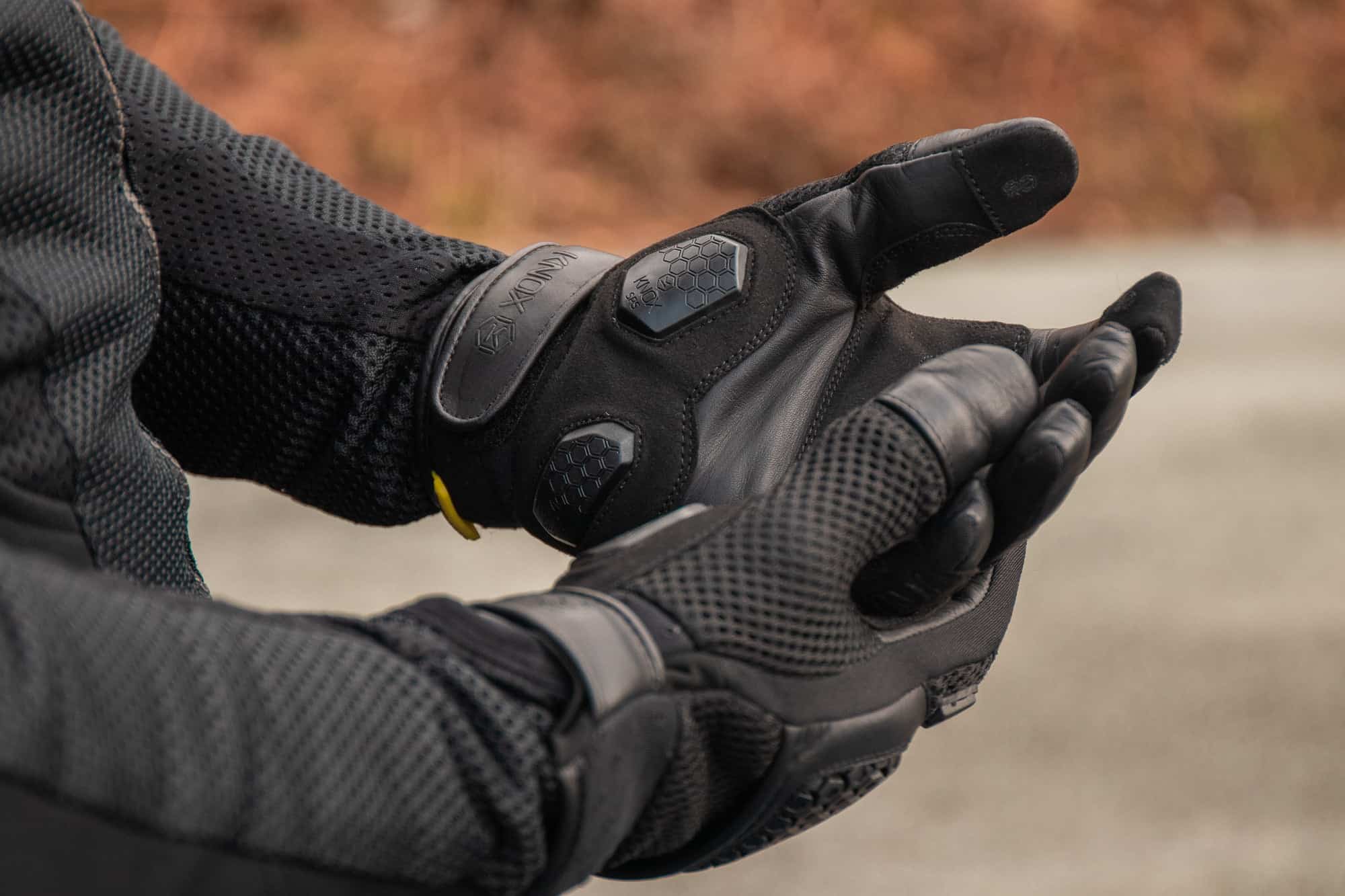 Starting with the fingers of the glove, we have combined breathable 3D spacer fabric with wrap around seamless leather finger ends for maximum airflow, superior comfort and tactile feel of your controls.
We have integrated Amara touch screen technology to the index finger and thumb for added practicality. Moving towards the knuckle area of the glove a newly developed thermoplastic guard has been combined with our innovative Micro-lock technology for impact protection. This honeycomb design not only protects your hands from impact but also allows for full range of movement of the hand/knuckle.
On the palm of the glove perforated cow hide further improves breathability and Amara grip pad ensures feel is optimised.
Like every glove in the Knox range, the Urbane Pro glove has Knox Scaphoid protection system (SPS). This eliminates the grab effect that occurs when a leather palm makes contact with the road hence reducing the risk of hyper extension. And finally, onto the wrist area, a breathable perforated Neoprene cuff material works alongside our Knox Lift & Lock secure closure system ensures an easy, comfortable and secure fit every time unlike traditional velcro methods.
The Urbane Pro glove is certified to EN13594:2015 – This rigorous testing procedure puts the glove through a range of different categories of tests including:
Innocuousness
Ergonomic requirements
Sizing and cuff length
Restraint
Tear strength
Seam strength
Cut resistance
Impact abrasion resistance
Impact protection of the knuckles.
The glove is available in sizes S-3XL, please check our online size guide.
This new summer glove is designed to complement the hugely popular Urbane Pro MK2 Shirt however due to the short cuff design the glove can be worn with any protective motorcycle garment.
We are very excited to release this glove for you guys and we would love to hear your thoughts on this glove, please leave a comment below!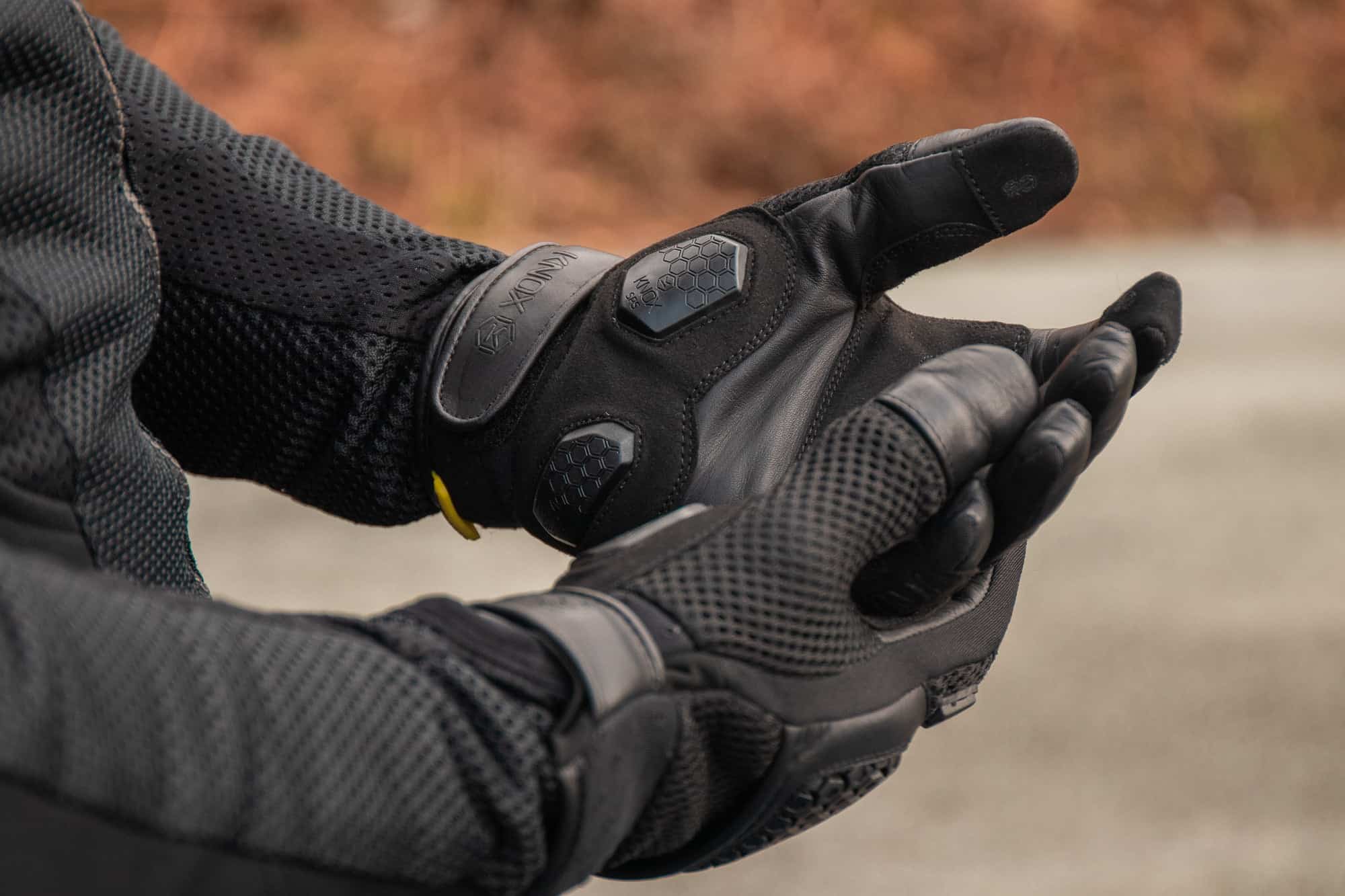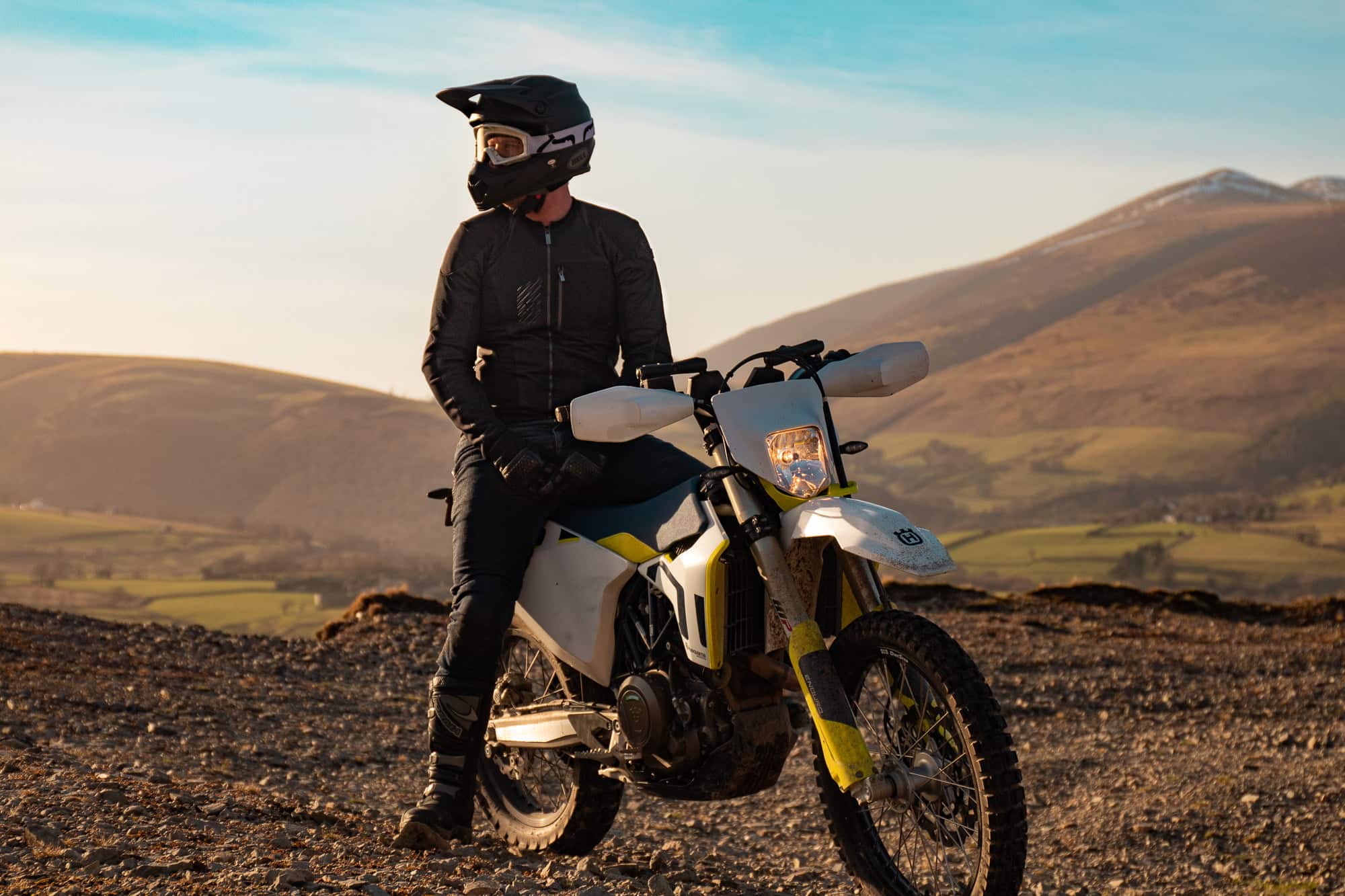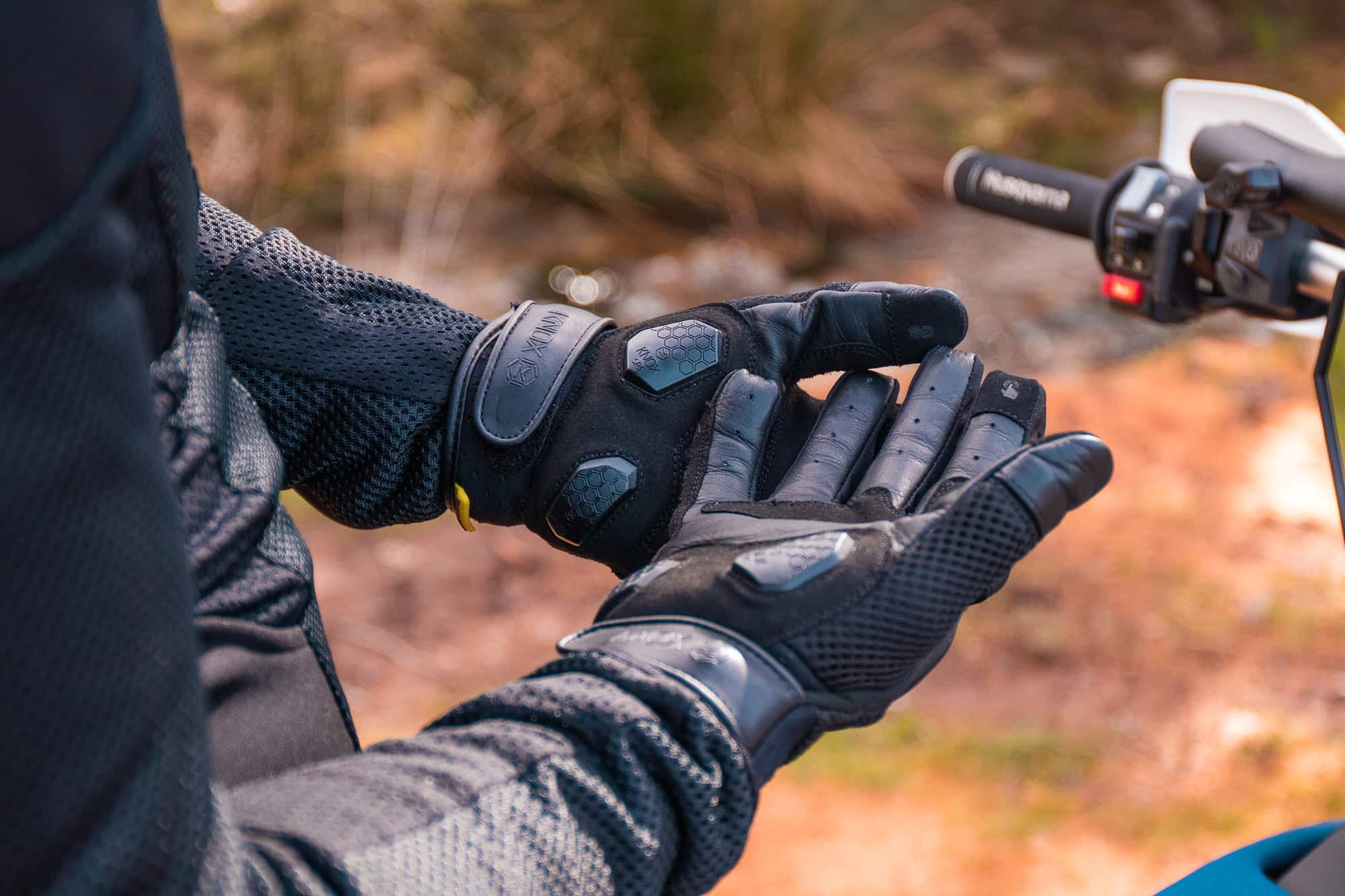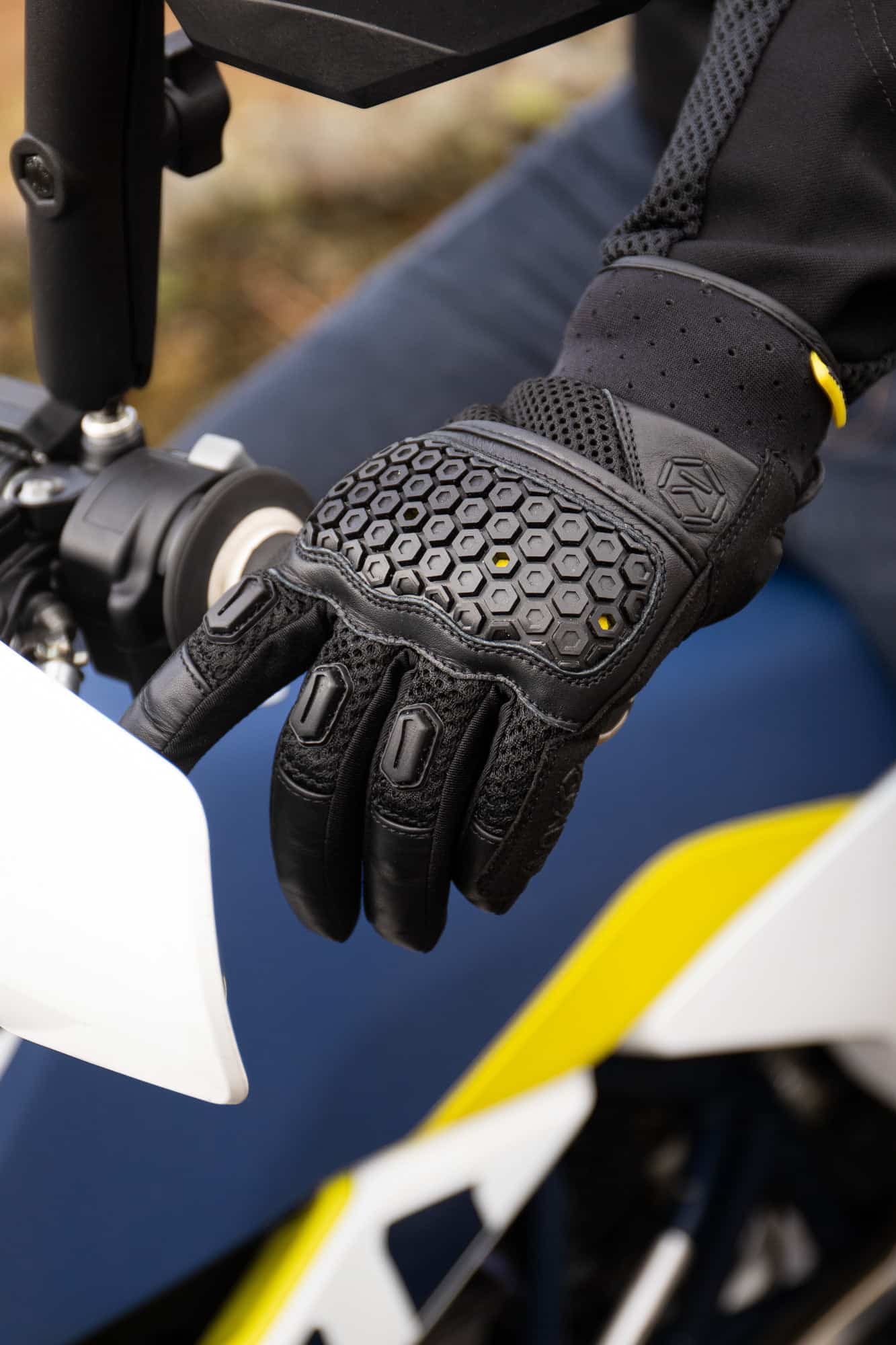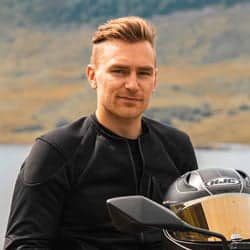 Related posts