Dunlop Sportsmart TT review
The review from Knox
WRITTEN BY AARON TRAVELL
The last few months I've been putting the Dunlop Sportsmart TT through their paces and this is the review from KNOX.
The last few months on the Suzuki GSXR 750 has been incredible, I've done about 1000 road miles in all conditions, some fast airfield riding including some ridiculous skids and tricks for the camera and I've done 3 track days. The first one was at the International and world famous Donington Park, and then last week we did 2 others, 1 at the fastest track in the UK, Snetterton, and another visit to Donington Park. I consider that the tyres have been properly put through their paces and are now fairly toasted and need replacing.
So before the full review, just a quick comment to say that the modern Dunlop Hypersport tyres from the sportsmart range are amazing, whether that's the MK3 version or this TT version. I have only ever ridden on track on Dunlop Sportsmart tyres and they have given me the confidence to progress from the Novice group at my first track day last summer and now into the Advanced group. I think that has been good progression and has been enabled by confidence in my machine and confidence in the rubber connecting me to the tarmac. I have developed a great amount of trust in these tyres and that enables the sort of confidence you need to improve as a rider on track.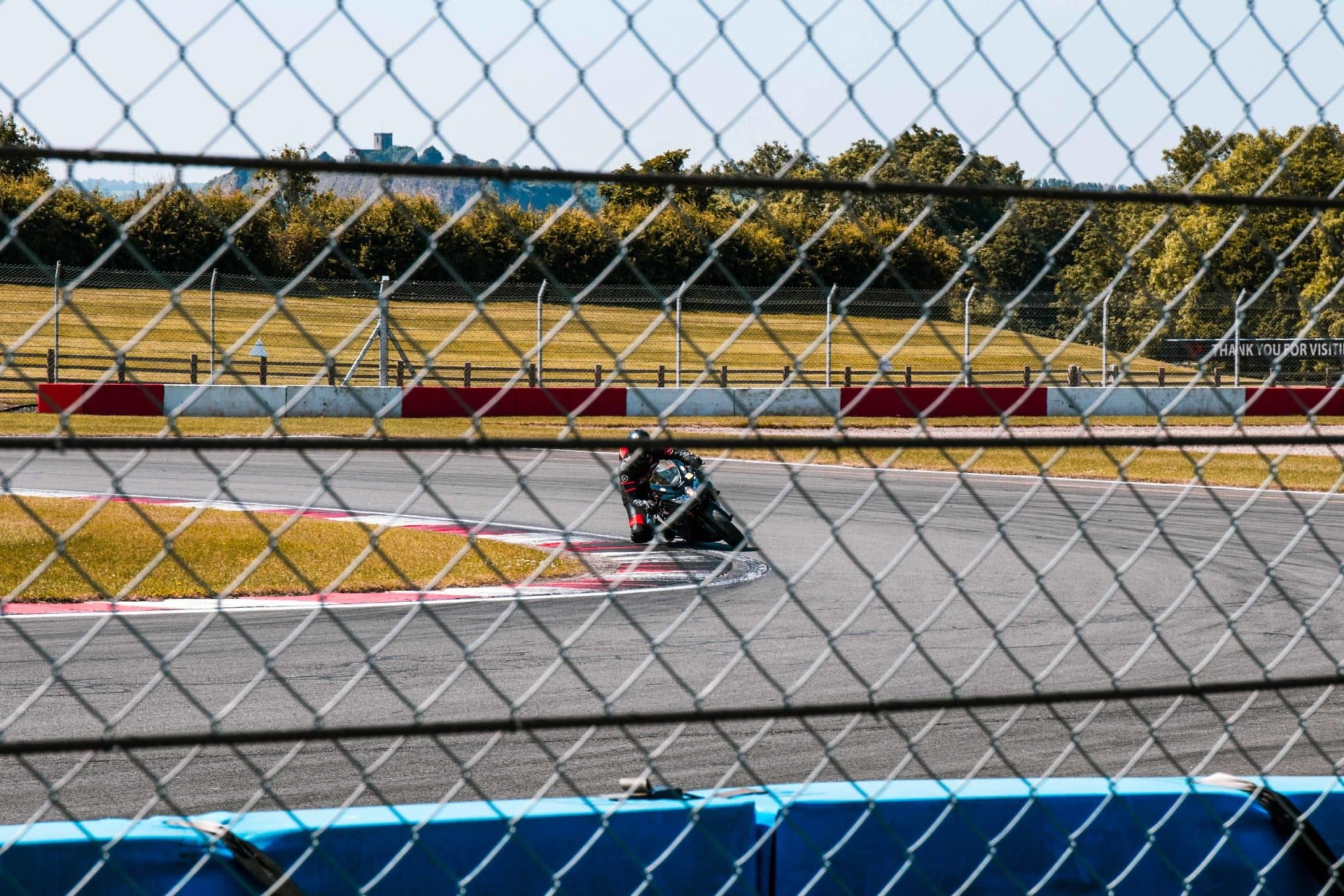 Another quick pointer that directly connects to the review, my bike now is running ktech suspension and has been set up beautifully by TW suspension tech. The bike set up is perfectly balanced for my weight and I try to ride with good and safe track day motorcycle techniques, that means off throttle cornering, very little trail braking and smooth and progressive throttle inputs when I'm at higher lean angles. Plus I run the correct tyre pressures inline with Dunlop's official recommendation and for the record, I don't run tyre warmers.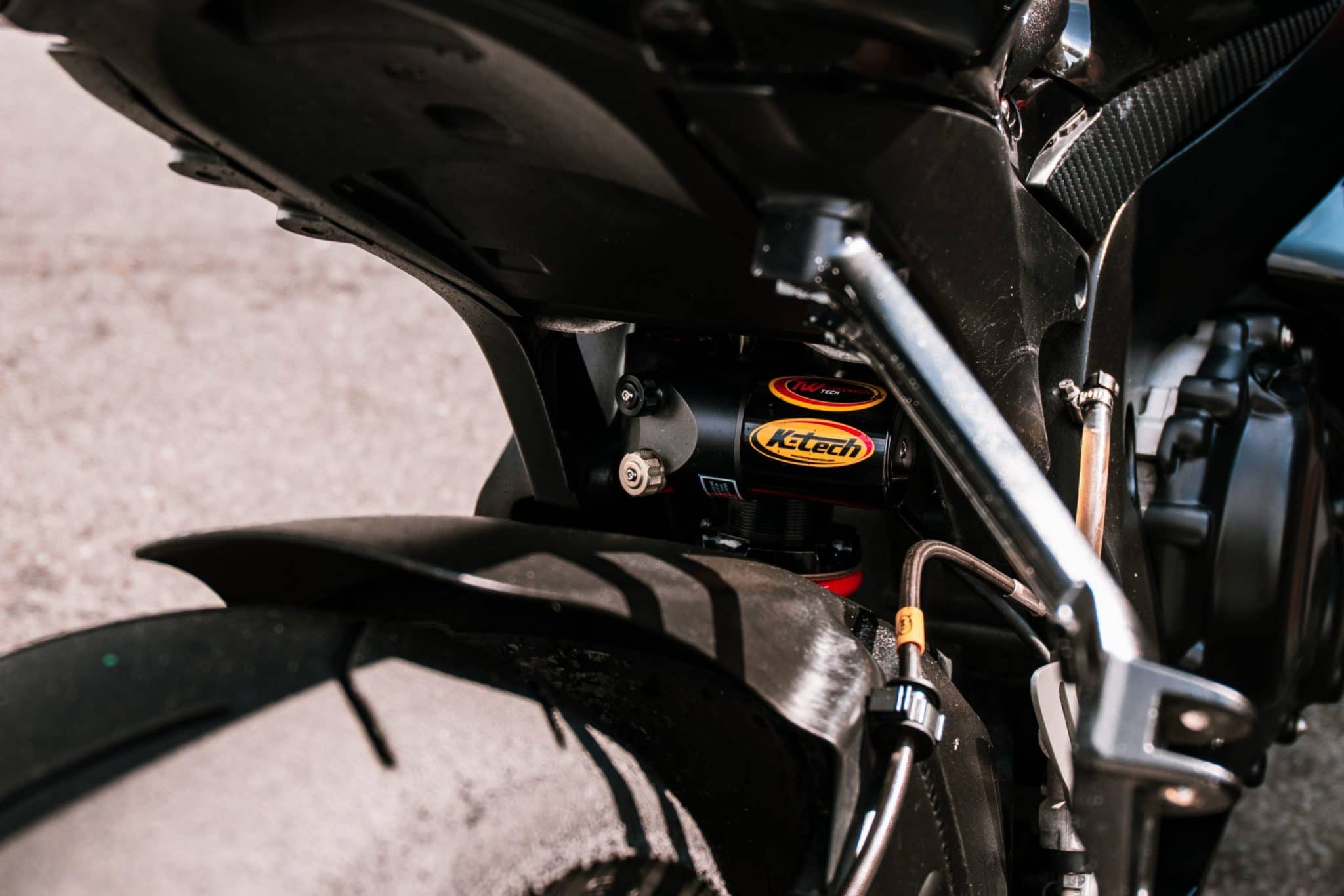 So, the Sportsmart TT, it's the most track oriented road suitable tyre in Dunlops range, TT meaning track technology and is their introduction to their GP racer collection of tyres that are more track only or race oriented. The big thing with the track technology (TT) is the Ntec feature, and this is one of the big differences between the MK3 and the TT; the ability to drop the pressure of the rear tyre like you would with a race tyre. It means I'm dropping the rear pressure to around 25psi cold – I'll link the actual recommendation from Dunlops website. As the structure of the tyre has been designed to run at lower pressures, it means that you have approximately 25% more contact patch on the rear in comparison to the MK3 for example and allows you to get on the gas earlier and harder with more grip.
Well how does that work out? Well, firstly, it does! The last couple of days I've done, I've really picked up the pace and the tyres are faultless, the grip is amazing. Going faster on track means higher corner entry speeds and every time I enter faster, the tyres just grip and the lean angle is great and there is a deep pool of grip available. There is a pic here where I'm running out of ground clearance on the bike and I hit this same corner all day like that, with a bit more aggressive body position, I could probably have my elbow down, such is the level of grip on these tyres.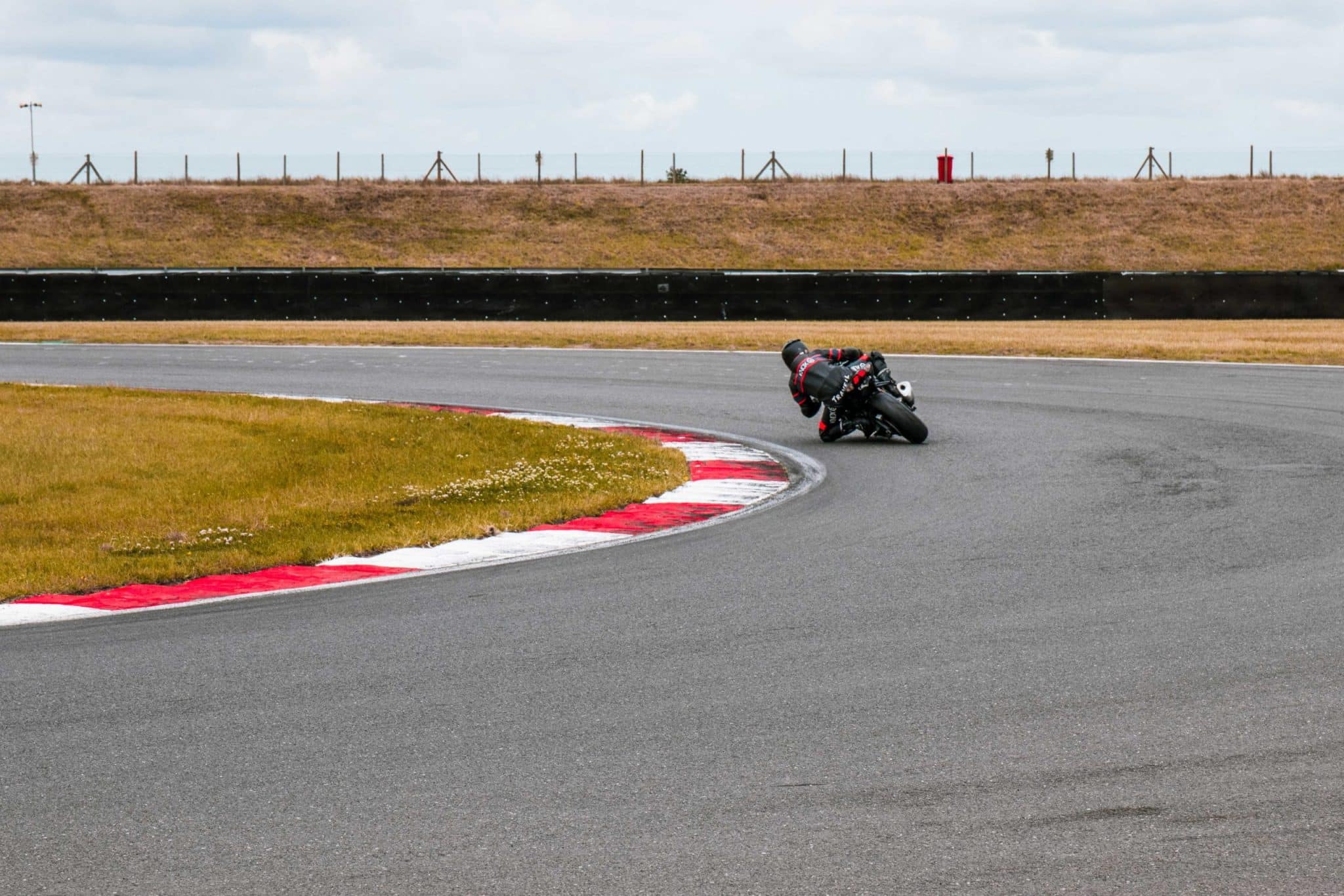 Like the MK3, the front feel is amazing, promotes a fast turn in and is very stable. In the advanced group, the vast majority of riders are on dedicated track or race bikes, using race tyres and warmers and they are pretty much on full gas from pitlane out, so while you are meant to take it easy for a lap or so to get them to warm up, I had to get it going fairly quick right out of pitlane. What I can say is that I didn't have any issues doing that, I think I was knee down after the third corner out of pitlane, so yes they seem to warm up really quick, although in an ideal world I'd prefer a full lap before doing that sort of thing.
In regards to corner exit, obviously, I'm on a 750 so can't comment on what they'd be like on a modern 1000cc superbike pushing 200hp, but they did allow me to get on the gas earlier and harder than I'd have thought possible. I had 1 squirm out of Melbourne loop at Donington Park in first gear, where I got on the power very hard and very early, but the squirm was a progressive and confidence inspiring one.
I don't think riders are going to have any issues corner entry and mid corner on any bike with these tyres, but I think the next step up into race tyres is that ability and confidence to get on the gas really hard from mid corner on more powerful bikes, and that certainly seemed to be where a lot of the racers on bigger machines where gapping me on track – really early and really hard corner exit. That being said, I never came out of a single session thinking "if only I had grippier tyres"!
I think I'm still operating well within the limits of the Sportsmart TT and wouldn't hesitate on running another set – plus when it rains and everyone else goes in, you just keep riding and now have the track to yourself because it's a road tyre!
So, we've talked a lot about track and that's good because it is the most extreme application, but what about the road?
Well, I was a bit worried about getting these, because I knew they weren't as good as the MK3 in the wet and I developed real confidence in the MK3 in the wet, like doing stoppies in the wet sort of confidence. Actually, they have been great and taken everything I could throw at them, from fast sweeping bends to commuting in the rain and everything in between – I would definitely say that these aren't as good as the MK3 in the wet as I have had a few slips where I wouldn't have had with the MK3, but they are mostly as good as anything else I have tested and everything about the confidence factor on track relates to the road, so a big thumbs up!
So to finish, when I consider all that I've put them through, from the airfield to the road miles, to 3 full on track days where in the last one I'm riding amongst racers, I've been blown away and have absolutely no issues recommending them to anyone!
So hope you enjoyed that and it was helpful! Please check out the Knox range, and let us know what you think in the comments?!
What we wore on the ride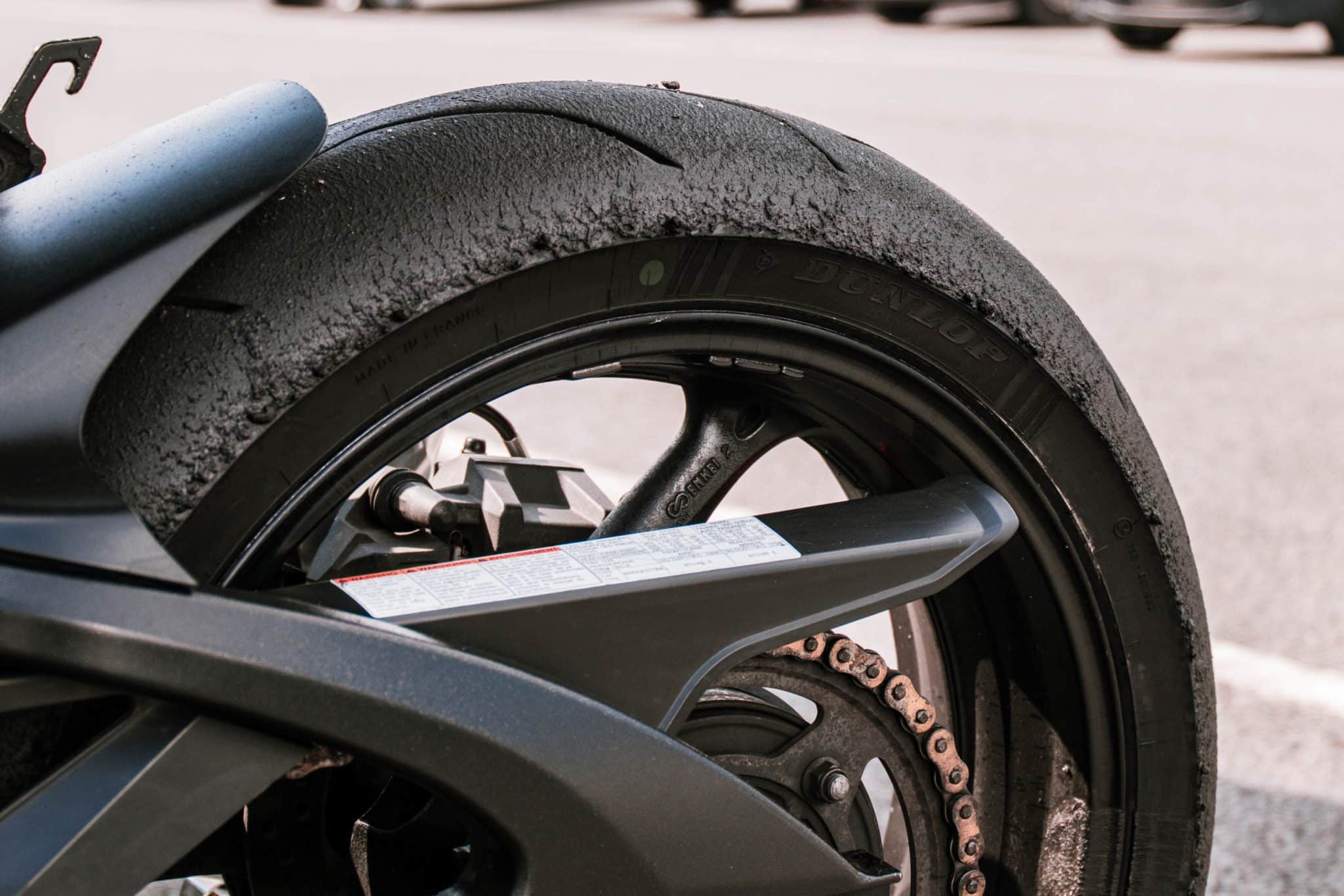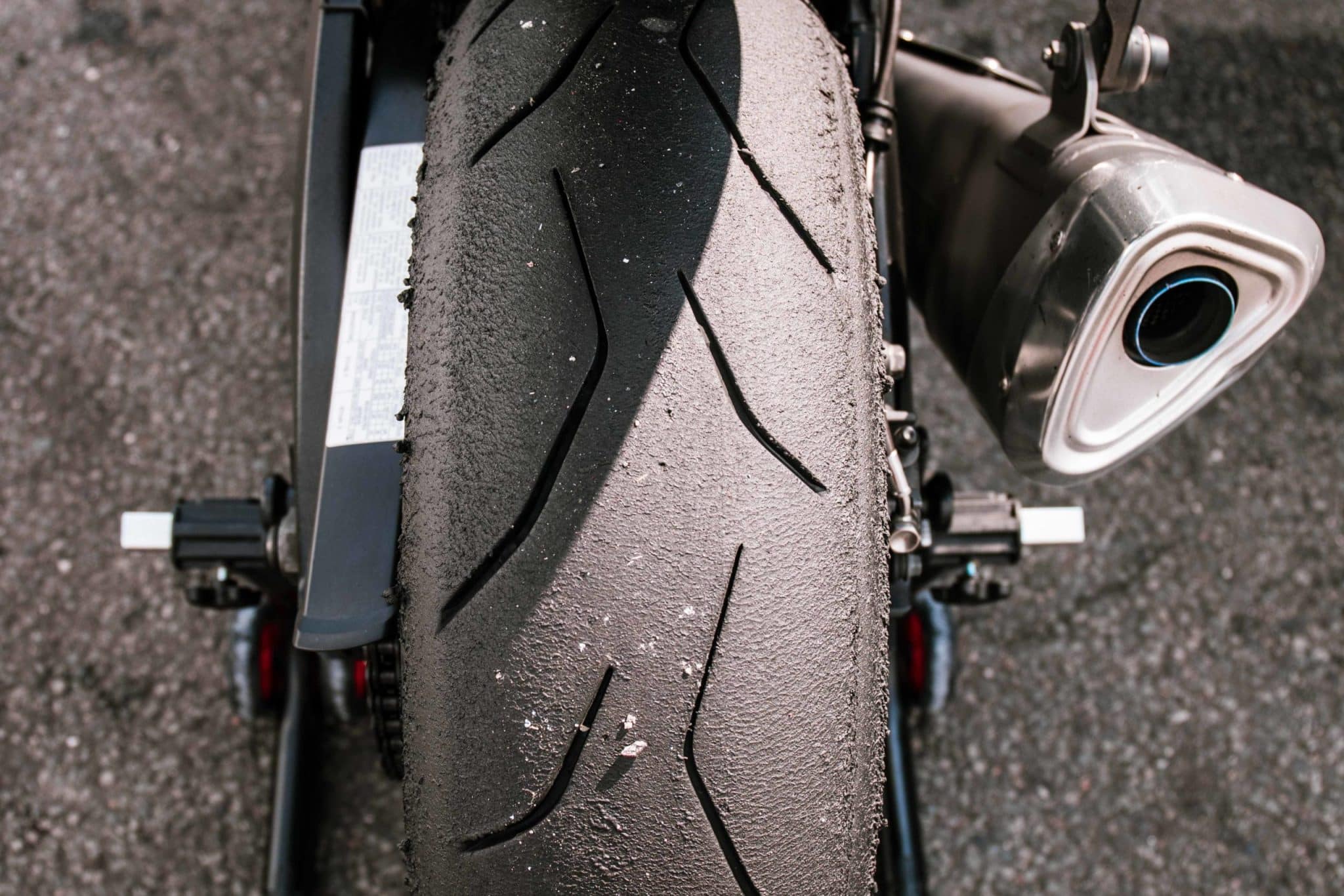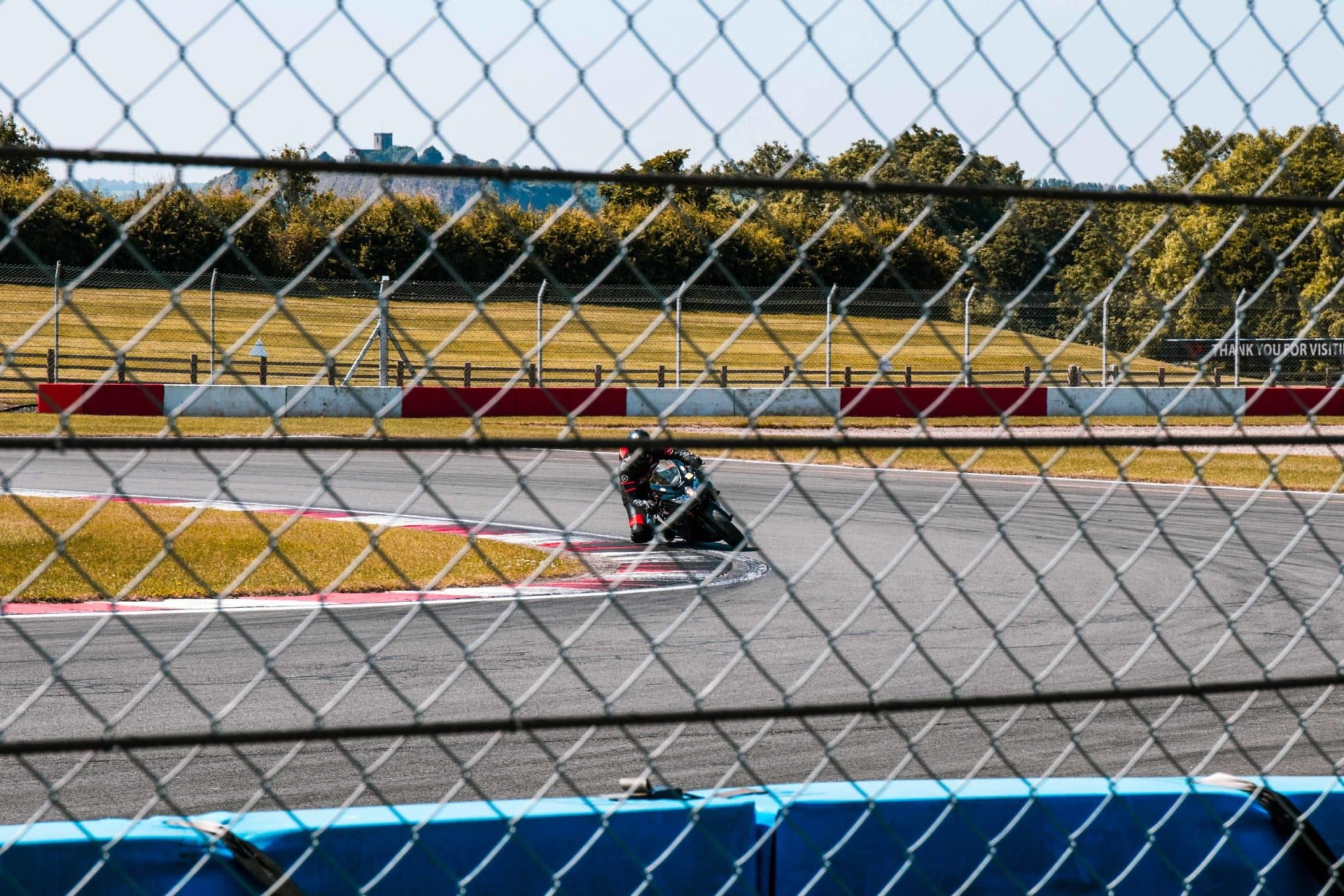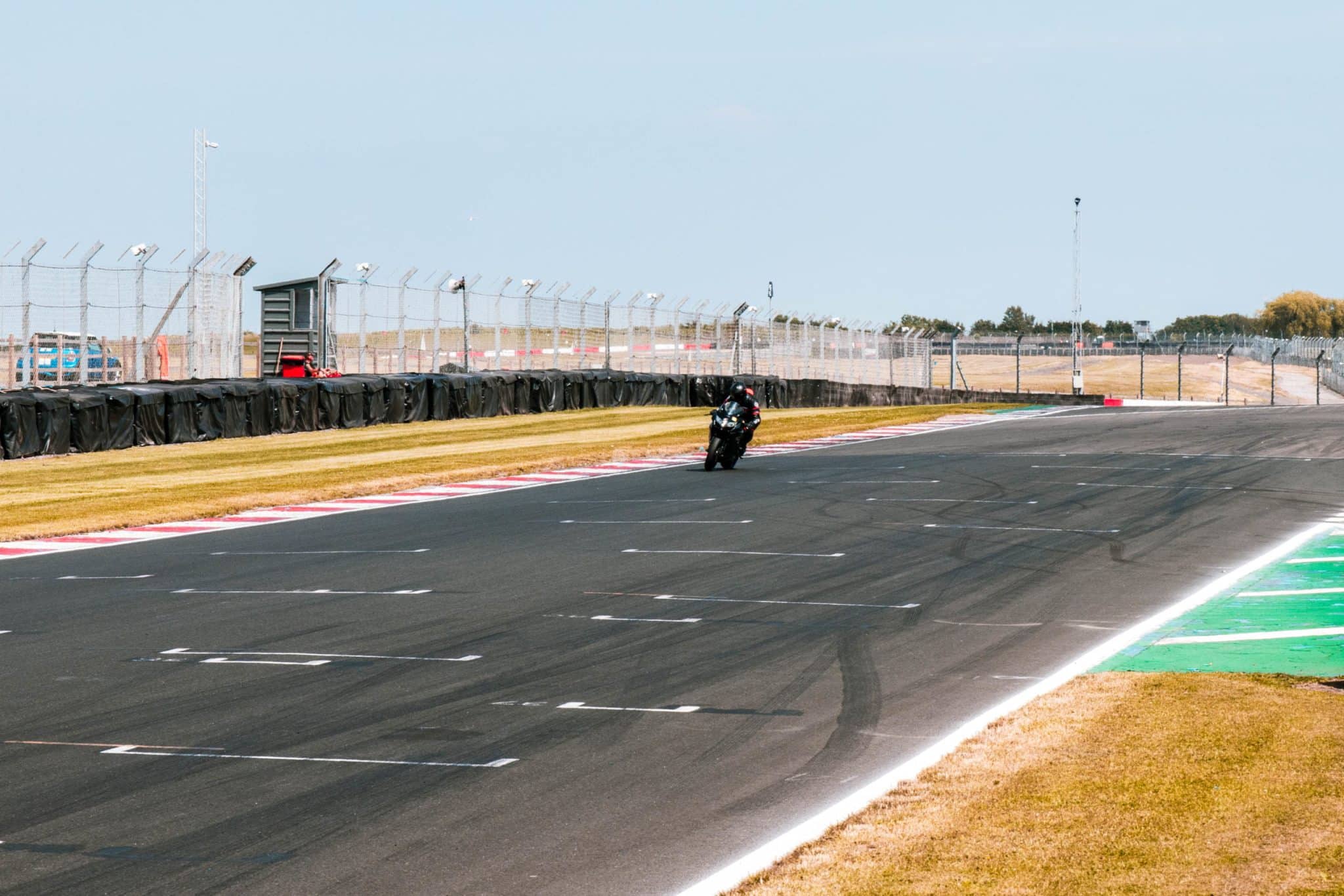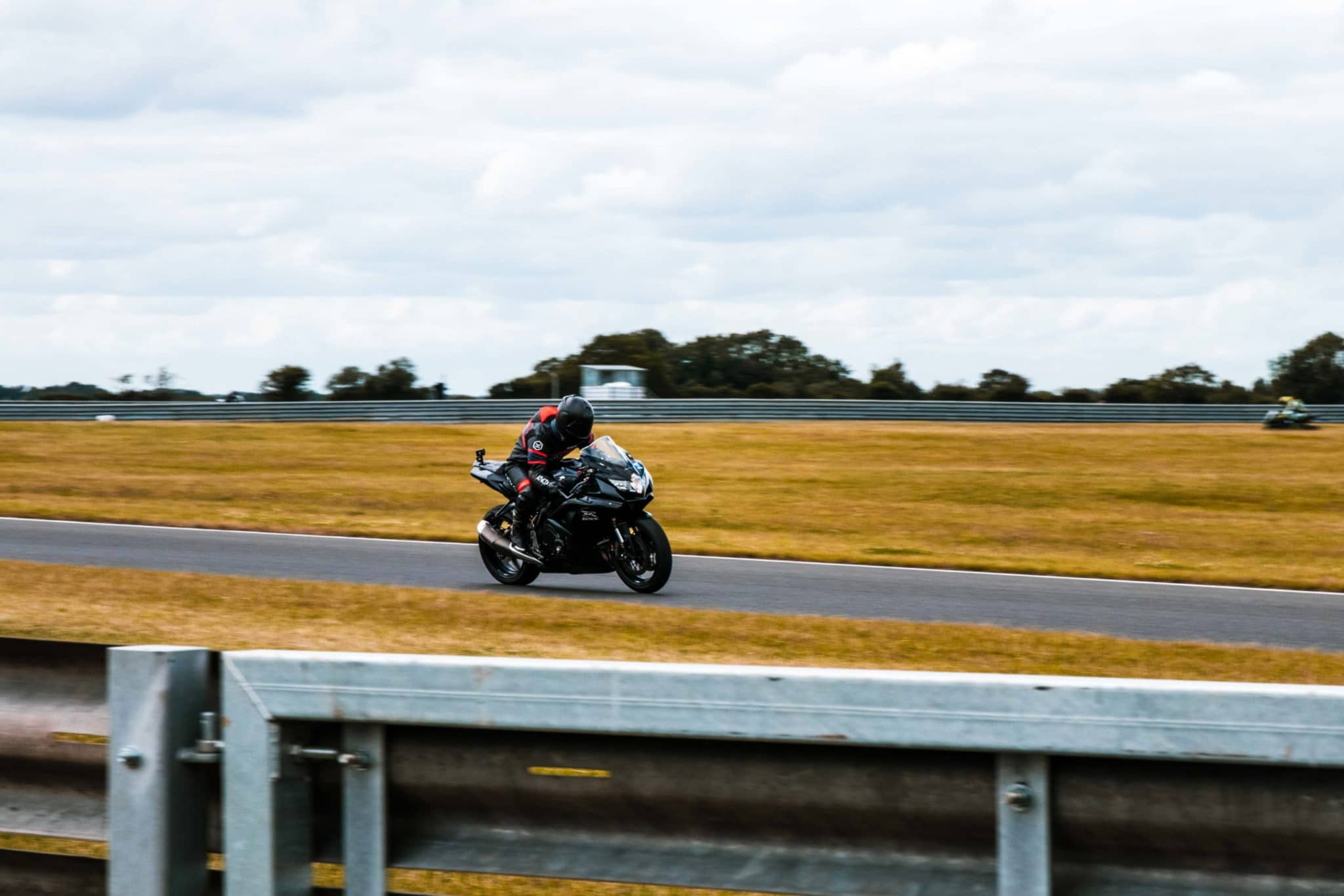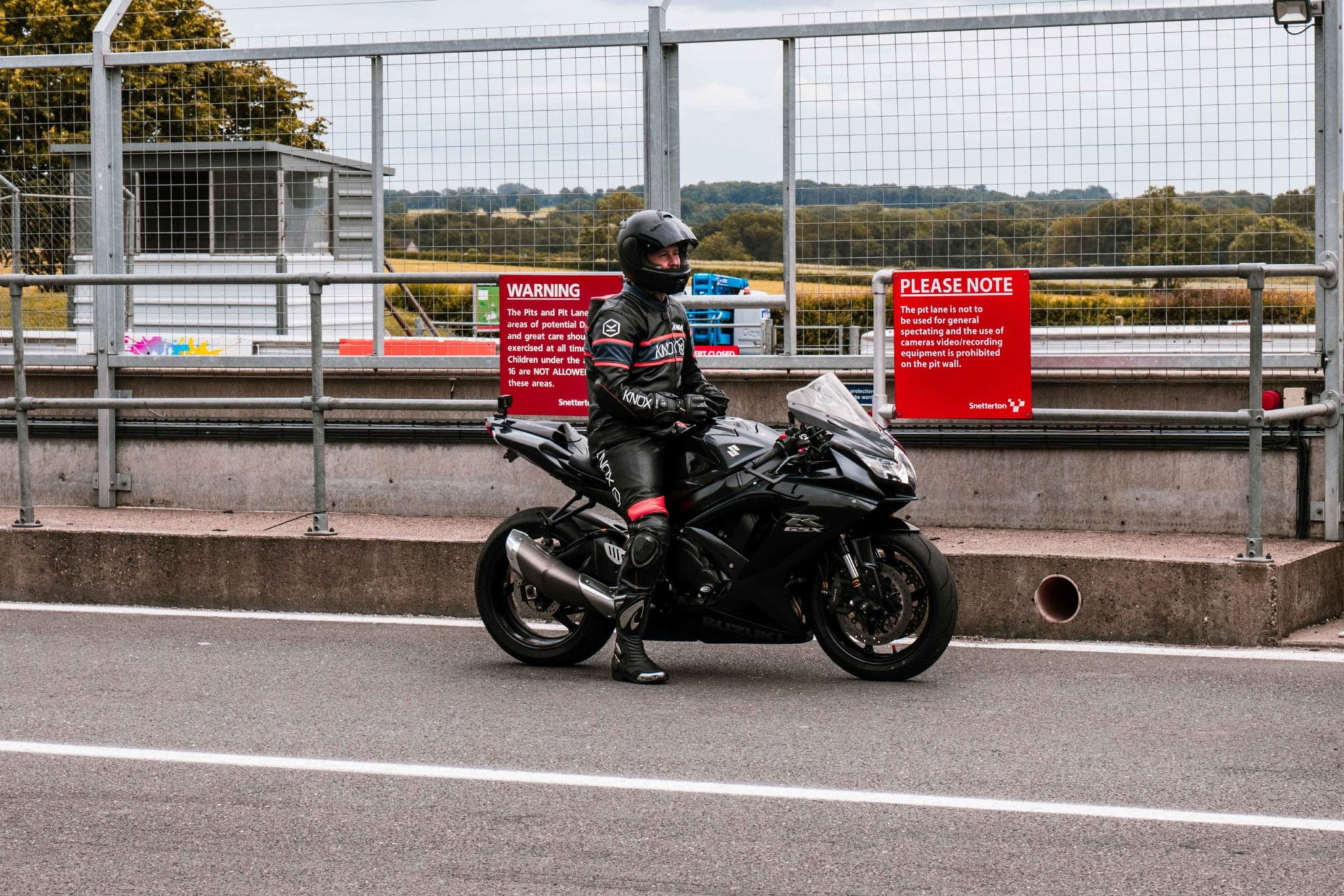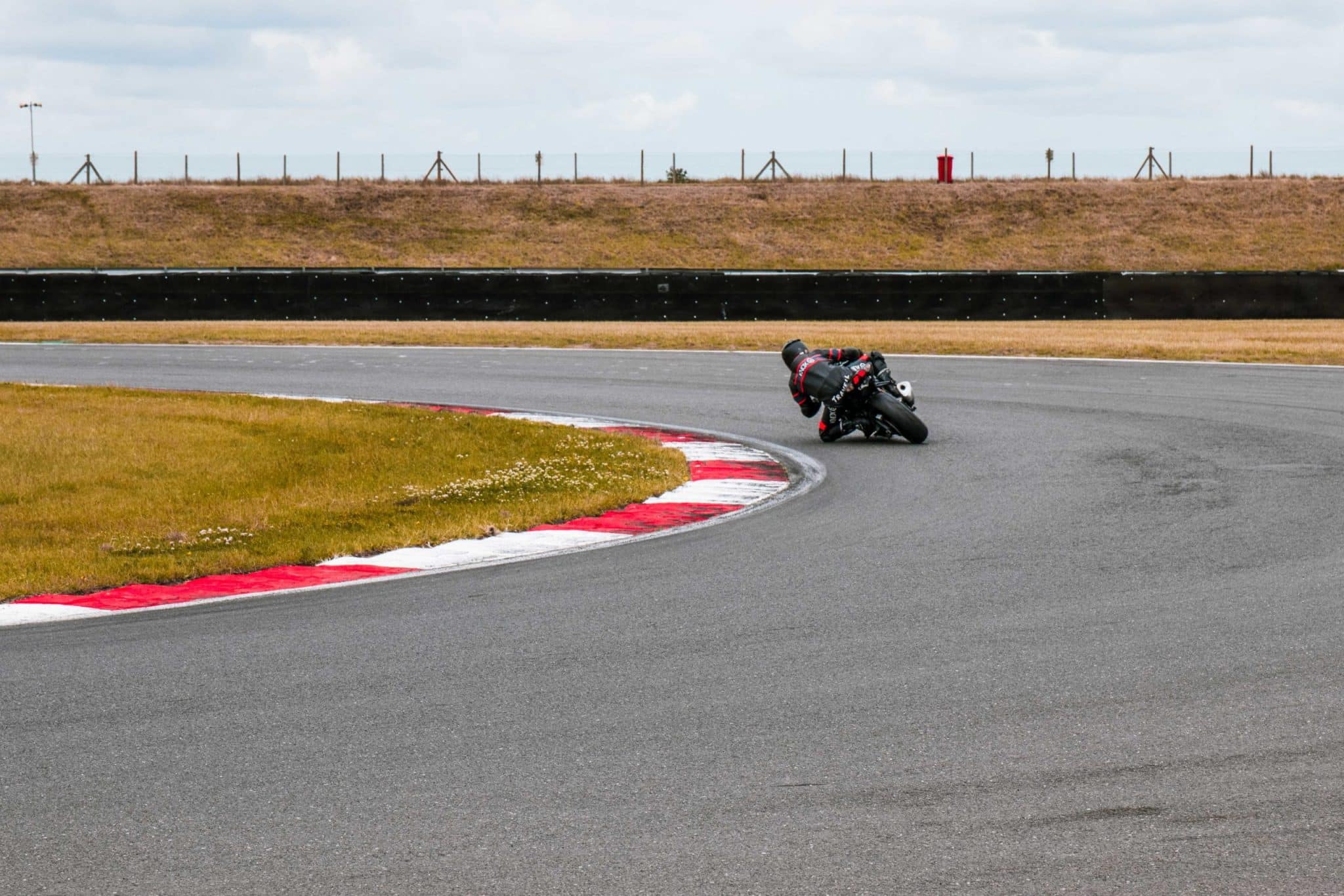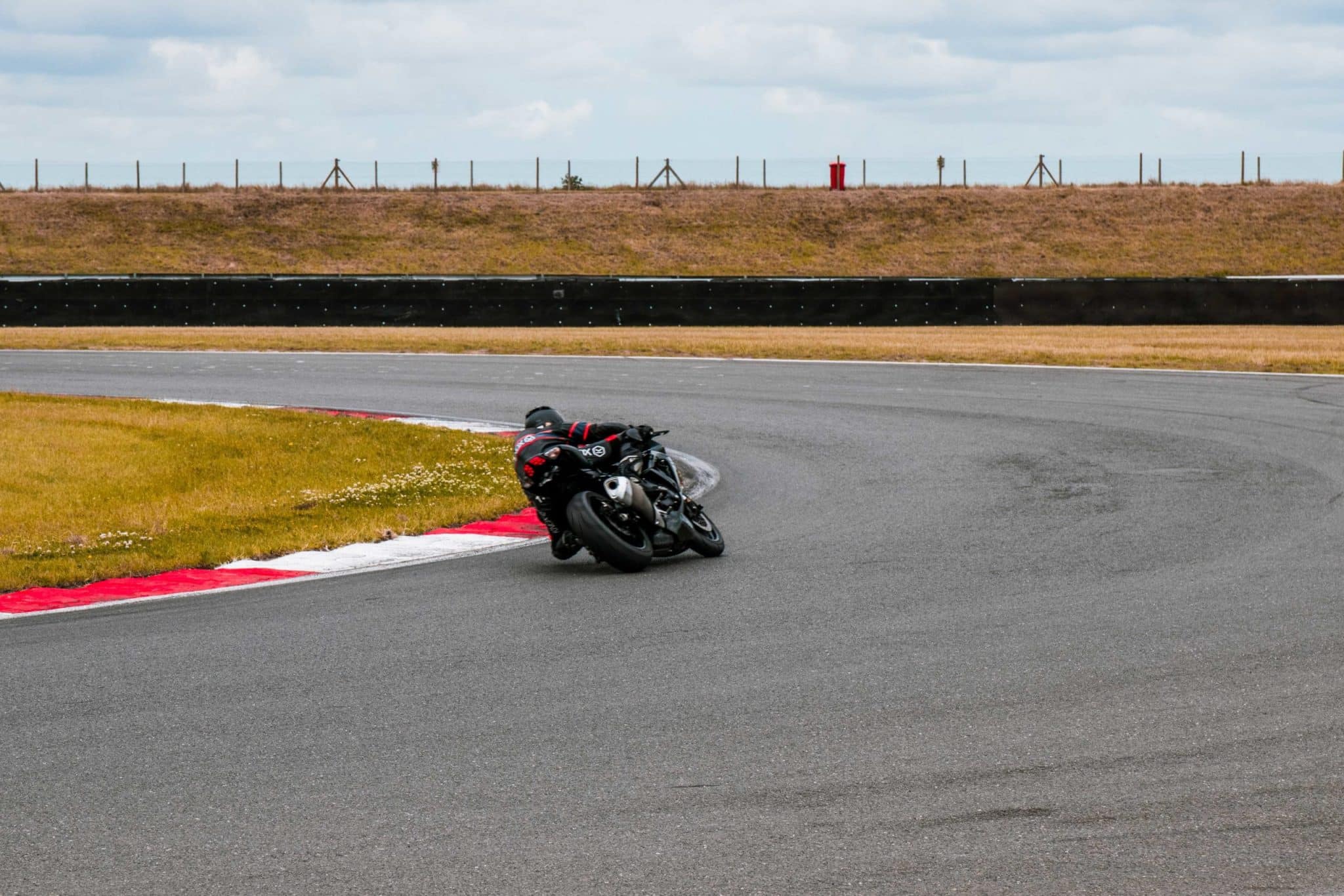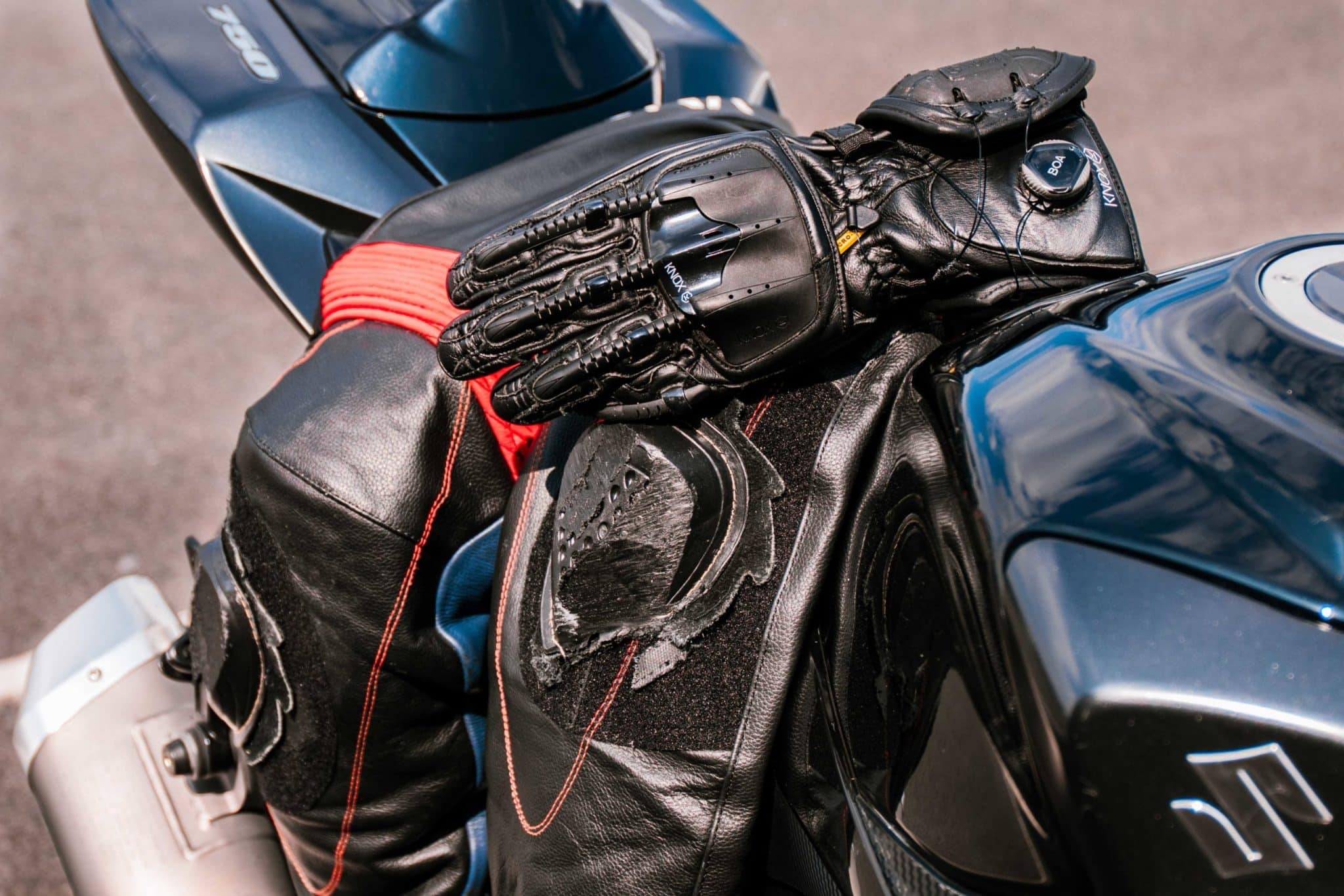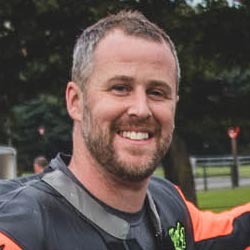 Related posts