The best tyres for sports bikes and super nakeds?
Dunlop Sportsmart Mk3
WRITTEN BY AARON TRAVELL
Choosing the best tyres for your sports bike or super naked is a bit of a mind field with so many choices on offer, from so many brands and with so many different applications. So hopefully this review of the Dunlop Sportsmart MK3 should help you navigate your tyre choice and recommend what I believe are one of, if not the best tires available for Sports bikes and super naked motorcycles that are being used on the road and on track.
So far, I've put about 3500 road miles on these and taken them on 2 track days with about 300 miles of track riding. I've ridden them in the hot, in the rain, in the cold and even in a bit of snow, so I feel like I've got a lot of experience with this tyre. I have also used a lot of the direct competitors to this tyre as well that are fitted to the bikes we test, so I feel like I've got a good level of experience on other similar tyres that are available. I also know that there is a lot of R&D and chemistry work involved can makes a huge difference, but rather than talk about the in's and out of that, Ill mainly just talk about the delivery as a rider.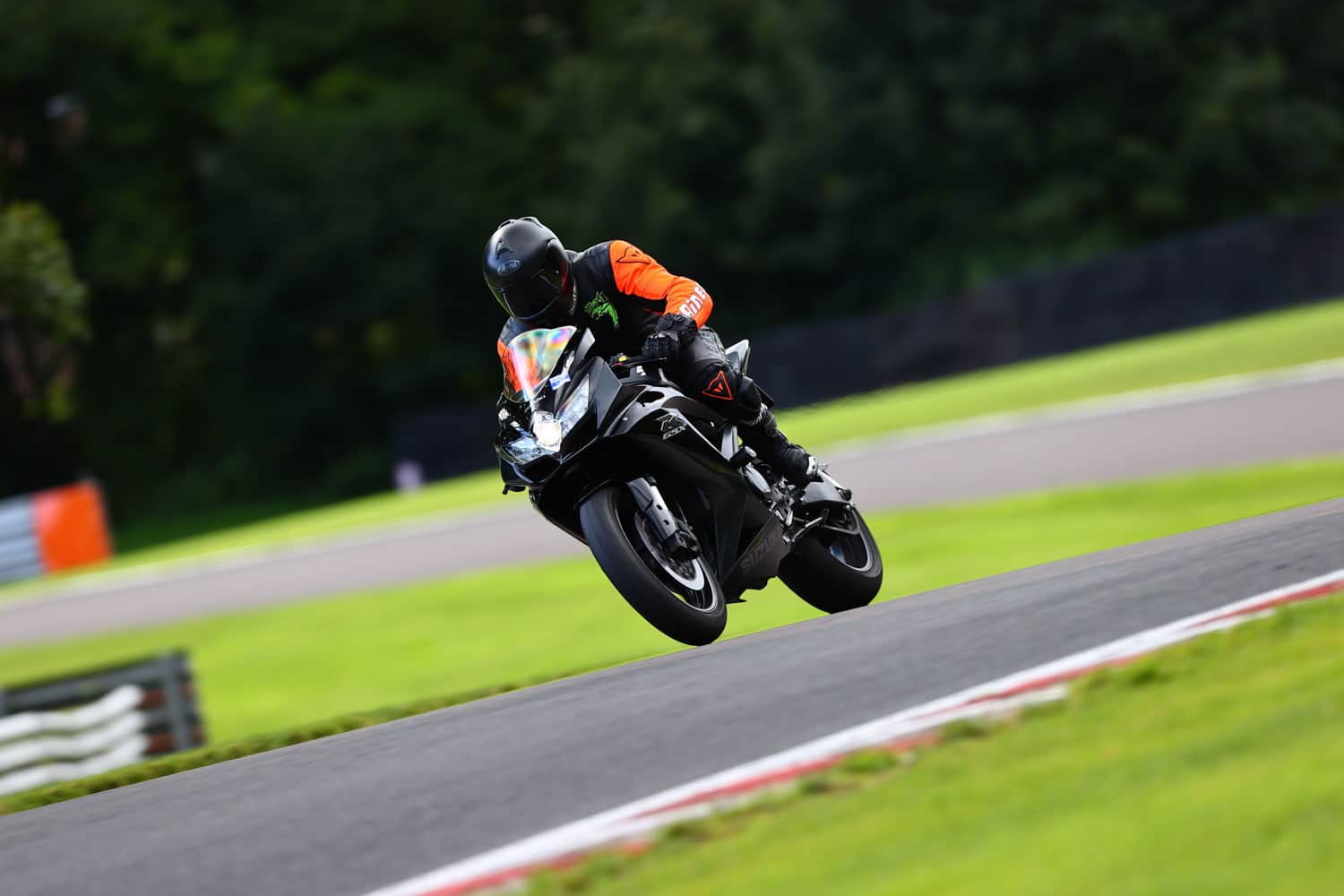 So, when I bought my bike, it came with Bridgestone BT016 tyres. These were just about OK in the hot and once they were up to temperature, but I would regularly spin up and slide in the cold and wet and just not have that much confidence in them at all.
Fitting the Dunlop Sportsmart MK3 has been a revolution, the grip on these tyres are phenomenal in all conditions. In the dry they have been faultless and the ceiling of grip is higher than I have been able to ride on road. In the cold and wet, they are also excellent and provide just amazing levels of grip. Yes, you can deliberately spin them up in the wet, but in normal and slightly careful wet weather riding, they just keep on gripping, it is really amazing. They also turn into corners incredibly well and that was one of the big improvements over the bt016's I had, the front profile really encourages the front end to steer – it's a profile that suits my sportsbike very well.
They have also been a great platform for me to get into track riding. Sort of goes without saying but riding on track is so different to riding on the road, the speeds are so much higher and the forces and demands on everything, your tyres, suspension, brakes are in a different league of demands so what can feel like a good set up on road can turn to mush on a track. So it is super impressive to see how the Mk3 has performed.
They heat up quickly and again the traction has just been pretty much flawless. As you can see from the images, the tyres bobbled up nicely and were really hot and super sticky after all of our track sessions and allowed easy knee down absolutely no problems.
It goes without saying that these tyres aren't racing slicks nor racing wets and nor will they be used by racers, but in the UK where we have really unpredictable weather, its been really nice to go to a track day and not have to worry about tyre choice, if its dry and hot, great, if its wet or cold, then Ill also make that work. To be honest, its been nice to spend the 40 minutes in between sessions laughing and joking, not having to worry about changing wheels and our tyre choice.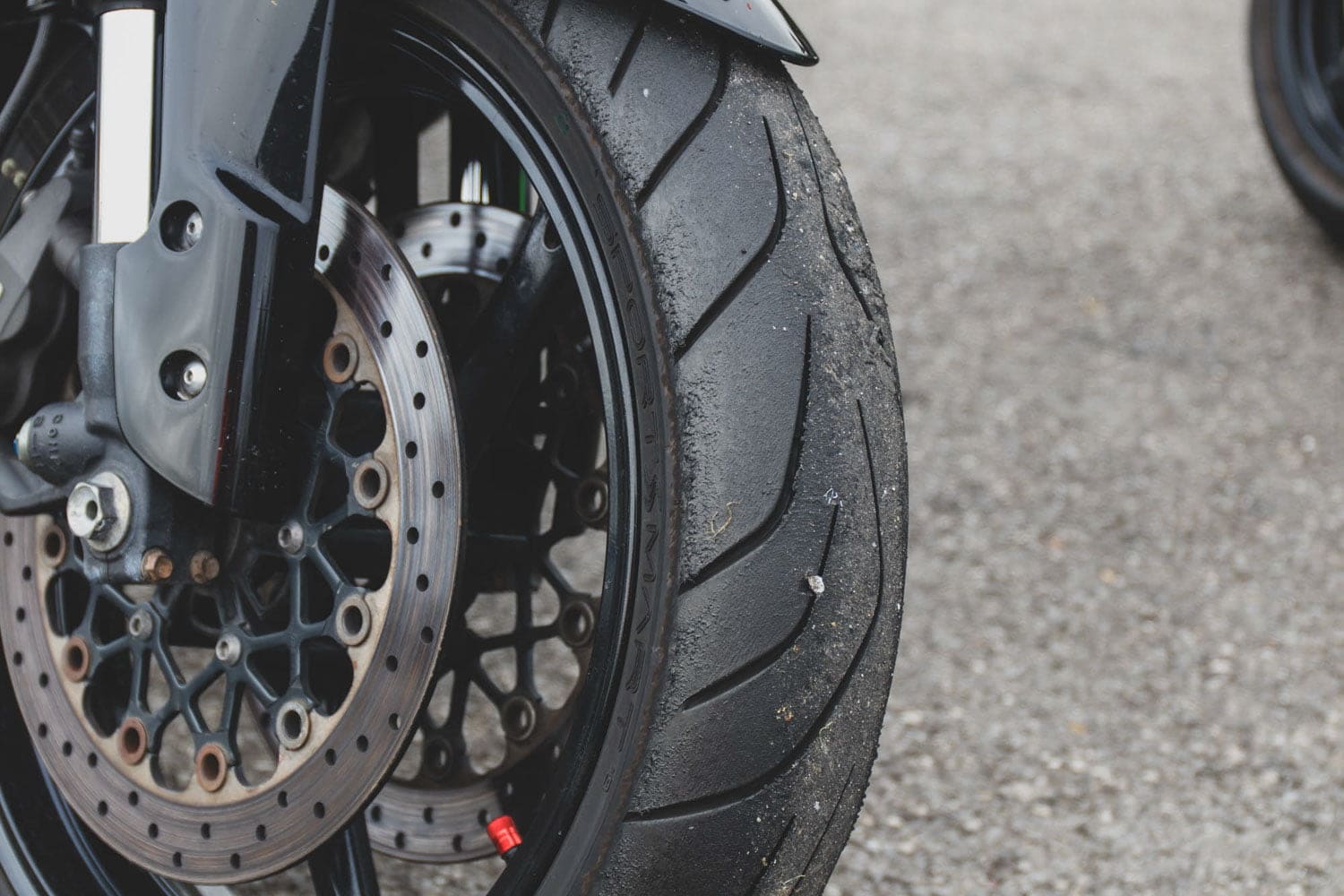 I was personally amazed to see so many riders in Novice and intermediate groups on race rubber and slicks. My first day last year, it was warm in the morning, then it rained afternoon and then it got back out dry again which is typical UK weather. I was really surprised to see so many people go home as soon as it started raining or sit the sessions out.
Of course, the other important note here is that I am still learning on track, and having a tyre that has an excellent level of grip like the sportsmart mk3 but ultimately not the same level used by BSB racers permits me a lower ceiling level of grip that I can start to figure out where the limits of that grip are and the develop skills that come with that.
That's not to say that the sportsmart mk3 is the best road legal track day tyre, in fact even in the Dunlop range, the sportsmart TT would be more suitable to track riding, but like everything, there is compromise, namely in the wet and cold.
I'm also not saying categorically that the Sportsmart MK3 is the absolute best hypersports tyre available, but amongst others, in the last year I have used Bridgestone S22, S21's, Pirelli Rosso 3's, Michelin Road 5, Michelin Power Cup 2's and the Sportsmart's are equally good if not better than all of them. The Michelin road 5 are a bit more plush and spongy, the Power Cup 2's may have slightly more ultimate dry grip, but I also rode them in the wet and aquaplaned a couple of times as they are almost slick.
So in all, Im super impressed with the Sportsmart MK3 and have no issues recommending them to anyone who wants a super grippy and sporty tyre for a mix of road and track in all conditions.
Hope that was helpful, if you liked this, please like comment and subscribe and check out the Knox collection.
See you next time.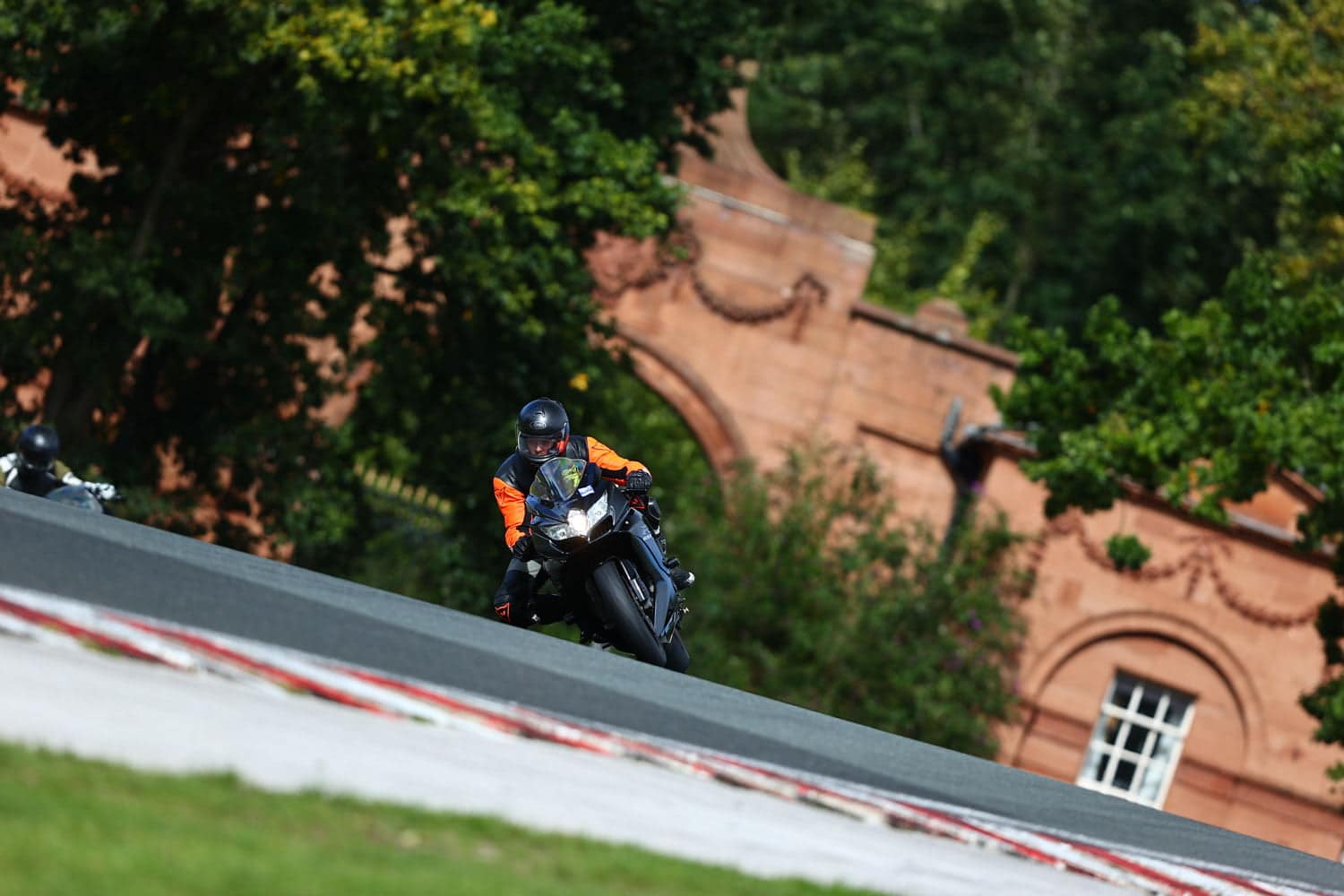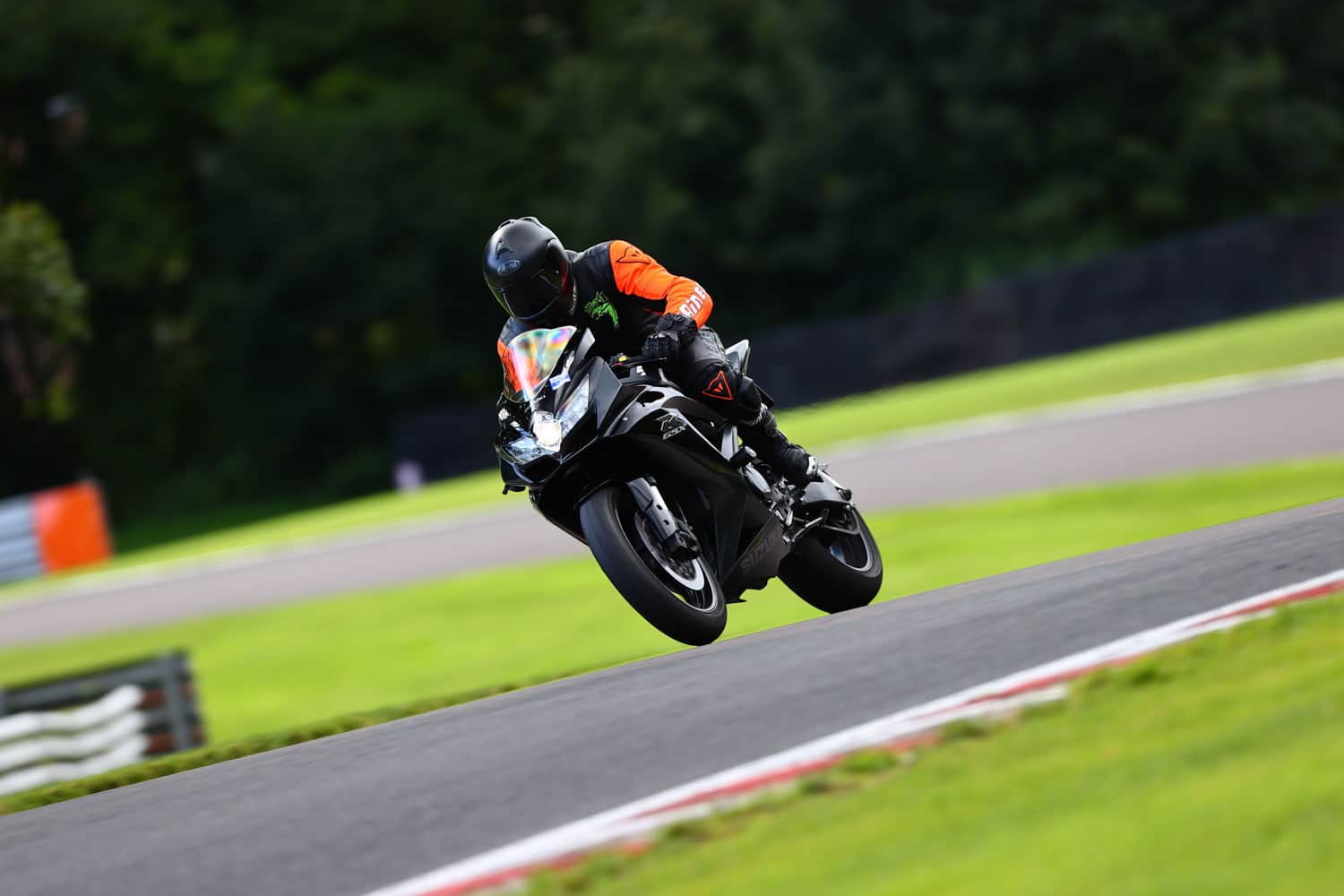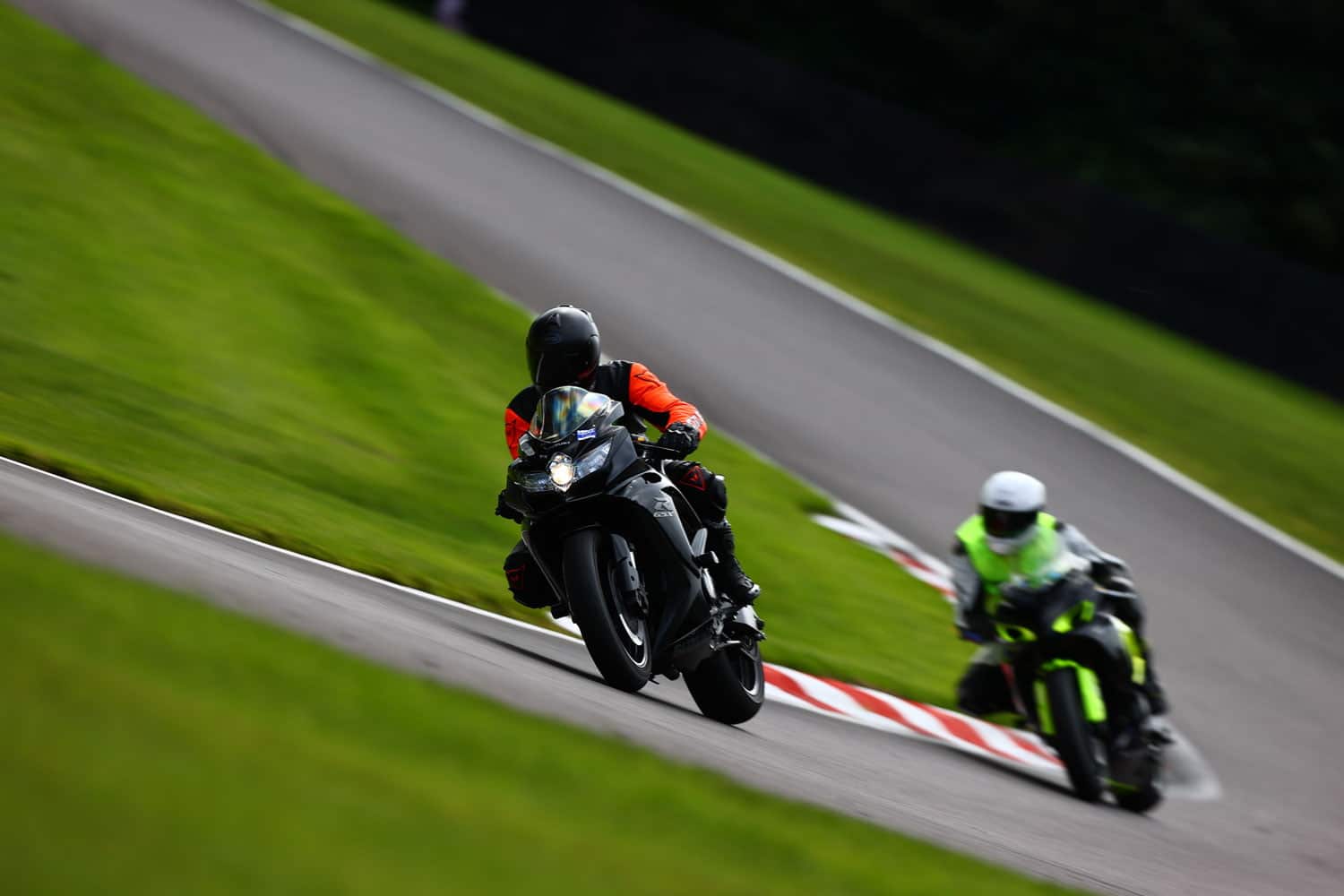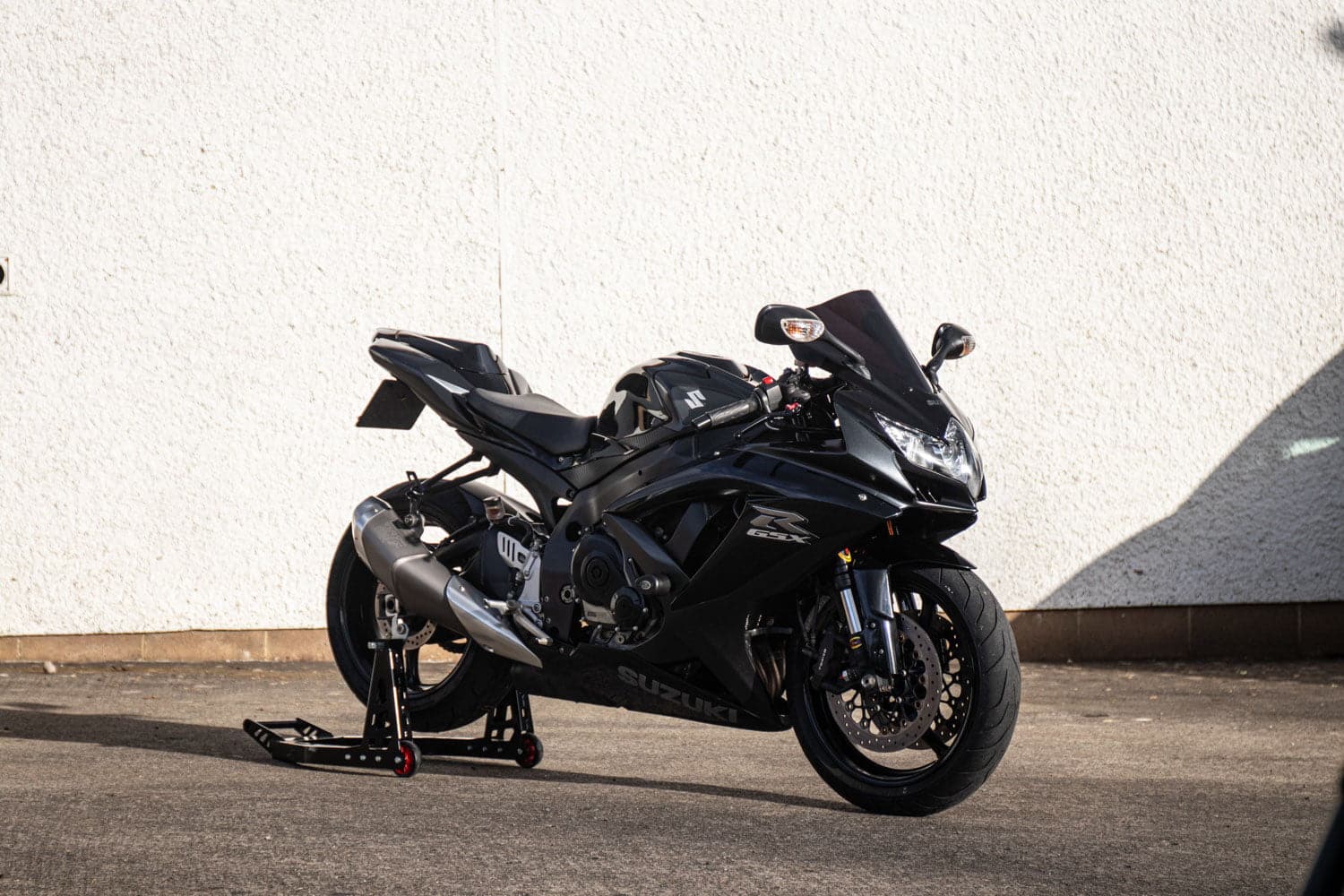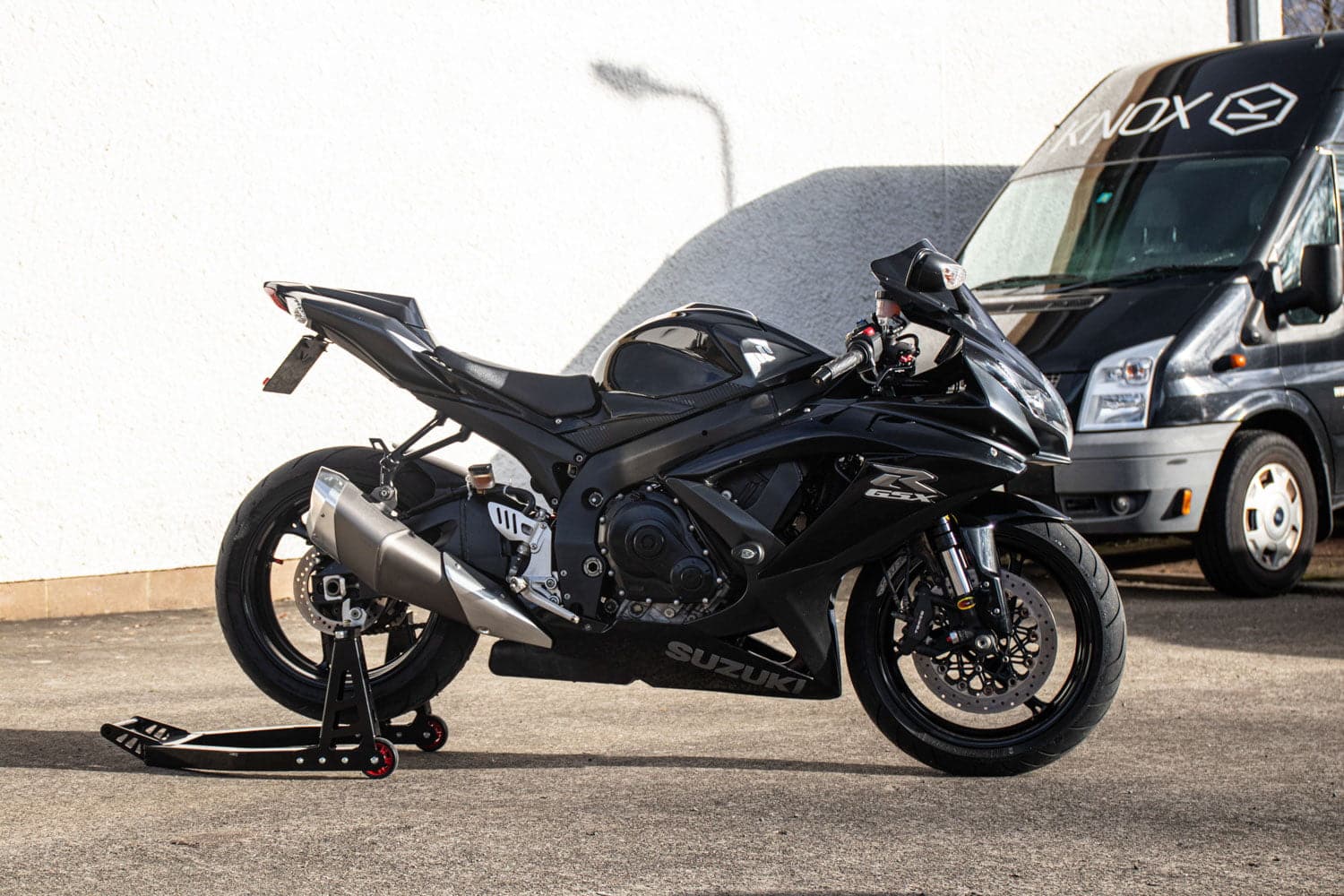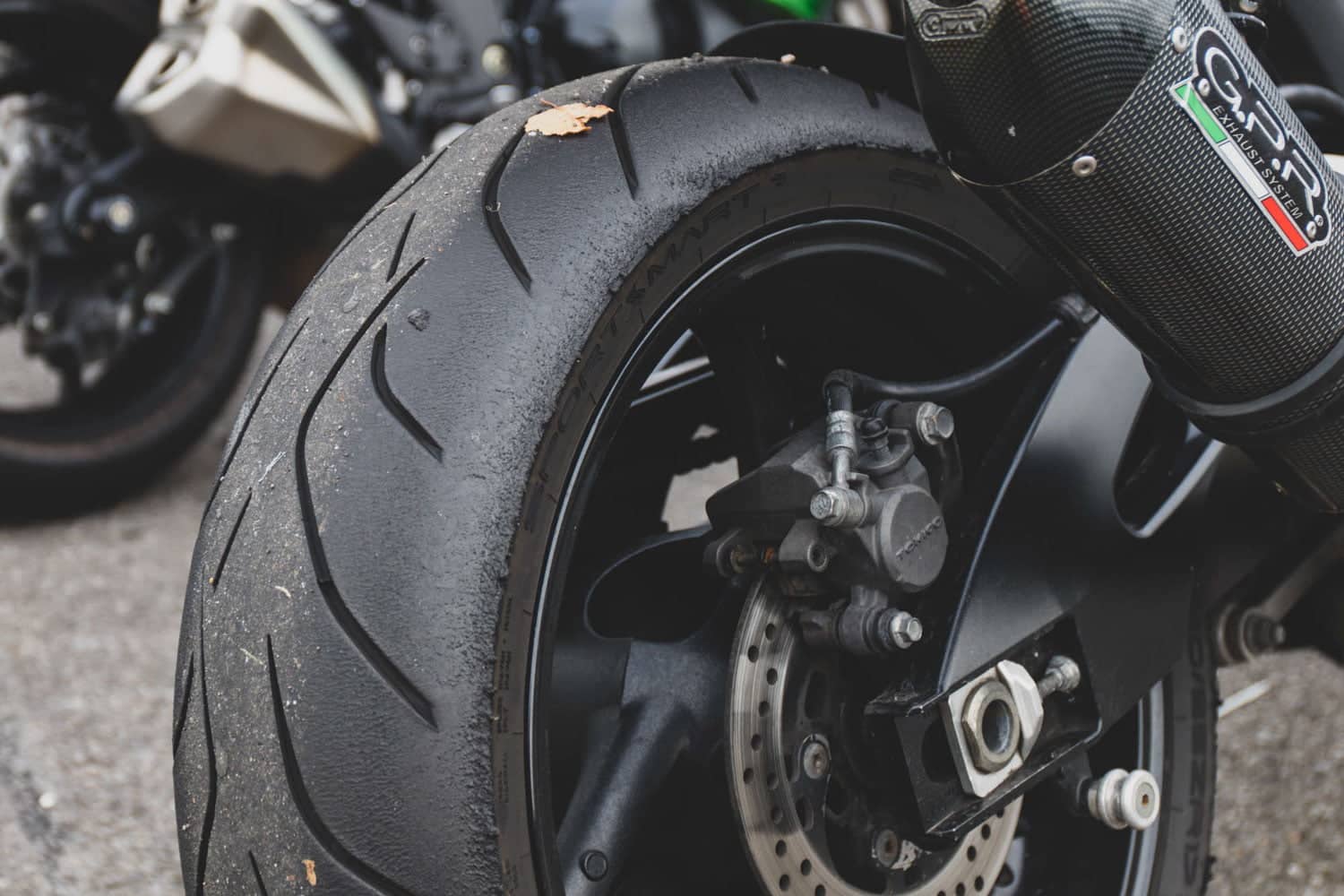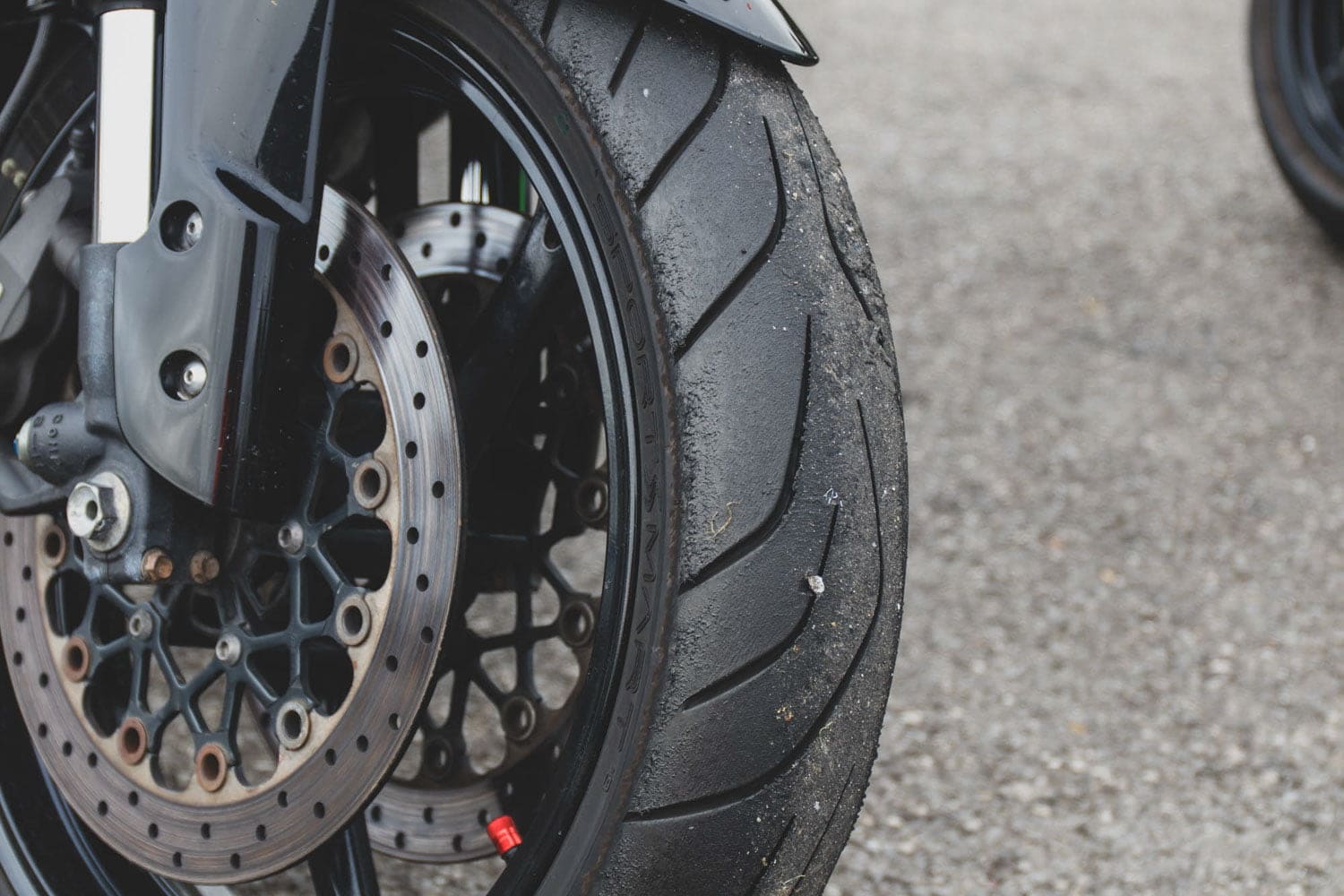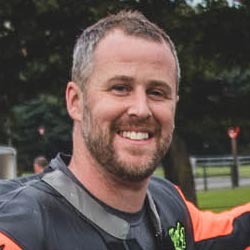 Related posts