Best Motorcycle Gear
for Autumn - Winter
WRITTEN BY AARON TRAVELL
PUBLISHED: November 5, 2020
This video is about my motorcycle riding gear set up for Autumn Winter and the products I'll be using over the next 4-5 months on the motorcycle. Today I'm on the Husqvarna Vitpilen 701, but Ill most be riding my Suzuki GSXR 750 plus a couple of others.
Riding in the Autumn and Winter is obviously not always as enjoyable as spring summer, but that doesn't mean it has to be miserable, in fact gear up with the right products and you can still have a great time! Also, riding in the wet can often teach you more about riding than on warm tarmac.
So here is my choice of gear!
Starting with the Dual Active Max Base Layer. I often don't wear base layers, but when I do, I quickly remember why they are so important and the Max does a fantastic job of regulating my body temperature during the day.
Dual Active Base Layers-2632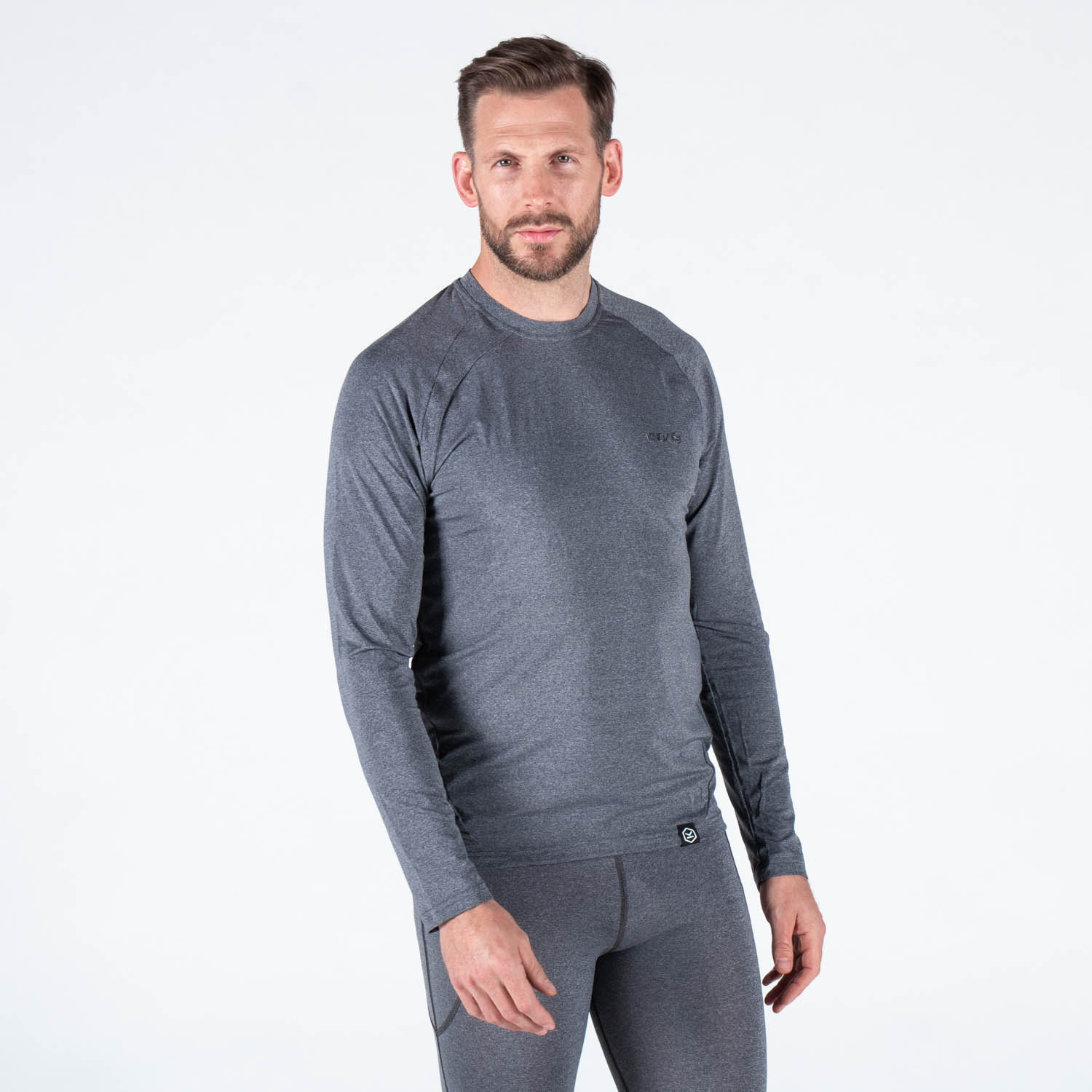 Dual Active Base Layers-2635
Dual Active Base Layers-2640
Then over my base layer and the product I wear on every ride, the Knox Urbane Pro Shirt. This product needs no introduction, but is my foundation of upper body protection with abrasion resistance included no matter what bike I ride.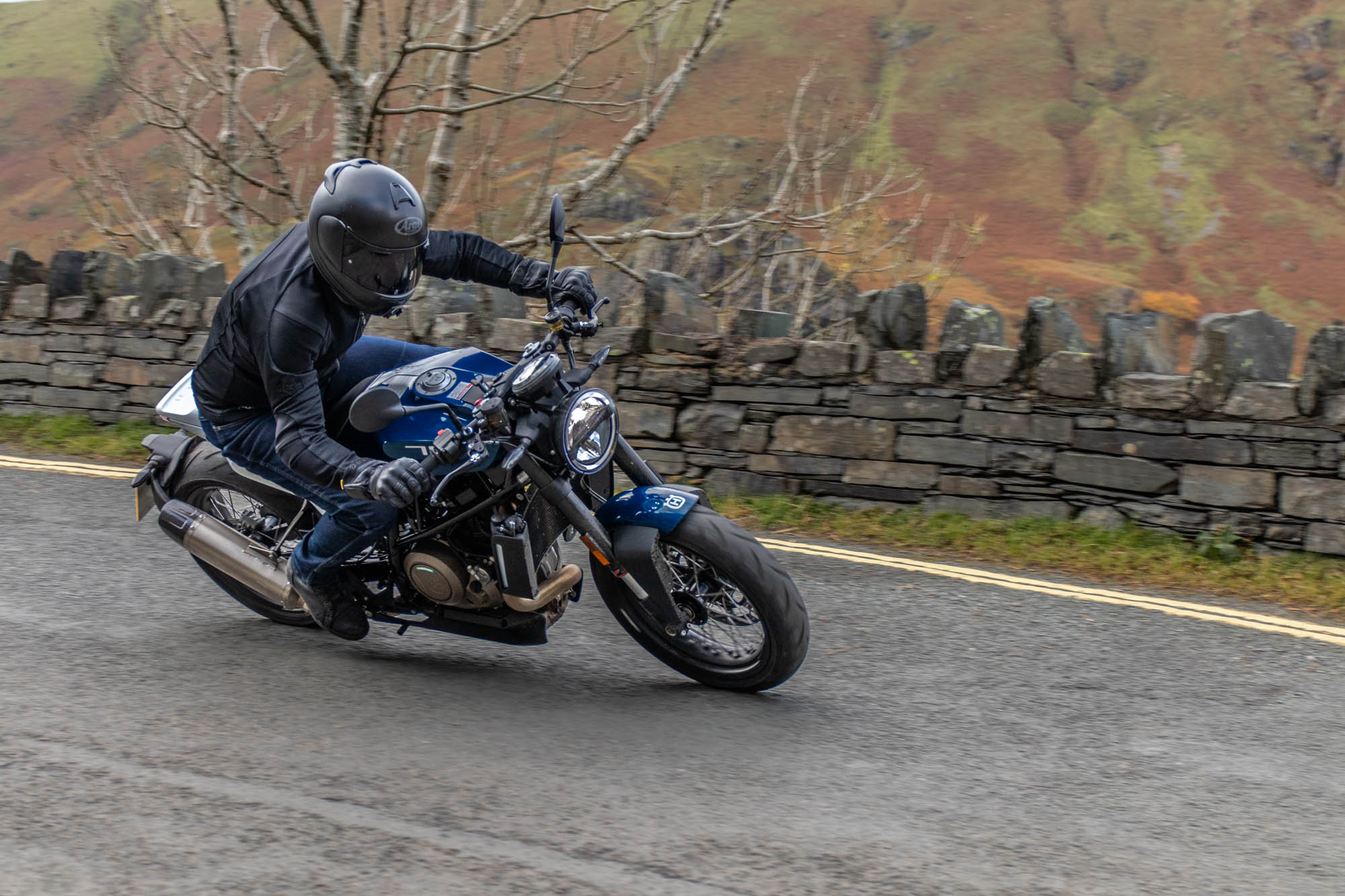 As the temperature has taken a hit, I need an extra layer, and the Knox Quilted Jacket MKII does a fantastic job! A downproof outer layer with Thermolite gold interior, this is a seriously warm layer and makes a huge difference. Traditionally, we would have said to wear these underneath the Urbane Pro, but in all of our testing, we haven't any difference in practice, so I often wear mine on the outside.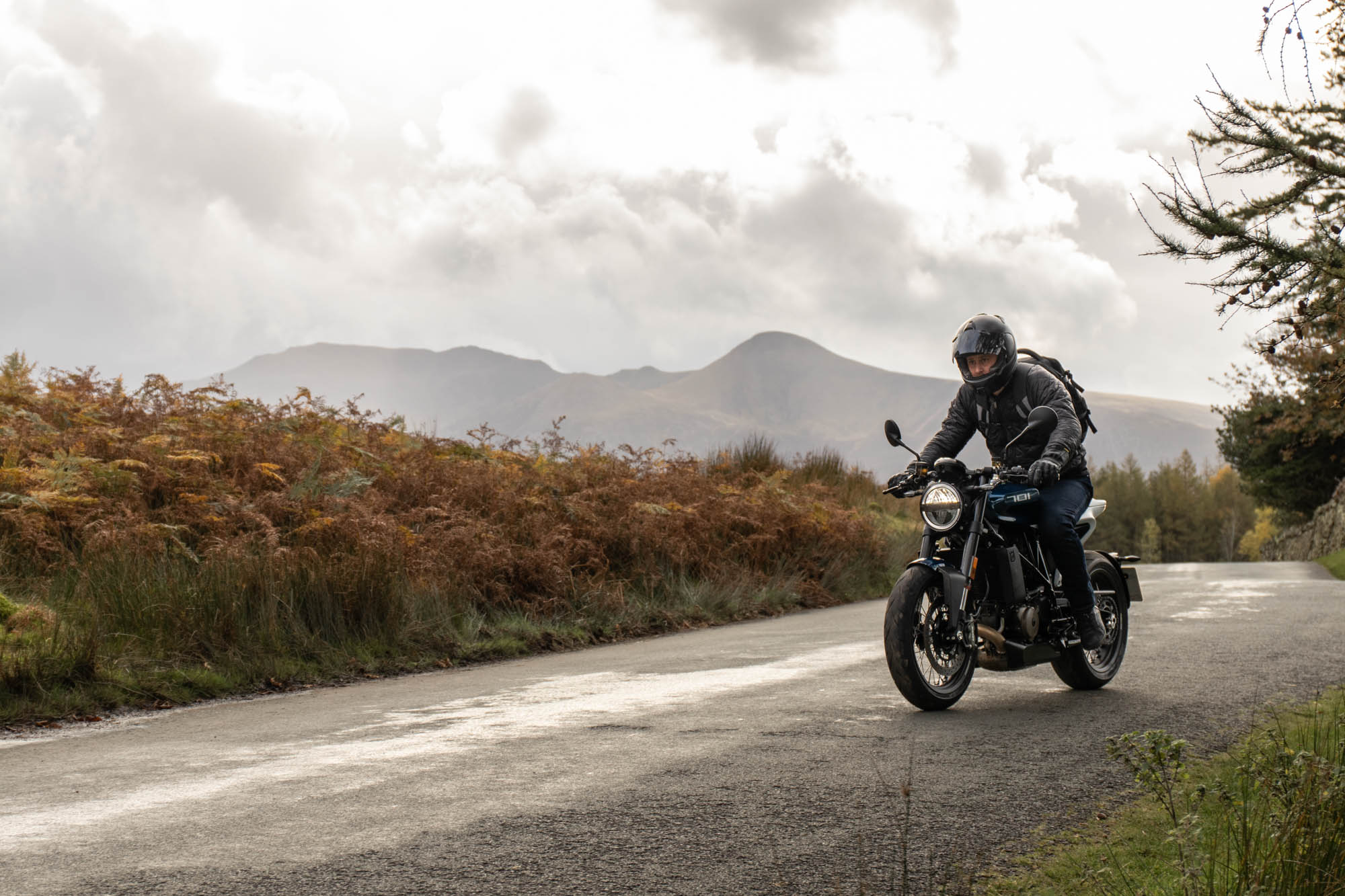 In terms of trousers, I always wear either my Richmond MKII or my Knox Shield Jeans with Spectra. These are both AA CE rated, have excellent Mirco-Lock protection in, and are perfect for all seasons.
Now that my protection is sorted, we just need to consider how to handle rain (if it comes). With this in mind I always take my Knox Waterproof Jacket and Trousers with me. This way, I don't have bulky waterproofs on when it is not raining, and then when it does, I throw these over the top to stay 100% dry. Due to the laminated, seam sealed and single layer construction, this is a much more effective waterproof solution in comparison to standard motorcycle textiles, holds very little water and therefore is much warmer overall and dries within a few hours in comparison to a few days. The other benefit is that once I'm done with them, I just store them in my rucksack.
Womens-Zephyr-Overjacket-18-2330
mens-zephyr-overjacket-18-2598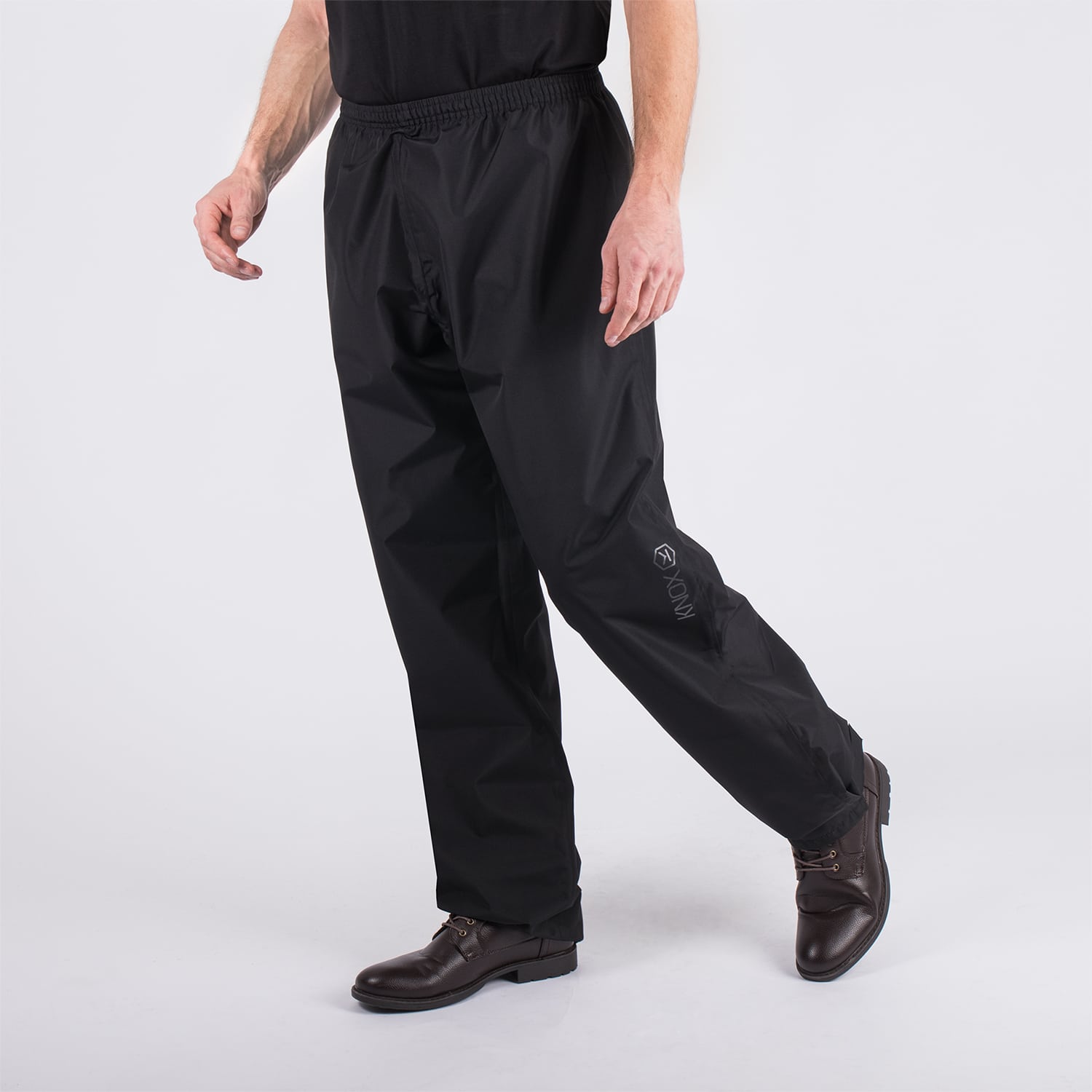 waterproof-overpants-full
The new Knox Covert MKIII gloves finish my set up. These are a 3-season motorcycle glove with the Knox seal membrane. Unlike a traditional waterproof insert glove membrane, the Knox seal membrane is bonded to the outer leather meaning that there is no water ingress to the glove leaving it dryer, lighter and warmer. Due to the 3 season construction of the Covert MKIII, tactile feel with controls is great and once broken in, they are fantastic. Protection is uncompromised due to Knox SPS scaphoid protection system on the palm and MicroLock protection in the knuckle and fingers.
What we wore
FROM THE KNOX COLLECTION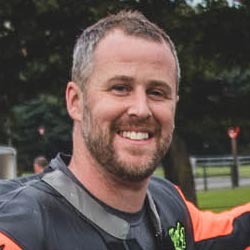 Related posts