First ride of Spring
Royal Enfield Interceptor 650
WRITTEN BY AARON TRAVELL
PUBLISHED: April 7th, 2021
This last year has been so difficult for so many people across the world – illness, losing loved ones, isolation and endless lockdowns. For us bikers, its also been difficult because much of our freedom has been removed from us, which is one of the driving reasons to ride a motorcycle.
We wanted to make a little video capturing some of that freedom and the joy of getting back out again on two wheels, the amazing roads and scenery we're lucky to have, a great motorcycle that sounds amazing and some of the freedom we too quickly take for granted.
Hope you enjoyed it and hope you get out again soon.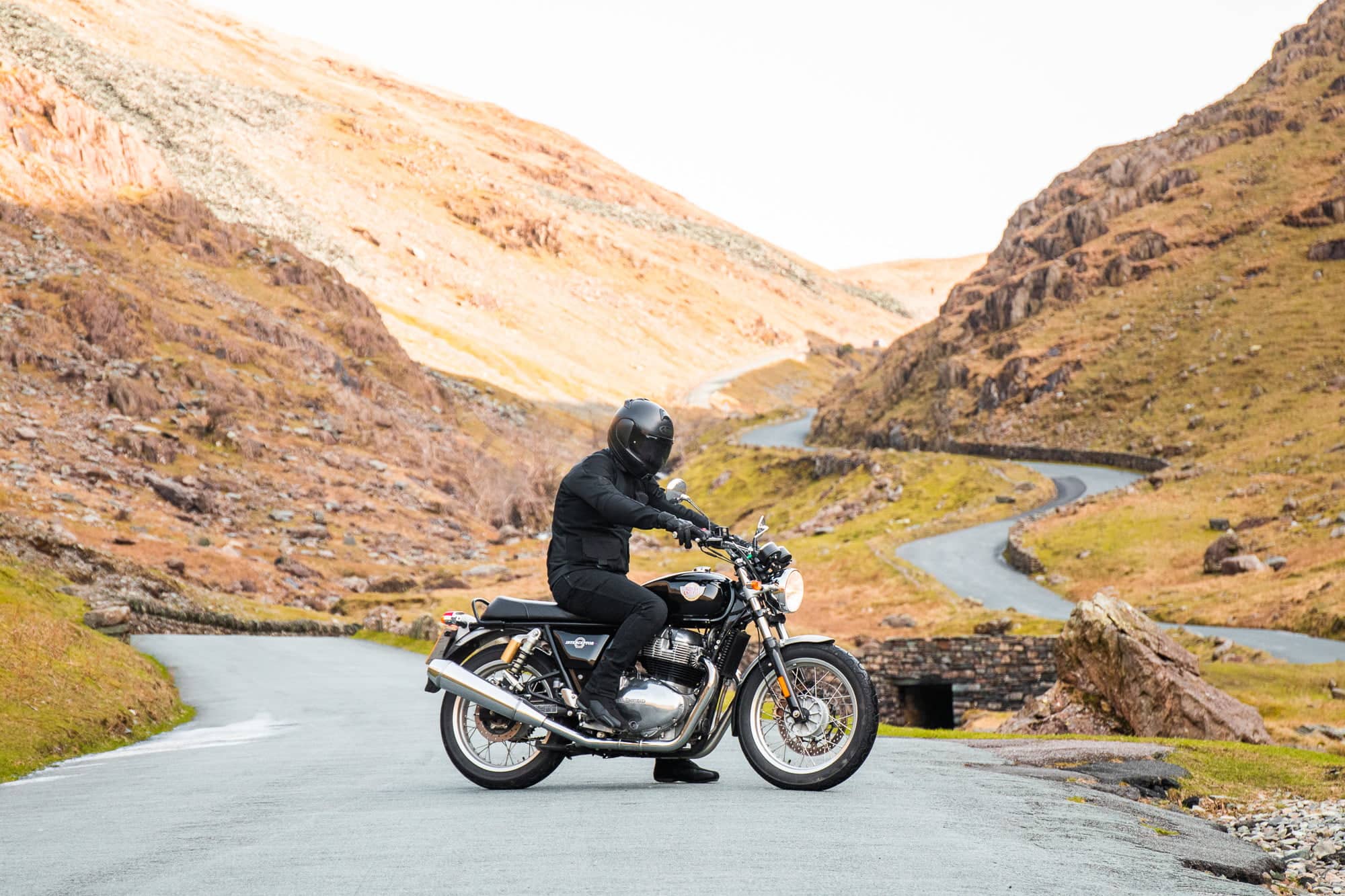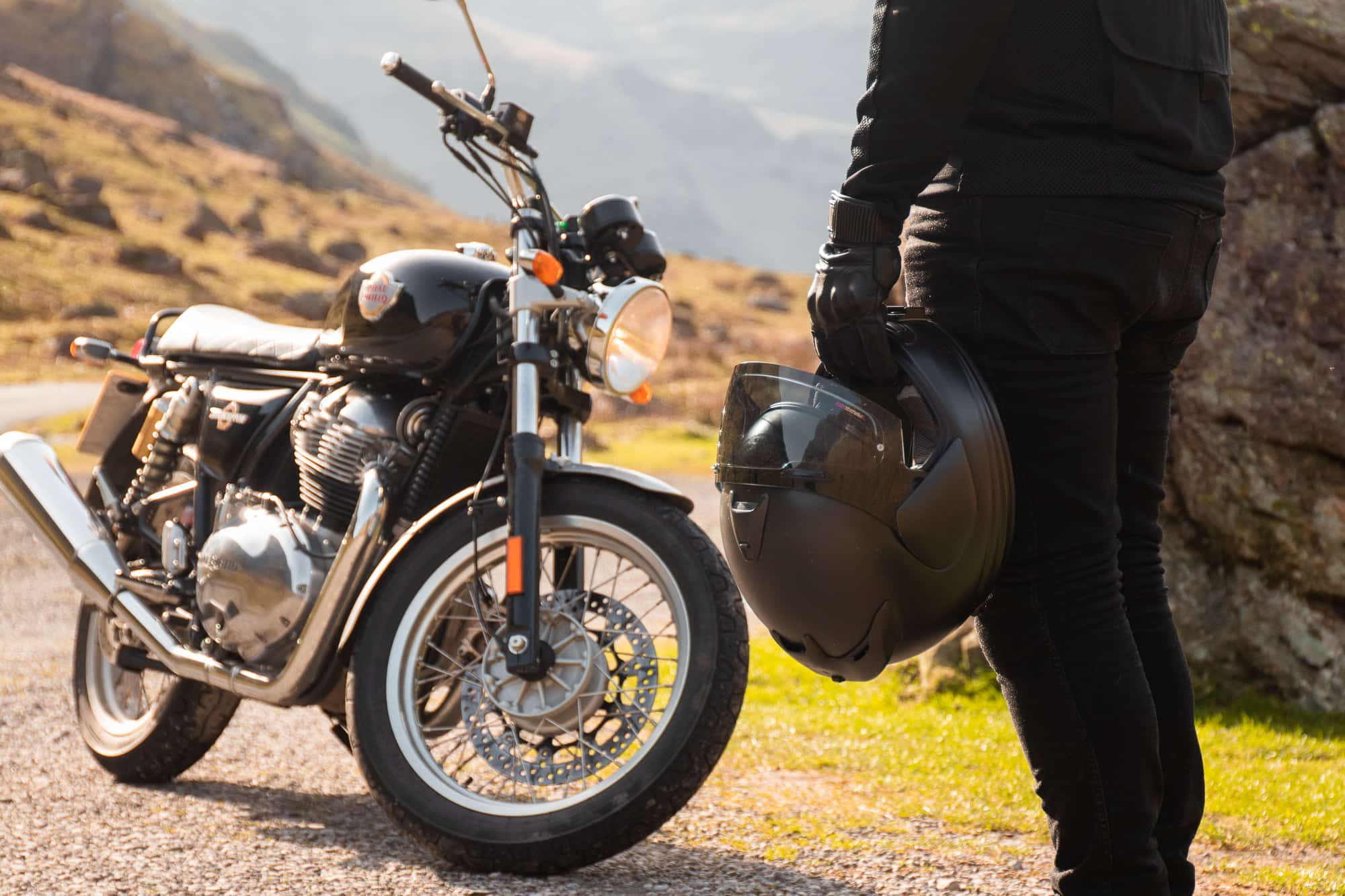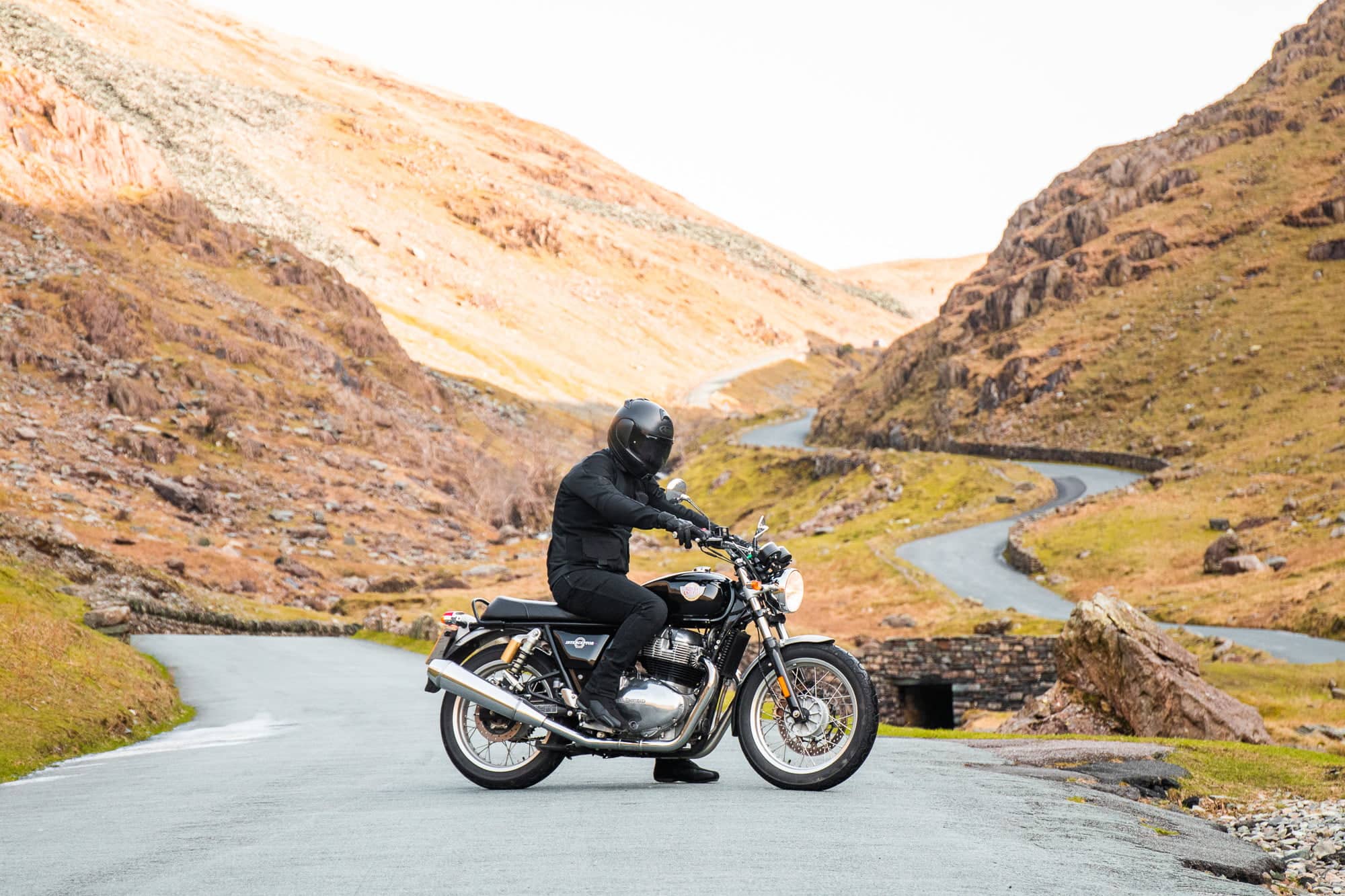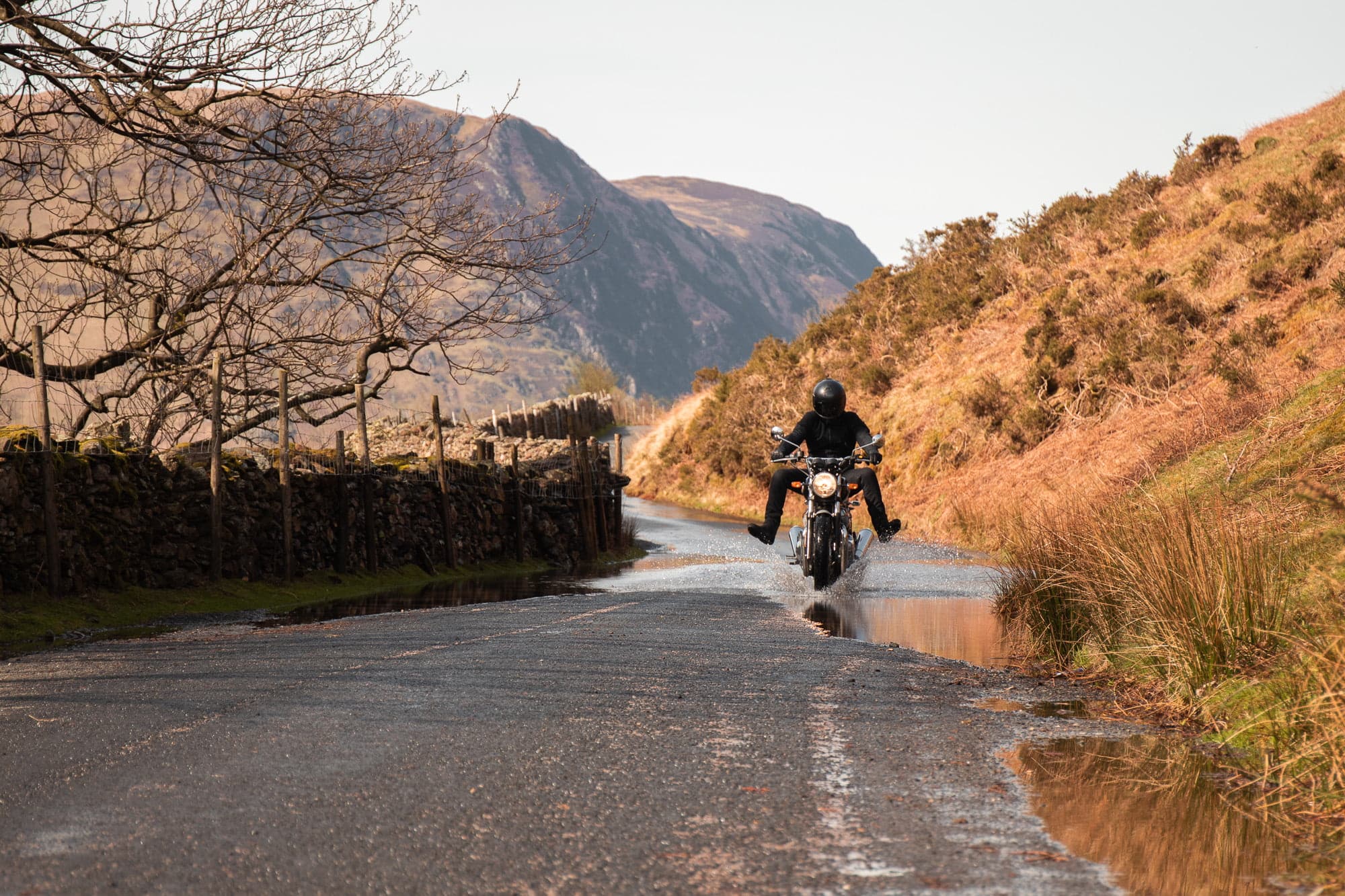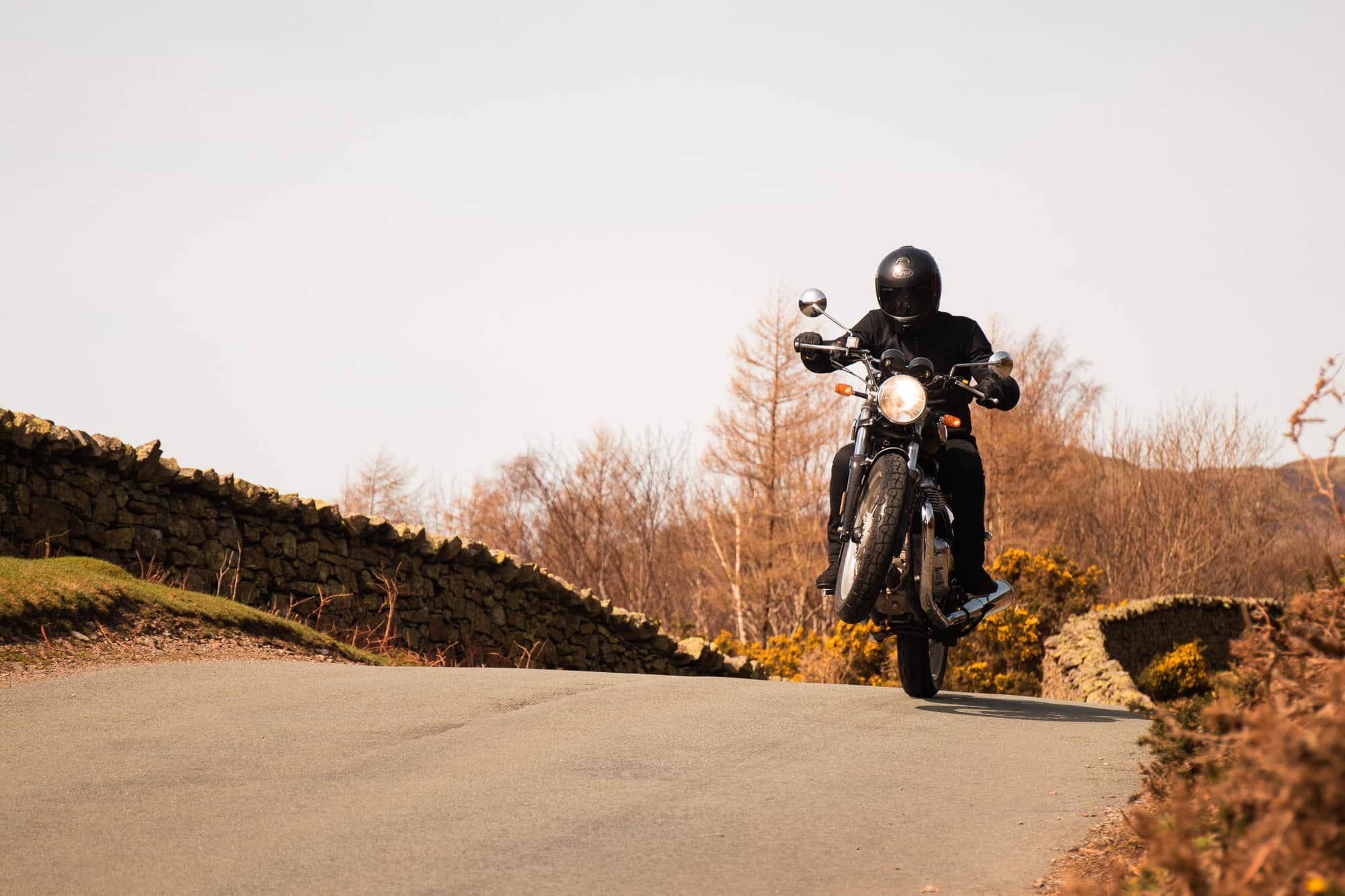 What I Wore
Knox products I wore on the ride.
The Motorcycle
Royal Enfield Interceptor 650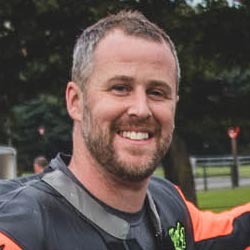 Related posts