Knox, are a British brand dedicated to innovation in rider protective equipment. The ground breaking collection is loved by riders wherever it is distributed and with brand recognition at its highest we currently have gaps in our distribution. We are therefore looking for strong partners who want to seize this distribution opportunity.
PREPARED TODAY AND PUSHING BOUNDARIES TOMORROW
We are team dedicated to new ideas and pushing boundaries year on year. Developing products that answer motorcycle riders biggest problems – How to get maximum enjoyment from riding, staying protected in all conditions without being weighed down with heavy, bulky motorcycle gear.
The Handroid and Handroid Pod are still the Pinnacle of the Knox Hand Armour collection and never fail to impress or turn heads. Whether that's on the latest "Dark Side of Japan –  Yamaha MT 09" campaign film, lining up on the grid at race or track days or pulling up at a biker meet.
The game changing Knox Urbane Pro is an armoured shirt that can be worn on its own with "No jacket required"  and has captured the imagination of riders since its launch in 2019.  For the 1st time this is a shirt tough and abrasion resistant enough to get full-blown CE approval as a motorcycle jacket, but without losing the feel of a breathable, lightweight armoured shirt.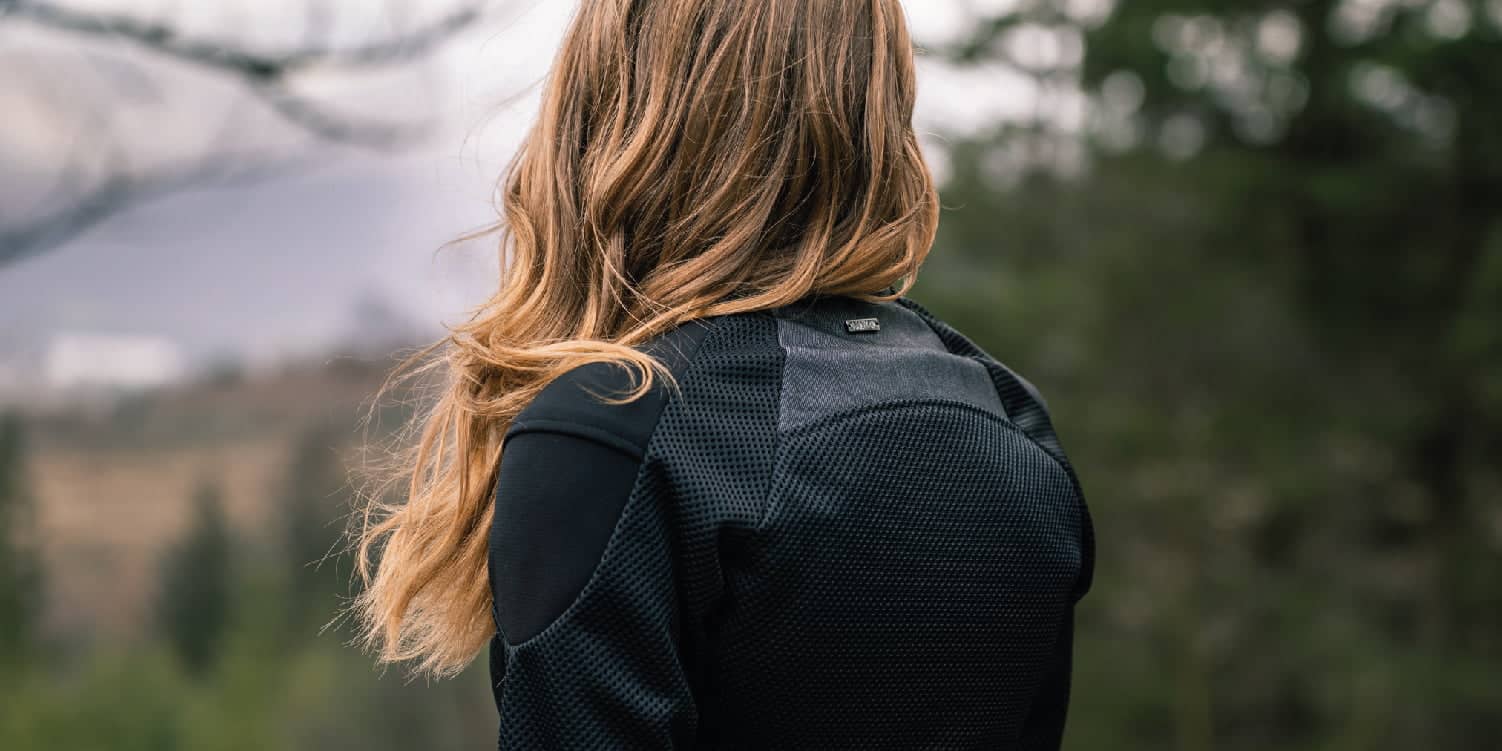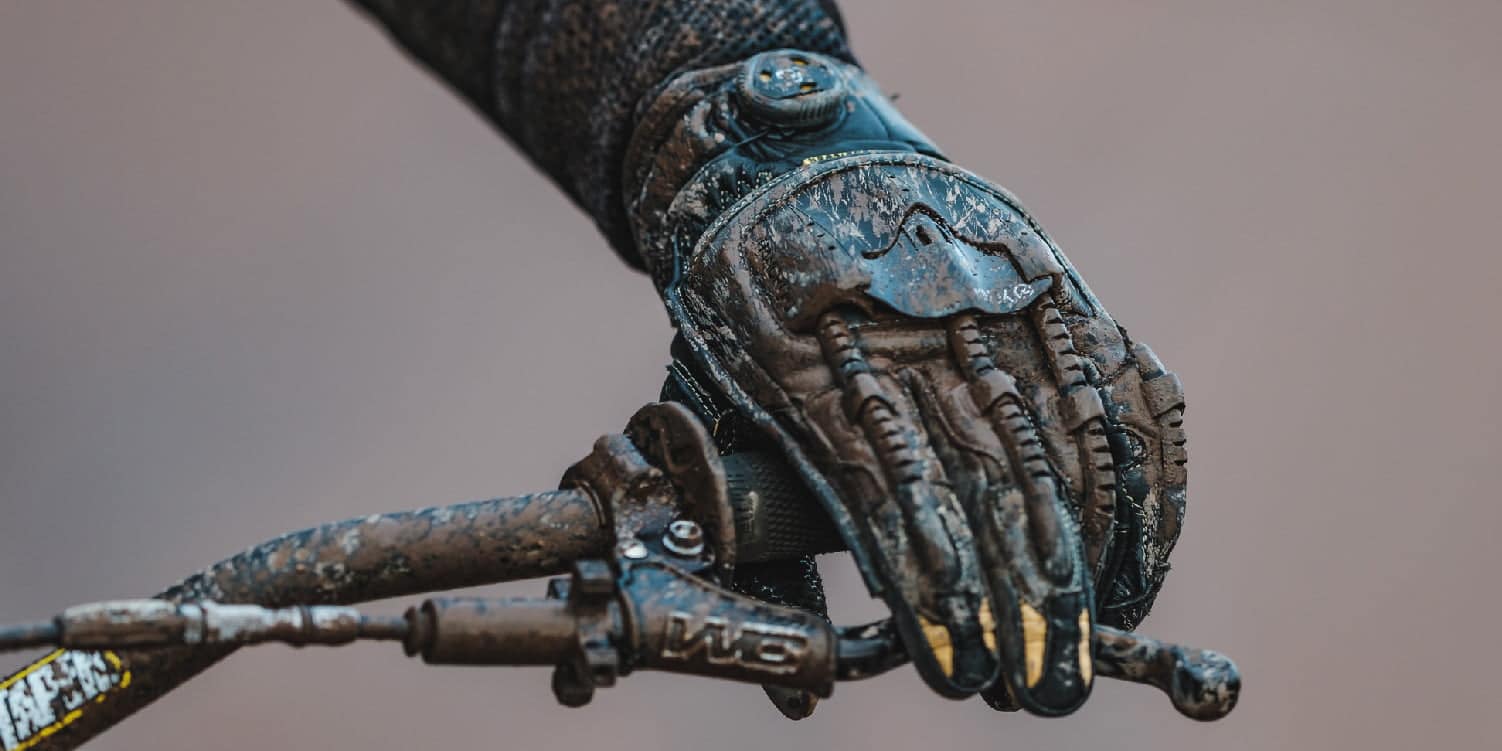 Launched in 2022 the Knox Seasonless collection has the armoured shirt collection as core garments that can now be used for every ride and every season.
Adding or removing layers to adapt and overcome all conditions, from unbearable heat through to driving rain. There is no spring /  summer / autumn / winter wear, this is adaption to climate and condition via seasonless equipment.
2023 will see Knox push technical boundaries to take the collection to another level.
ALDREADY CONNECTED
In a fast changing world Knox marketing has the brands same innovative spirit. It's why we have a loyal and growing following across the world. Our in-house marketing team is dedicated to producing some of the best content in the motorcycle space with a mixture of product features, launches and motorcycle content that engages and inspires riders.
Our marketing campaigns connect us with the people who buy our products and it gives us the opportunity to place and test Knox products with the very latest in motorcycling, the latest machines and the latest stories.
SUM OF ALL PARTS
Knox is still lead by the same family that started it in 1981 so the ethos is consistent and the commitment is clear from the top down.
But it is a great team of hard-working professionals that make up the Knox brand who all care about the brand, its customers and its suppliers. From Design, R & D and Production, to Marketing, Sales, Customer Service and Logistics. Every cog in the Knox wheel is vital to its success and we care about every aspect of the business.
The success of our distribution markets is the result of working with distribution partners globally who at first see the gap in their port folio and are excited at the opportunity of introducing the Knox brand and then working with us to build the brand each season.
"Luck is preparation meeting opportunity"
– Oprah Winfrey
If none of this email sparks your interest, then that's ok, we thank you for taking to time to read this email and we wish you well. Please come and say hello at Eicma this year where we will have a stand.
If, however, the approach has excited you and feels like a lucky day we would love to hear from you.
We know new distribution relationships require serious planning and commitment on both sides but we also know that the hard work is worth it when both sides get it right.
By receiving this email you have been selected as a potential distributor so we would love to hear from you, if you would like to open the discussion.