The best waterproof motorcycle gear 🌧️
The guide from Knox
WRITTEN BY OLLY MILTON
PUBLISHED: November 5th, 2021
Riding all year round has its challenges, especially through the often cold and wet winter months, often leaving riders saturated with heavy and waterlogged riding gear as well as stinging hands from the cold. That wet riding gear can often take days, if not weeks, to dry out completely. Furthermore, if the same gear doesn't get a chance to dry out, it can almost spend the whole wet season without fully drying. This clearly isn't ideal and can lead to other issues such as mouldy fabrics and bad smells.
In this article, we'll take you through the solutions from Knox to keep you dry, comfortable and making the most of your wet weather riding. This is our guide to the best waterproof motorcycle gear!
At Knox, we pride ourselves on innovative thinking and innovative products, often finding unique solutions like our Urbane Pro collection to improve performance and rider comfort. Our solution to waterproof rider wear is the same and incorporates into our layering system. Rather than having a highly complicated single solution textile jacket with zip in/out thermal layers, drop layer waterproof membranes and armour and abrasion built in, we build it up in layers.
This means that we can provide abrasion resistance from the armoured layer under neath (like the Urbane Pro) which is worn all year round, then we add thermal when required and finally add waterproof layers when its wet. The result is that we can make a very dedicated waterproof layer that has limited seams and therefore more reliably waterproof, a garment that is laminated, thin, light and packable. In practice this means that our waterproof garments are 100% waterproof, soak up almost no water, dry incredibly quickly and you are able to pack them away as and when required.
This article will run you through the waterproof solutions we have on offer here at Knox. So, let's get into it!
Welbeck and Willow waterproof jacket
Starting with our Mens and Womens over jacket, the Welbeck and Willow. We have carefully tested and constructed our jackets using high performance materials. The base fabric is made from a Polyester tri-laminate with a built-in lining to protect the integrity of the membrane. This membrane provides a barrier to water but also allows breathability whilst riding. The Zip and seam area around the zip can often be the cause of water intrusion so we have taped every seam on the garment and included a robust and tested storm flap to ensure this does not happen.
As a further line of defence, we have made these jackets with a matt finish YKK Aquaguard zip. The jackets are finished off with elastic waist and cuffs to ensure secure fitment. As these garments have a very lightweight construction, they can be packed away for easy storage into the small bag provided. Other features include reflective panels for night visibility and 3 interior pockets.
Walker over trousers
The next waterproof solution we have is the Walker riding trousers.
Our Walker waterproof over trousers are unisex and designed to fit over your Knox riding trousers, again using the trouser underneath as your protective layer. The construction of this product follows that of the Welbeck and Willow jackets. The Walker trousers also feature the tri-laminate material integrated with taped seams and YKK Aquaguard zips. We have added a leg gusset with a zip to the Walker to ensure the trouser is each to get on and off as well as a strategically placed Velcro strap to eliminate the flapping effect whilst riding. We have tested these trousers with a range of motorcycle boots and they work great with all types of boots.
These products double up to provide wind protection leaving you feeling warmer on the bike.
If you are looking for a lighter, more practical and better performing alternative to big heavy textile gear the Knox waterproof solutions are a great option.
Be sure to leave a comment or get in touch with one of the team if you have any questions about the products in the article.
Thank you for reading!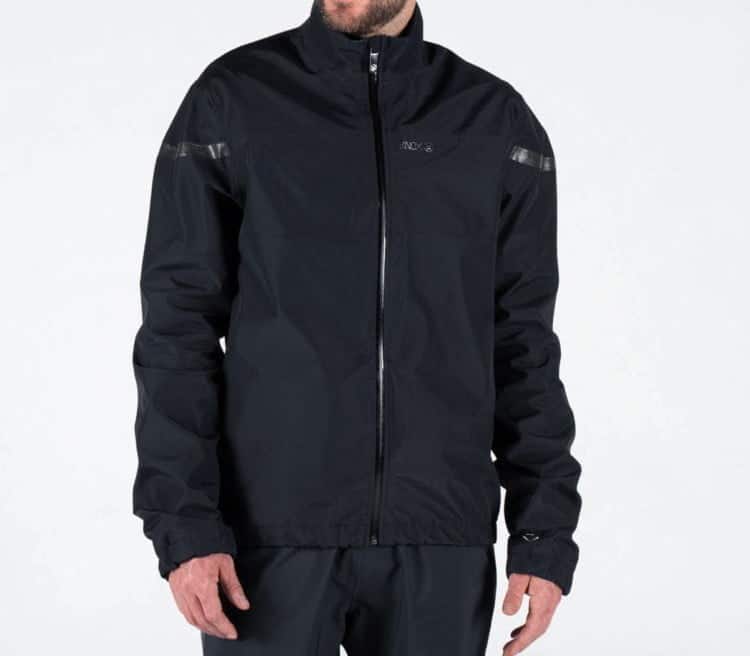 Wellbeck-mens-waterproof-outer-jacket-1592-1-750×937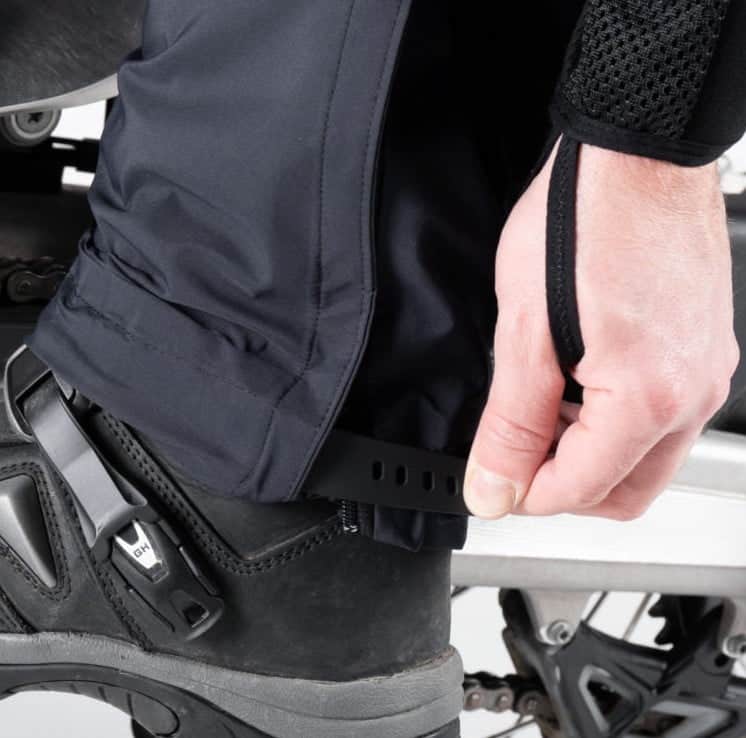 Walker-Closeup-3-1-750×937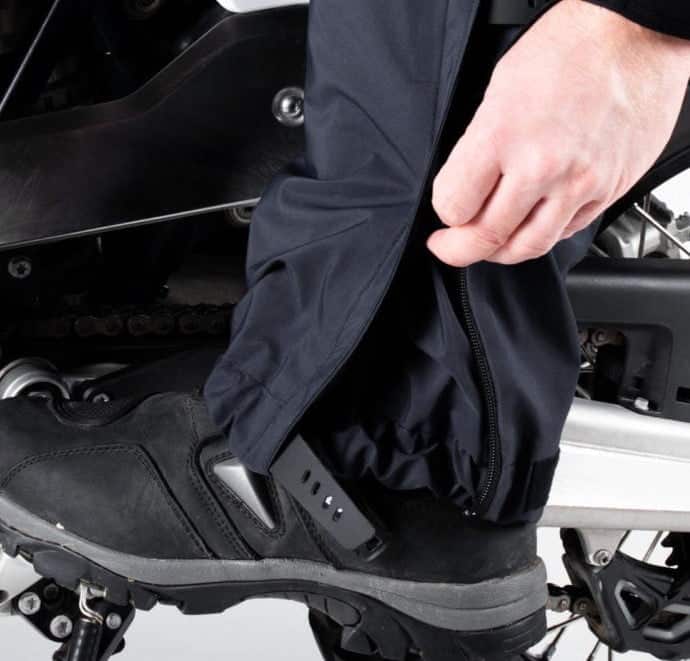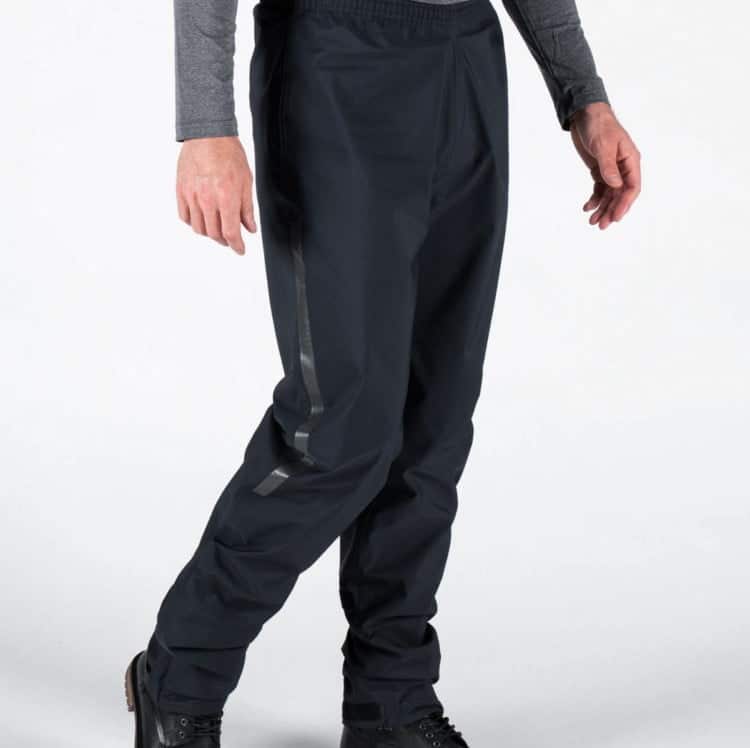 Walker-waterproof-outer-trousers-1666-1-750×937
Wellbeck-mens-waterproof-outer-jacket-1652-1-750×937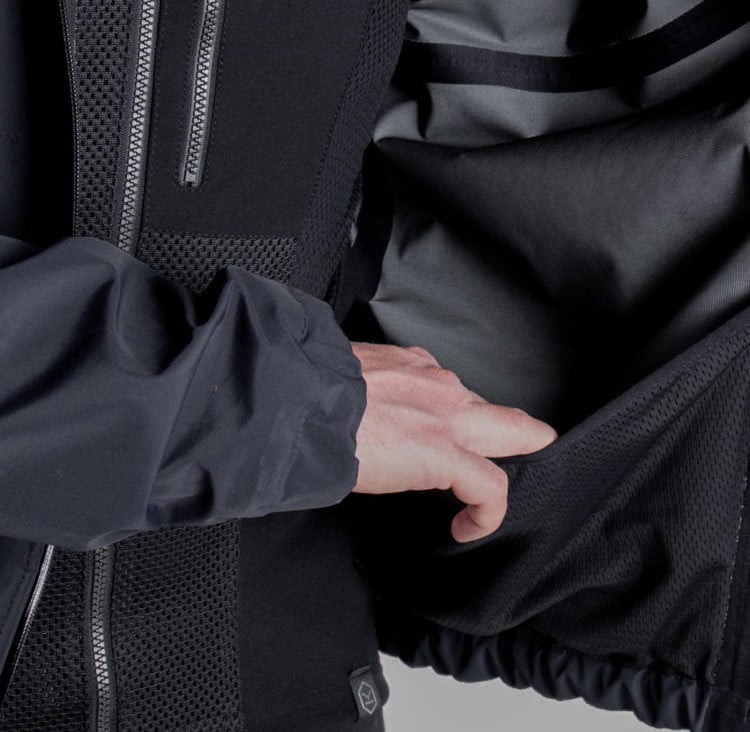 Welbeck-Closeup-7-1-750×937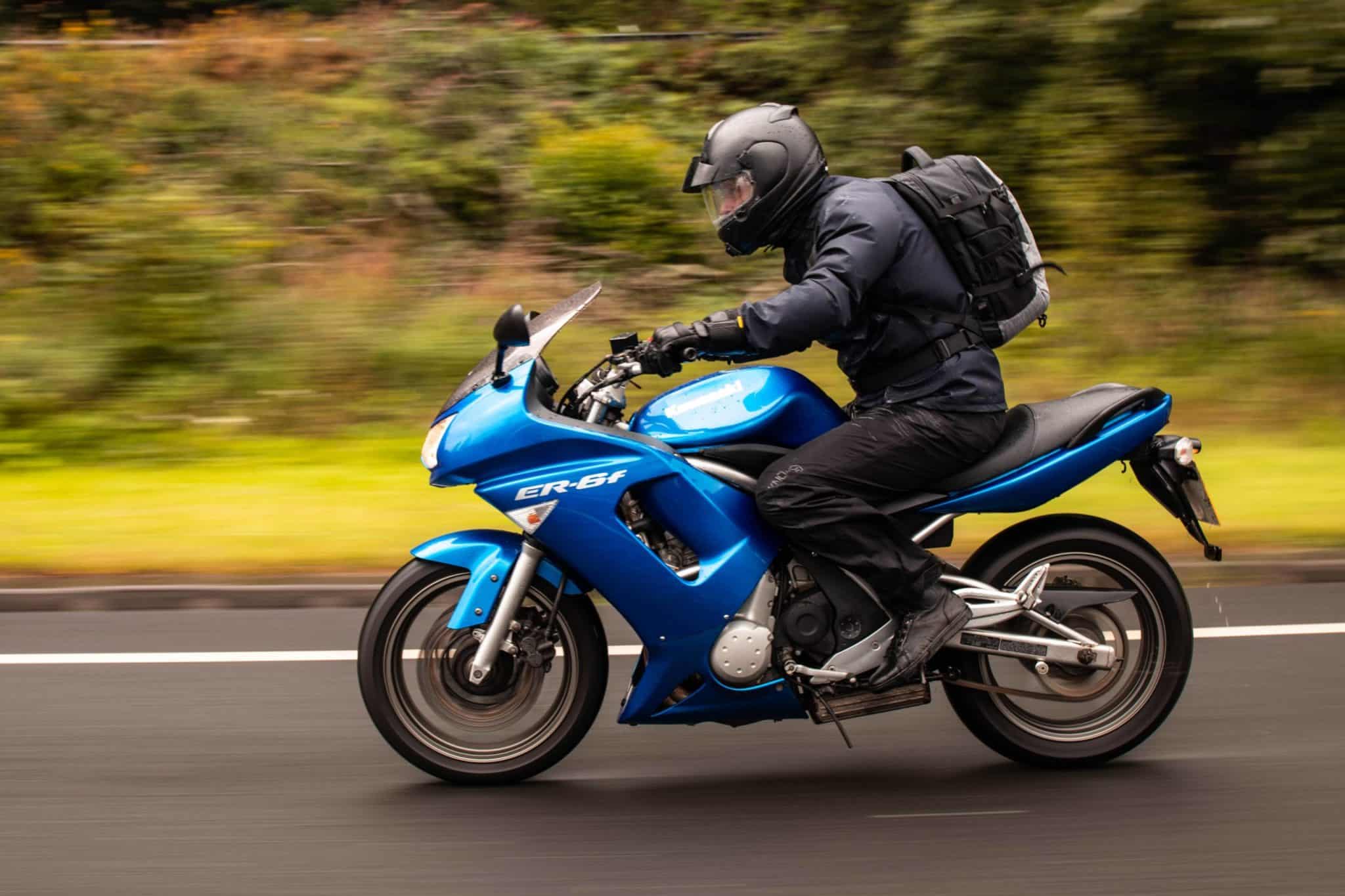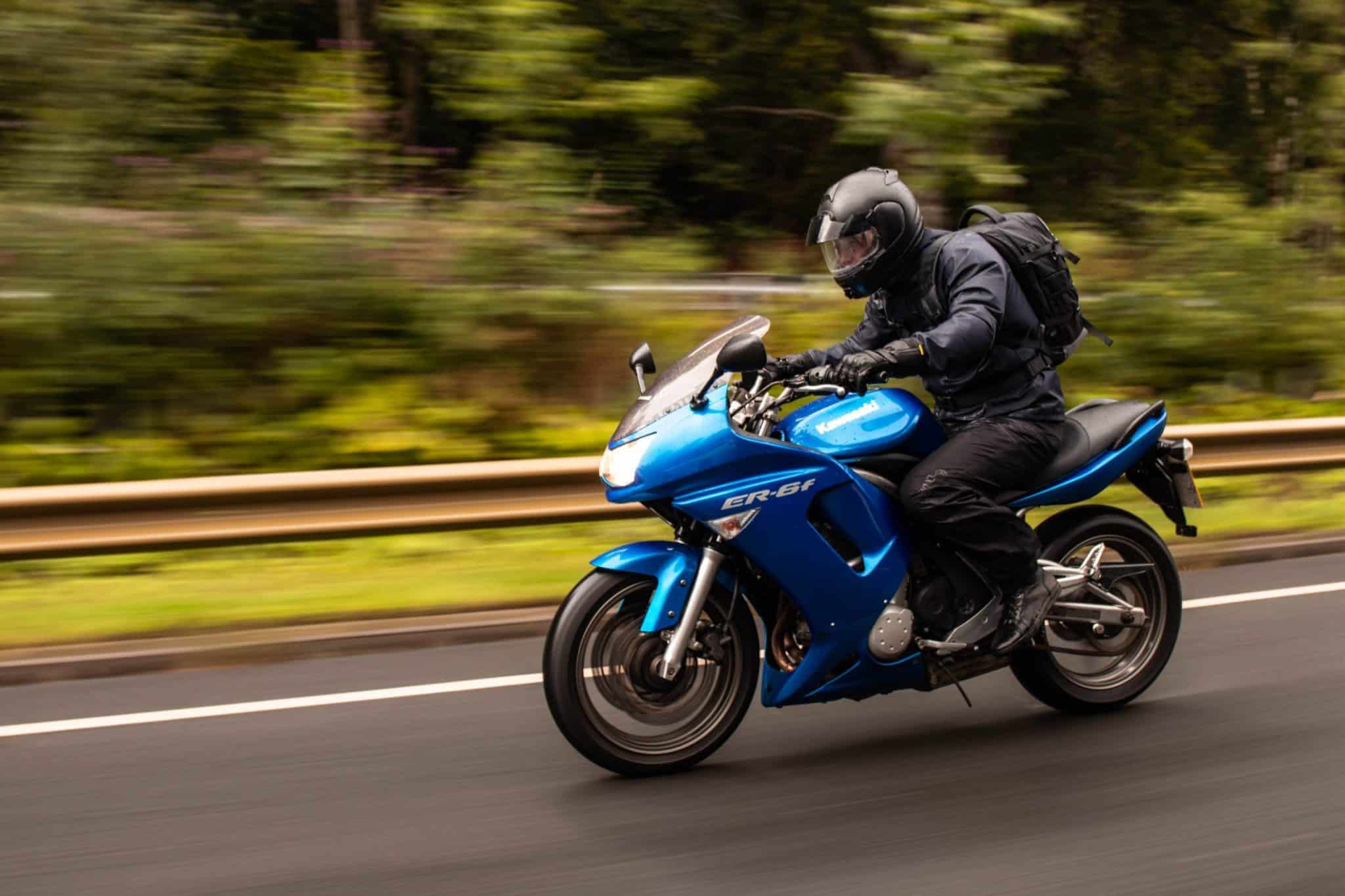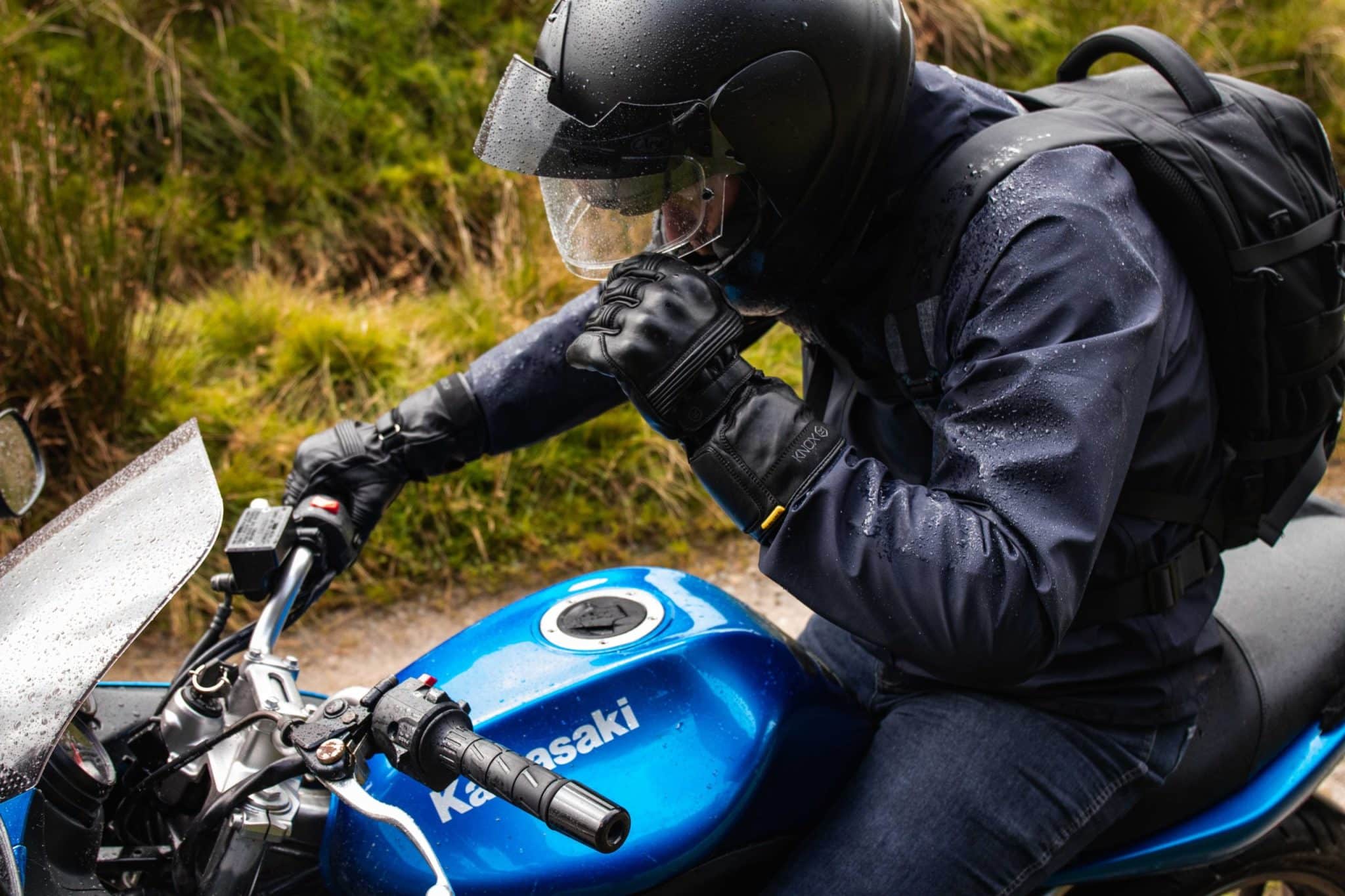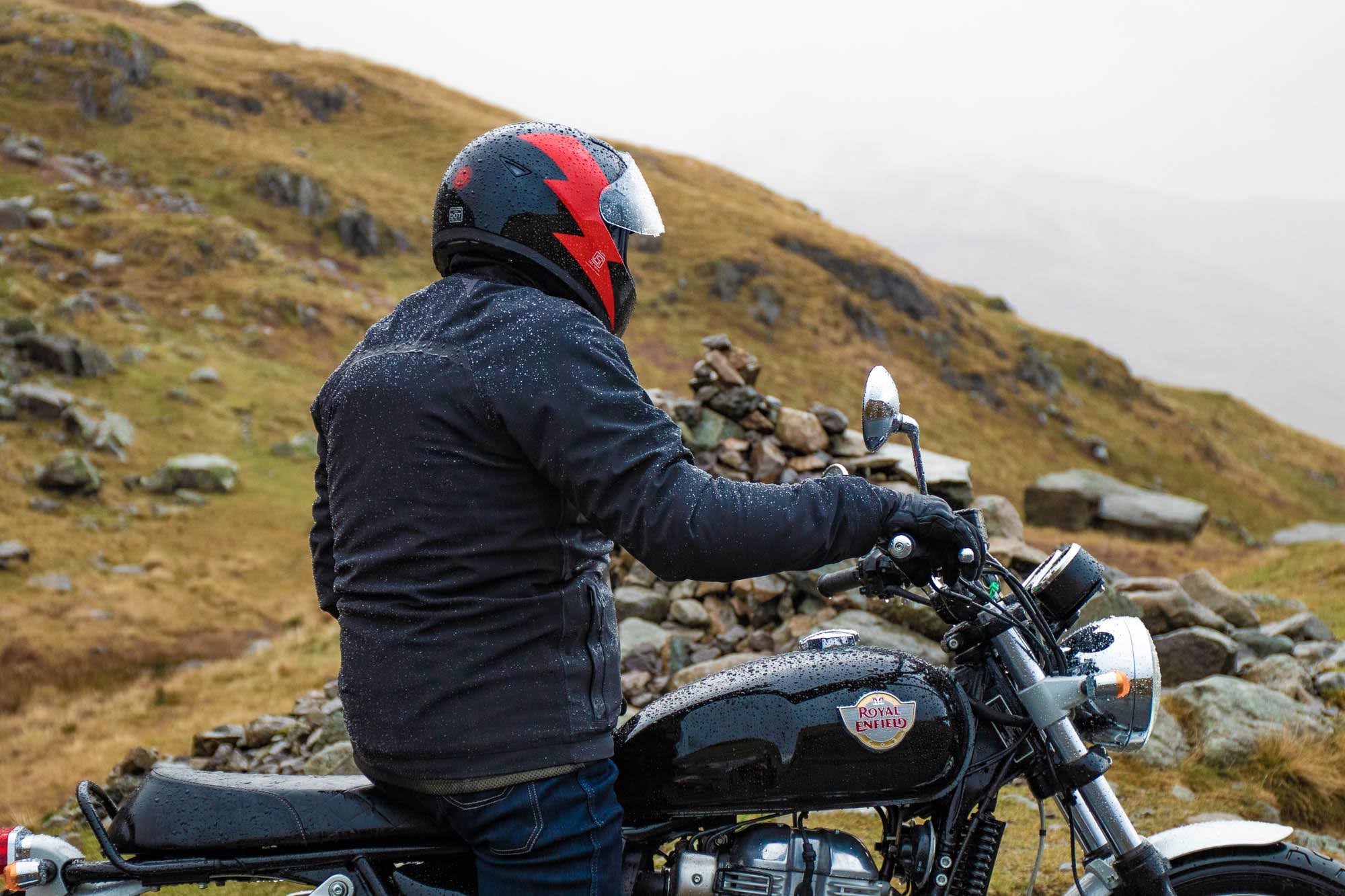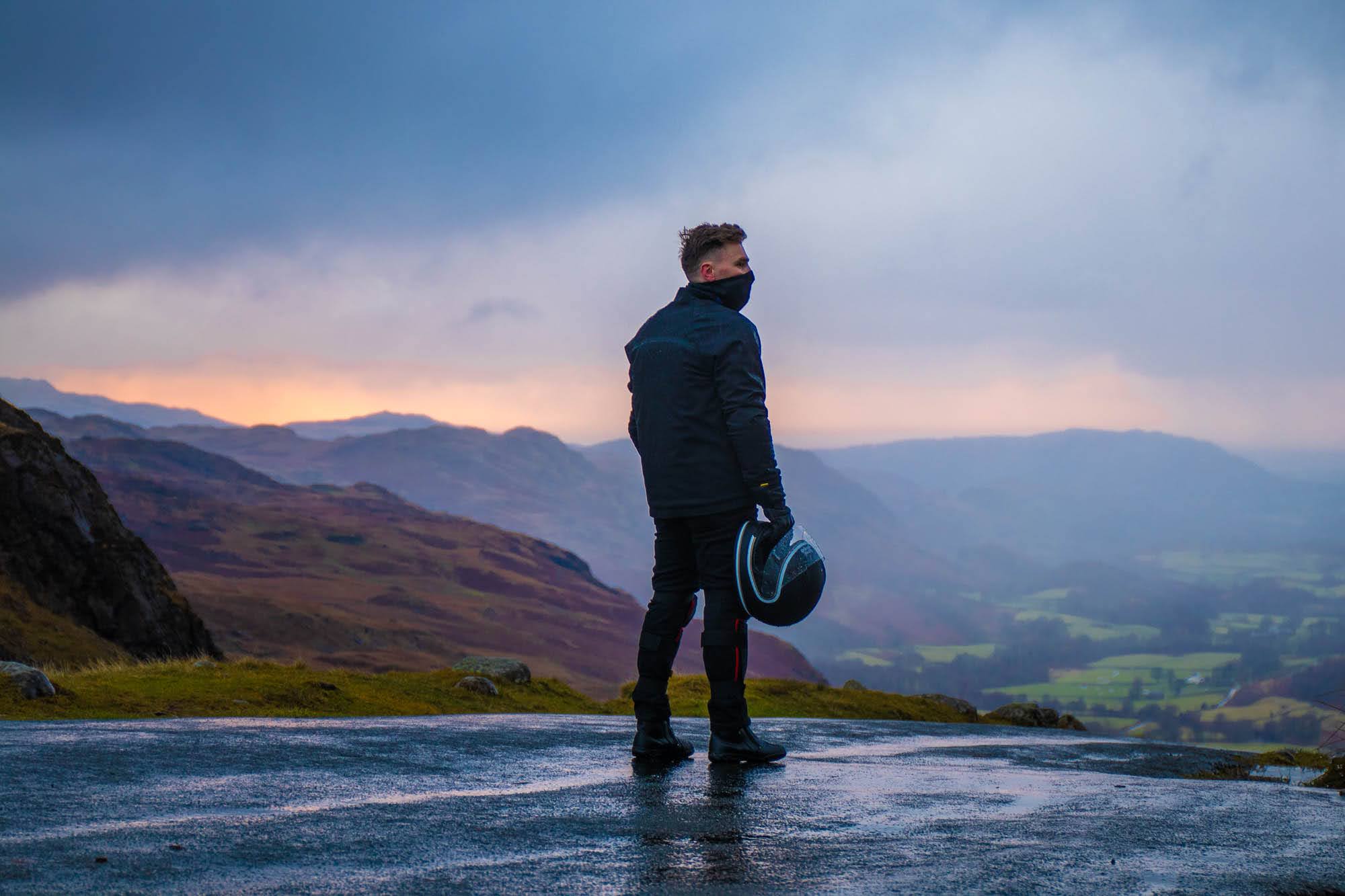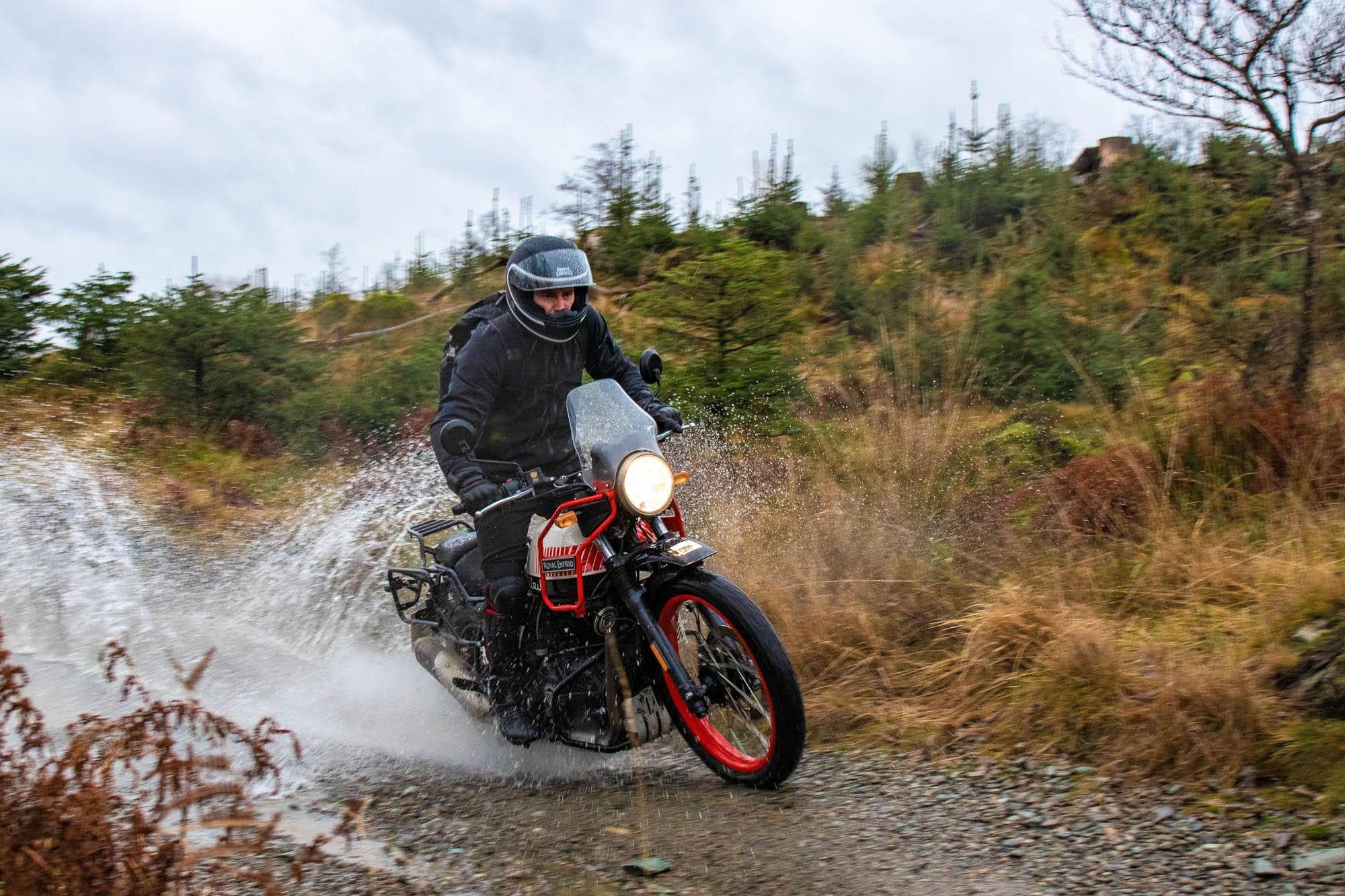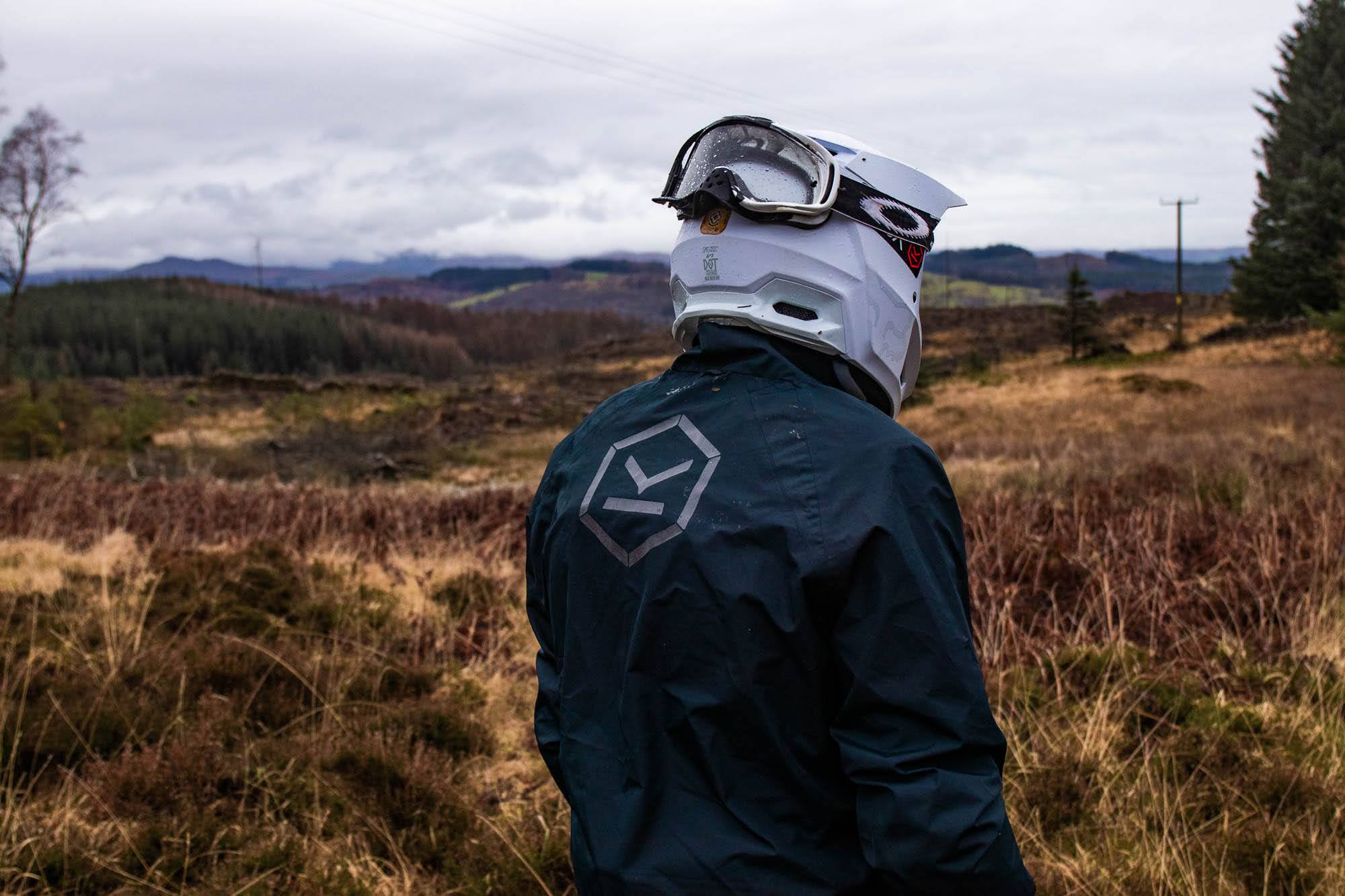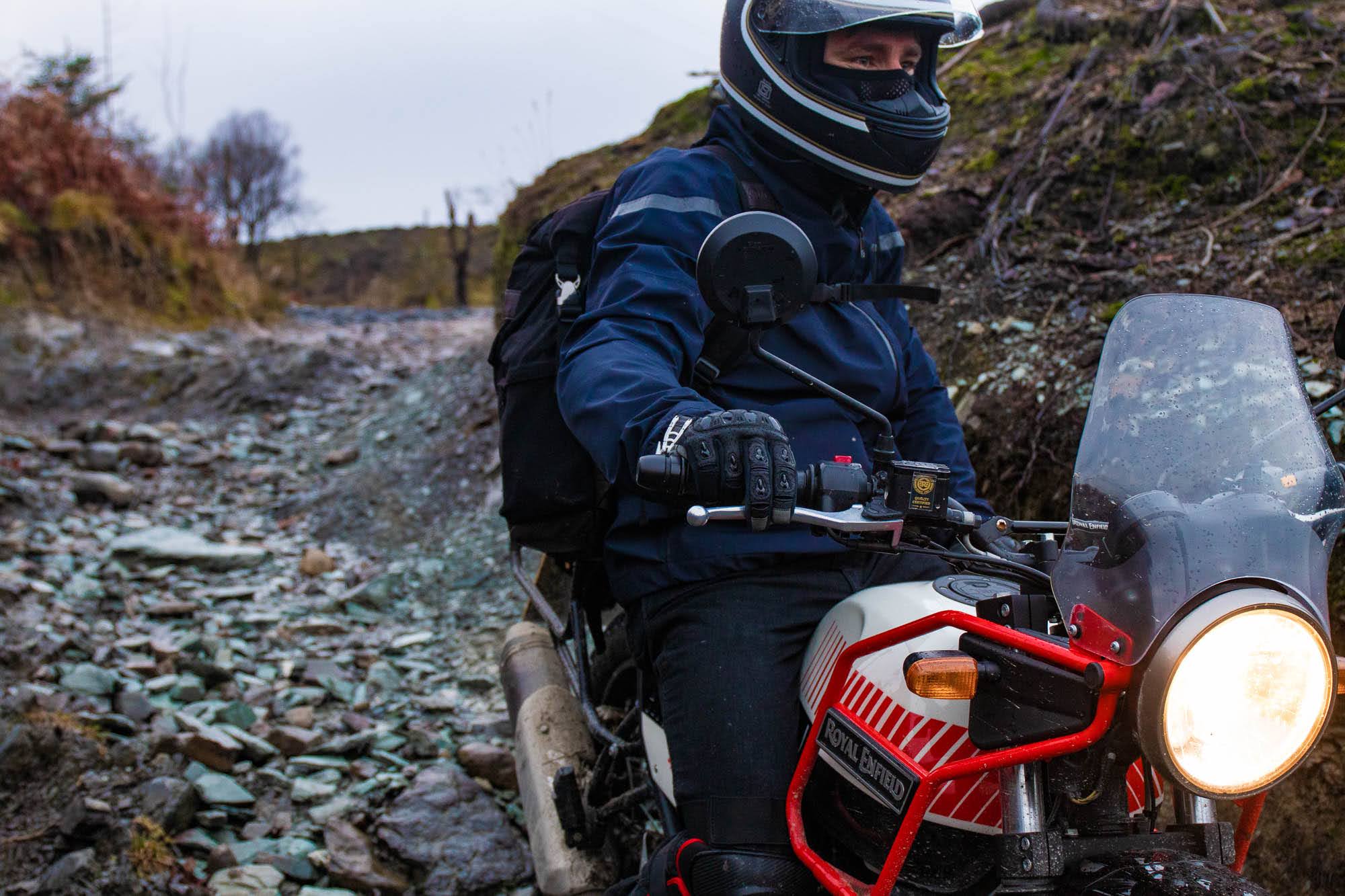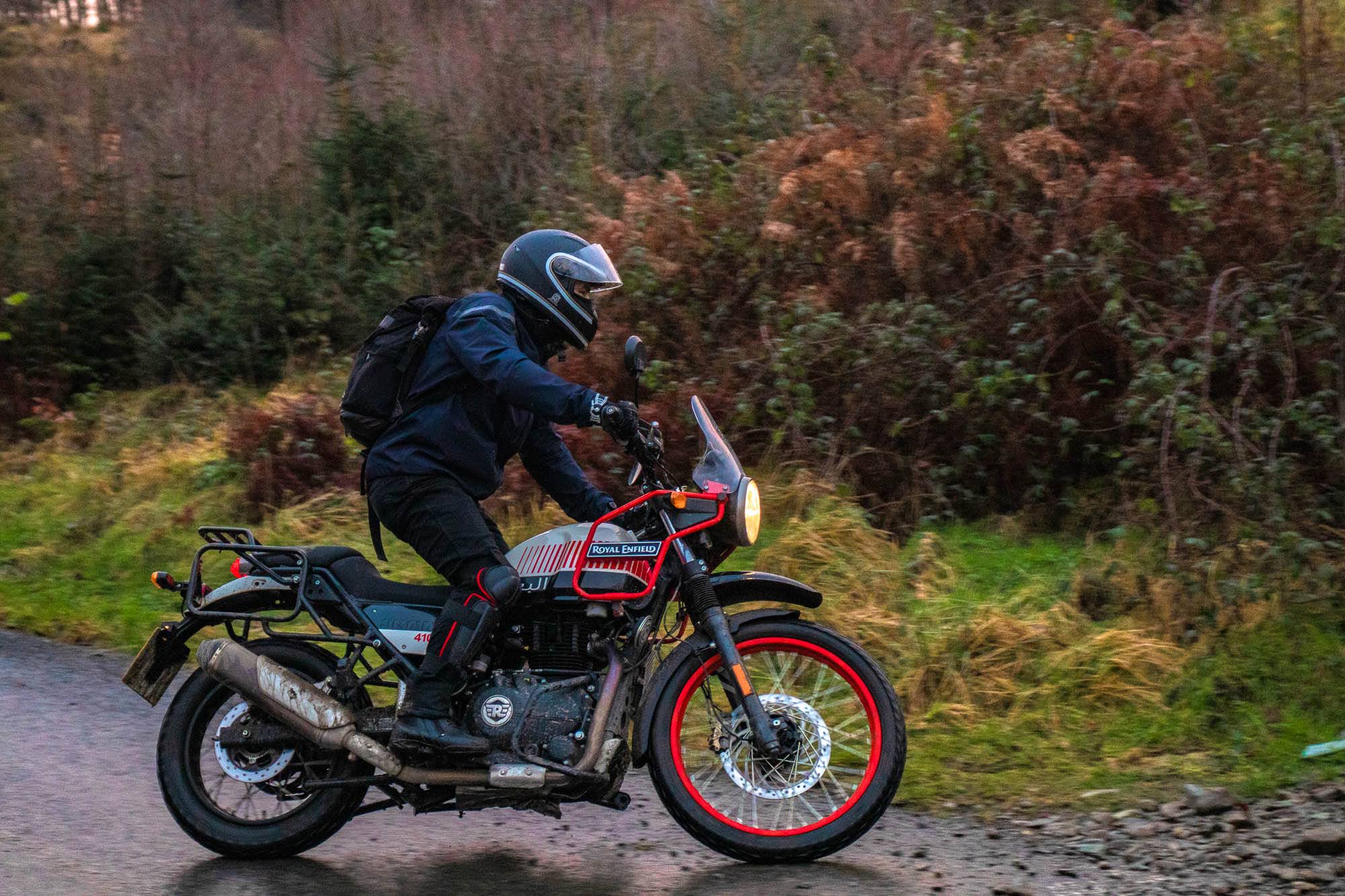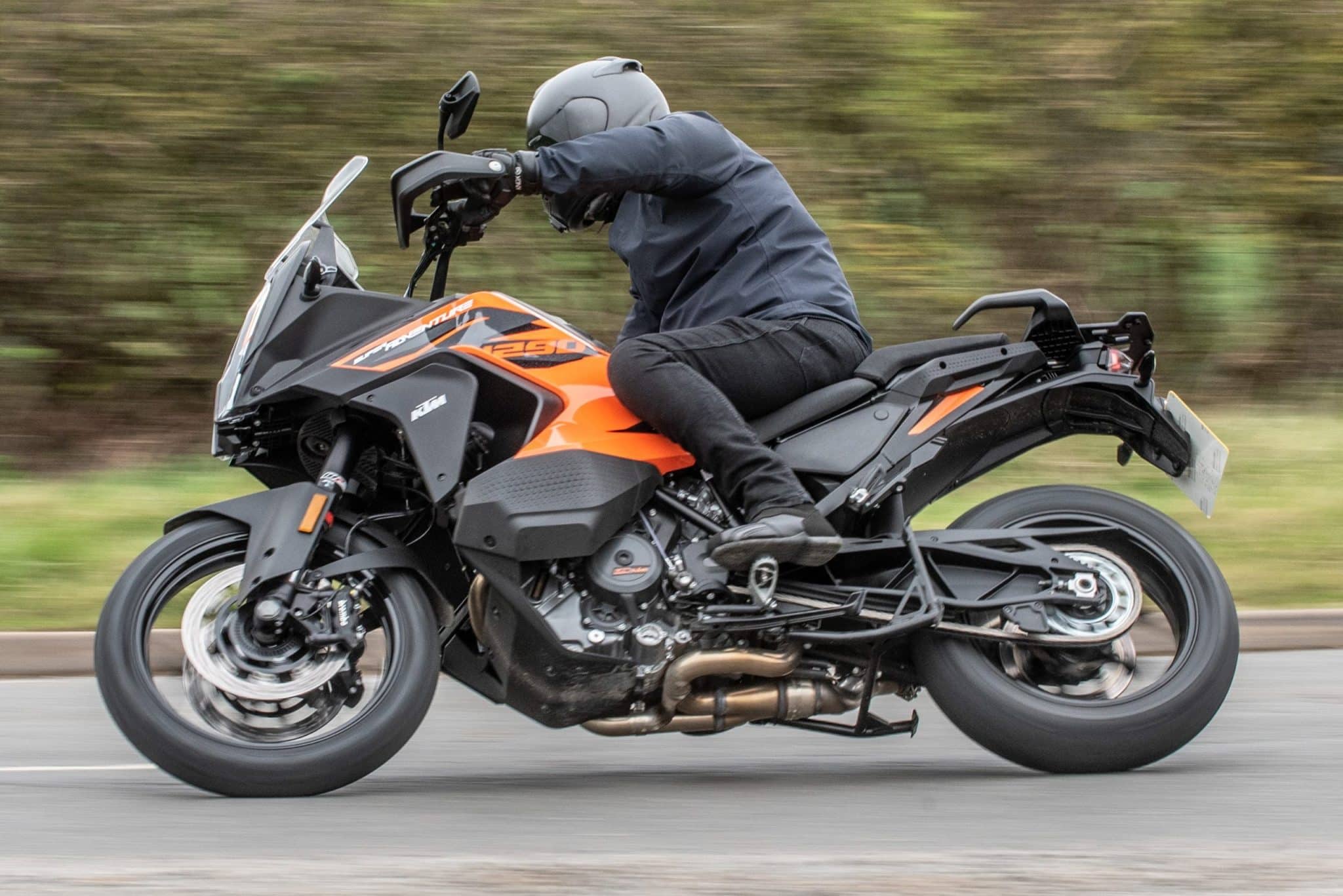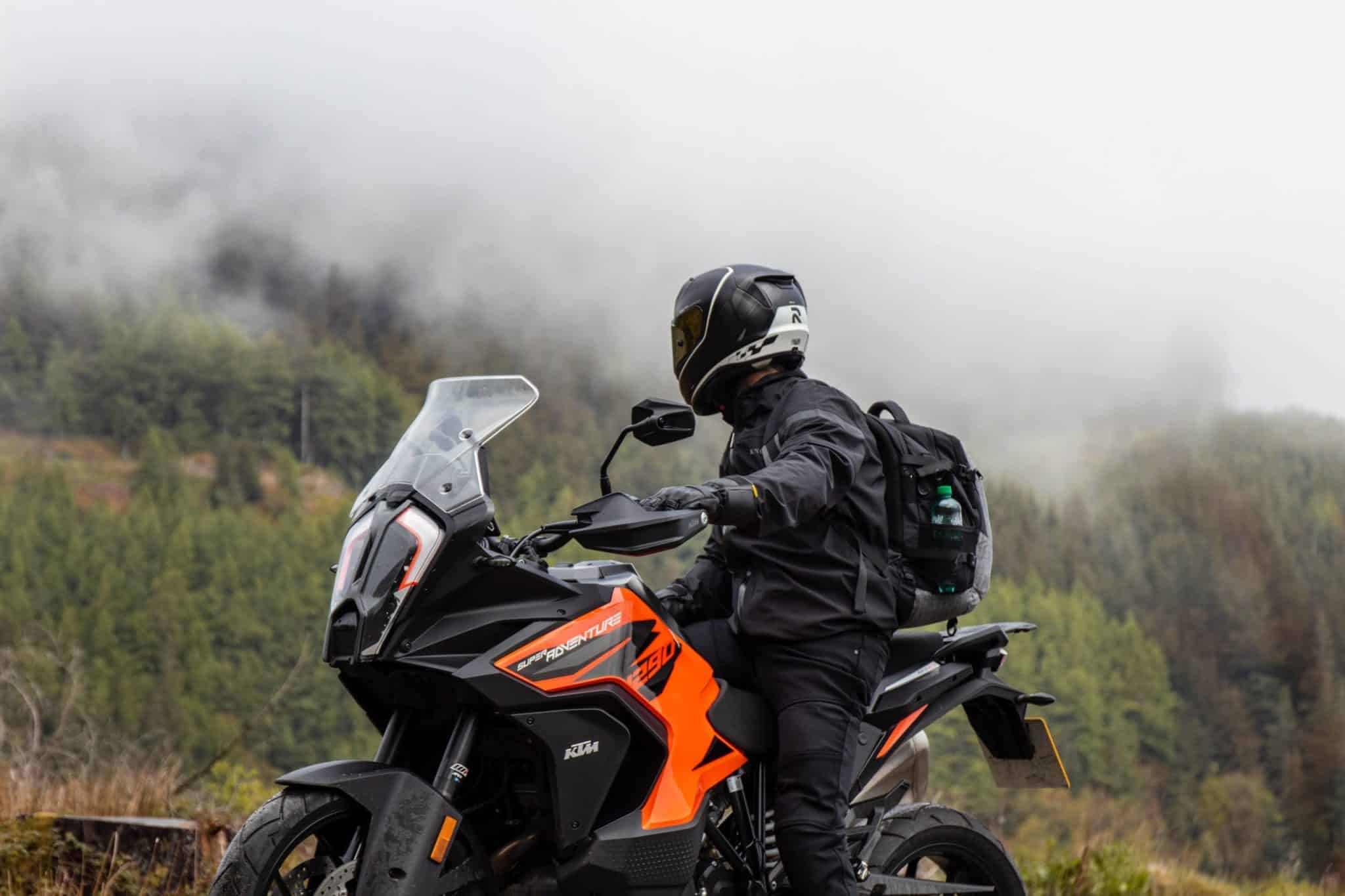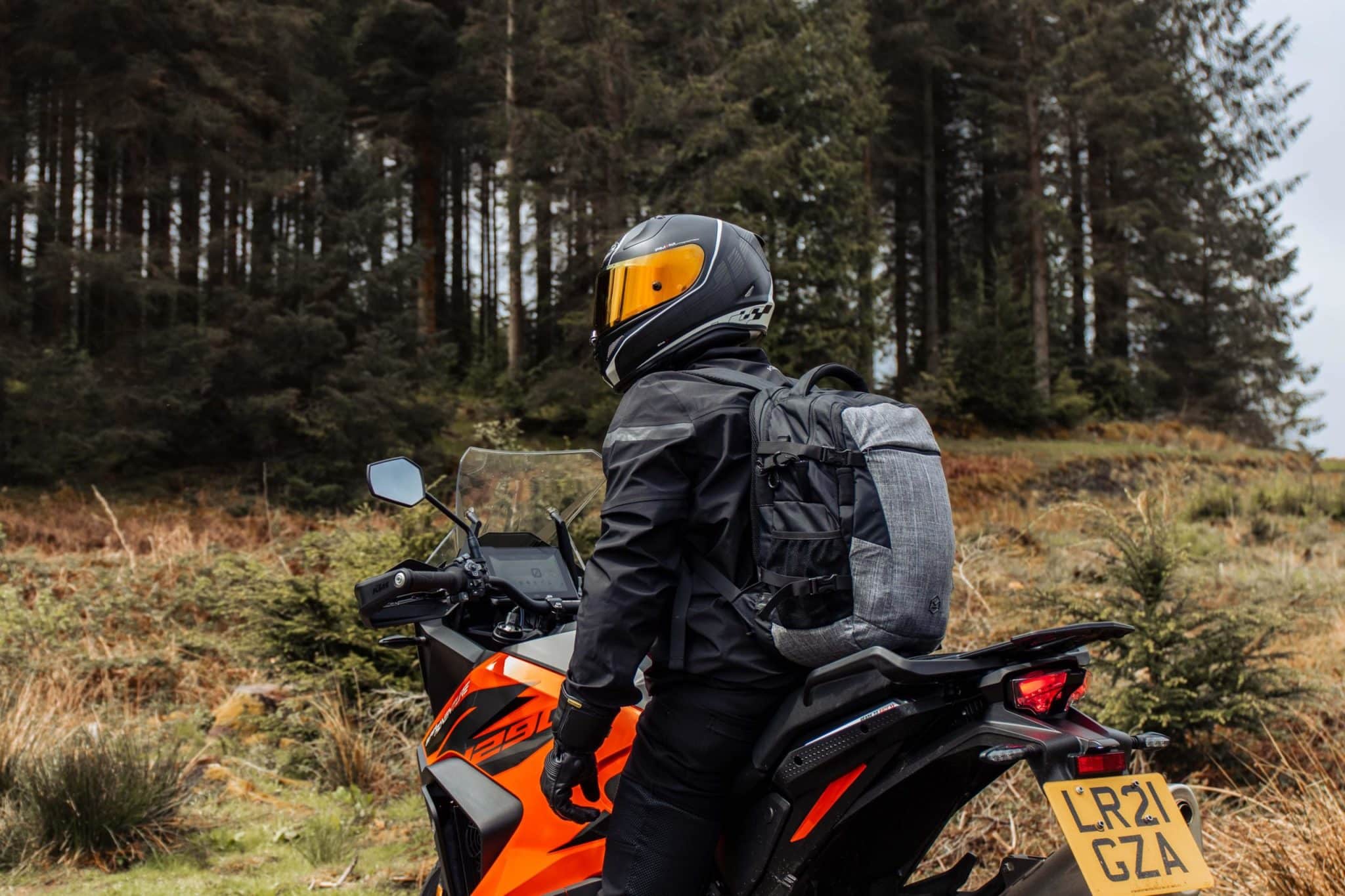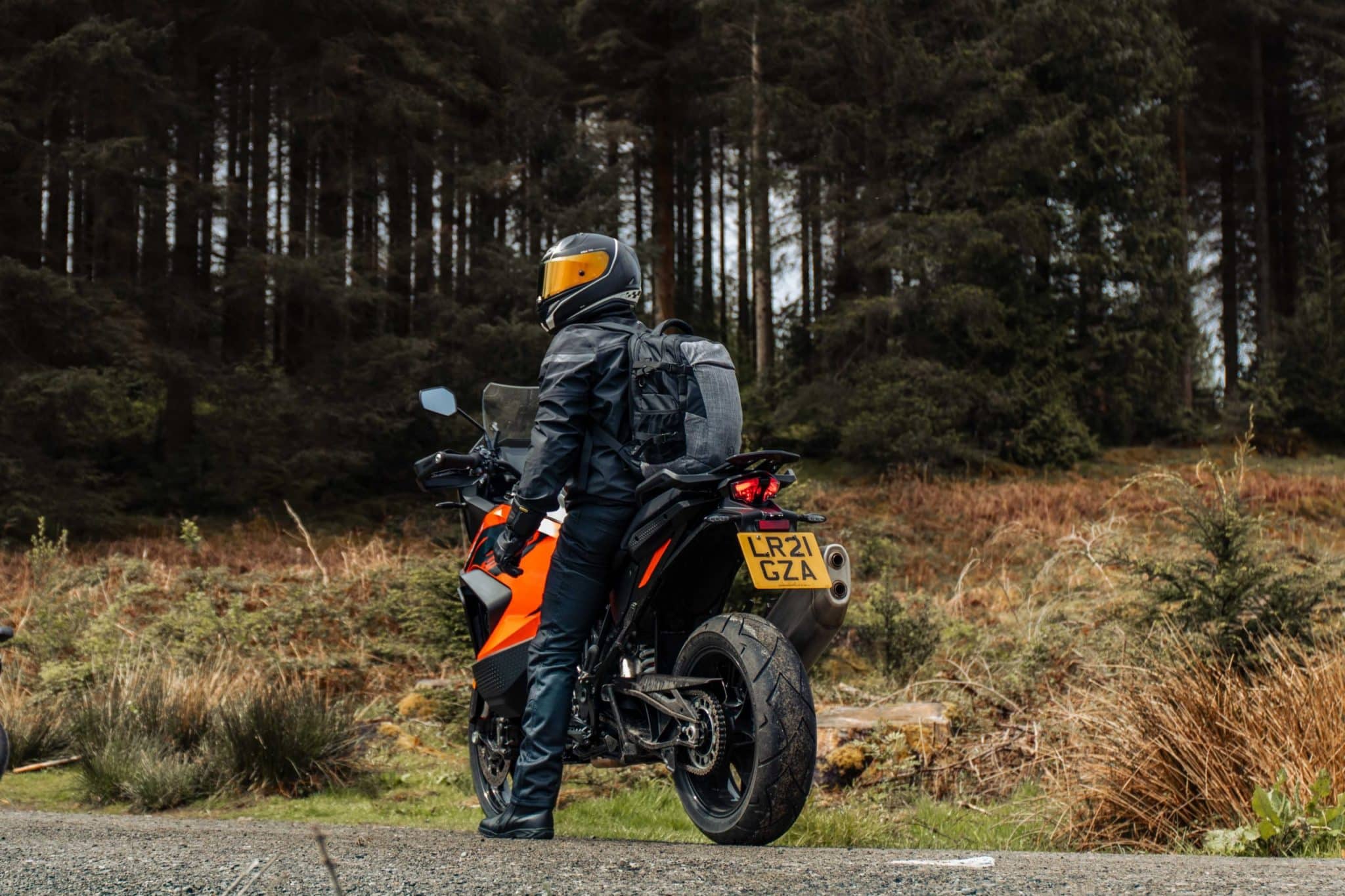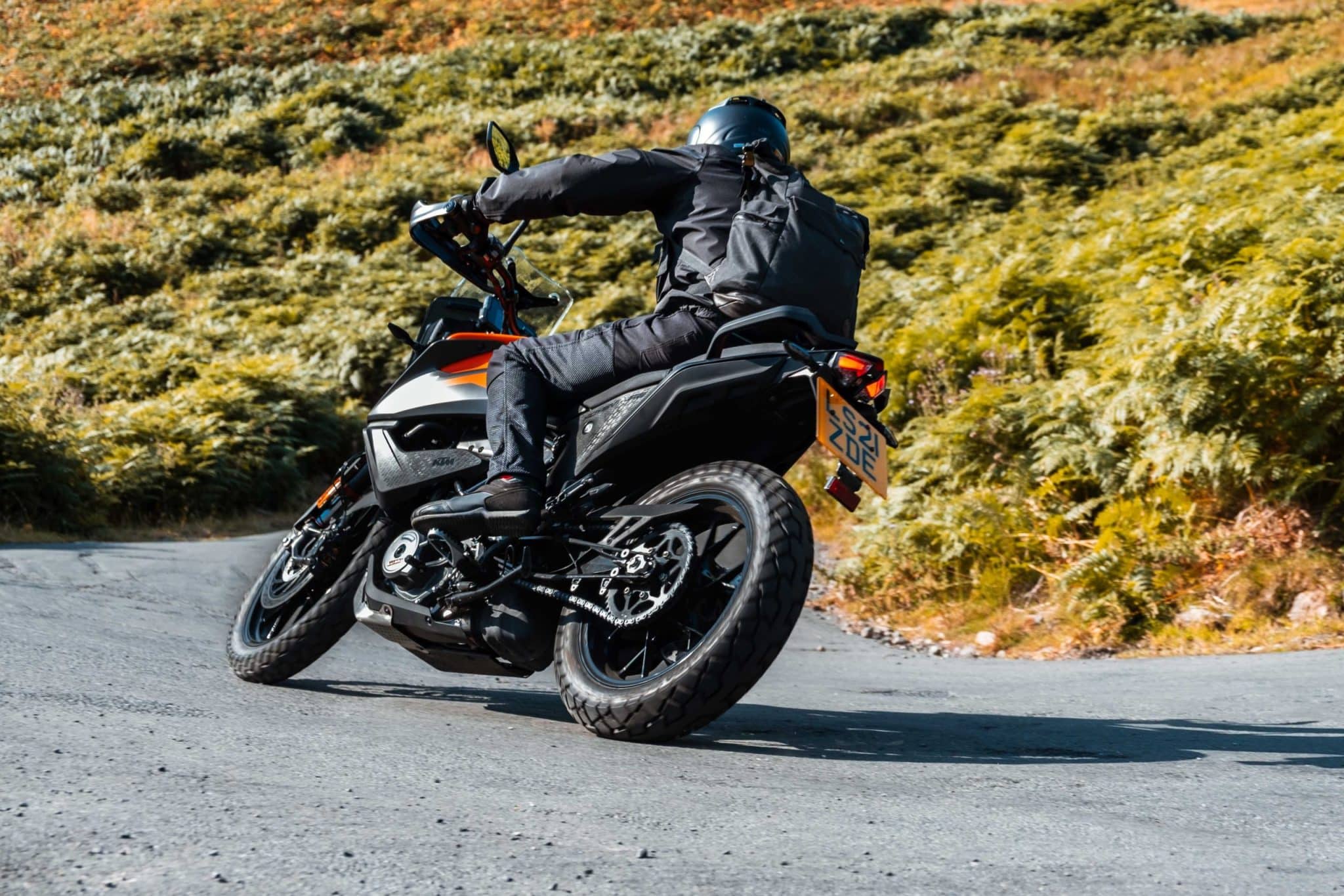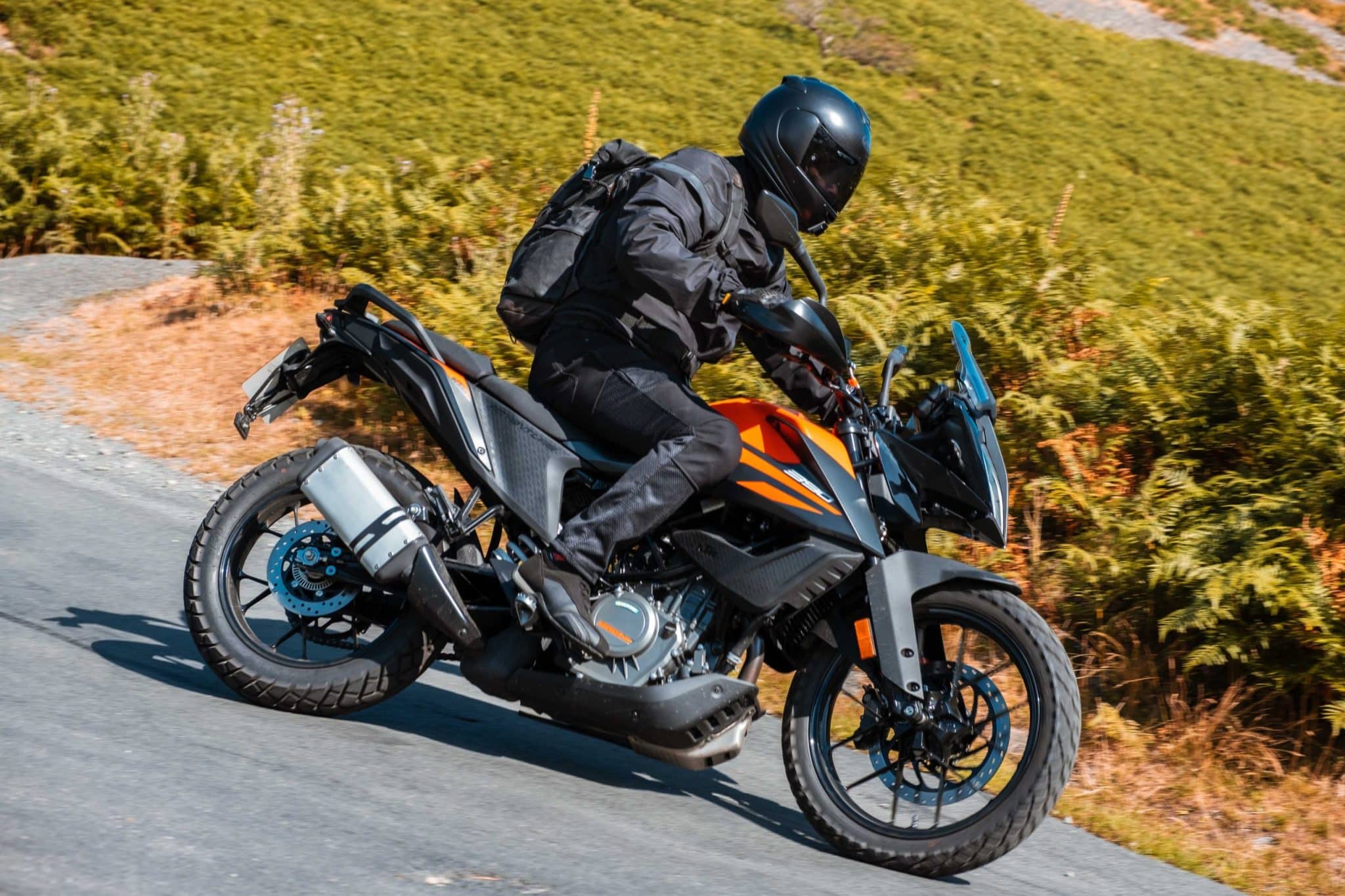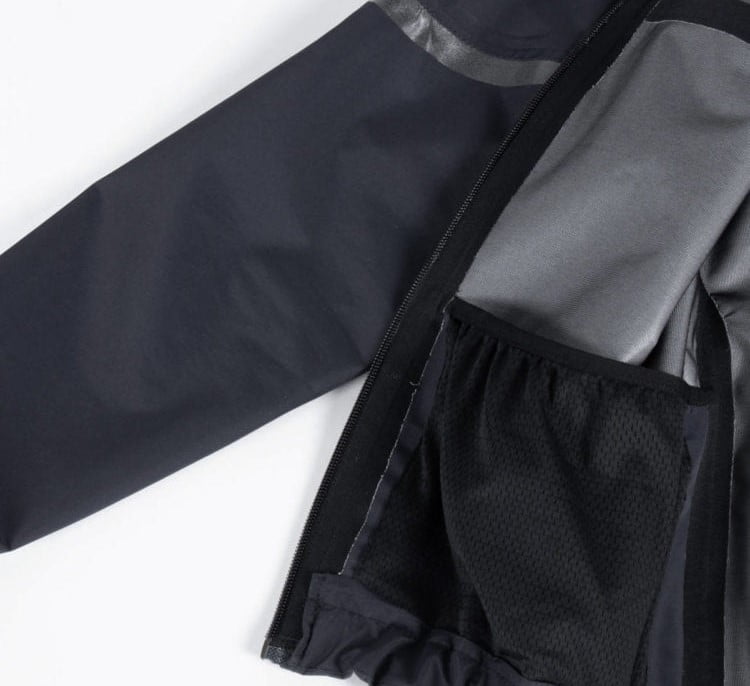 Willow-Closeup-1-1-750×937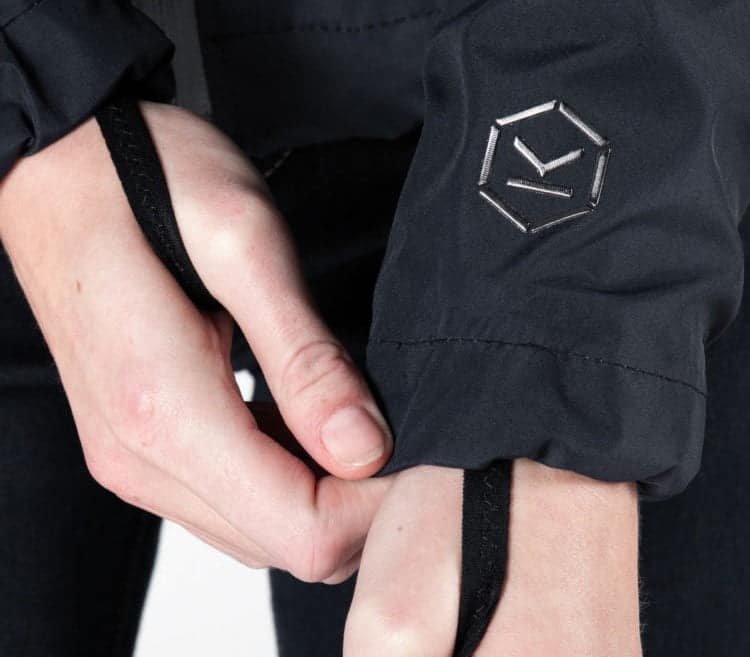 Willow-Waterproof-Overjacket-14-1-750×937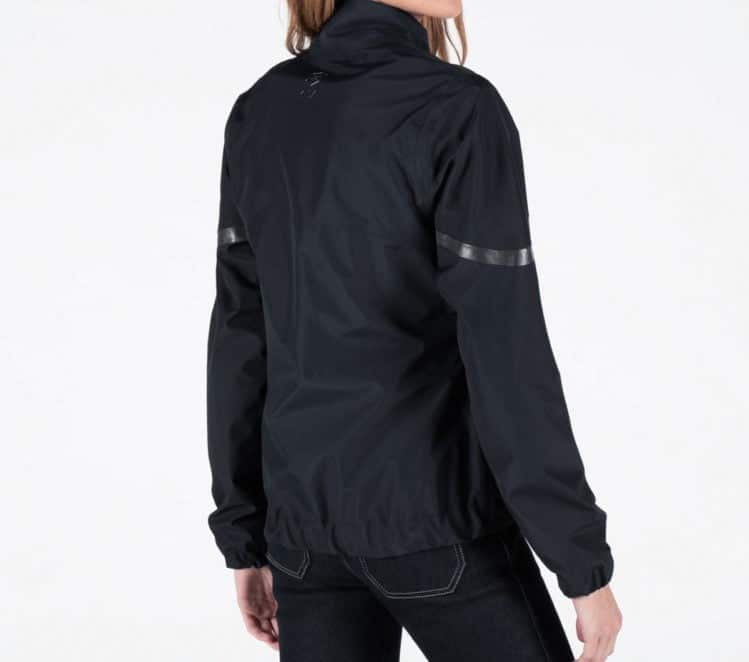 Willow-Waterproof-Overjacket-9-1-750×937
Willow-Waterproof-Overjacket-1-1-750×937
Welbeck-Closeup-4-1-750×937
Wellbeck-mens-waterproof-outer-jacket-1646-1-750×937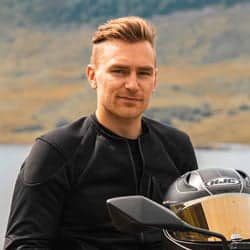 Related posts