Knox
40 Years In The Making
WRITTEN BY AARON TRAVELL
PUBLISHED: December 30, 2020
2021 marks our 40th Anniversary at Knox, a journey that has taken us through many a storm, and has demanded more grit, determination and drive than we could have ever imagined and an ability to embrace change.
Starting back in 1981 when Knox founder, Geoff Travell, invented and sold the first ever back protector made from hard grade upholstery foams formed from fibreglass moulds taken from his own body. Geoff, a budding racer himself, took a van full of back protectors down to the track and sold them to fellow racers on the paddock, riders such as Raymond Roche, Michel Frutshi and Jack Middleburg being some of the first customers.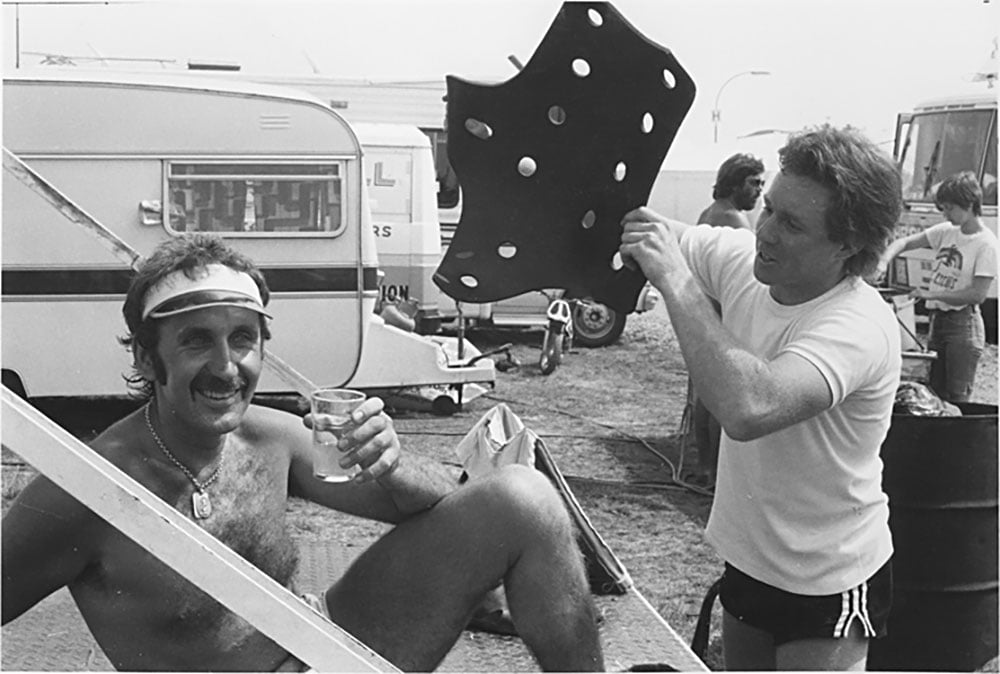 This invention set the focus of the company over the following 40 years, with many innovations brought to the market including the first jacket with armour, the first ever CE approved motorcycle protectors, the invention of the patented Knox SPS scaphoid protection system protecting riders from scaphoid and hand injury, the iconic Handroid glove, Knox layering system and the game changing Urbane Pro Shirt, giving riders a better combination of comfort, protection and freedom than ever before.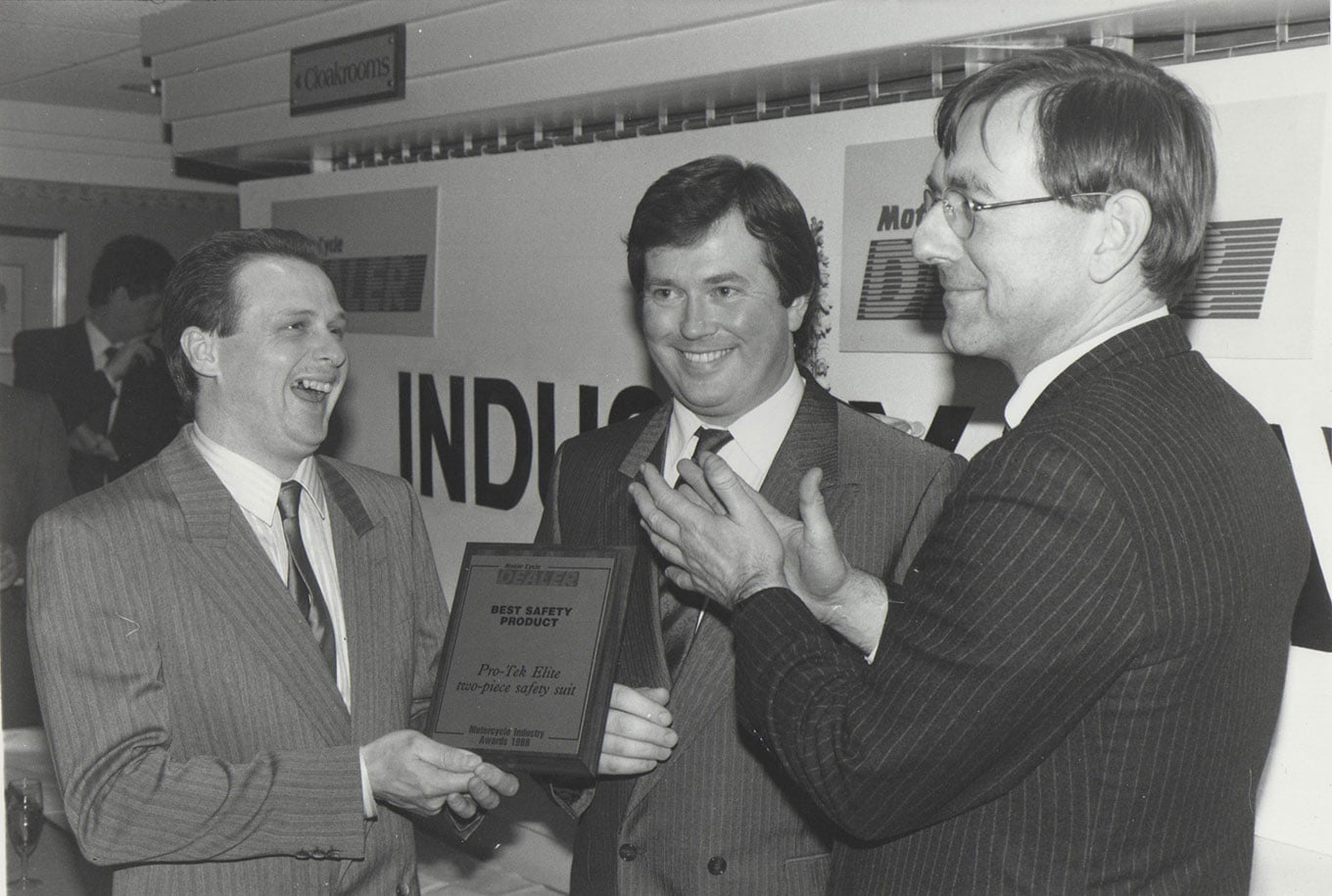 During that time, Knox stayed true to its British heritage, whilst being exported all over the world and trusted by millions of riders. Since 1994 when CE standards were being introduced, Knox has been a part of WG9, the European working group responsible for the CE testing standards for motorcycle equipment and has become the name synonymous with innovative protective motorcycle apparel.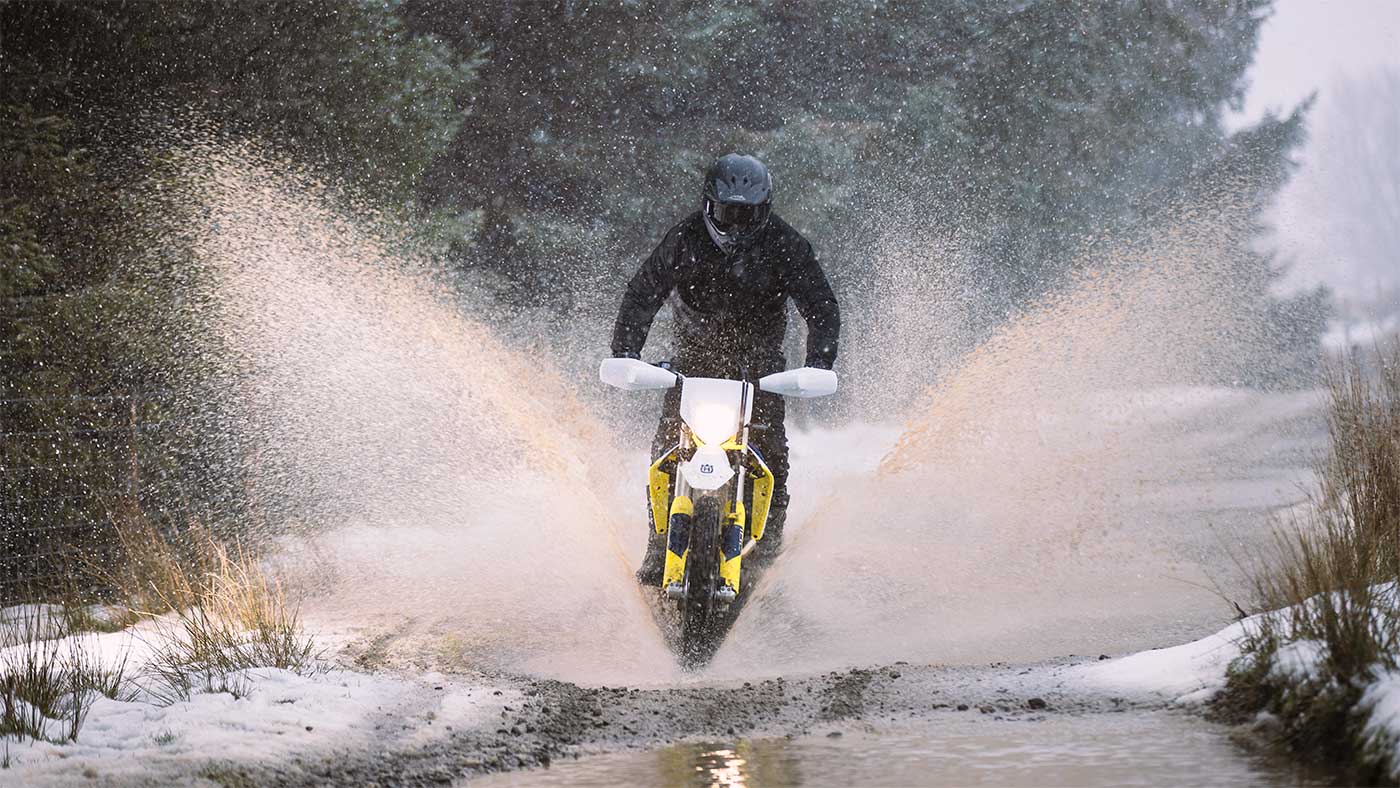 2021 will be a year where we will celebrate our past, but more importantly, 2021 will be where Knox builds on that heritage, accelerating the company to new highs with the next generation of rider protection.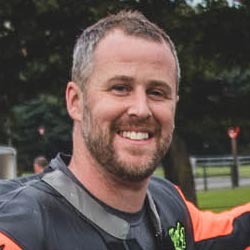 Related posts