The best motorcycle gear for hot weather
WRITTEN BY AARON TRAVELL
PUBLISHED: July 22nd, 2022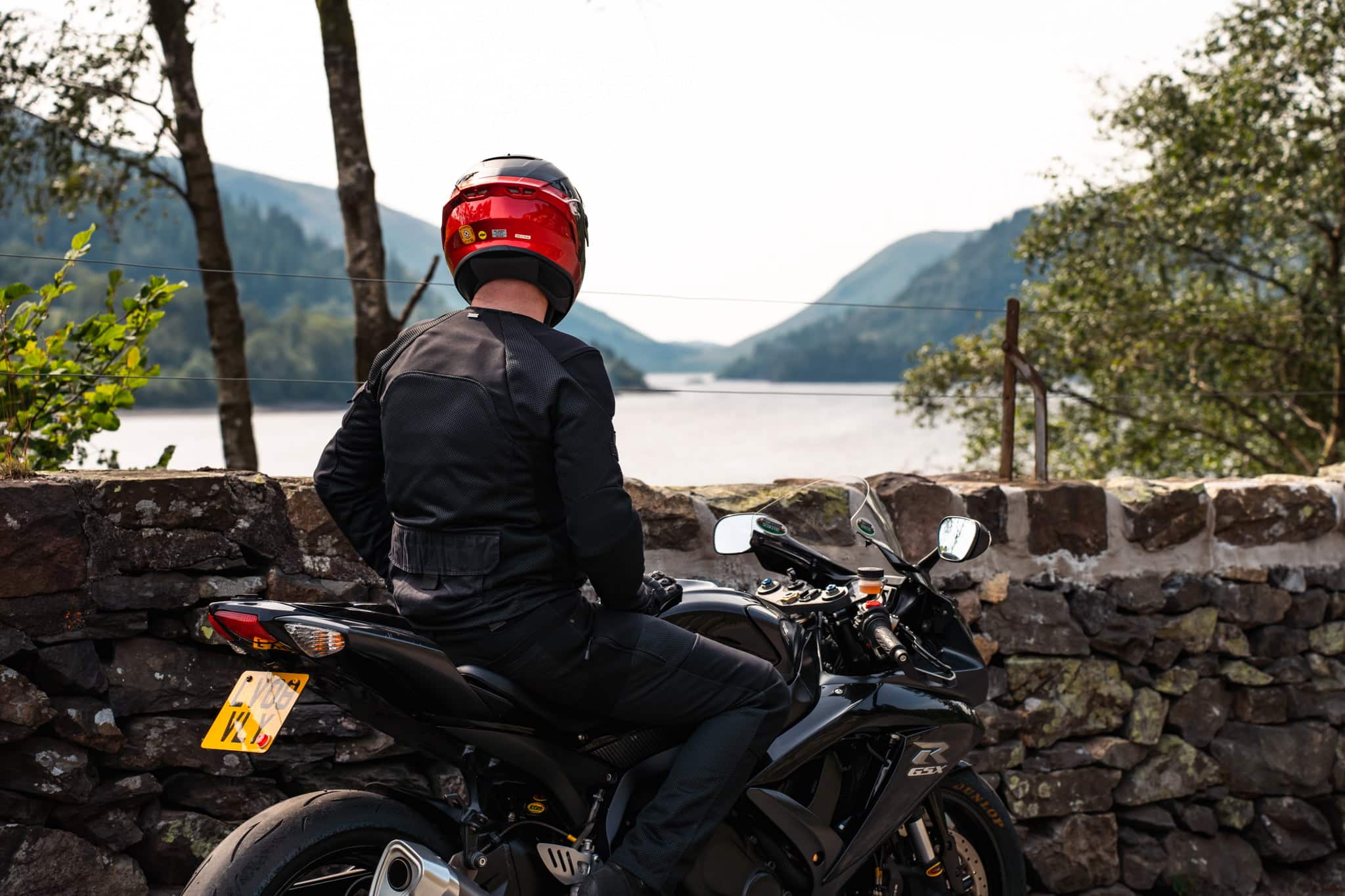 The best motorcycle gear for hot weather
Riding a bike in hot weather is like living the motorcycle dream… that is until it isn't. The hot sun, warm wind, heavy protective motorcycle gear and heat from the motor quickly turn that dream into a sweaty mess leaving you wanting to jump into the nearest Lake.
So, in this article, we're going to get you in motorcycle protective gear that will keep you cool and comfortable with absolutely no compromise in protection and enjoying your summer ride!
First thing to get your head around, KNOX don't make summer gear that only has a narrow window of use. All the items in this article are all year around products from the Knox seasonless collection designed to be adapted to every riding condition from baking heat through to winter driving rain via the extra layers in the collection. It is full year-round solution that applies to every riding condition and every type of motorcycle.
They all start with a core layer of protection which incorporates all impact and abrasion resistance, then add layers to adapt to different conditions.
In terms of the subject matter of hot weather riding, the way the Knox gear in this video manages hot weather conditions is by massive amounts of airflow. I don't think I can express enough in words the amount of airflow that these products provide but its instantly apparent from the moment you start moving. You literally have so much airflow that riding in any amount of heat just feels amazing.
Just a quick point, we sometimes get asked about why we don't use lighter colour fabrics based on the theory that a lighter colour absorbs less heat from the sun. While this may be the case in theory from a stationary position, in practice, because motorcycle riding involves moving through the air at speed, using lighter colours makes almost no difference in this application, as we rely purely on massive ventilation, not solar heat absorption to manage the heat. Also, all these items are easily machine washable, simply remove the armour, follow the wash label instructions, and the garments will dry uber quick and be ready to use again.
Finally, while we have other options in the range that will do a great job, let me take you through our most effective hot weather outfit.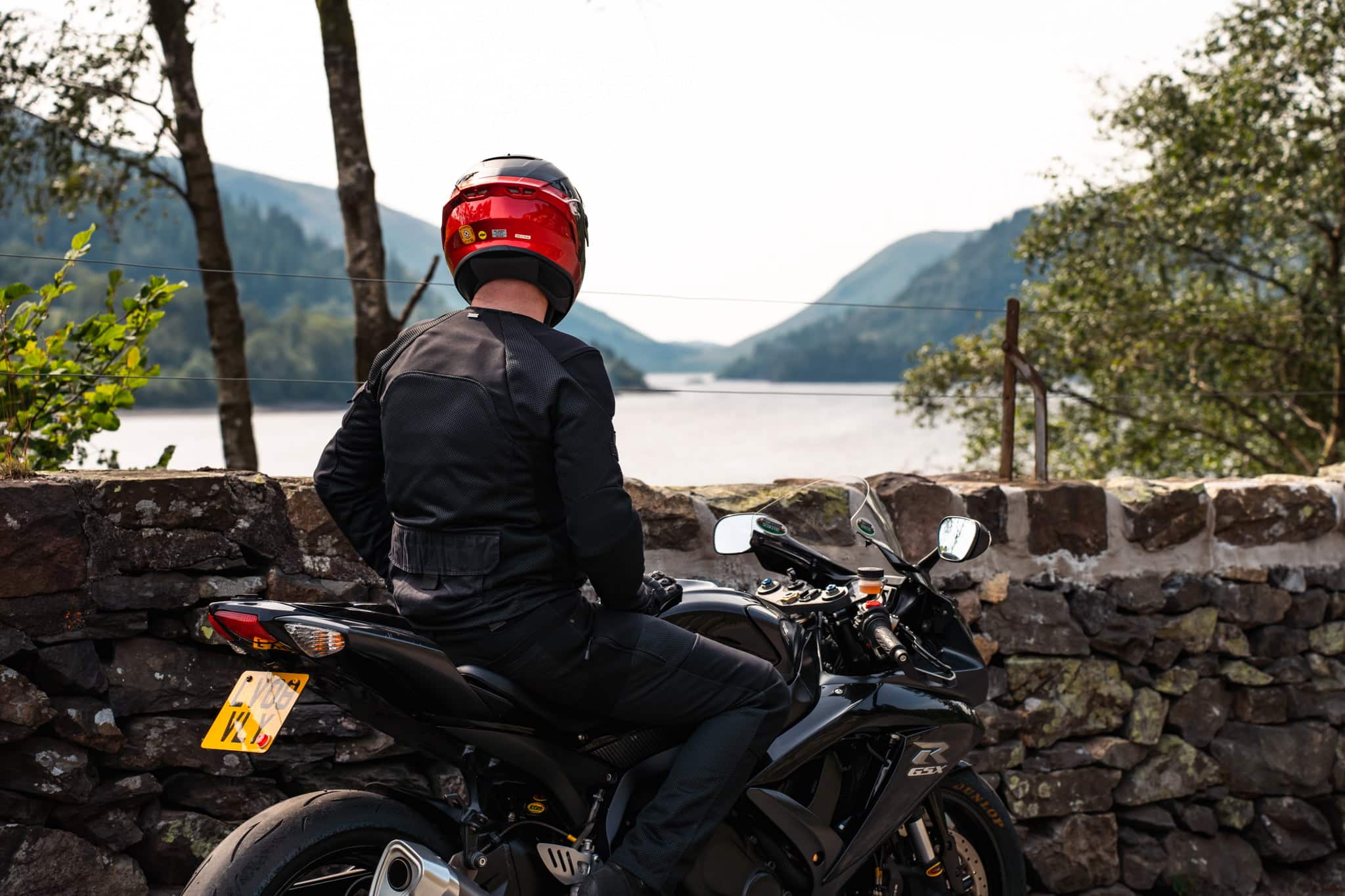 Upper-body protection options
Starting with the game changing Urbane Pro mk2 shirt which is simply the perfect choice for hot weather.
This year we have been able to improve the performance of the Urbane Pro and gained a CE approval classification of AA, which is a standard normally reserved for heavier leather and textile jackets. We have achieved this by engineering Knox exclusive materials to give improved abrasion, tear and cut resistance. Importantly this has been done without a gain in weight, thickness, and with no loss of comfort, or breathability. We have integrated our strong, durable Arrownet mesh material throughout the garment to provide the rider with maximum airflow whilst maintaining high levels of protection. Best of all, No Jacket is required when riding with the Urbane Pro mk2, which makes the perfect core garment for any type of rider. We also offer this style in the Utility option; this offers increased pockets for storage and functionality. The Urbane Pro Utility MK2 is the one used in this article and the video.
The Urbane Pro MK2 features a full accompaniment of Knox MicroLock armour in elbows, shoulders and back. All armour is removable for easy machine washing.
Lower-body protection options
Next up is a product that was requested by so many riders enjoying the benefit of the Urbane Pro shirt and wanted this in a trouser. The Urbane Pro Trousers are constructed using the same high performance materials as the Urbane Pro mk2 shirt, we have also CE certified these trousers to EN17093-3 Class AA. The Urbane Pro trousers have been well tailored and have built in stretch for amazing all day comfort and breathable mesh panels discreetly positioned front and back to provide maximum airflow on the bike. The high levels of airflow allow the rider to concentrate fully on the road ahead rather than be distracted on the bike by hot and heavy gear. Don't let hot weather put you off enjoying your pride and joy!
What's more? Our Urbane Pro mk2 shirt and Trousers can be worn in any riding conditions with our layering system. Simply layer up depending on the conditions. When its cooler simply add the new amazing 3 in 1 Dual Pro jacket. And for really wet weather at any time of year at any time, high performance Knox waterproofs are designed to keep you dry and comfortable and pack away easily.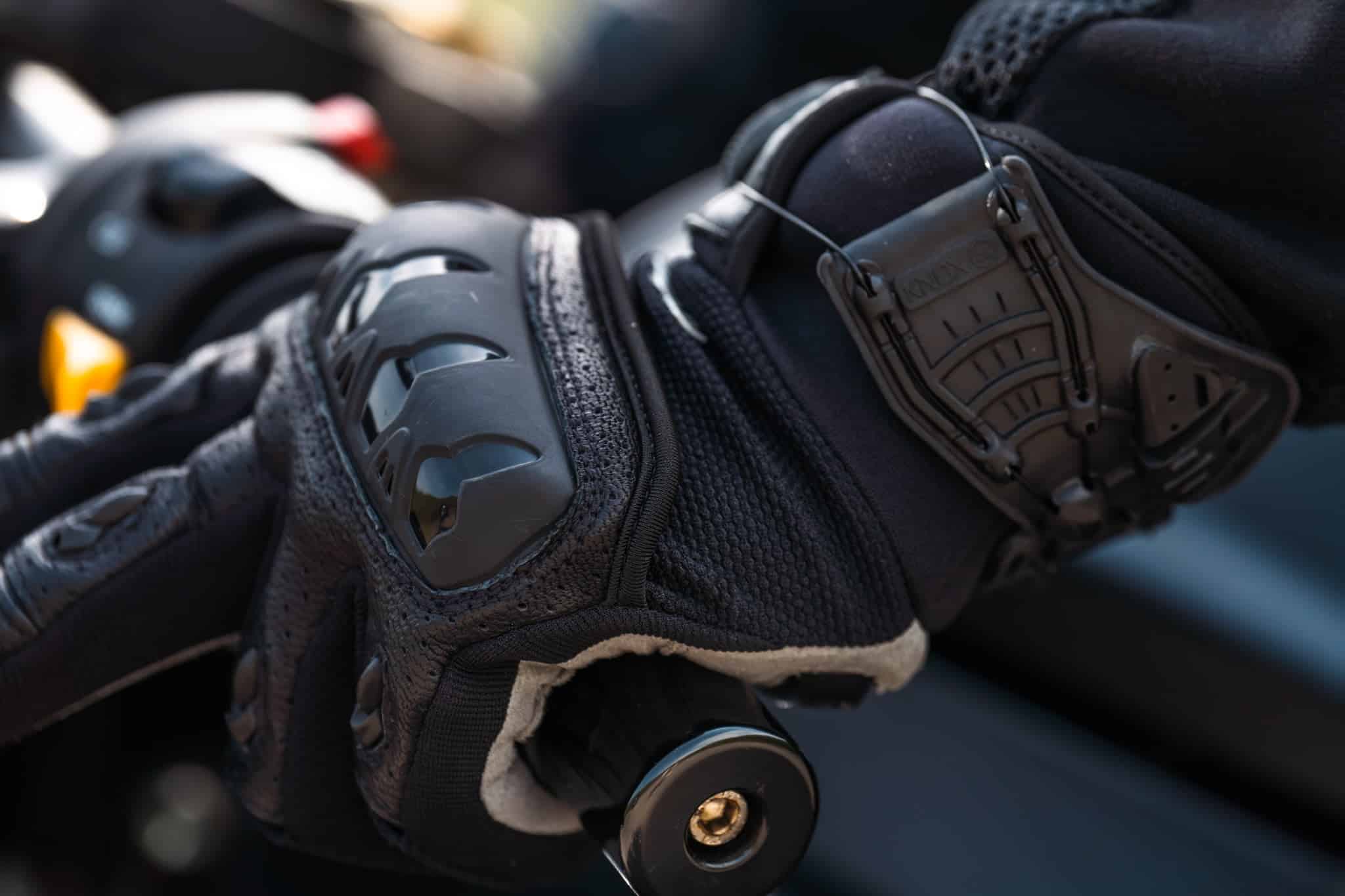 Knox hand armour options
There are 2 great options from Knox with maximum airflow gloves.
First we have our new Urbane Pro Gloves – Off road feel with on road CE approved performance. This lightweight, short cuff summer riding glove is constructed using a highly breathable, abrasion resistant mix of textile and leather fabrics with no compromise in performance. We have designed and integrated a 3D spacer mesh fabric on the back of the hand combined with thermoplastic breathable knuckle guards to ensure maximum airflow whilst riding. This glove ensures your hands stay cool and dry even in the hottest of conditions yet protected.
Next up and featured in the video are the Knox Orsa OR3 gloves. These were originally designed as "off road" gloves, with great protection, comfort and feel. For 2022, with a few tweaks, we have now had them approved to the EN13594 road glove standard meaning they are approved to the same level as a regular motorcycle glove. Maximum breathability, feel, combined with excellent protection makes them a winner in hot weather riding conditions. The OR3 also incorporates a honeycomb knuckle with hard exterior, Knox SPS (scaphoid protection system) and BOA closure for micro-adjustable fit.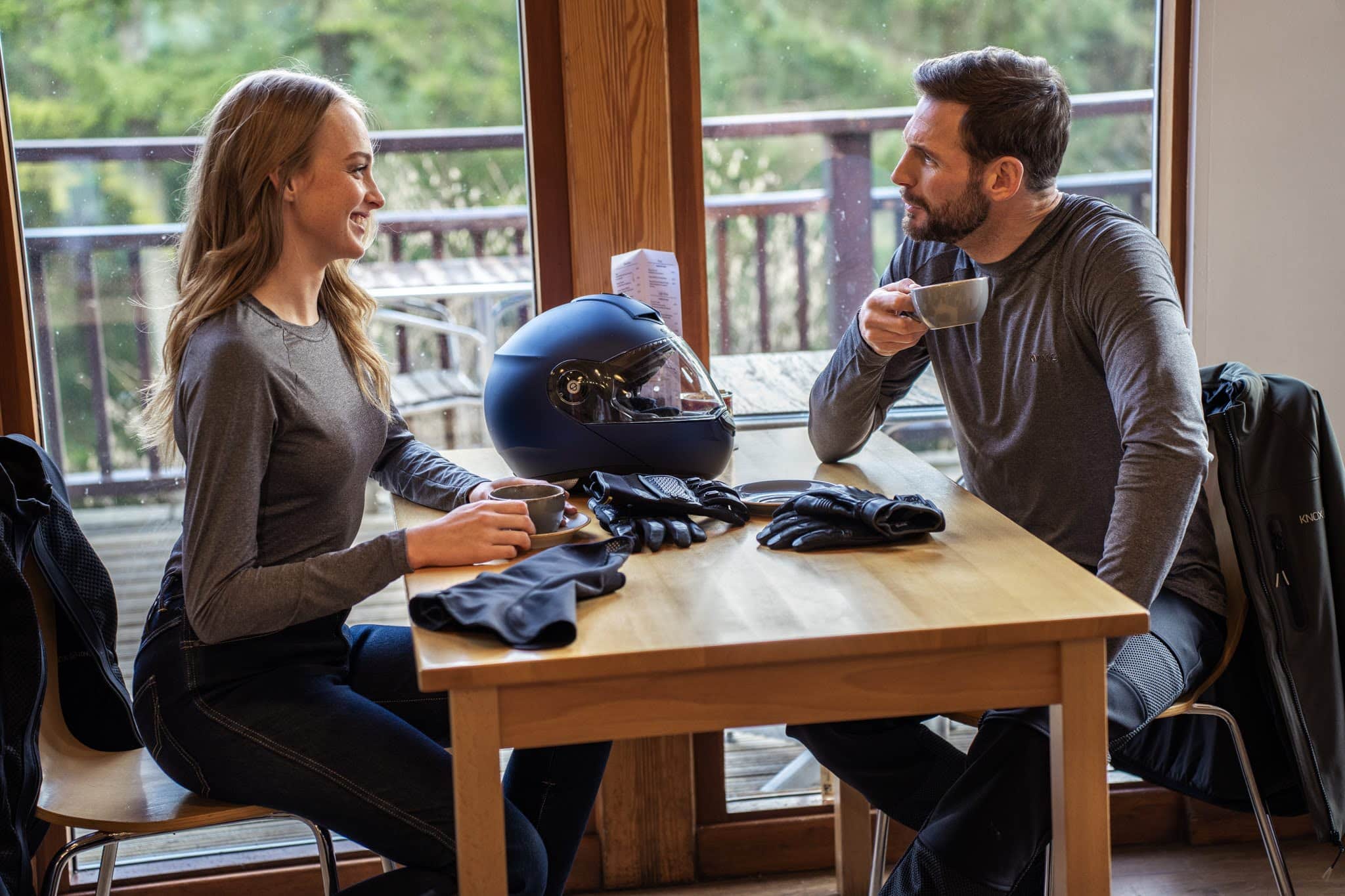 Knox base layer options
If you aren't already a convert to base layers then take a good look at Knox dual active base layers. They will transform your comfort in the heat by wicking moisture away from the skin to control temperature.
We have our Max Dual Active Base Layer which is constructed using a super lightweight Melange fabric, finished with technical finishes HYDROCOOL® and SILVERPLUS®. This innovative material is used for its enhanced wicking, drying and anti-bacterial properties. This base layer is great for hot weather, it ensures you remain comfortable, cool and dry while both on and off the bike.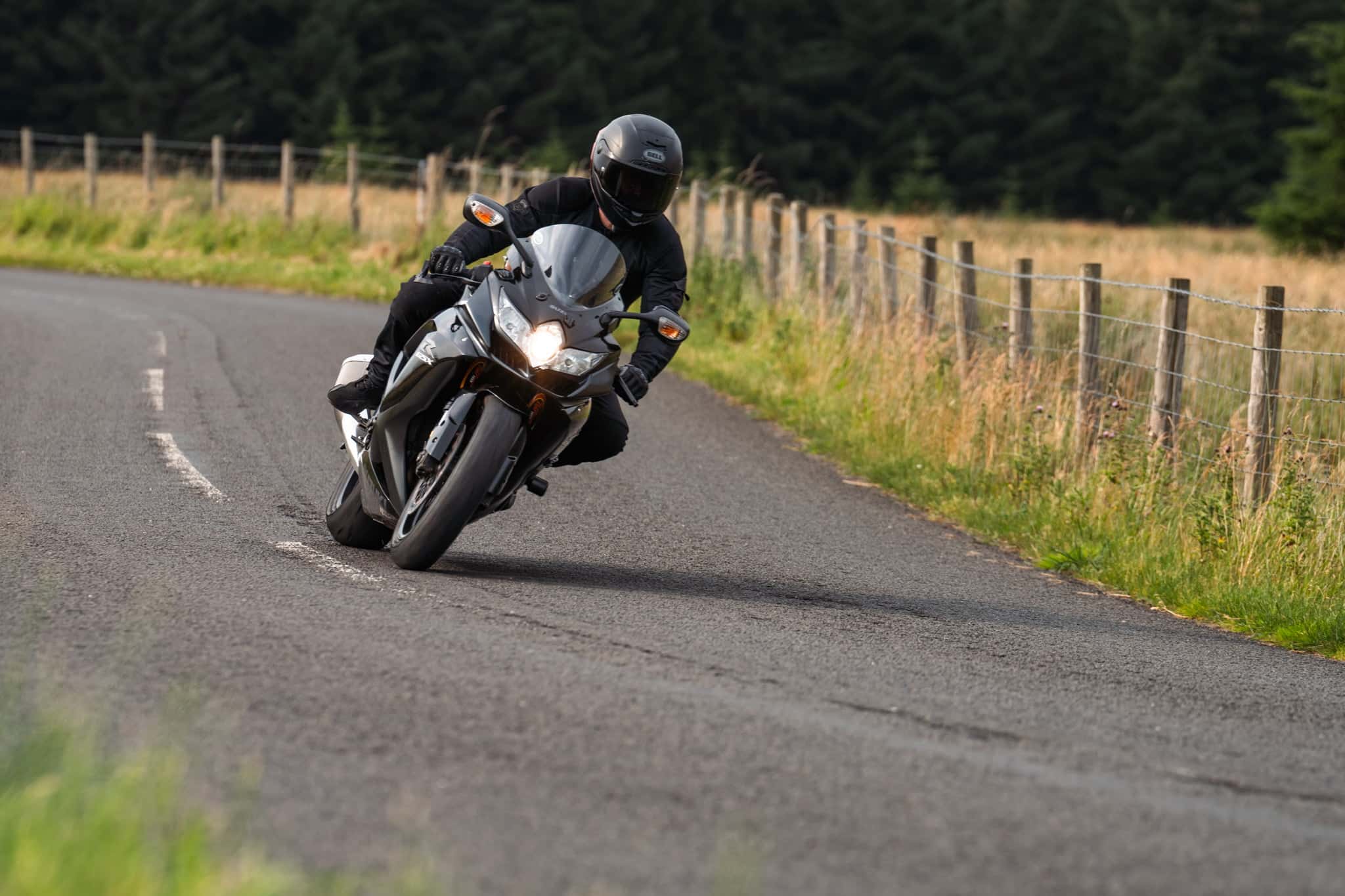 In summary, riding in this outfit will solve most riders issues when hot weather riding, leaving you to get on and enjoy your ride and the scenery it takes you through.
Hot weather riding gear IMAGE GALLERY
Knox products worn on test!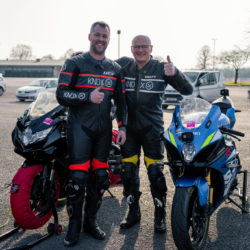 Related posts