Sinnis SM XE 125
The review by Knox
PUBLISHED: February 2nd, 2023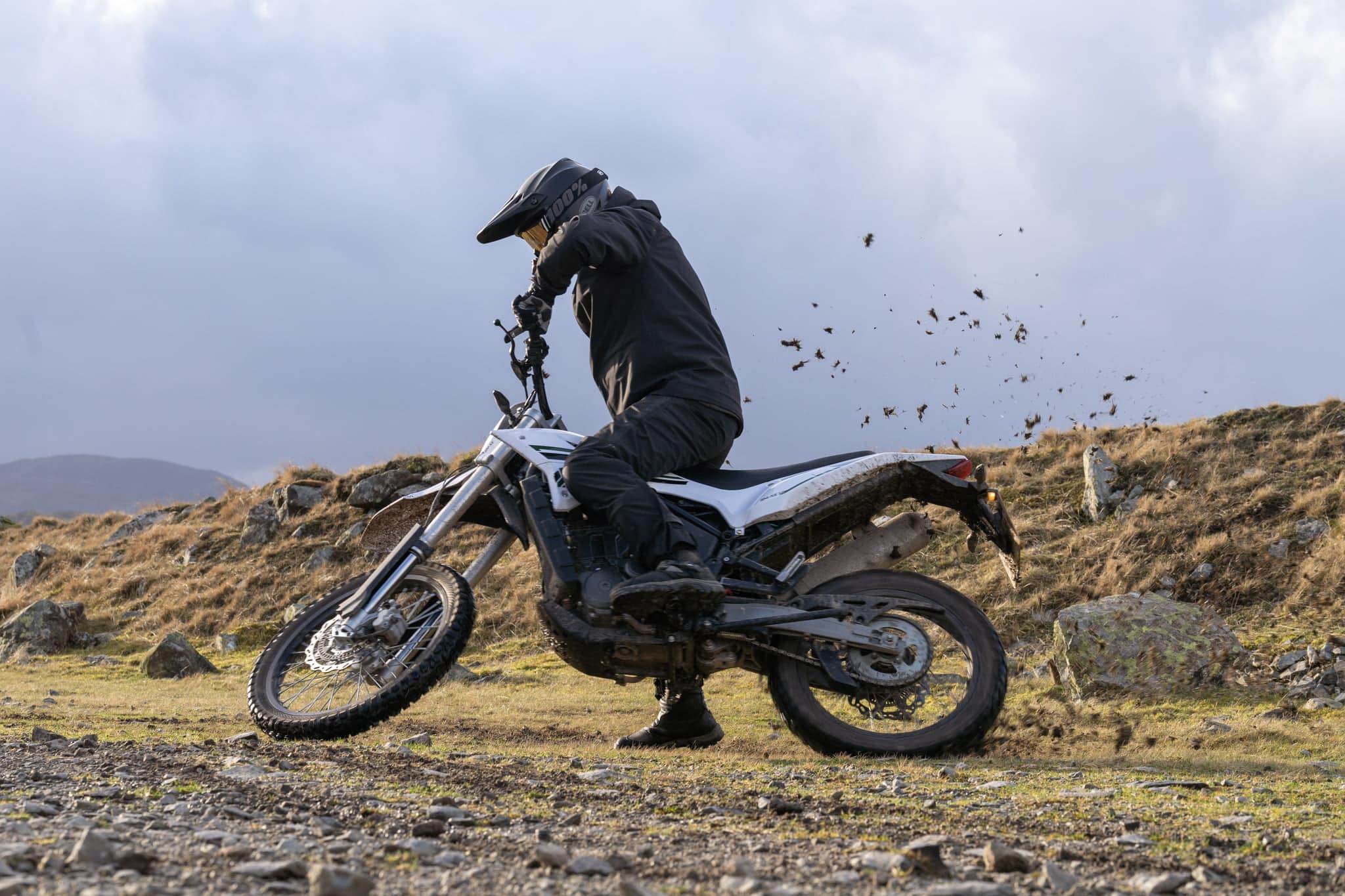 Finding cheap thrills in todays world is more of a challenge than ever before. Enter the Sinnis SM-XE 125, a 125cc learner legal machine that packs 15hp, claims to have great performance on road and off road.
At a cost £3,399 its one of the cheapest 125cc motorcycles available. In this video, we put it through its paces, on the road, off road trail riding, 0-60mph and top speed test to find out whether it lives up to its claims and find out if genuine thrills can be found on a cheap learner legal 125.
For all the information and spec of the Sinnis SMXE, please visit –
In this video we were wearing:
Welbeck MK2 Waterproof jacket – available soon
Walker MK2 Trousers – available soon
In this video, we quoted a Devitt Insurance price. Please see https://www.devittinsurance.com/
Thanks for watching, please like comment and subscribe and we'll see you next time!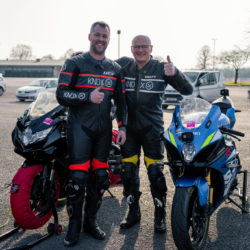 Related posts