KTM 1290 SuperDuke R
acceleration test
WRITTEN BY AARON TRAVELL
PUBLISHED: December 18, 2020
KTM's 1290 SuperDuke R is aptly called the BEAST, 180hp and 103ftlb of torque combining with 189kg dry weight to deliver a bike with more grunt than Mrs Trunchbull!
As you can see, the SuperDuke is absolutely rapid! Accelerating from 0-60 in 3.6 secs, 0-100 in 6 seconds and 0-140mph in 9.5 seconds. For a naked motorcycle, it's hard to go much quicker than that! In this footage you can see that we were pitching it against Kawasaki's supercharged ZH2 and the results were neck and neck, depending mainly on whoever got the best start, which is an incredible feat for the 1290 SuperDuke R.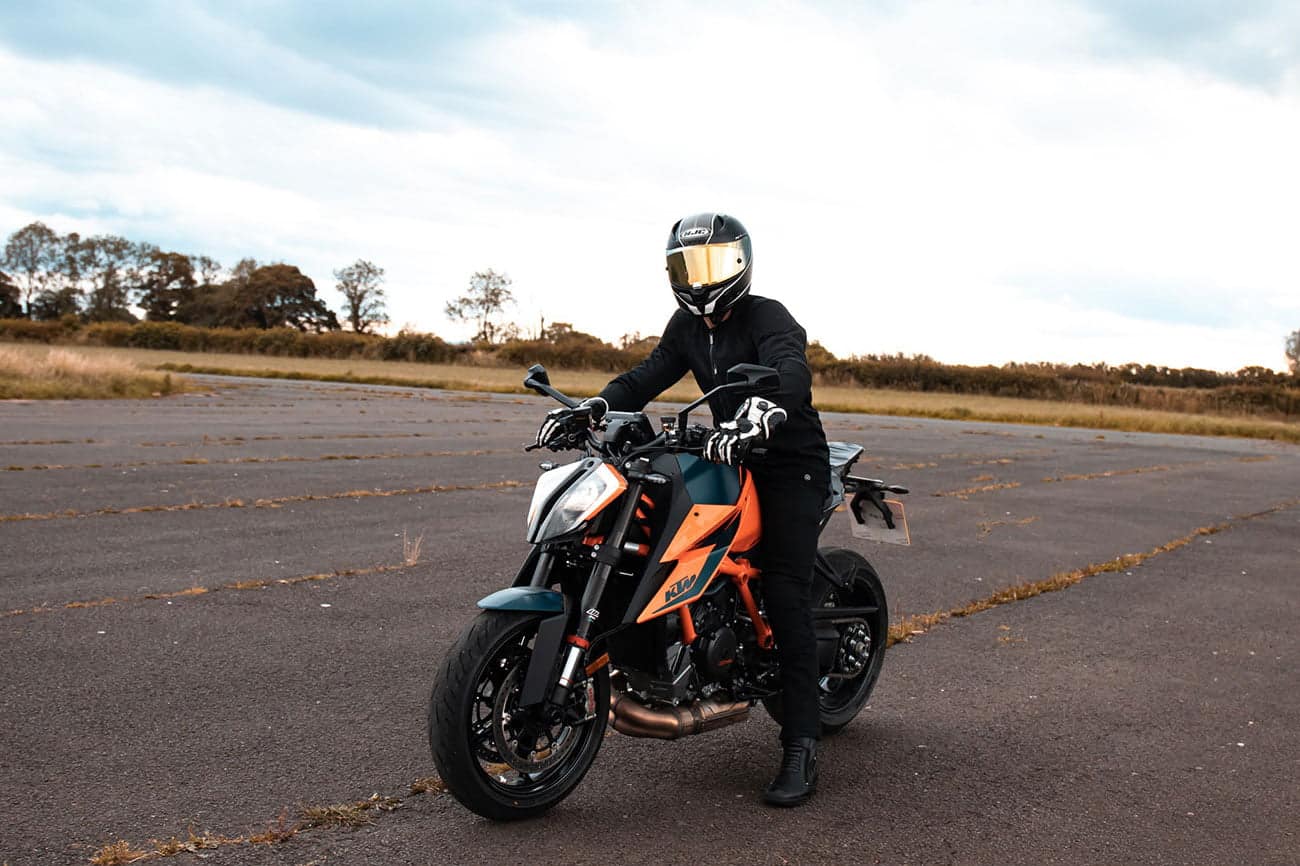 What's so impressive with the new SuperDuke R is its ability to keep the front end down with such a torquey motor, with revised ergonomics and fantastic electronics allowing a surprisingly stable run when you consider it's a naked twin with 180hp. As you can see, the traction control is going like the clappers keeping everything in check and while we did a few runs without wheelie control on, which was fun by the way, it slowed it down a lot, as the front wheel was constantly in the air! The SuperDuke also has one of the finest quick shifters we've ever tested and made a seamless job of banging up the box. Actually, we find on a big and torquey motor like this, its just as fast and often much more stable to short shift 1st and 2nd gears as there is so much power available in that next gear to drive you forward.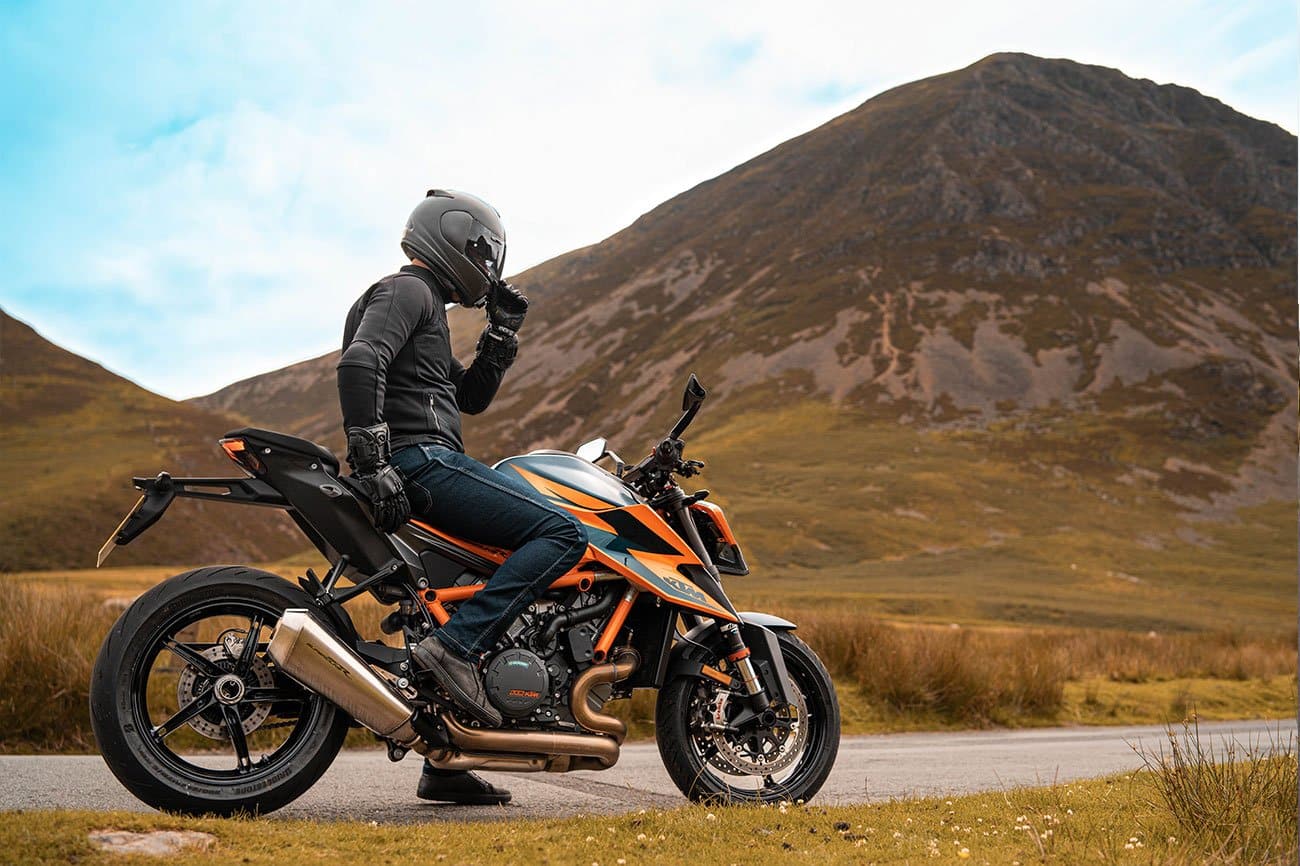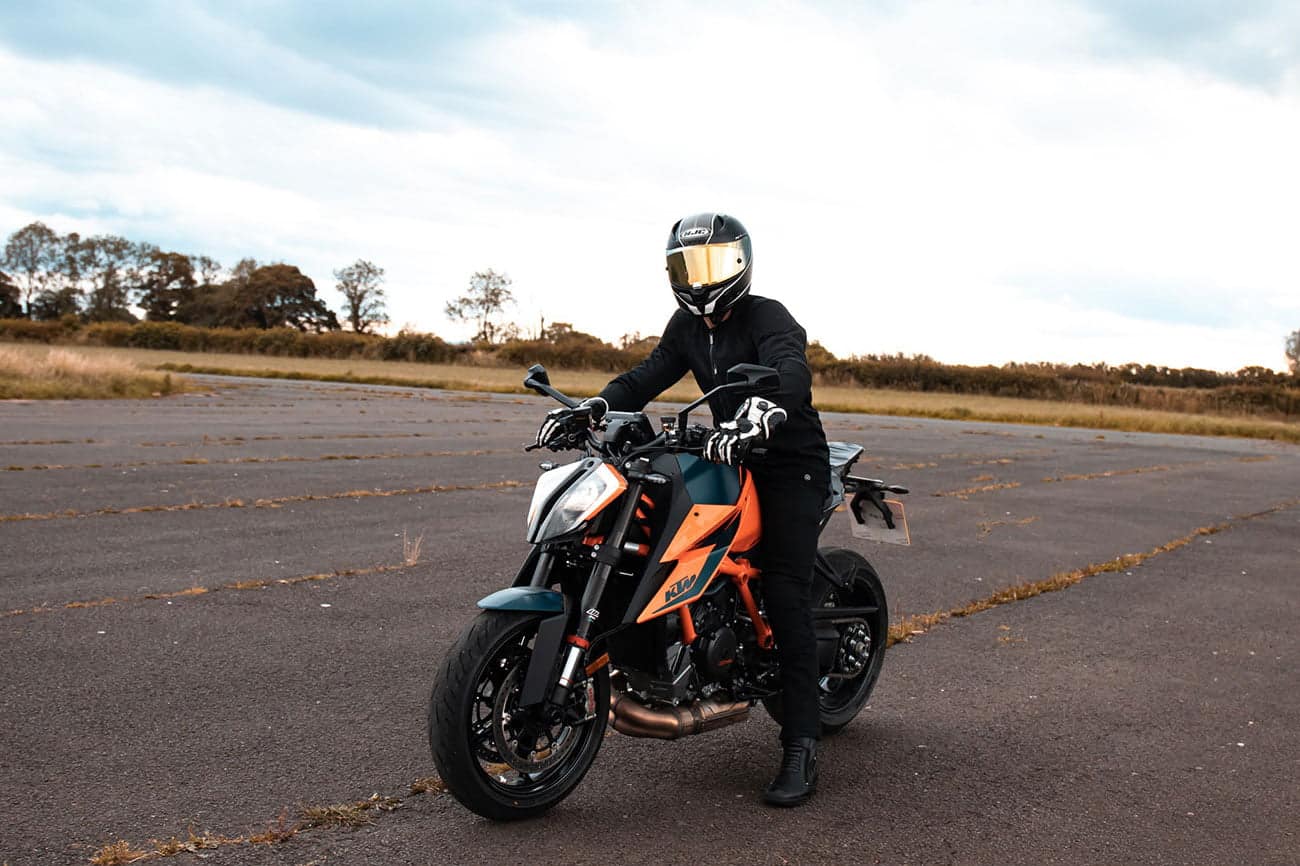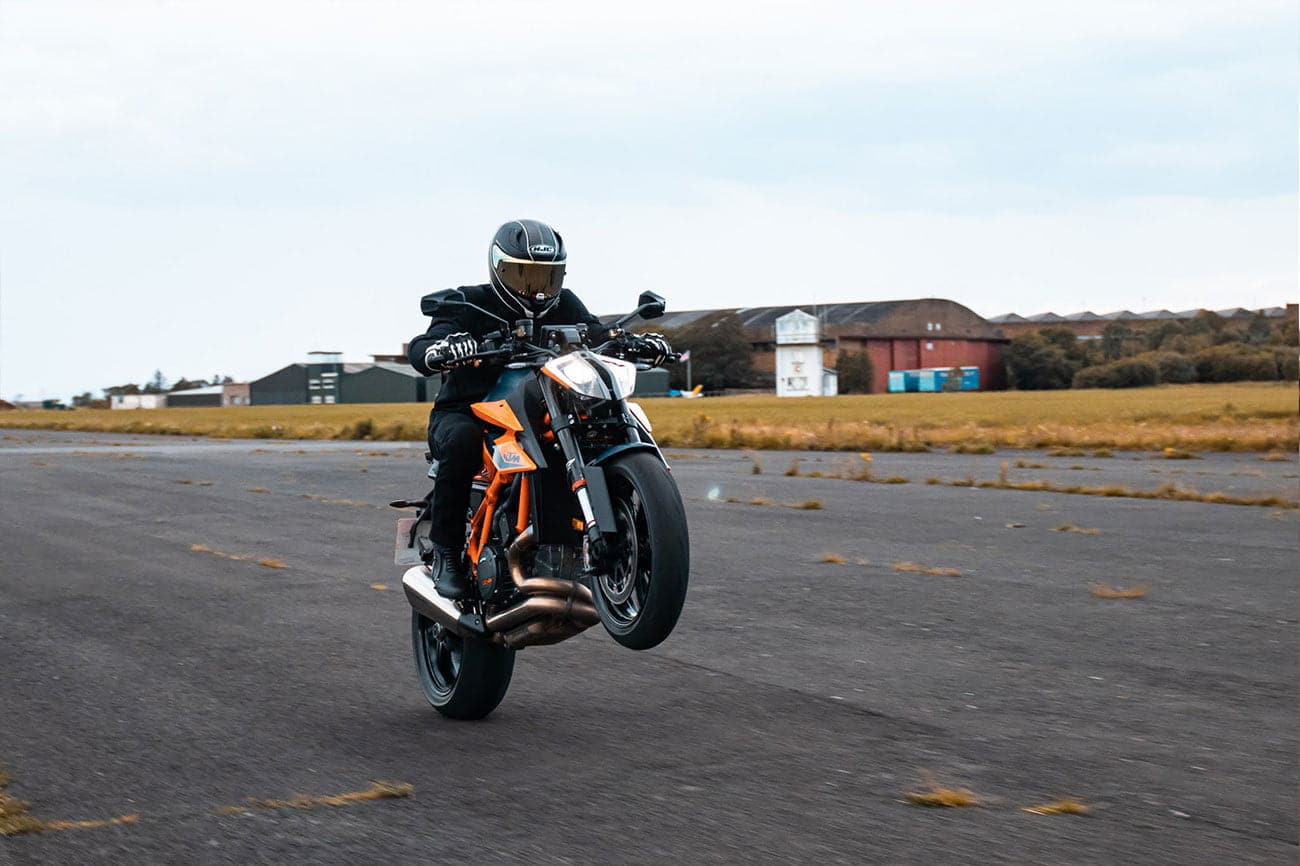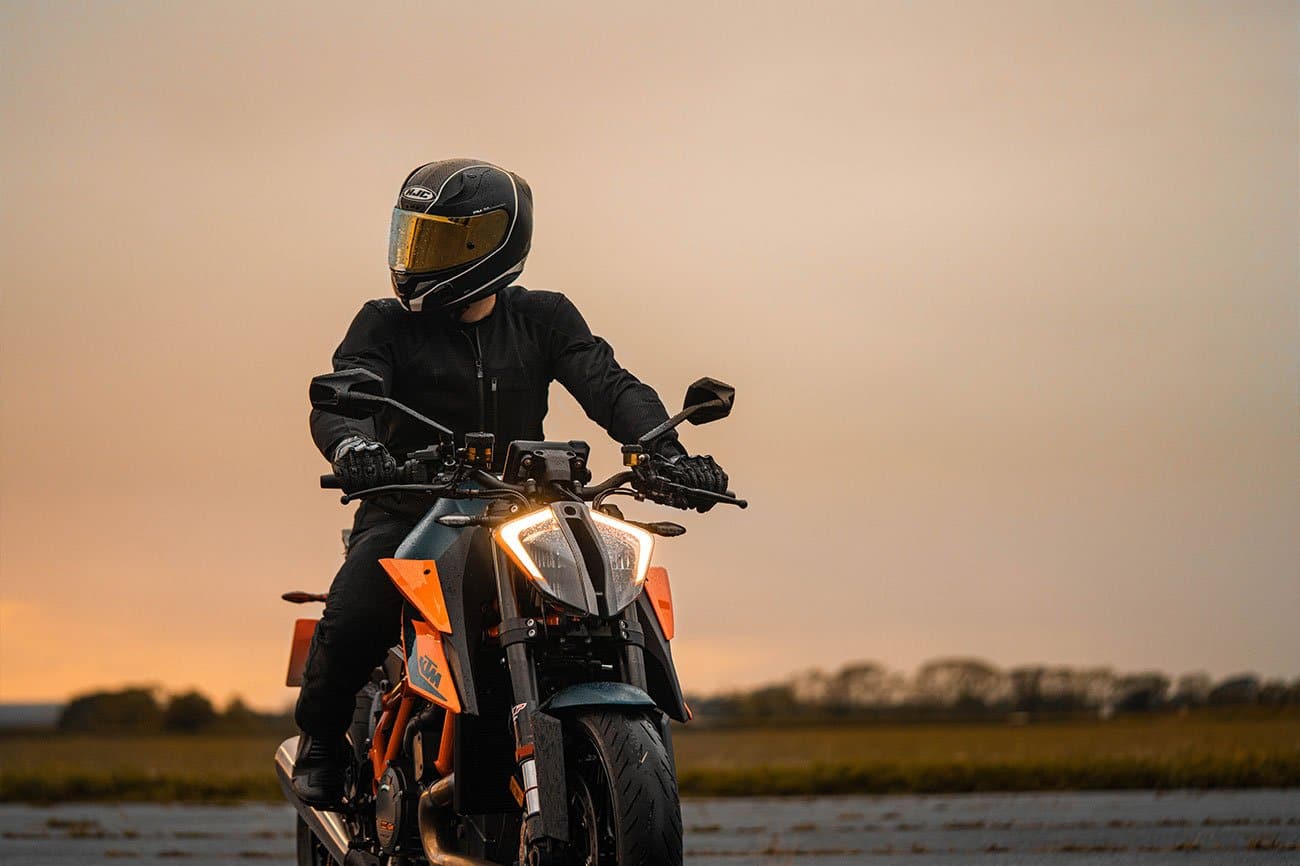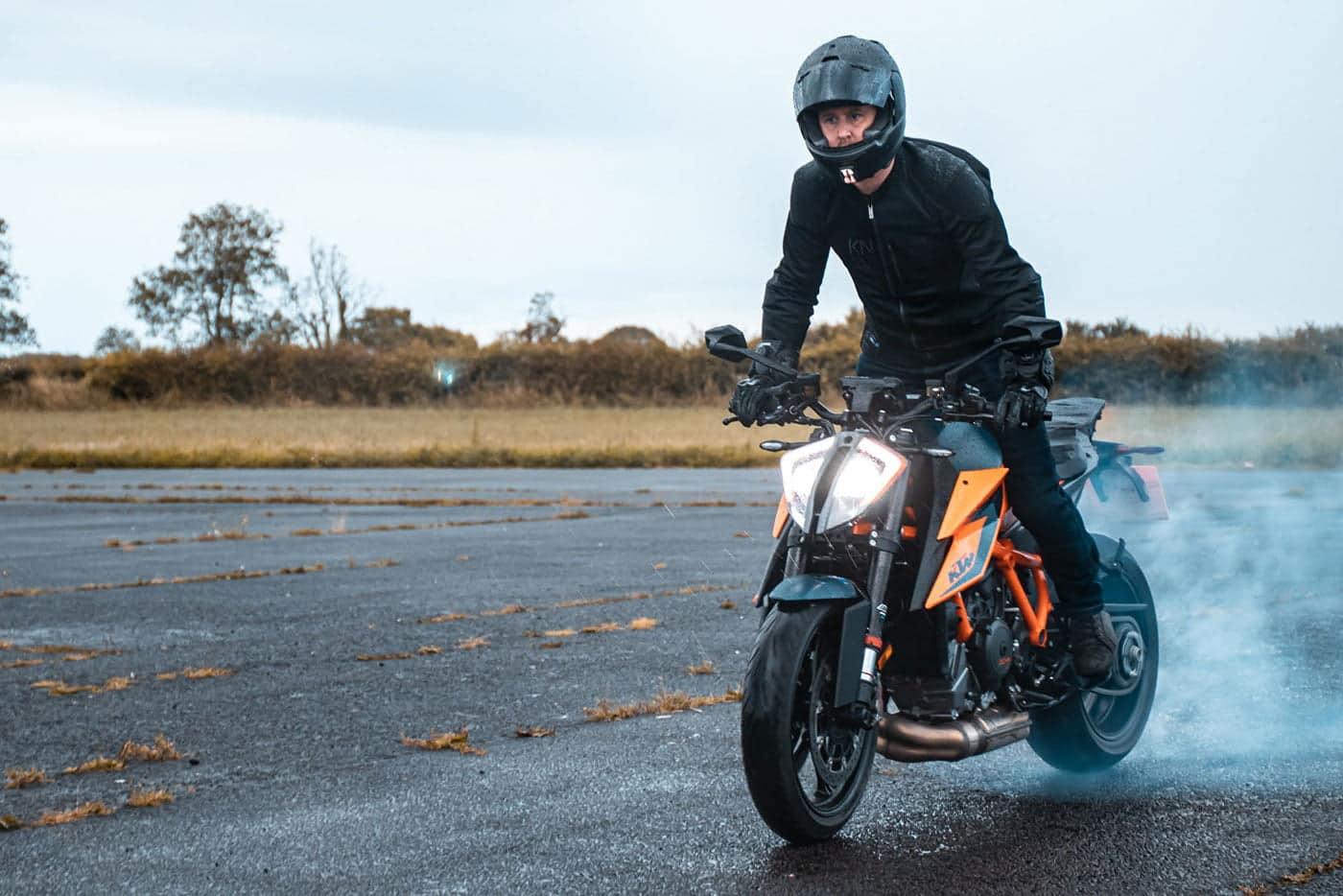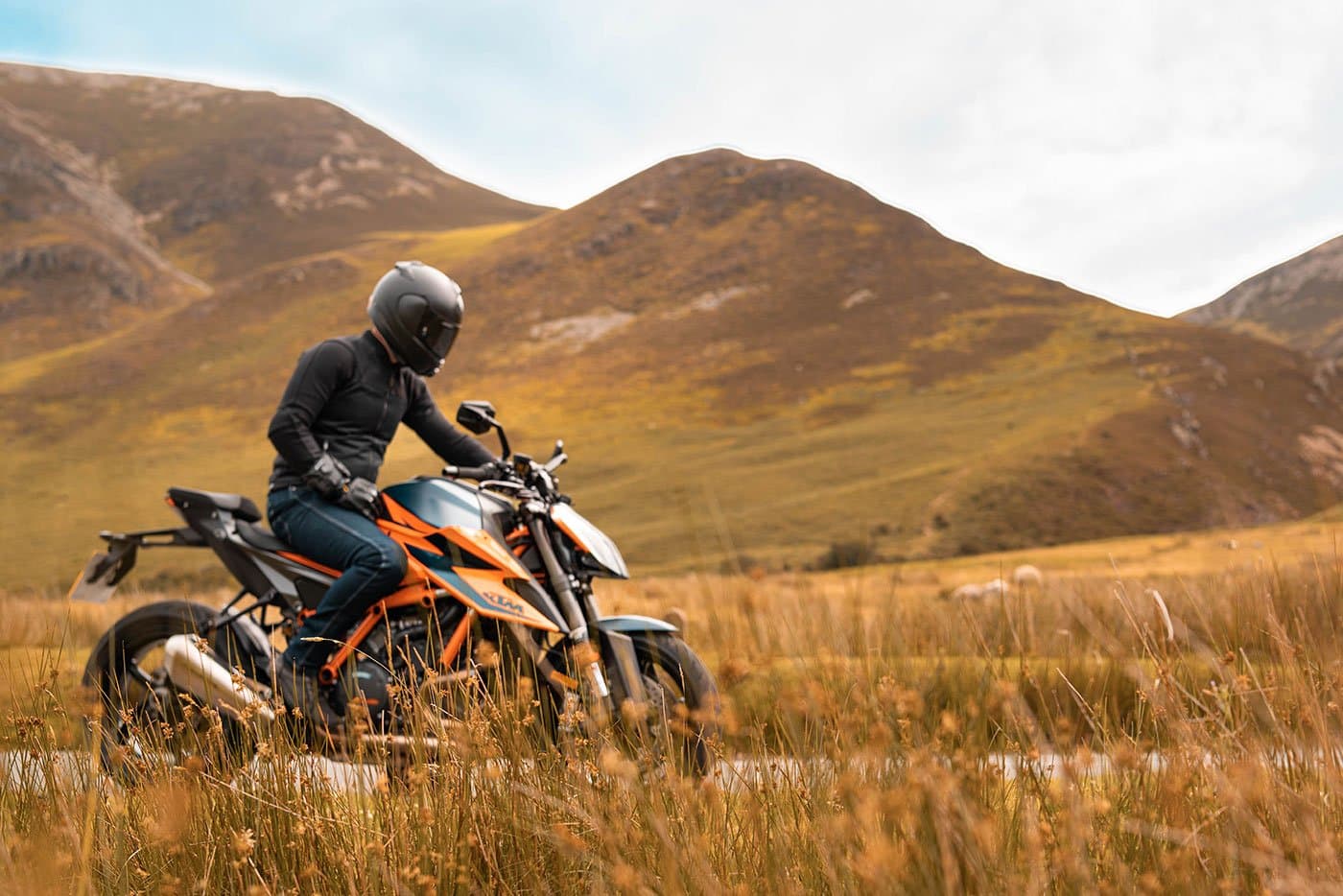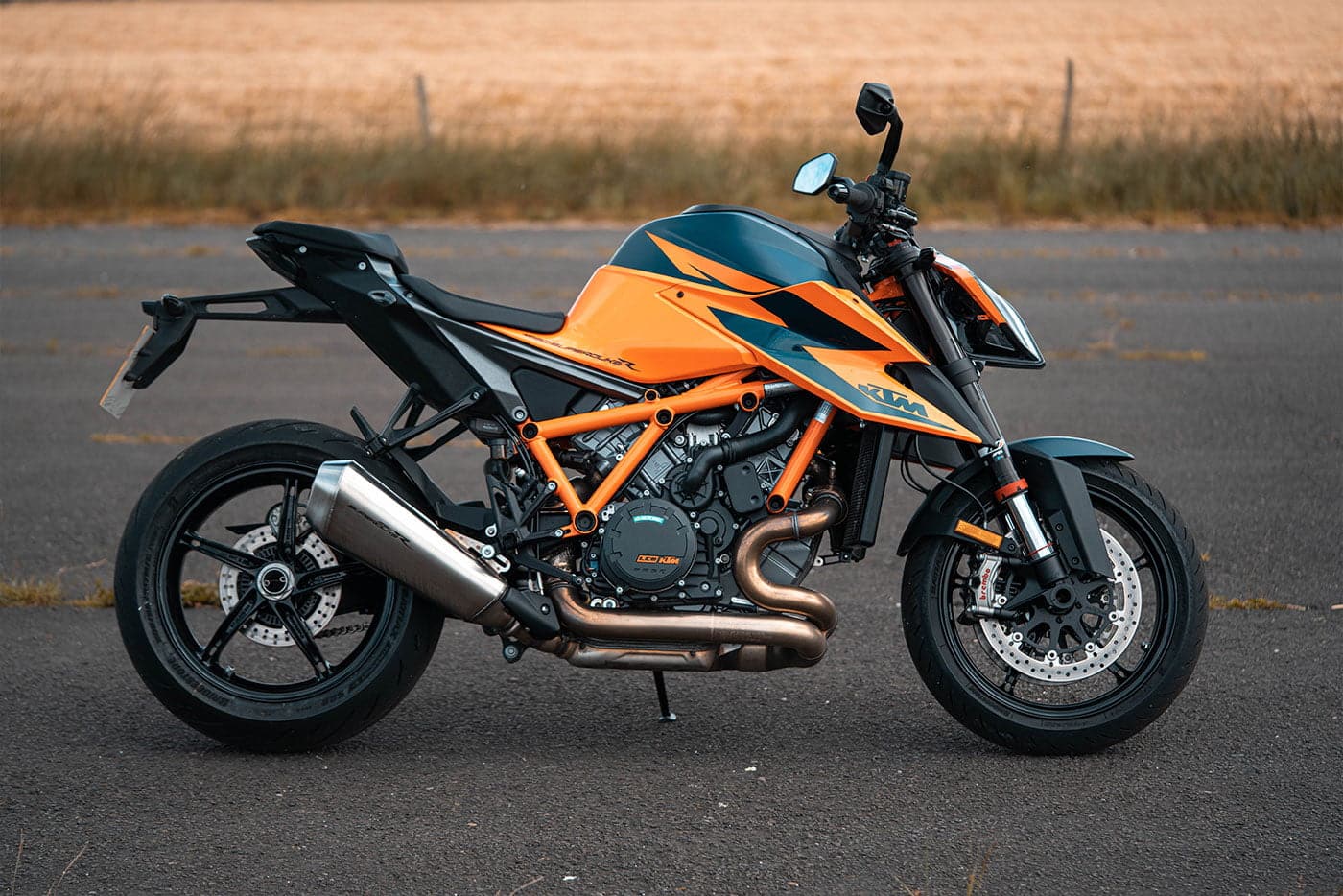 To summarise, the 1290 SuperDuke R deserves its name the beast… its powerful, its fast and we love it! You can also check out our full review of the bike by clicking here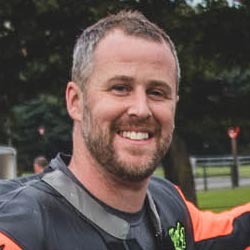 Related posts